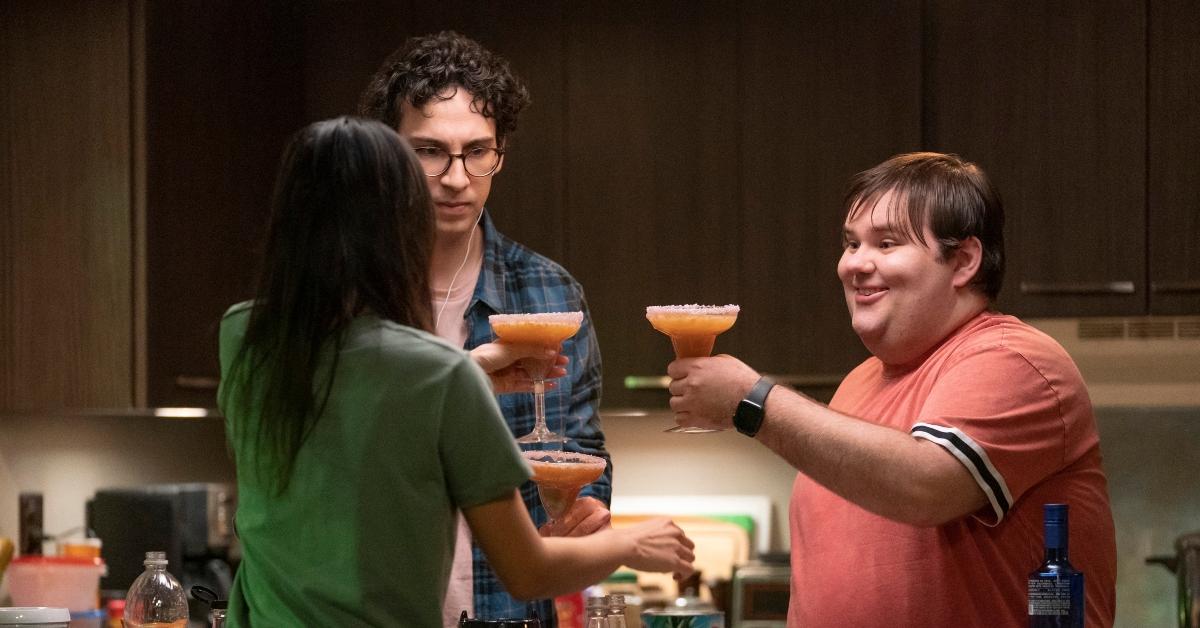 Representation Matters in Amazon Prime's New Dramedy 'As We See It' — Is it Based on a True Story?
"Life is a spectrum of possibilities," as fervently stated in the trailer for Amazon Prime's new dramedy series As We See It. It sure is, but for the protagonists of Jason Katims' 2022 series, the spectrum asserts its constant presence. The series follows new roommates Jack (Rick Glassman), Harrison (Albert Rutecki), and Violet (Sue Ann Pien) — who are all on the autism spectrum — as they embark on the nerve-racking journey called life.
Article continues below advertisement
With goals including getting and maintaining a job, making friends, and maybe even falling in love, the trio battles the many unexpected hardships that come with adulting — not to mention accepting yourself for who you are. From the creator of Friday Night Lights and Parenthood, As We See It may just challenge what you think you know about autism, and it will certainly warm your heart.
With a realistic premise that sees autistic characters simply living their lives — as well as actors who are on the spectrum in real life — you may be wondering, is As We See It based on a true story?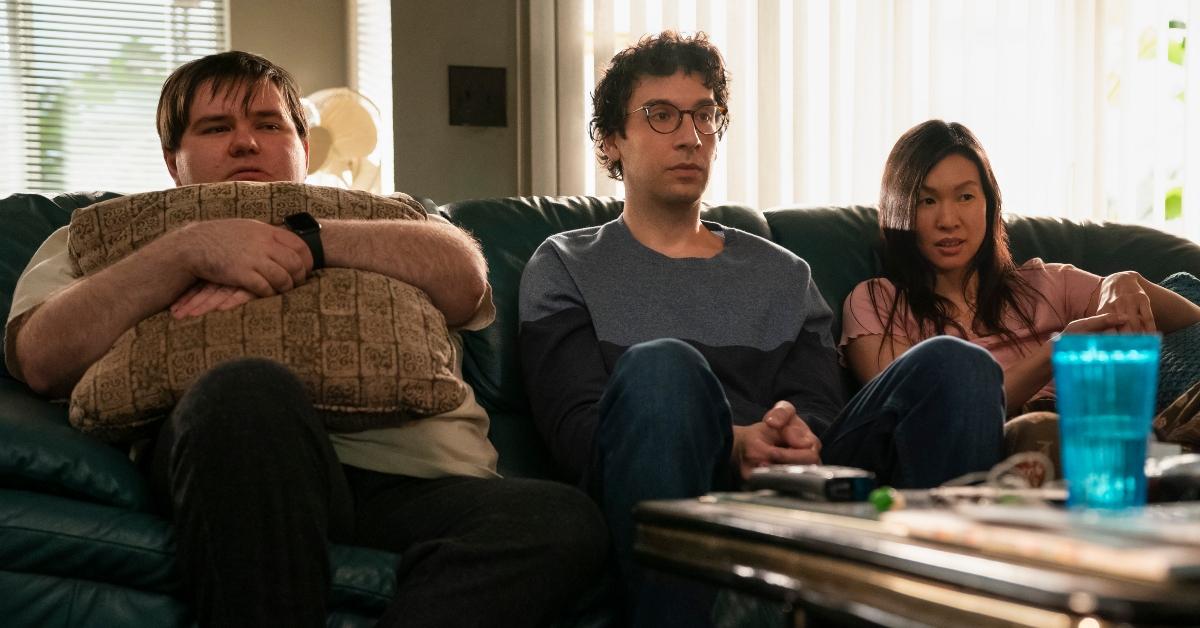 Article continues below advertisement
Is Amazon Prime's 'As We See It' based on a true story?
While the entertainment industry has primarily been flooded with stories featuring neurotypical people, in recent years, shows like 2019's docuseries Love on the Spectrum and 2020's dramedy Everything's Gonna Be Okay have tackled autism in a gentle, realistic, non-stereotypical way. Other series, like 2017's medical drama The Good Doctor and dramedy Atypical, have left some room for improvement. (Throwing a pair of noise-canceling headphones on a neurotypical actor doesn't count as diversity.)
As for As We See It, it's not based on a true story (though it totally could be). It's based on the hit 2018 Israeli series On the Spectrum, which was created by Dana Idisis and Yuval Shafferman.
Jason Katims has an autistic son of his own, and while the series isn't based on him, Jason had his future in mind when creating the show.
Article continues below advertisement
"I have a son who is on the spectrum. A few years ago, before I started thinking about this show, he was becoming a young adult — the age of these characters in this show," Jason Katims told The New York Post. "I was thinking a lot about his story and his future. You open up the Autism Speaks website, and you see a picture of a beautiful little boy. Those kids grow up. So, for a very personal reason, I was thinking about this subject matter. Then I saw the Israeli show."
Article continues below advertisement
"One of the things that has helped me to write the show is that it's not autobiographical. So, I don't have to worry about, 'Can I tell that story, should I not, it's not mine to tell?' I don't have to worry about my son's privacy or anybody else's," he added. "I am, of course, drawing from my experience and the people I know on the spectrum – not just my son."
And if you were wondering, yes, all three lead actors are on the autism spectrum. Given Jason Katims' words, you can imagine that authenticity was super important when creating the series. The original Israeli show cast neurotypical actors in neurodivergent roles.
"[Casting actors on the spectrum was] important to me because I wanted to get it as right as we could. As authentic as we possibly could," Jason told Forbes.
"It was also really important, for the same reason, to have people on both sides of the camera who identify as on the spectrum. We had people in the writer's room, the editing room, on set and in the production office, as well. They brought so much to the show," he continued.
Representation truly matters when it's not only well-intended, but also authentic.
All eight episodes of As We See It are currently available to stream on Amazon Prime Video.