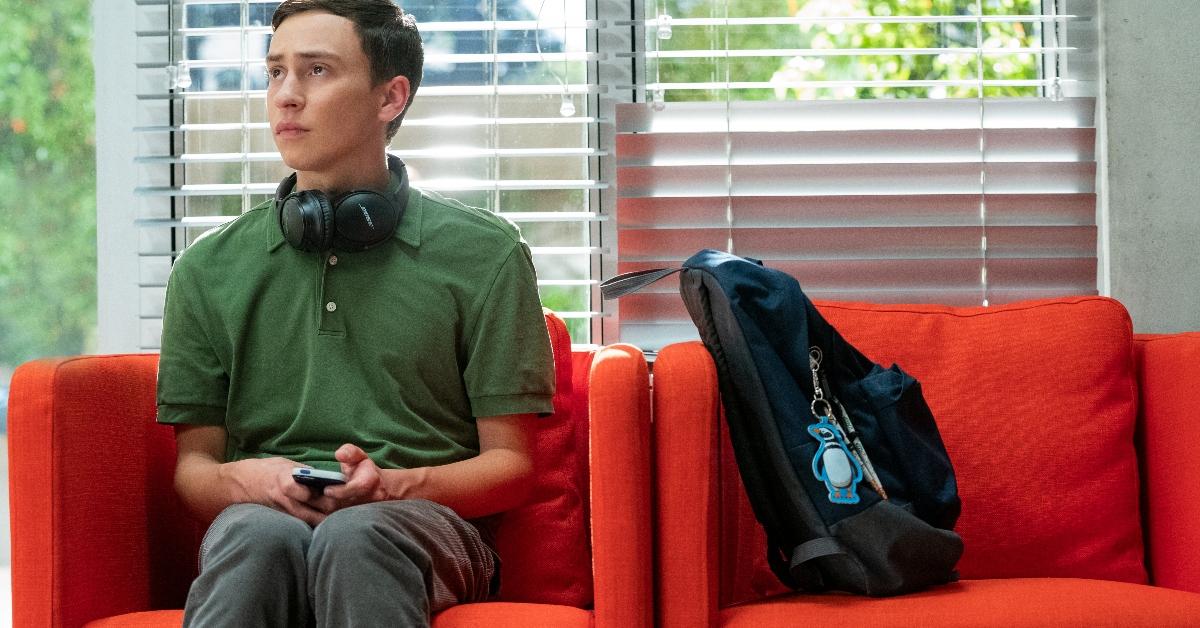 'Atypical' Is One of the Most Popular Shows on Netflix — Why Is it Ending Now?
Spoiler alert: This article contains spoilers for Season 4 of Atypical.
Season 4 of Atypical arrived on Netflix on July 9, 2021, and some fans have already binged their way through the new episodes. Created by Robia Rashid and starring Keir Gilchrist and Brigette Lundy-Paine, the comedy-drama tells the story of Sam, a teenage boy who is working hard to fulfill his dreams while navigating his autism spectrum disorder. So, what happened in the Season 4 finale? Why is Atypical ending now, after only four seasons?
Article continues below advertisement
So, why is 'Atypical' ending now?
The Season 4 finale of Atypical portends a bright and happy future for the main characters. Sam and his dad, Doug (Michael Rapaport), make a pact to embark on a trip to Antarctica together and study the colony of penguins Sam has long hoped to feature in his drawings. Meanwhile, Paige (Jenna Boyd) plunges herself into a new adventure, accepting the opportunity to build homes in Georgia. The episode left fans wanting more. So, why does Atypical have to end now?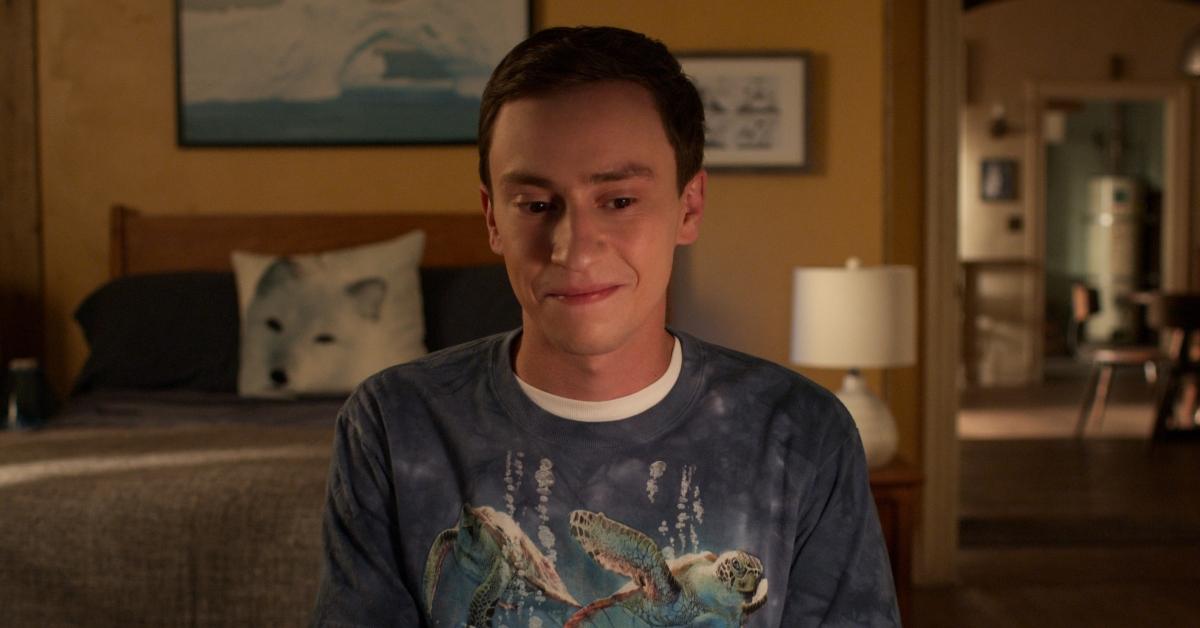 Article continues below advertisement
Netflix canceled 'Atypical' in February 2020.
Netflix put in a 10-episode order for Season 4 of Atypical in February 2020, announcing at the same time that it wouldn't be renewing the show.
As NME prompts, Netflix originals tend to run for only a couple of years — which makes Atypical a standout success. It's possible that the show came to an end organically.
In an interview with Bustle, per HITC, Robia said that the arrival of COVID-19 made it apparent that the show needed to end. The team decided the season would end on a note of hopefulness and positivity. "I hope this season is the warm hug every single one of us deserves after the year we just had," she said.
A real hit among critics and viewers, Atypical was also nominated for a Satellite Award in 2018 and a Peabody Award in 2019.
Article continues below advertisement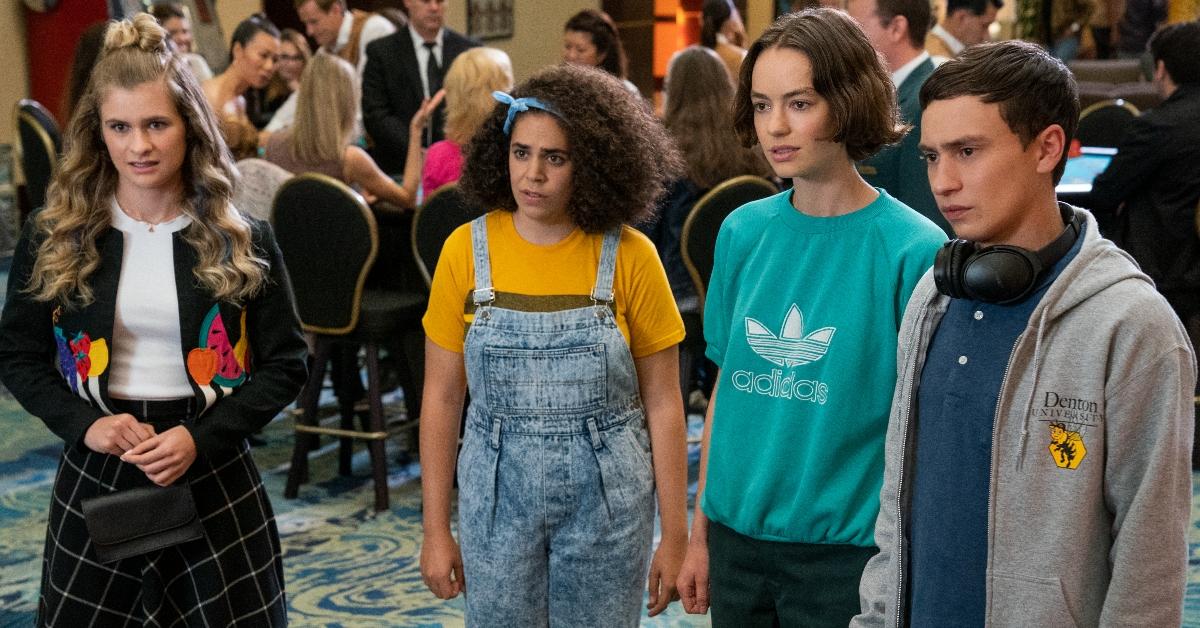 The cliffhanger in the Season 4 finale of 'Atypical' was originally intended for the Season 2 finale.
As creator Robia Rashid told NME, the showrunners initially wanted Sam to go on a trip to Antarctica in the Season 2 finale of Atypical. They revised the plans once the show was picked up for another season.
"We saved it," Robia said. "So we knew all along that that was going to be the ending. We didn't plan on having Doug going with him, but that ends up feeling really full circle in terms of where Doug and Sam started out."
Article continues below advertisement
The plotline doubles as the perfect ending for Sam and his dad, Doug, who once struggled to maintain a close-knit relationship.
"They started out feeling not very connected and like they had nothing in common," Robia said. "You don't feel like they're going [to Antartica] together out of any sort of fear. [Doug]'s not going to watch out for Sam. He's going because he wants to hang out with his kid, and he's curious."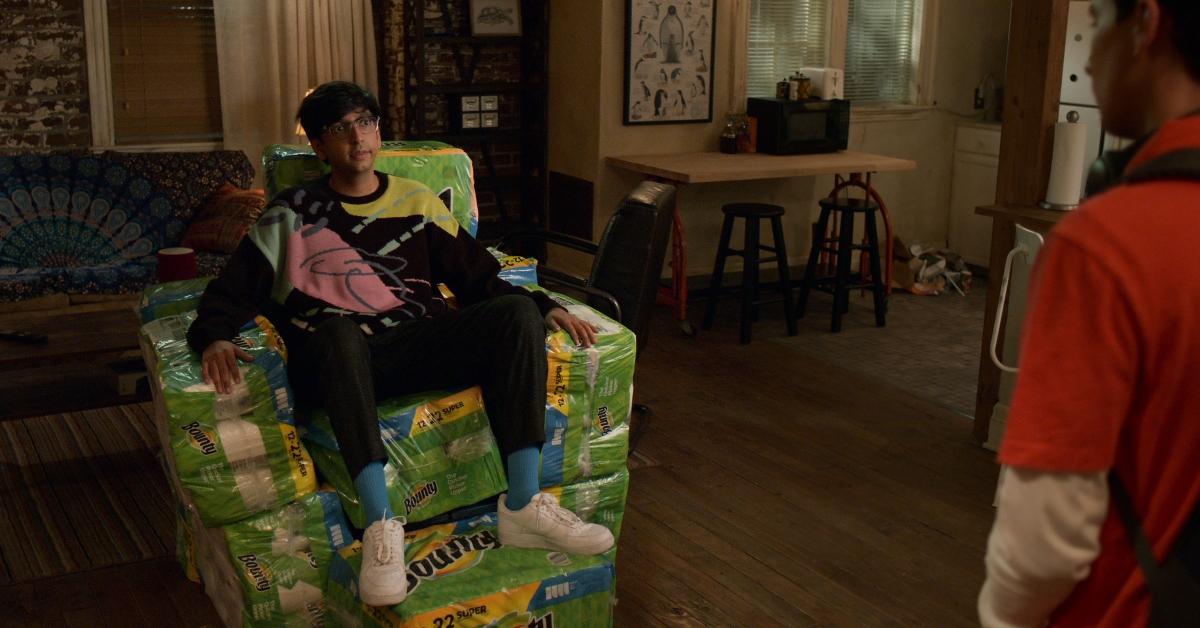 Article continues below advertisement
"It's so cool to see somebody on the spectrum doing this massive thing and it's so ambitious," she added. "Not just for someone on the spectrum, but anyone."
Season 4 of Atypical is available on Netflix now.