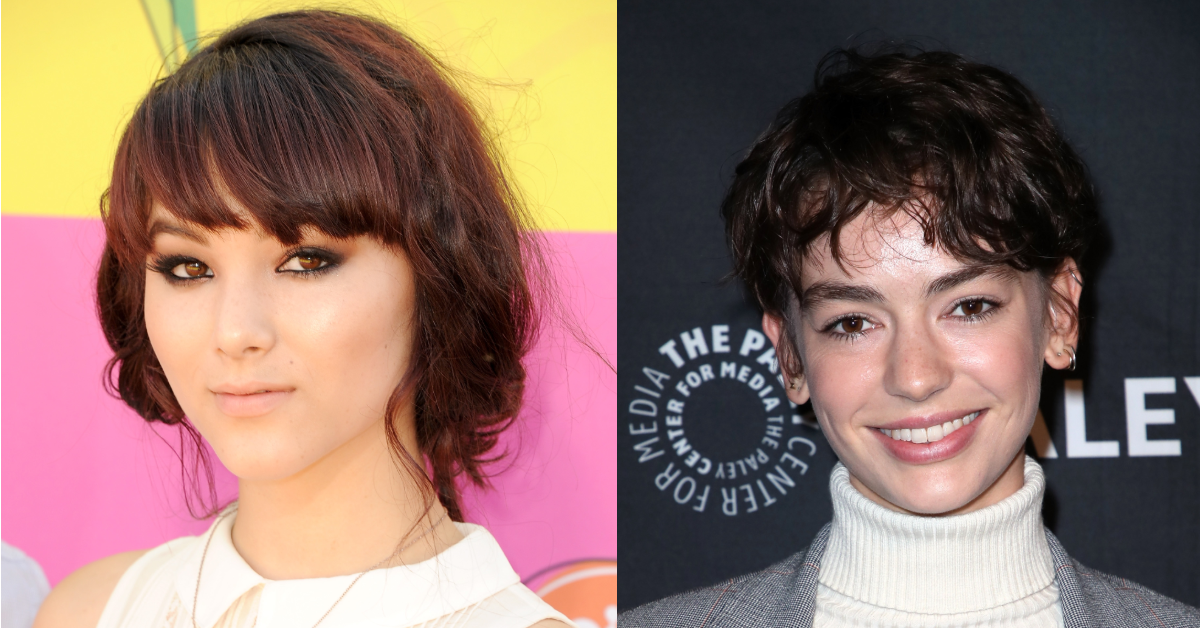 'Atypical' Fans Demand to See More of Casey and Izzie — When Will Their Wish Come True?
She was a sports geek and... she hated the "Happy Birthday" song.
Izzie and Casey, two supporting characters to appear in Atypical are hoped to finally get together and start a relationship. Fans have detected a number of hints strongly indicating the two high schoolers are queer, and have expressed relentless hope and a good deal of impatience to see the two form a couple.
What's going to happen next with Casey and Izzie? Atypical creators, have mercy on us!
Article continues below advertisement
Casey and Izzie have a loaded history on Atypical.
In "Ritual-licious," the two find a quiet room to discuss a lasting feud — Casey's boyfriend, Nate engages in a thoroughly ill-considered course of action, trying to smooch Izzie during a sleepover, which poses a colossal threat to the girls' close friendship — only to make up, tip-toe closer and closer to each other, only for .... Elsa Gardner to walk in on them unexpectedly. Consider the intimate moment ruined, and our hopes and anticipation destroyed.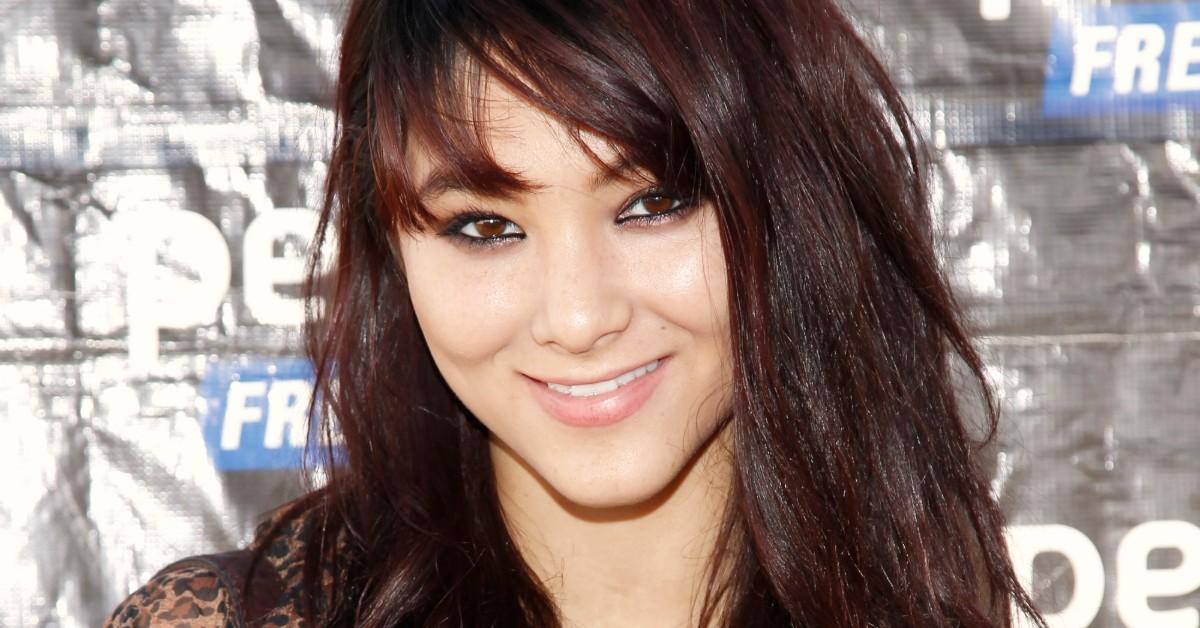 Article continues below advertisement
What's more, Casey and Izzie's relationship never adhered to the classic tropes. In fact, it was passionate hatred at first sight, and the first episodes of Season 1 revolved around the pitiful pranks, obscure jokes and unkind moves they pulled on each other. This relationship changed as they discovered just how similar they were.
Some of these pranks included the torture course Izzie subjected Casey to on her very first day at the Clayton Preparatory. As loyal fans of the program will recall, Izzie identified the fellow sports-fiend as her arch-nemesis, pledging to take her down by all means. How so? By reminding the fellow members of the school team about Casey's long-standing reputation as a slow, clumsy player, which led the team members to collectively mock her cheap shoes.
Article continues below advertisement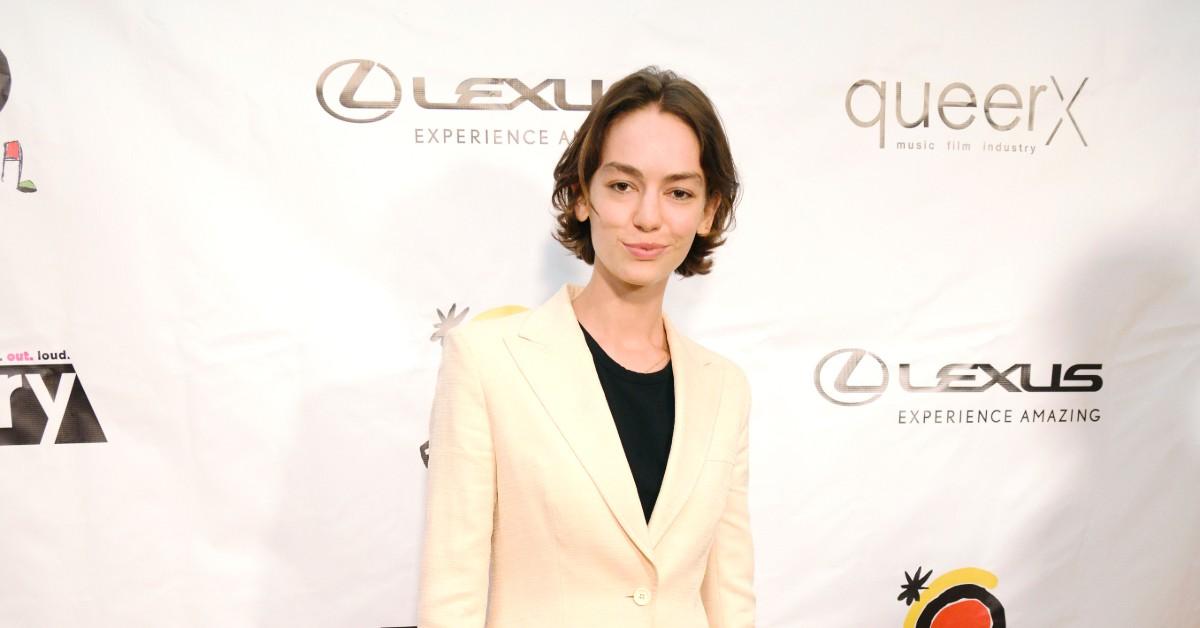 Judging by the character development, it could be perfectly plausible for the creators to intend the two girls to overcome repressed feelings, confront vulnerabilities and admit that they like each other. Is this the argument a hopeless romantic would make? Absolutely. Nonetheless, Casey and Izzie's dynamic could bring a new dimension to the show.
Article continues below advertisement
Recent years saw showrunners and producers take up a more open-minded and progressive attitude towards commissioning coming-of-age dramas and comedies focusing on queer relationships. From Sex Education's Eric Effiong (Ncuti Gatwa) to Stranger Things' Robin Buckley (Maya Hawke), a number of new shows made strong advancements to break away from the age-old mold of heterosexuality. However, lesbian couples remain disproportionately under- or misrepresented, or presented in a fetishizing way.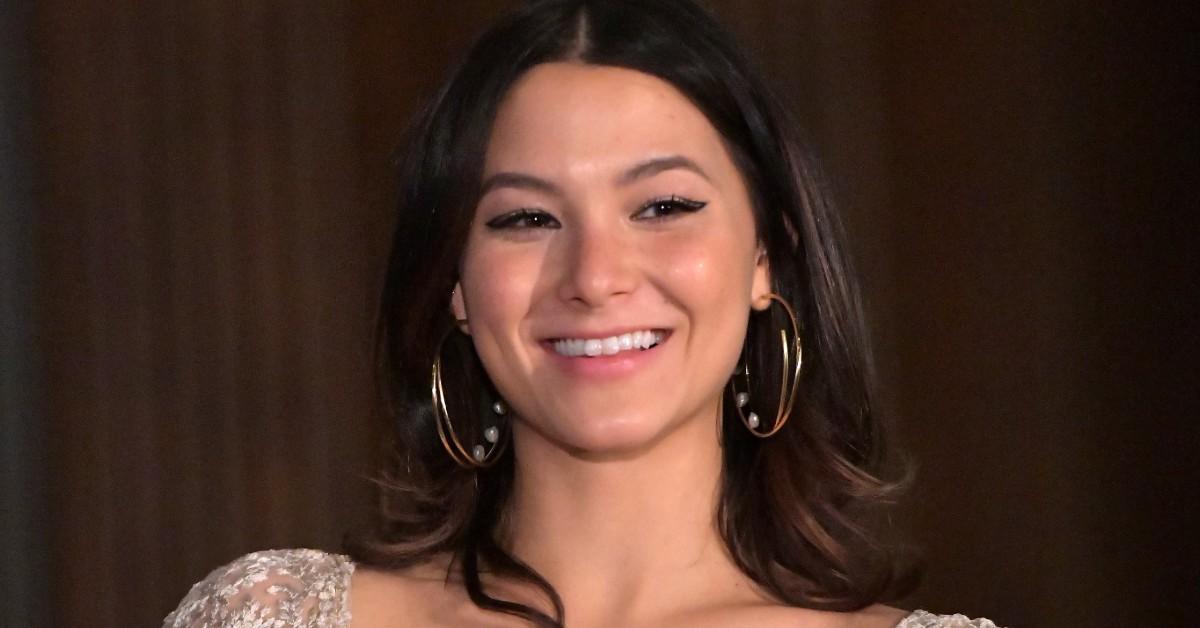 Representational politics aside, fans are psyched to find out how Casey and Izzie's friendship might unfold in the future. Frequently referred to as Cazzie or Cizzie, the duo has already captivated our imaginations – and it's only a matter of time until lengthy fan-fictions and new, more detailed and developed takes on the original script of Atypical will emerge.