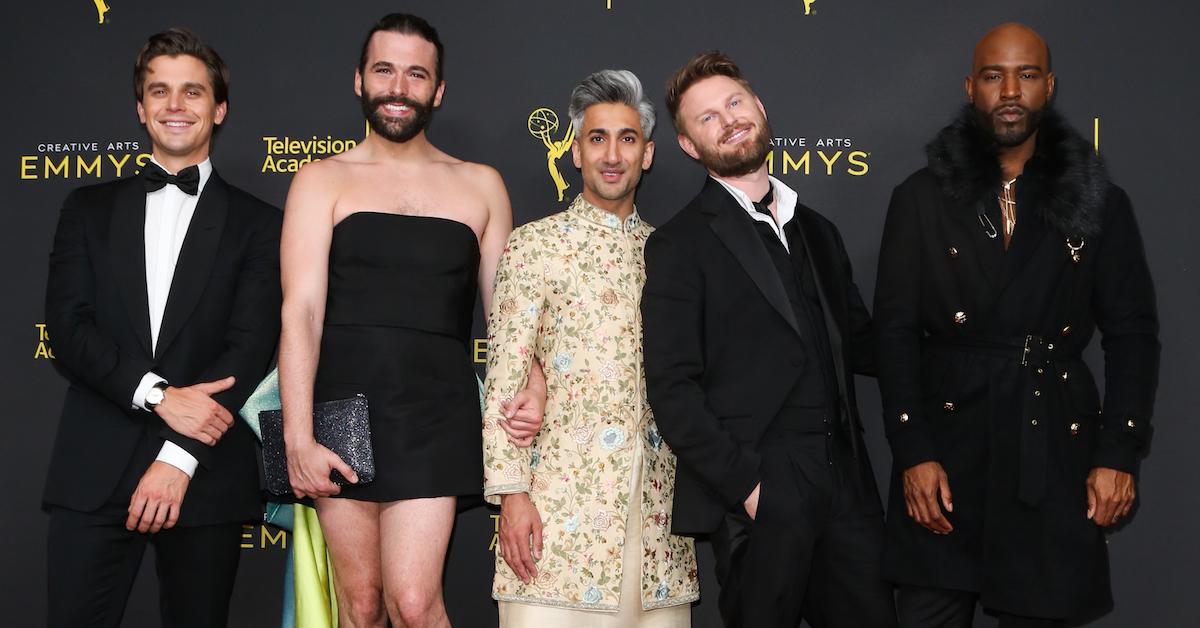 The Fab Five of 'Queer Eye' All Have Vastly Different Love Lives
In fact, they're so beloved that fans want to know as much about the quintet's personal lives as the people they help. Thankfully for us, the cast is an open book when it comes to their relationships off camera.
Article continues below advertisement
Are any of the Queer Eye guys dating or married?
While some viewers desperately want food and wine expert Antoni and grooming guru Jonathan (or JVN as he's affectionately known) to become a couple, the pair is just really good friends — who like to troll followers with super lovey-dovey posts.
Scroll down for an overview of who the Fab Five are partnered up with IRL.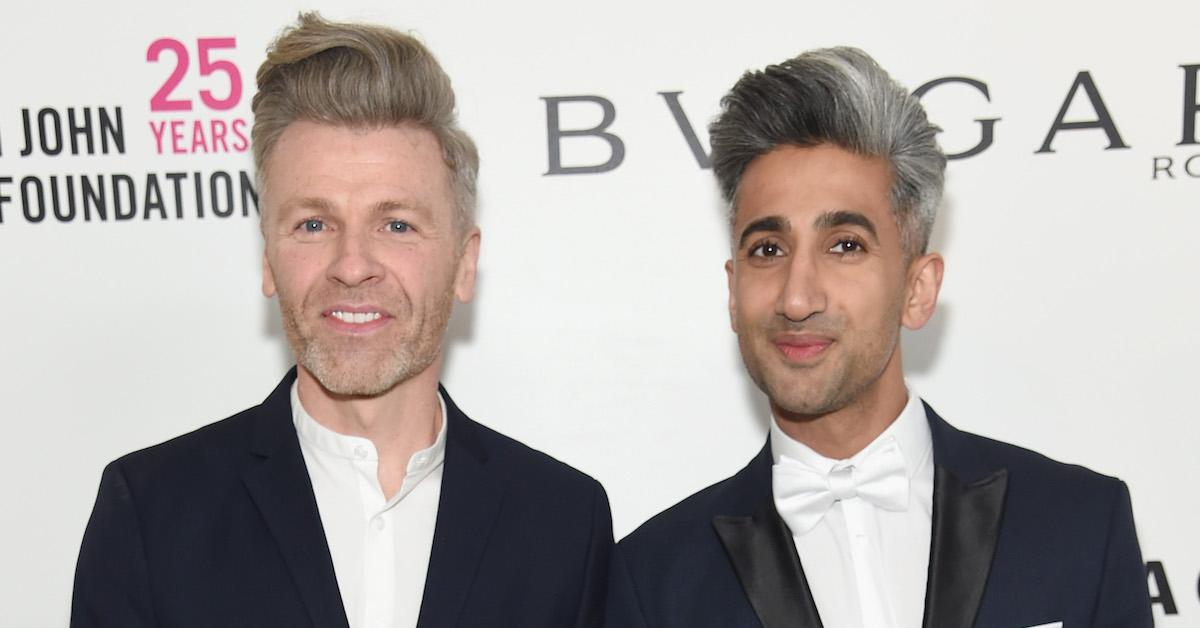 Article continues below advertisement
Tan France is married to illustrator Rob France.
The fashion designer and stylist met his future husband on a dating website and the duo has been married for over a decade. "I still have the biggest crush on him," Tan told The Guardian. "Every time I see him, I get this feeling like I can't believe he's mine."
Though they were long distance for a time, Tan said, "It wasn't hard work at all. It was the constant, the easiest thing in my life."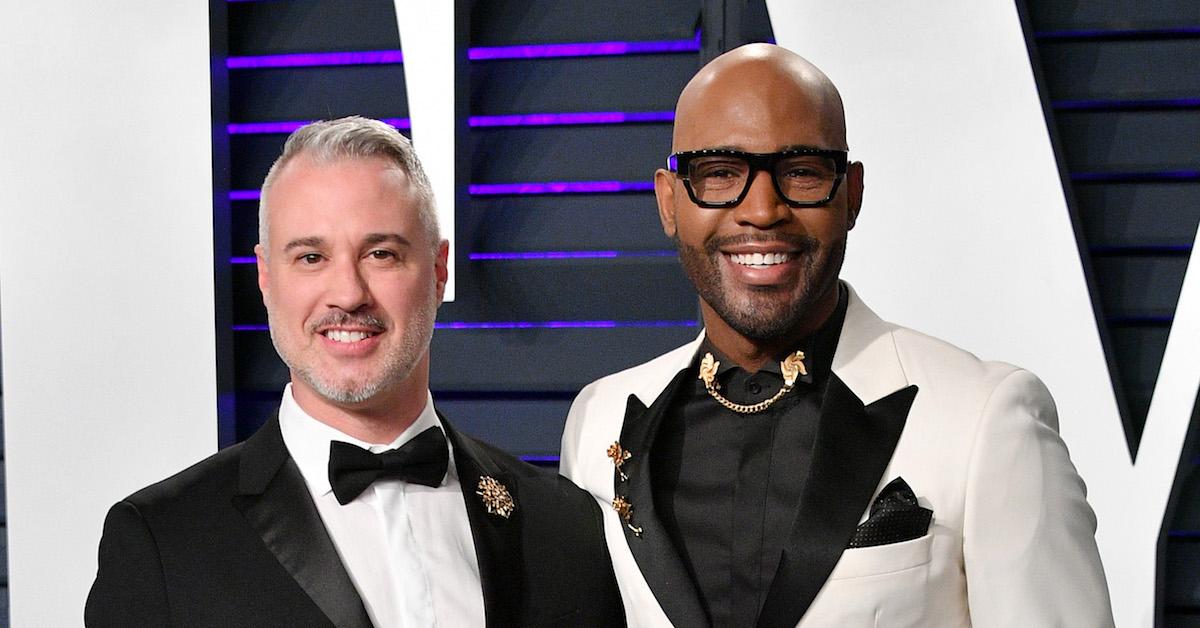 Article continues below advertisement
Karamo Brown is engaged to director Ian Jordan.
The culture expert proposed to his partner of eight years in May 2018, presenting Ian with an engraved David Yurman ring.
"You are the funniest man I know, the kindest man, my biggest cheerleader," Karamo said before getting down on one knee. "You made me feel like I could do anything." The couple will tie the knot on Oct. 10, 2020 in Palm Springs, Calif.
Article continues below advertisement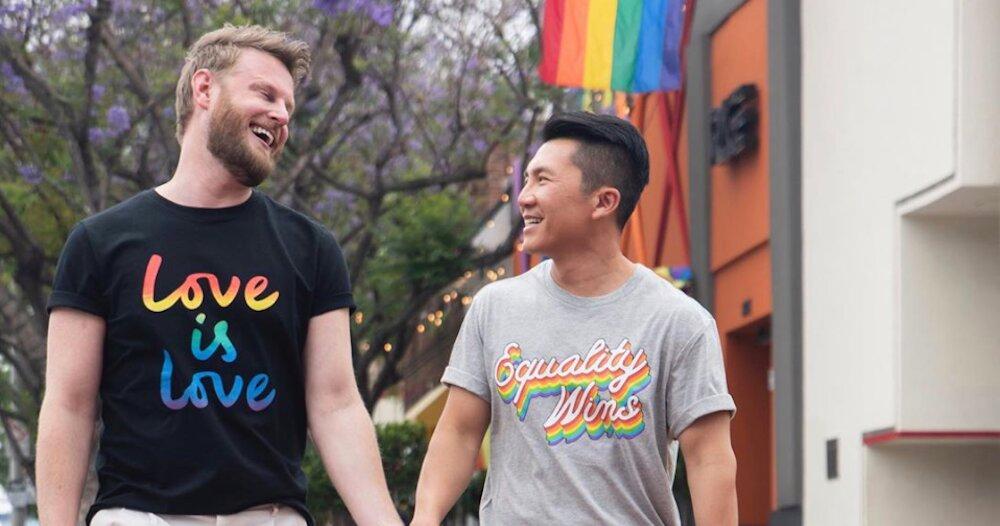 Bobby Berk is married to maxillofacial surgeon Dewey Do.
The interior designer and his husband recently celebrated their 15th dating anniversary. Bobby previously revealed that the pair got married "as soon as it was legal to get married and it was important to us to show the world our pride through our expression of love."
Article continues below advertisement
In a June 23 Instagram post, the reality star lovingly wrote, "Always PROUD to hold your hand and love you Dewey — no matter the month. This month and every month #TakePride in where you stand and who you stand with."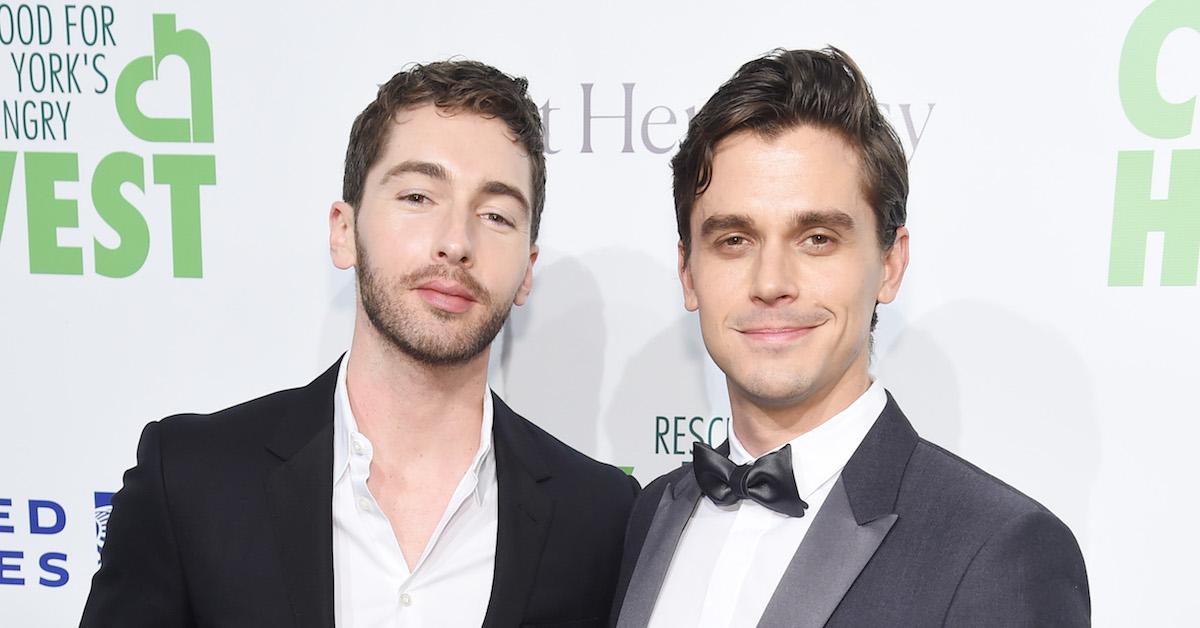 Article continues below advertisement
Antoni Porowski is currently single after splitting from Trace Lehnhoff.
The chef and the Flipping Out alum parted ways in August 2019 after a year of dating. "I'm single now and it's been a good opportunity to connect with friends," Antoni recently confirmed to People.
The Canadian previously dated art director Joey Krietemeyer for more than seven years before they called it quits in 2018. "Antoni and Joey broke up months ago. It was very amicable," a source told Us Weekly in October. "They're still friends. It was a clean split."
Article continues below advertisement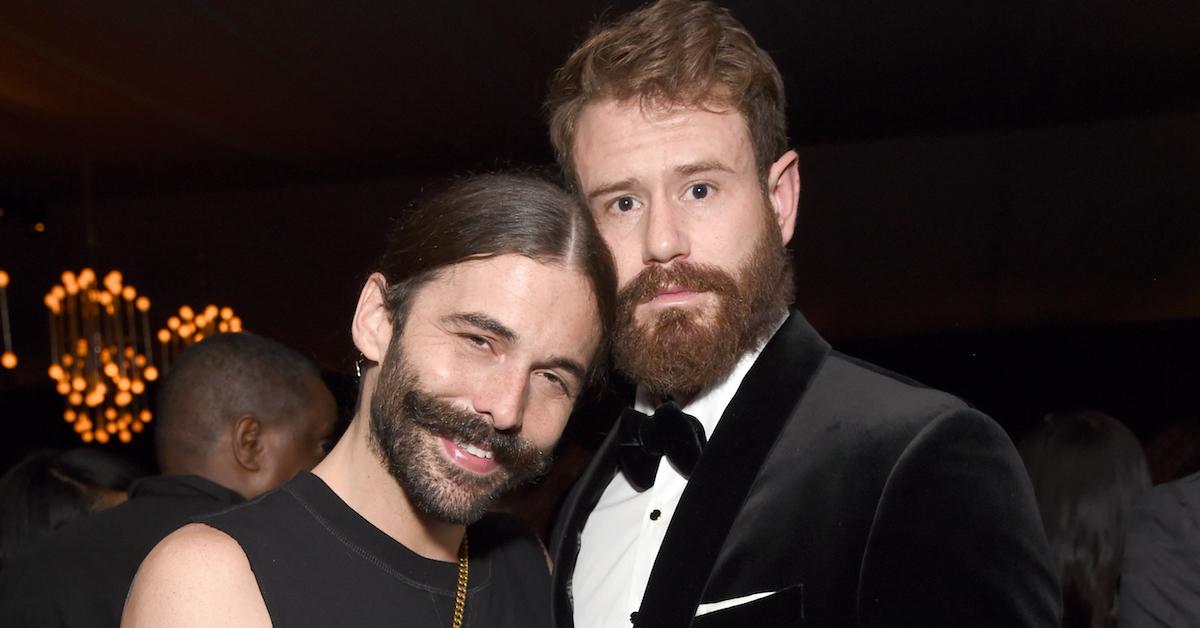 Jonathan Van Ness is currently single after splitting from Wilco Froneman.
Fans were surprised to hear in December 2018 that the hairstylist had broken up with his rugby player boyfriend of a few months. After announcing the split, Jonathan asked followers not to go after Wilco on social media.
"He doesn't need the anger & I don't want to see him suffer so just know I'm all good & sometimes people break up," the comedian wrote. "Just let us move on, heal and enjoy your gorgeous New Year's celebration. Your girl Jonathan is just fine."
Maybe Antoni and Jonathan should couple up!
You can stream all four seasons of Queer Eye on Netflix now.