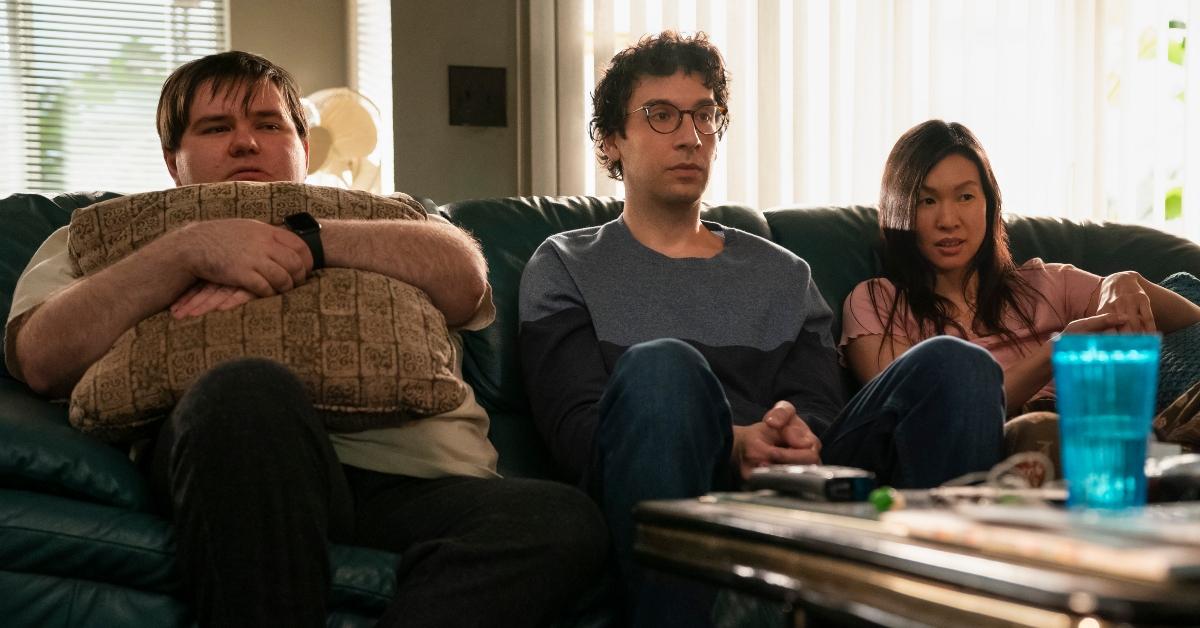 How Many Episodes Are in the Newest Amazon Prime Original Series 'As We See It'?
Jason Katims is the man behind hit shows like Friday Night Lights and Parenthood. The showrunner is back with another homerun in the form of his newest Amazon Prime Video series, As We See It. The series (based off of an Israeli show with the same story premise) follows three young 20-somethings as they attempt to navigate the complicated vagaries of adulthood. But there's a catch. They all struggle with what's considered "normal" because all three main characters are on the autism spectrum.
Article continues below advertisement
Harrison (Albert Rutecki), Jack (Rick Glassman), and Violet (Sue Ann Pien) room together, and they each deal with specific challenges that come with being neurodivergent. They each have their own goals that they strive for and struggle to achieve. Can they keep jobs, have dates, and even go outside without the world closing in on them?
And how many episodes will we be watching all their stories unfold? Do we have to wait for new episodes each week, or can we binge the entire series over a single weekend? Here's what we know.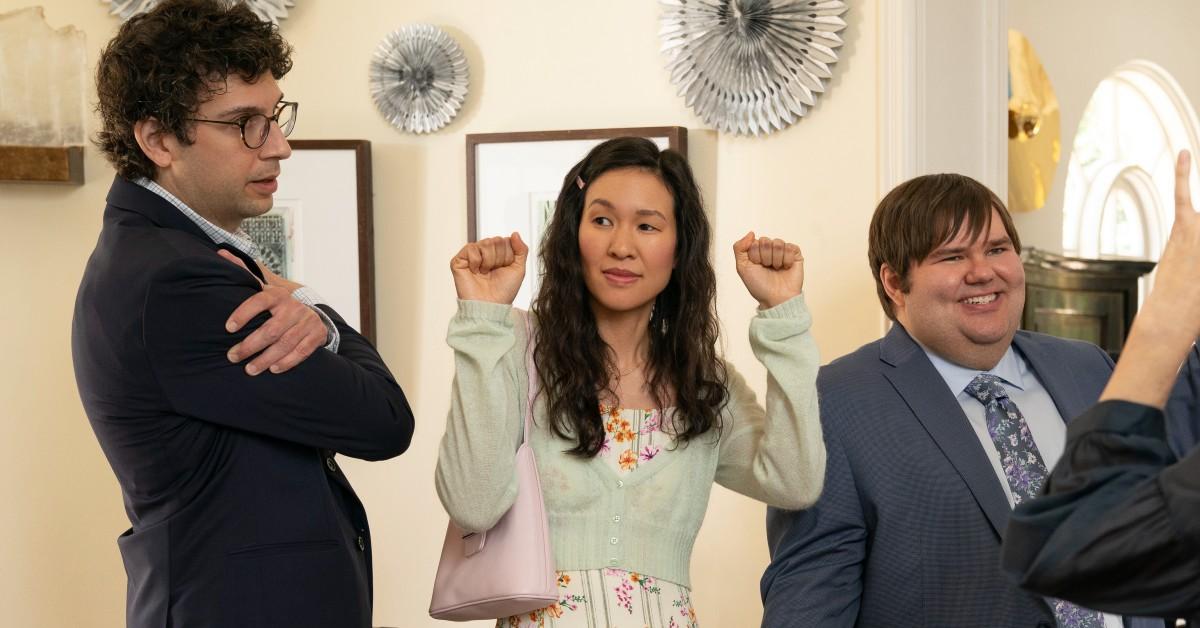 Article continues below advertisement
Amazon actually did something unexpected with the episode release schedule.
It's become somewhat normal now for streaming platforms to drop the first two episodes of a new series, and then release the following episodes on a weekly basis. But that's not so with As We See It! All eight episodes of Season 1 dropped on the platform on Jan. 21, 2022.
Now, we know what you're wondering. Are we getting eight hour-long episodes or are they 30 minutes each? (We get it! It's important to know before getting invested in a new show!) The answer: Each As We See It episode is 30 minutes. Although the show does tackle important issues like life on the spectrum and what's considered "normal," the series has a generally comedic tone, so it falls in line with the standard 30-minute format for scripted comedies.
Article continues below advertisement
Is 'As We See It' renewed yet for Season 2?
As We See It hasn't even been out for an entire day, but critics are already loving it, applauding the series for featuring autistic actors playing autistic characters and contributing to important representation in media. But does this high praise mean that Amazon has already ordered a second season?
Article continues below advertisement
As of Jan. 21, the answer is no. Amazon didn't order a second season along with the first. (It has done this in the past with other Amazon originals like The Wheel of Time.) However, don't sound the Season 2 death knell just yet. It's generally more common for streaming platforms to wait to check the ratings on first seasons before announcing a renewal.
In the trailer, the group's aide Mandy (Sosie Bacon) tells Jack that she thinks he's a beautiful person and shouldn't have to hide who he is. His response: "That makes me want to throw up." It's this kind of comedically charming, non-corny look at life on the autism spectrum that makes us seriously hope for a second season.
Until then, you can stream all eight episodes of Season 1 now on Amazon Prime Video.