These Out-of-This-World Movies Are Perfect for World UFO Day
It's World UFO Day! If you're looking for a close encounter of the movie kind, check out these films about aliens to stay curious (and spooky).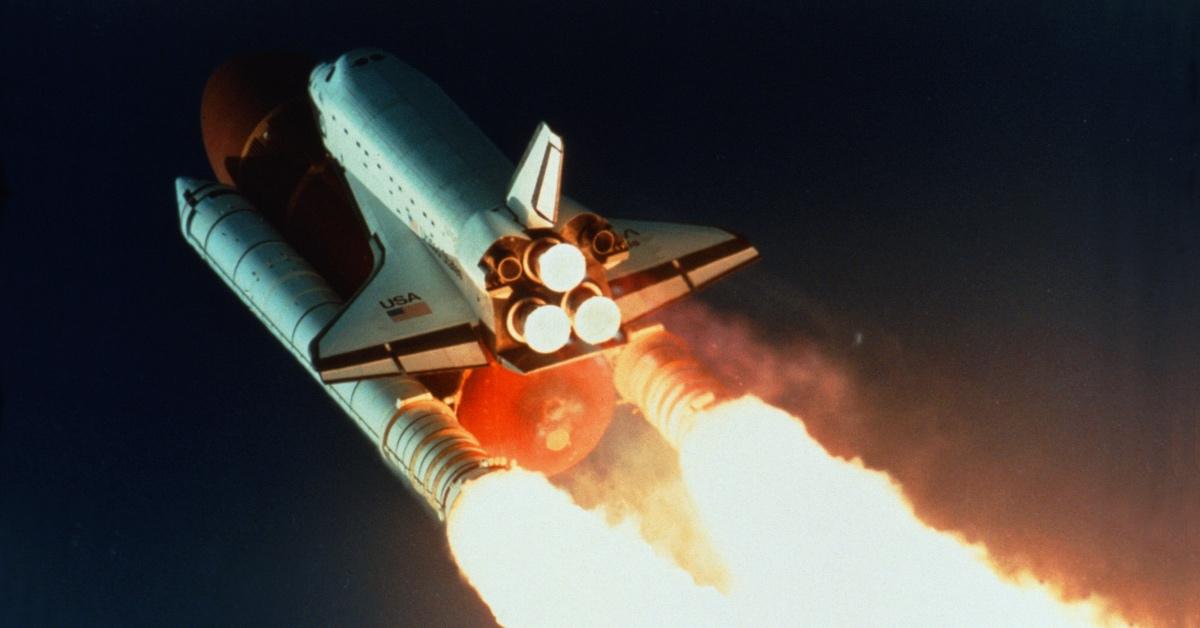 If you've ever caught yourself wondering whether there's more life in the universe than on planet Earth, it might be a good time to celebrate World UFO Day. UFO, or Unidentified Flying Object, celebrates all things extra-terrestrial in origin. What better way to celebrate than with some of the best movies about aliens of all time? Here are Distractify's picks for an out-of-this-world film experience.
Article continues below advertisement
'Alien'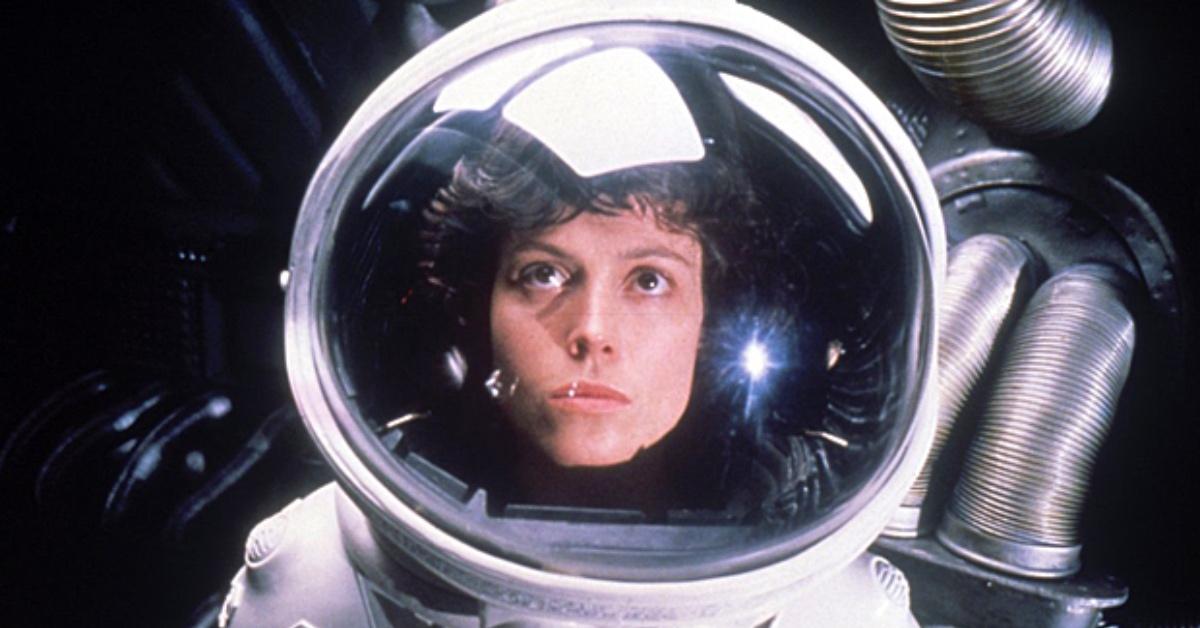 Ridley Scott's 1979 film Alien launched a franchise that has since spawned three sequels, two prequels, and a crossover with the Predator franchise. This science-fiction film follows the crew of the commercial space ship Nostromo, who, after encountering an abandoned spaceship on an undiscovered moon, run afoul of an aggressive and terrifying extraterrestrial. Alien also gave the world Sigourney Weaver as pop culture icon Ripley.
You can stream Alien on Hulu.
'Predator'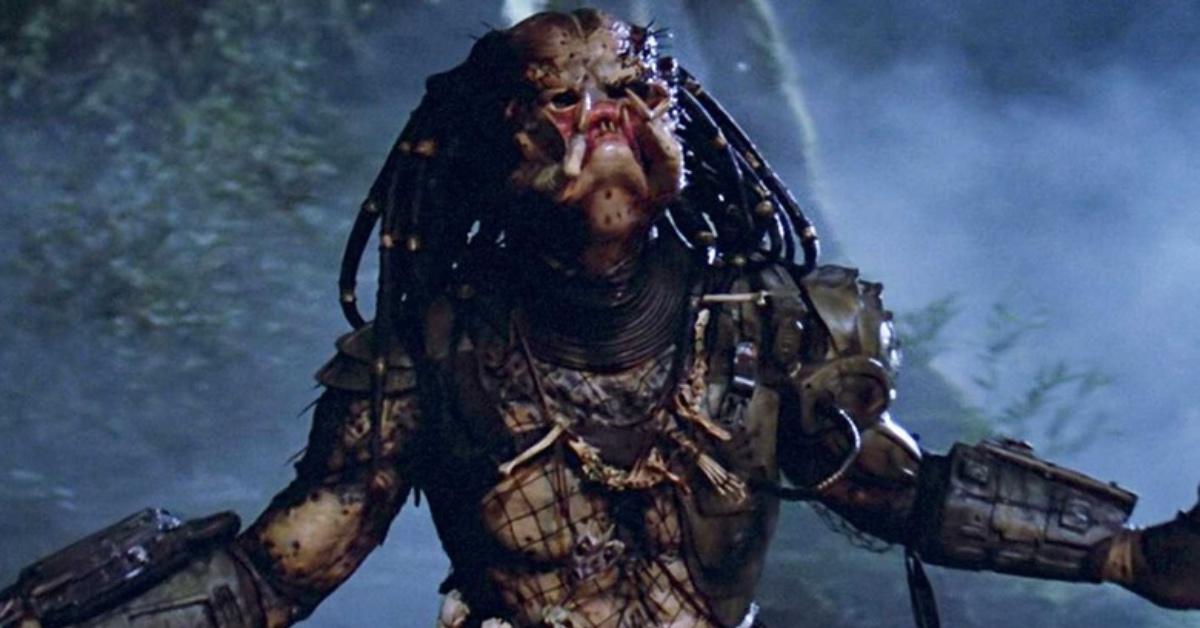 The 1987 film Predator also kicked off an extraterrestrial franchise that's still ongoing. The first film in the franchise stars Arnold Schwarzenegger as the leader of a paramilitary rescue team. He encounters a technologically advanced alien called a Predator bent on hunting down humans. Since the film's initial release, there have been three direct sequels, a crossover with the Alien franchise, and an upcoming prequel.
You can stream Predator on Hulu.
Article continues below advertisement
'Men in Black'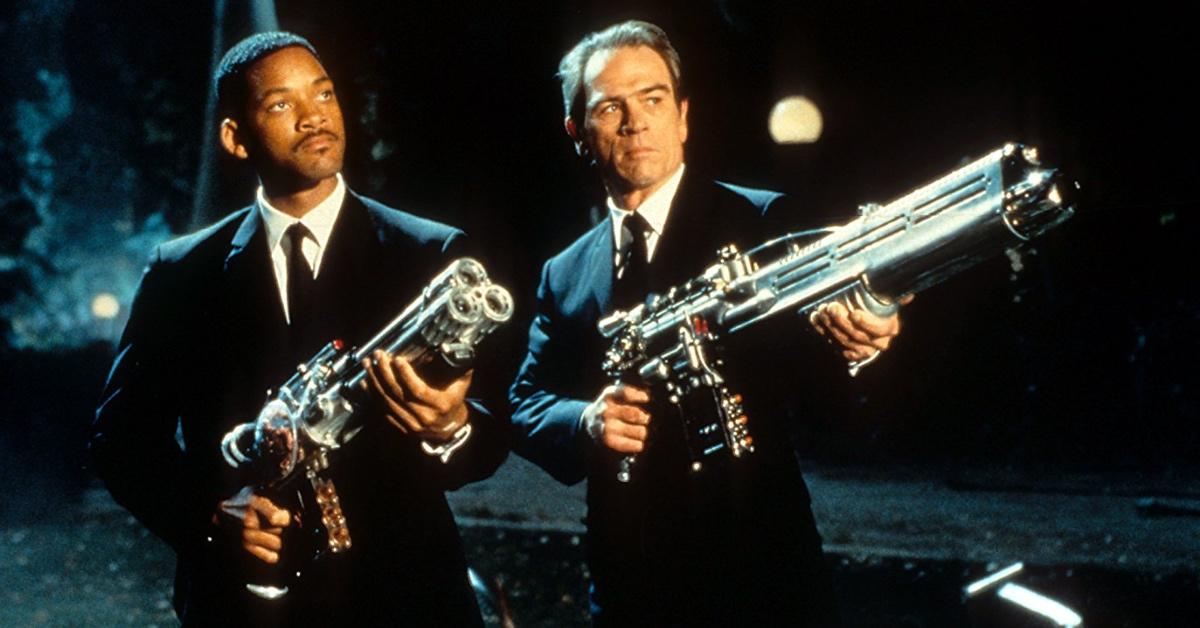 Tommy Lee Jones and Will Smith star in Men in Black as agents of a secret organization that supervises aliens living on Earth. Men in Black is also part of a franchise with two sequel films, a spin-off, and even an animated series. The title of the film comes from the slang term "men in black" used by conspiracy theorists to mean government agents wearing black suits, often covering up evidence of extraterrestrial life.
Men in Black is available for streaming on Netflix.
Article continues below advertisement
'E.T.'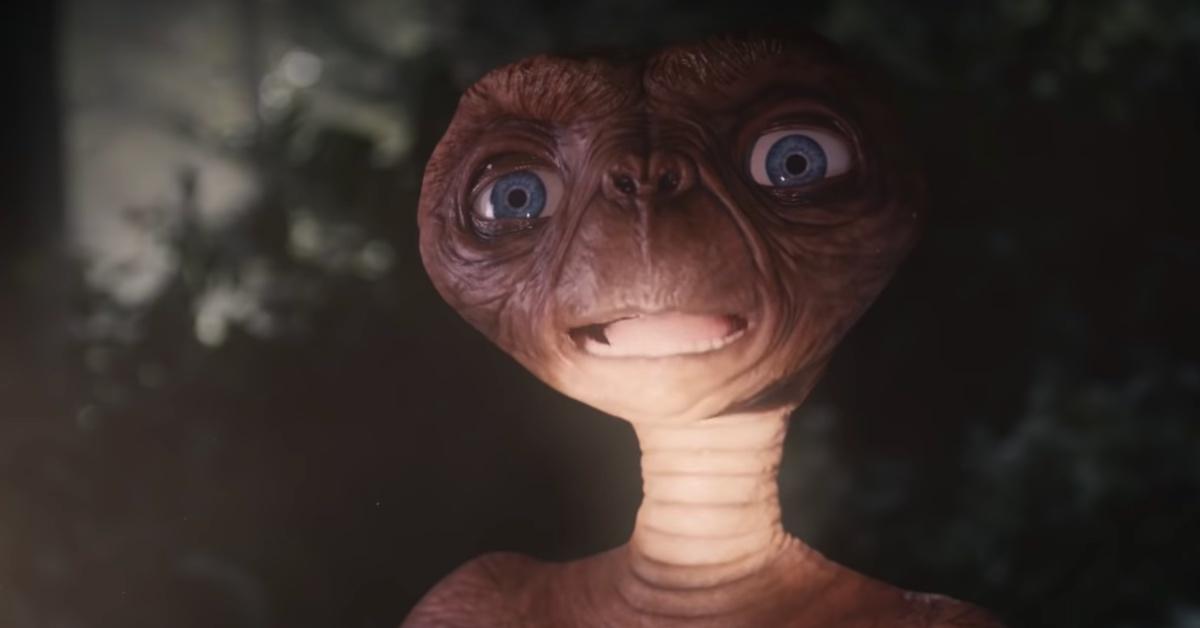 Cultural icon E.T. was based on director Steven Spielberg's childhood imaginary friend. The critically acclaimed film follows Elliot, who befriends an extraterrestrial being left behind on Earth. Together, Elliot's friends and family must find a way to send E.T. home while also dodging the government.
E.T. is currently streaming on Peacock.
Article continues below advertisement
'Eternals'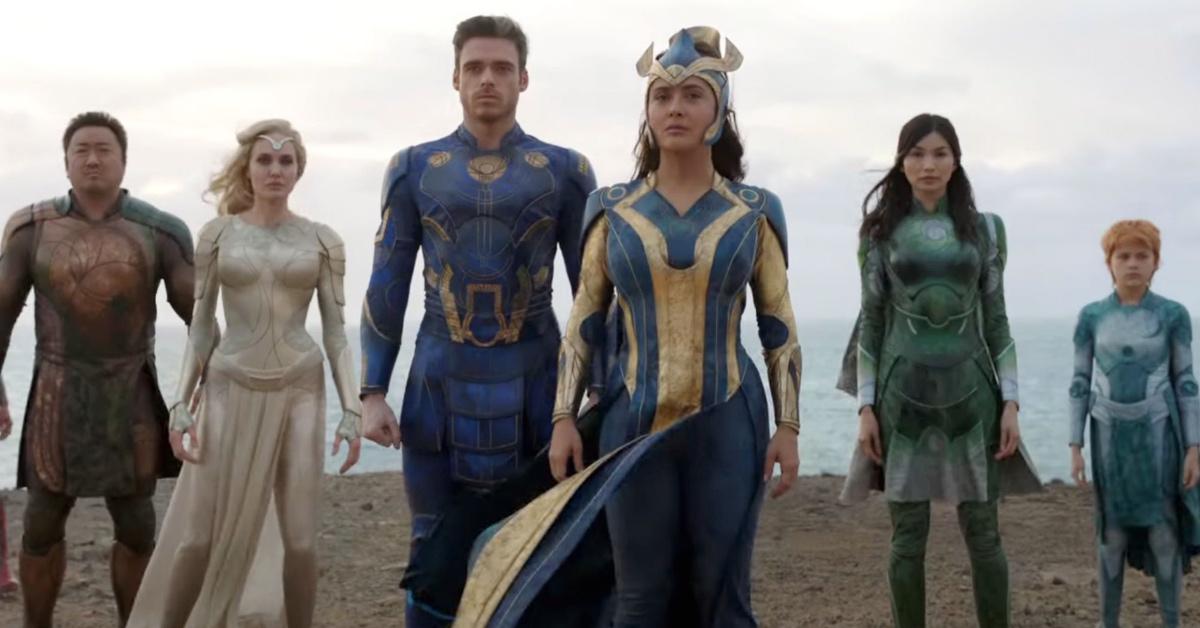 Marvel Comics film Eternals follows a group of extraterrestrial beings as they seek to defend the world from Deviants, an aggressive kind of extraterrestrial being. When the group's job is done, they each forge different relationships with humankind and separate across the globe. However, when members of the Eternals begin dying, they must come together to figure out who is killing them off.
You can stream Eternals on Disney Plus.
Article continues below advertisement
'Venom'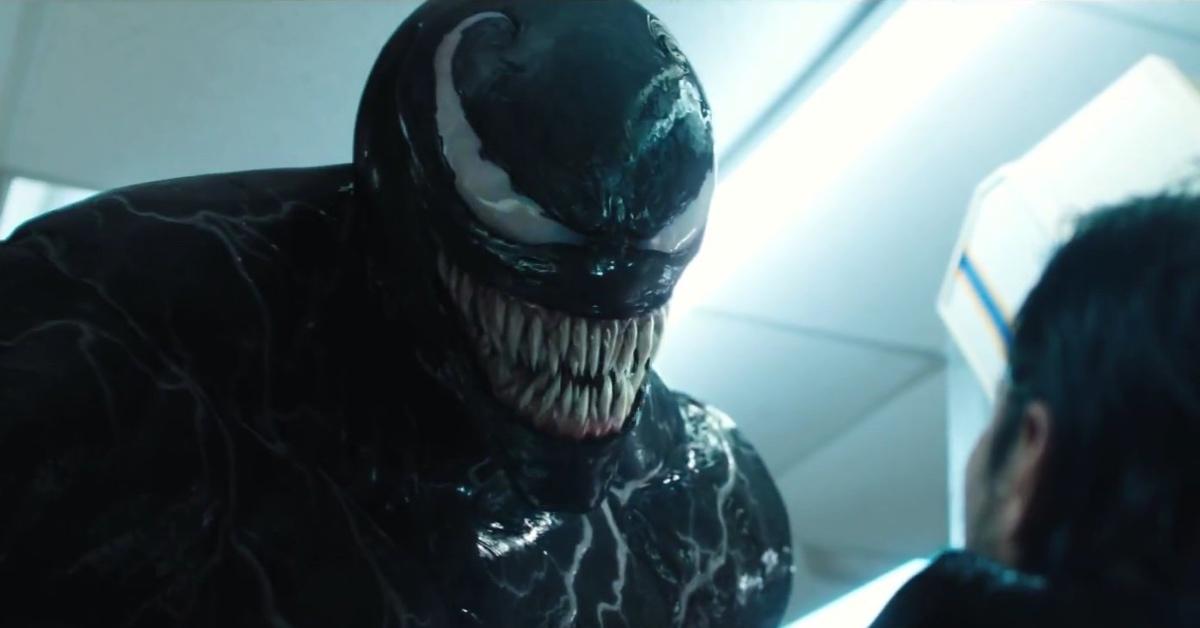 Another Marvel Comics film with an entirely different tone, Venom follows reporter Eddie Brock (Tom Hardy), who is infected with a symbiotic life form known as Venom. The pair struggle to collaborate or forge a friendship, but eventually, they compromise: Venom is allowed to feed on humans, as long as they are "bad guys." Venom in Marvel Comics is a long-standing enemy of Spider-Man, with fans hoping for a crossover in the MCU one day.
You can stream Venom on Hulu.
Article continues below advertisement
'Arrival'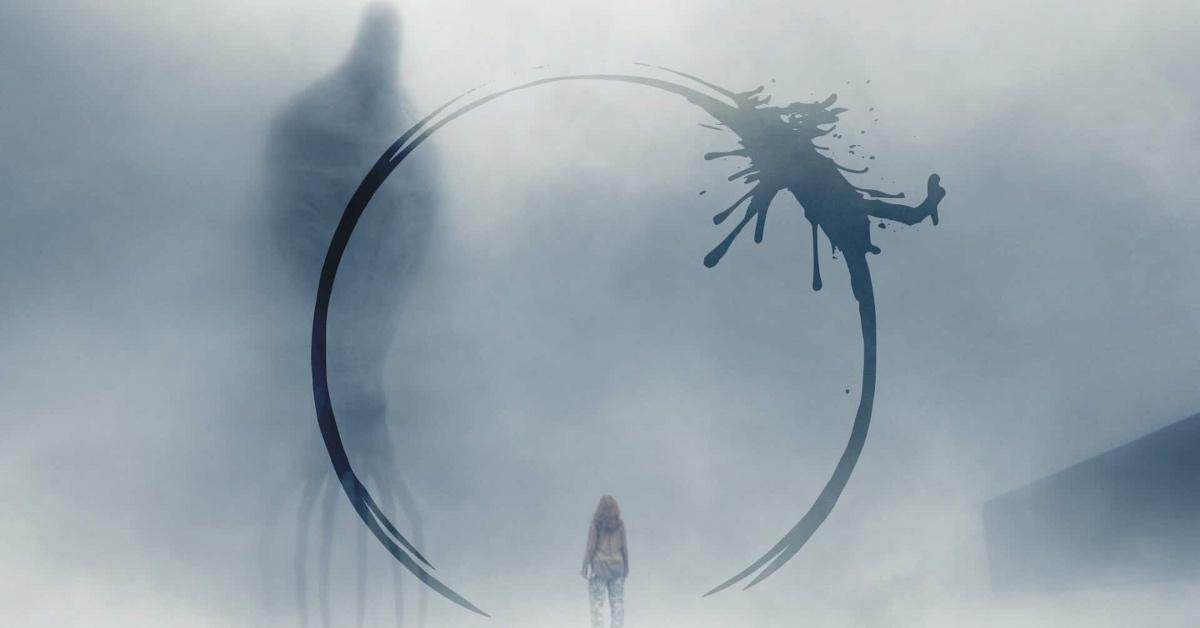 Oscar-nominated science fiction drama Arrival is loosely based on the short story "Story of Your Life" by Ted Chiang. The film stars Amy Adams as linguist Louise Banks, who is instructed by the U.S. military to communicate with extraterrestrial aliens that have landed on Earth before war breaks out.
Arrival is streaming on HBO Max and Prime Video.
Article continues below advertisement
'Star Wars: Episode IV: A New Hope'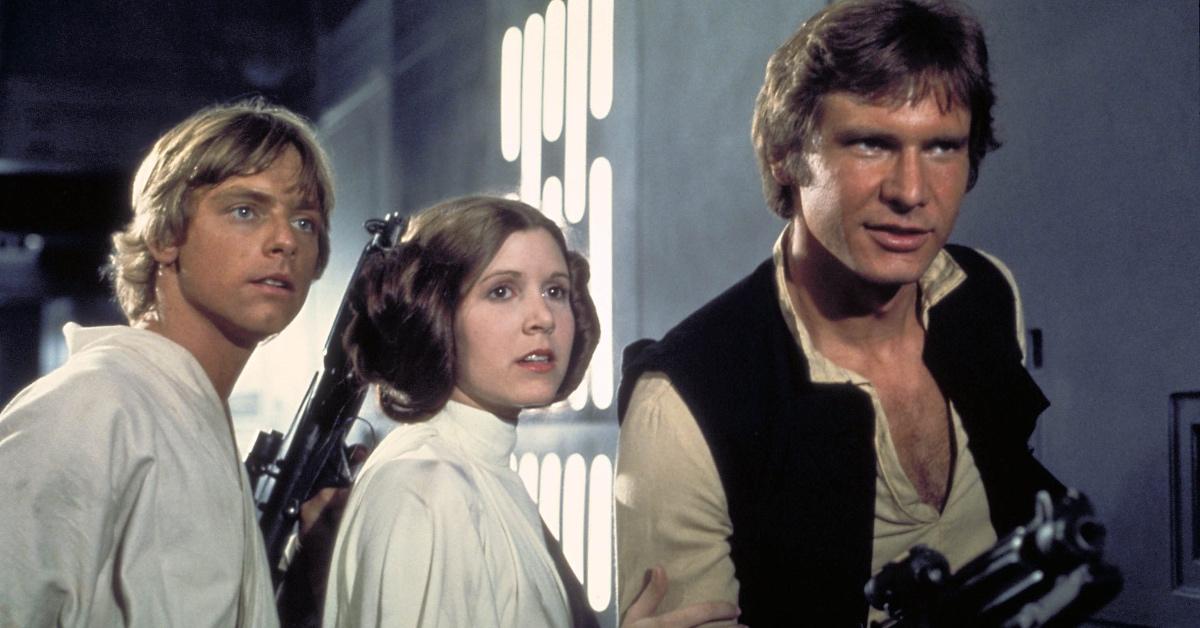 What's a list about extraterrestrial beings without the original Star Wars franchise? This blockbuster series by George Lucas launched a thousand television shows, prequels, and sequels. Young Luke Skywalker and his friend Obi-Wan Kenobi rush to the aid of Princess Leia, who has been captured by the evil Empire and the sinister Darth Vader.
You can watch Star Wars: Episode IV: A New Hope on Disney Plus.
Article continues below advertisement
'Star Trek II: The Wrath of Khan'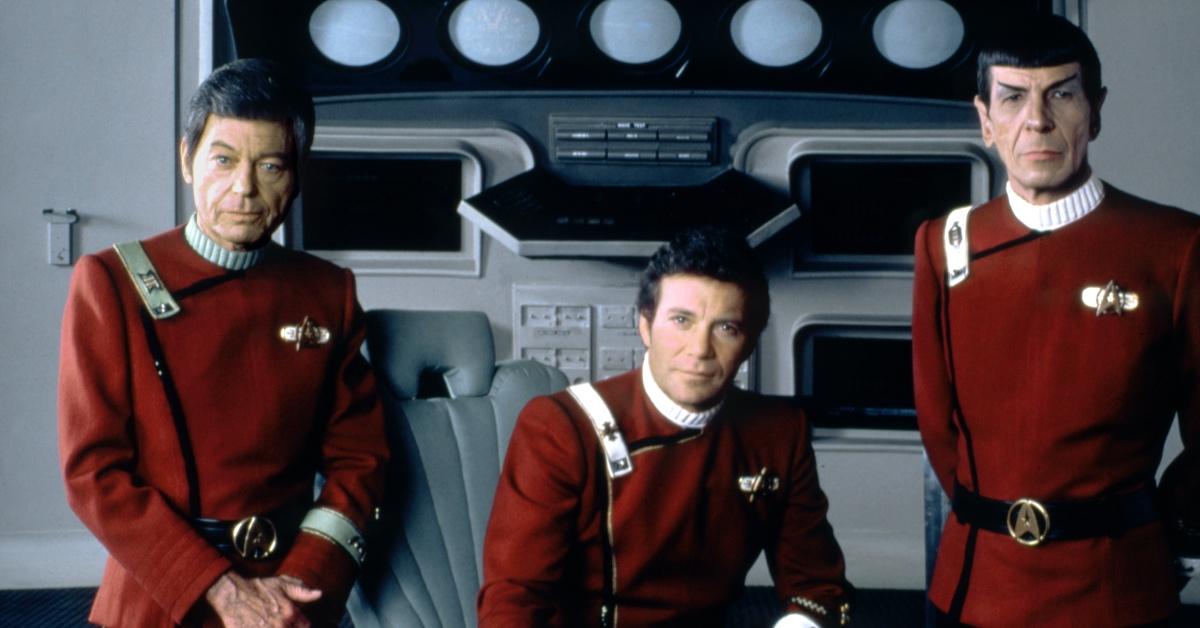 Arguably the most iconic Star Trek film, this out-of-this-world flick follows the crew of the starship Enterprise as they battle their deadliest adversary yet: Khan. The genetically-engineered tyrant emerges from a 15-year exile to exact revenge on Captain Kirk, and a space battle for the ages quickly ensues.
Star Trek II: The Wrath of Khan is available for streaming on Prime Video.