Government Confirms UFOs so You Know What That Means — There's Oil on Mars
While the U.S. government confirmed the veracity of UFO reports, did they say that aliens are real? In a way, sort of? Get the details.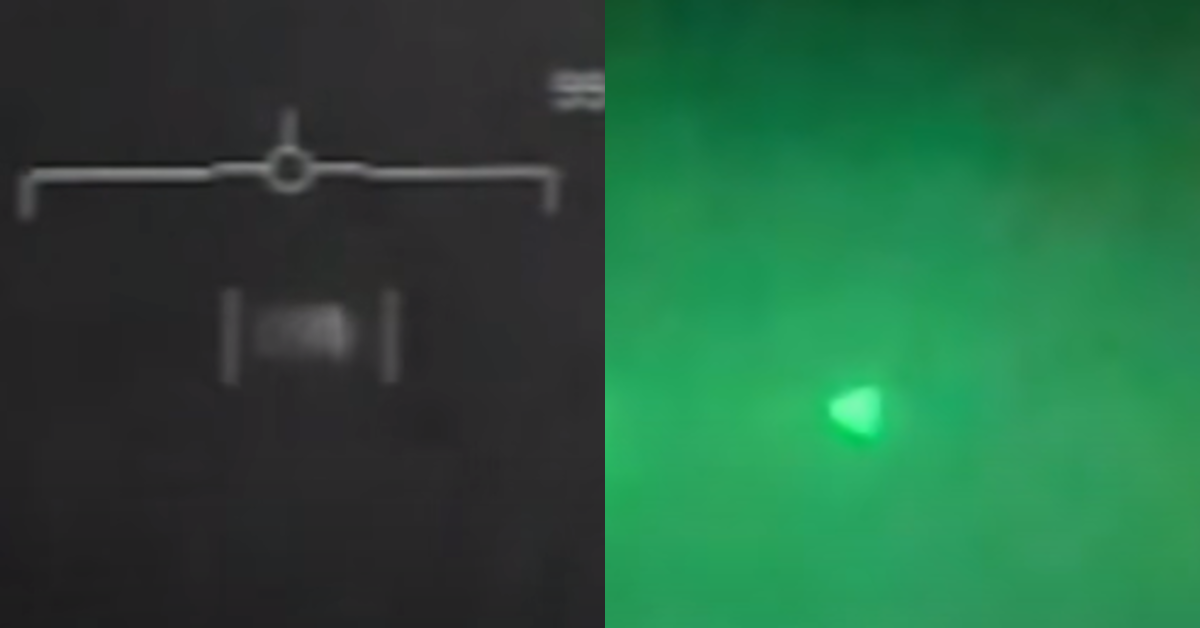 The past couple of years have been a whirlwind of insanity. From people honestly believing that World War 3 was going to break out to the peripatetic mess that was the COVID-19 pandemic, things have been kind of nuts. Somehow, in between all of that madness, there were government documents about UFOs being released for public consumption. And the US government basically confirmed that UFOs are real, but are they saying that aliens are legit?
Article continues below advertisement
Did the government say that aliens are real? In a way, yes.
While the White House's official Twitter account isn't publishing photos of little green men performing autopsies or going on record that the "Hangar 18" music video is based on true events, the Pentagon has stated that 2019 footage of an unidentified flying object captured by Navy Personnel is "legit." And by "legit," that's their way of saying they have no idea what the heck they're looking at.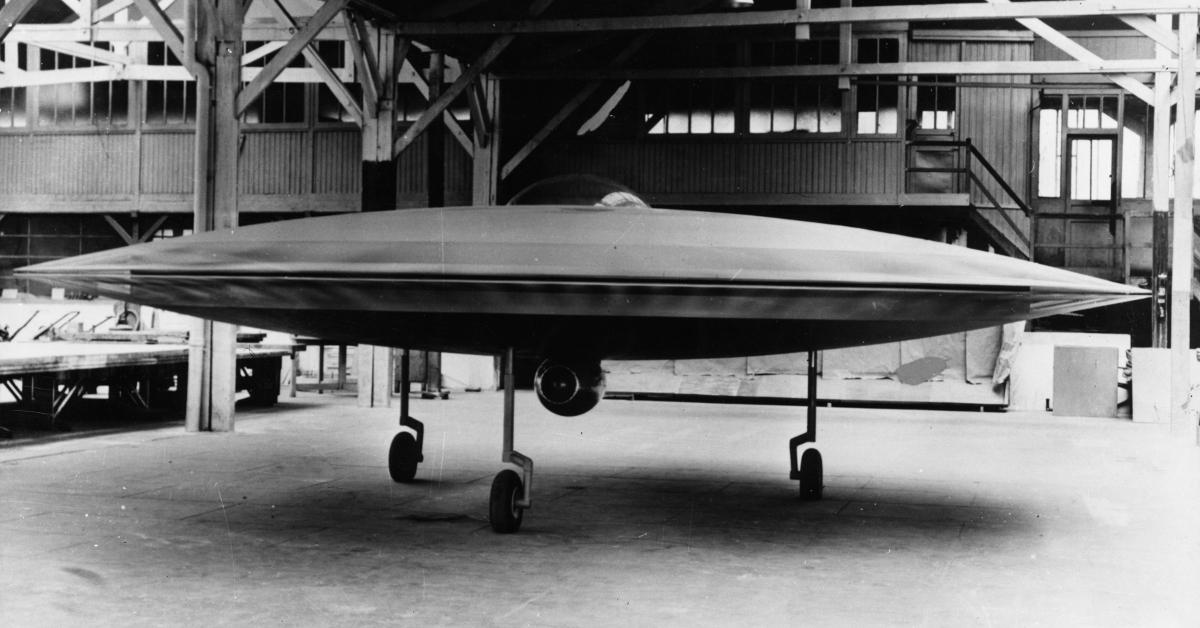 Article continues below advertisement
The images look like something straight out of a science fiction film: Triangle-shaped aircrafts / devices / objects with blinking lights are flying through the sky, and no one has any idea what they are.
Other videos show that the objects resemble an acorn, a blimp, and a sphere. While it's easy to wrap your head around the fact that a floating object could be shaped like a blimp, it's kind of weird to imagine an aircraft as an air-acorn or a sphere.
While the videos were originally captured in September of 2019, they were released in April of 2020. Sue Gough, spokesperson for the Pentagon stated, "After a thorough review, the department has determined that the authorized release of these unclassified videos does not reveal any sensitive capabilities or systems and does not impinge on any subsequent investigations of military air space incursions by unidentified aerial phenomena."
Article continues below advertisement
Retired U.S. Navy Pilot David Fravor discussed his interaction with the UFOs he encountered: "As I got close to it ... it rapidly accelerated to the south and disappeared in less than two seconds. This was extremely abrupt, like a ping-pong ball, bouncing off a wall. It would hit and go the other way."
Article continues below advertisement
What did former President Barack Obama say about the possibility of aliens being real?
The former president said, "What is true, and I'm actually being serious here, is that there is footage and records of objects in the skies that we don't know exactly what they are."
His commentary echoes what Luis Elizondo, the former head of a classified DoD program, said about the UFOs.
"These aircraft — we'll call them aircraft — are displaying characteristics that are not currently within the U.S. inventory nor in any foreign inventory that we are aware of," he stated. Elizondo said that he resigned from the Department of Defense due to the government's secrecy surrounding UFOs and the nation's unwillingness to fund research into this phenomenon.
Article continues below advertisement
So, what will the congressional report on aliens contain?
According to USA Today, we can expect declassified reports about sightings that have been made all over the world. Former Director of National Intelligence John Ratcliffe says that it's going to contain information that won't be readily explained.
Article continues below advertisement
"There have been sightings all over the world. And when we talk about sightings, the other thing I will tell you, it's not just a pilot or just a satellite or some intelligence collection. Usually, we have multiple sensors that are picking up these things," he said.
While it's easy to roll eyes at the statement of people not knowing what they're seeing, remember, the U.S. government has satellites that can pinpoint the exact location of a terrorist cell and drop a missile on it.
If the Department of Defense can't ascertain what these UFOs are, then what are they?