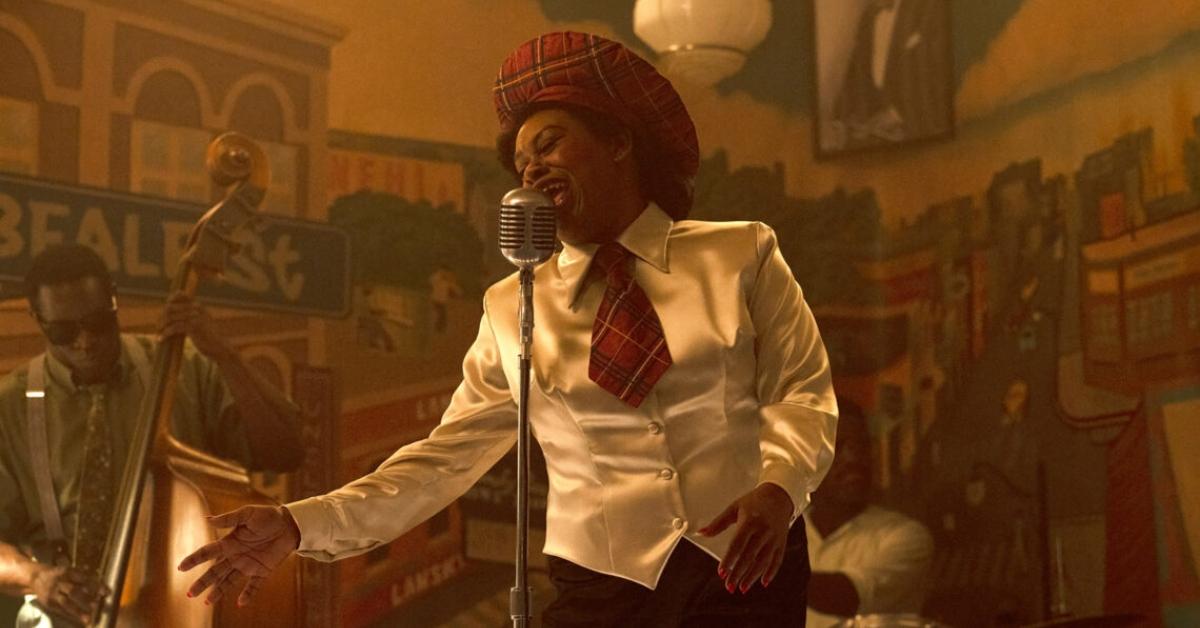 The Tragic Truth About the Actress Who Played Willie Mae "Big Mama" Thorton in 'Elvis'
Article continues below advertisement
Sadly, Shonka died unexpectedly at age 44 in her Nashville, Tenn., home. But what was her cause of death? Here's what we know.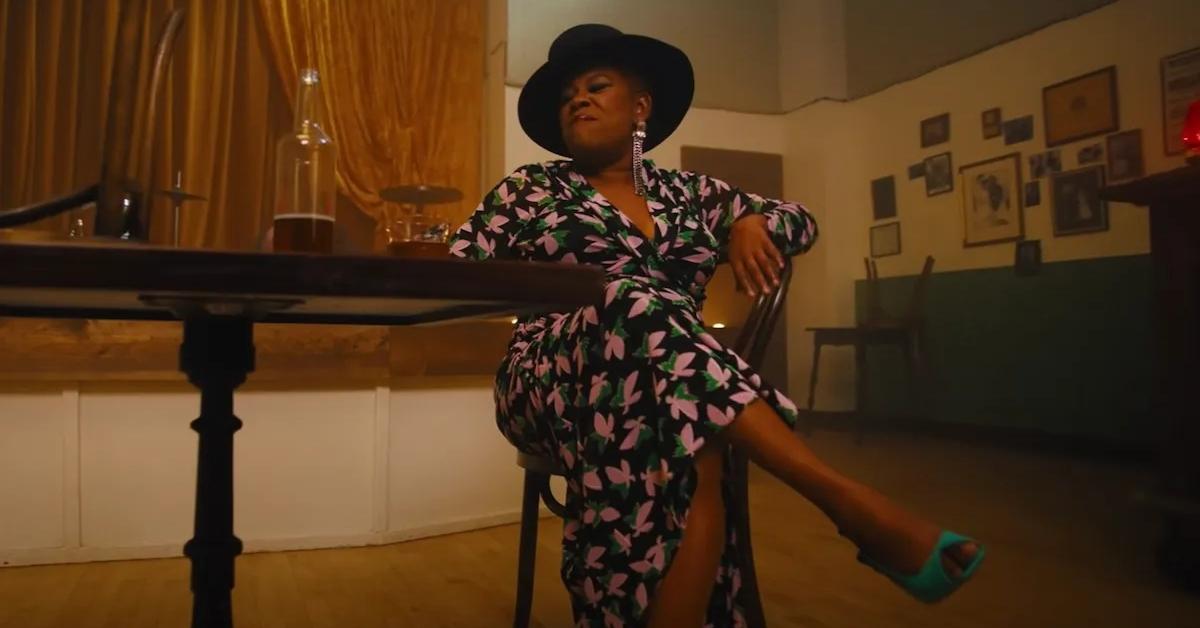 Article continues below advertisement
What was Shonka Dukureh's cause of death?
According to TMZ, authorities responded to a 9:30 a.m. emergency phone call at Shonka's apartment on July 21. Her neighbor made the call after one of Shonka's kids found her dead in her bedroom.
In late August 2022, Us Weekly confirmed that she passed away from "natural" causes. More specifically, the official cause of death was "hypertensive and atherosclerotic cardiovascular disease."
She is survived by her two young children.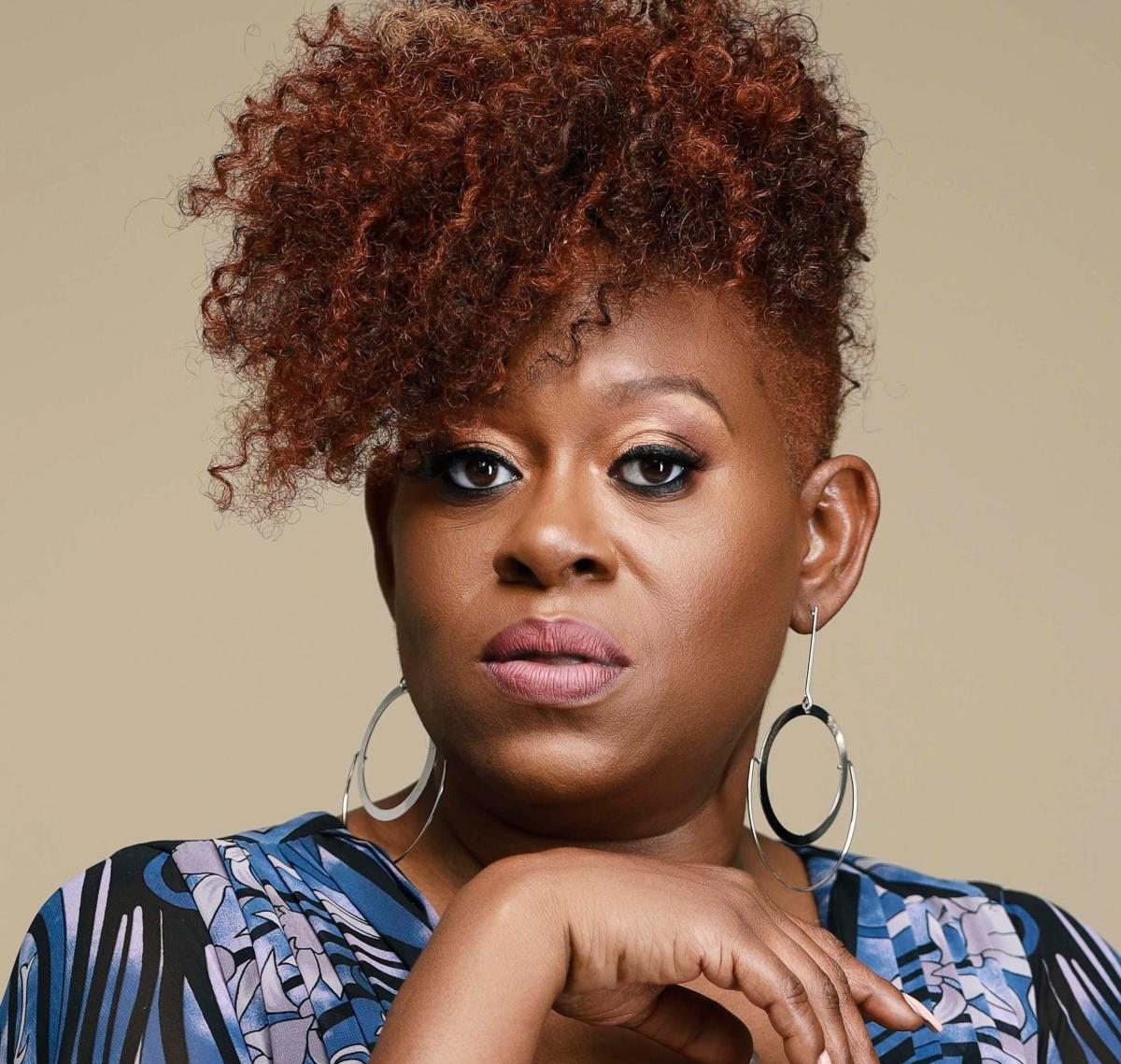 Article continues below advertisement
Shonka Dukureh starred as Willie Mae "Big Mama" Thorton in 'Elvis.'
Shonka's breakout role in Elvis quickly made her a fan favorite. But before she took up the mantle of Willie Mae "Big Mama" Thornton — made famous by her recordings of "Hound Dog" and "Ball 'n' Chain," which have since been sampled by artists like Elvis and Janice Joplin — Shonka sang gospel.
In addition to her appearance in the film, she provided the vocals for Doja Cat's "Vegas" and made a cameo in the music video.
Article continues below advertisement
Shonka previously told Shadow and Act of her role in Elvis, "You know what, it's all amazing because I know I realize that there were a lot of people who could have played the role, or they had a lot of choices out there that they could have gotten to play the role."
"I just wanted to want it to pay the right respect to Big Mama Thornton and to do her justice in the film," she added.
The real Big Mama Thorton died at age 57 in 1954.
Following the announcement of Shonka's death, fans flooded social media with their condolences. One fan of the singer tweeted, "Sadness. She played Big Mama Thornton in the new Elvis movie and though her appearance was brief, it was a highlight in the film. Heartbreaking. Rest in peace, Shonka."