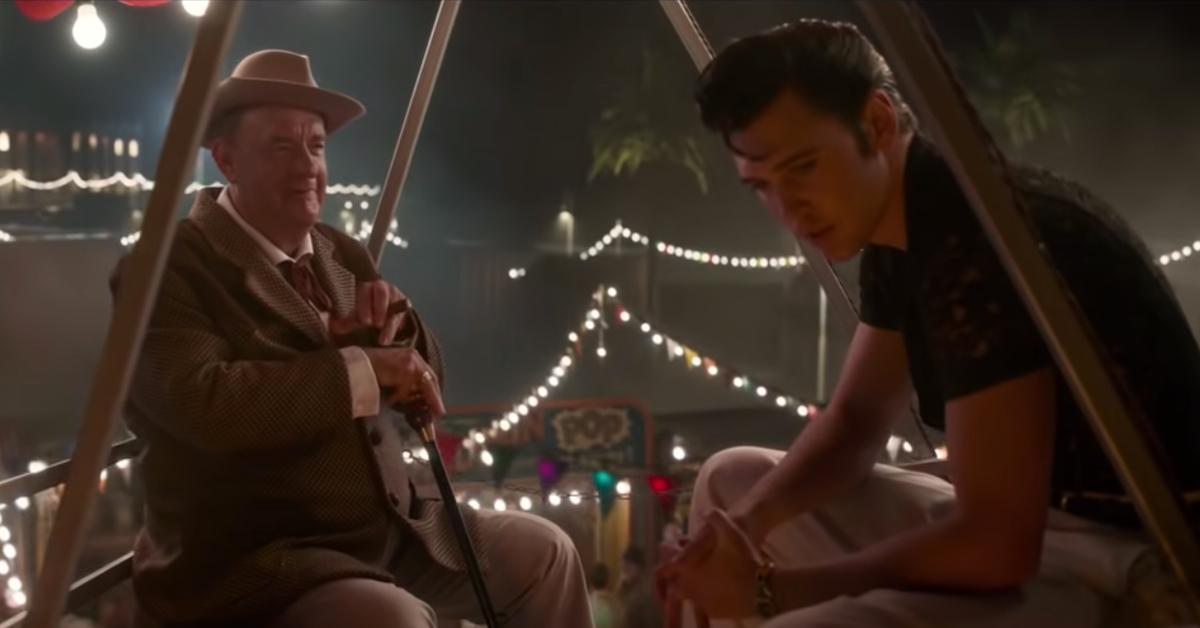 Did Elvis Really Fire Colonel Tom Parker on Stage in Las Vegas?
Fans of Hollywood biopics know that even when a movie is "based on a true story," it often takes several liberties with the truth in service of the plot line.
Article continues below advertisement
This is true in Baz Luhrmann's newest movie Elvis, which covers the life and career of Elvis Presley (Austin Butler) as told through the eyes of his manager, Colonel Tom Parker (Tom Hanks). But just how much of the movie is fact and how much is fiction? Most importantly, is it true that Elvis dramatically fired the Colonel from the stage in Las Vegas?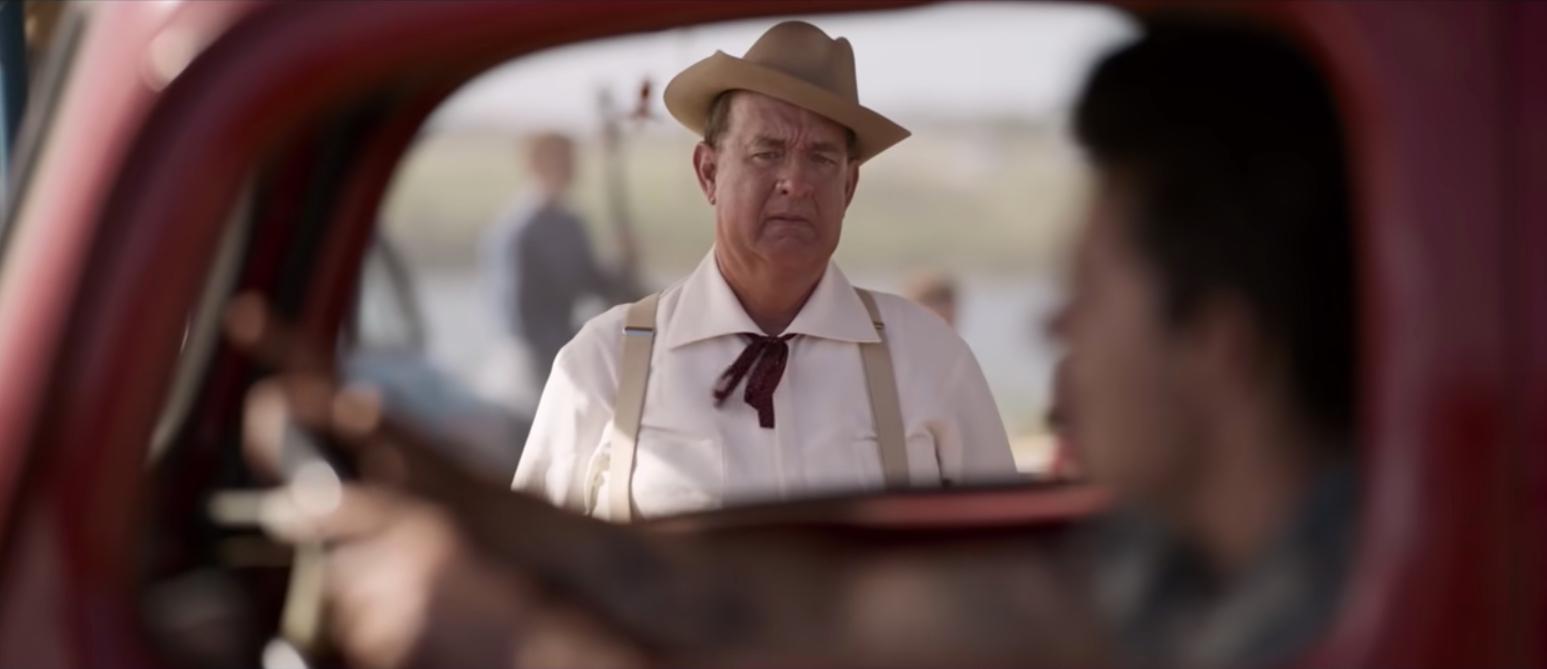 Article continues below advertisement
Did Elvis really fire Colonel Tom Parker while performing on stage in Las Vegas?
Baz Luhrmann's Elvis begins with Elvis's manager, Colonel Tom Parker, having a heart attack and being rushed to a hospital in Las Vegas. From the hospital, the Colonel goes on to recount the life and career of the King of Rock 'n' Roll.
The film details Elvis's childhood and early career success, along with his struggles to remain true to himself, his clashes with the law, and his attempts later on in life to revive his career. However, with over 40 years of Elvis's life compressed into one feature-length film, there are many liberties taken with the truth.
Article continues below advertisement
One very dramatic moment occurs when Elvis fires Colonel Tom Parker from the stage in Las Vegas. In the movie, Elvis has just been told that the Colonel had been lying to him for decades about his real identity. Colonel Tom Parker was actually an illegal immigrant named Andreas Cornelis Dries van Kuijk, who kept Elvis from touring internationally because he himself couldn't get a U.S. passport to travel.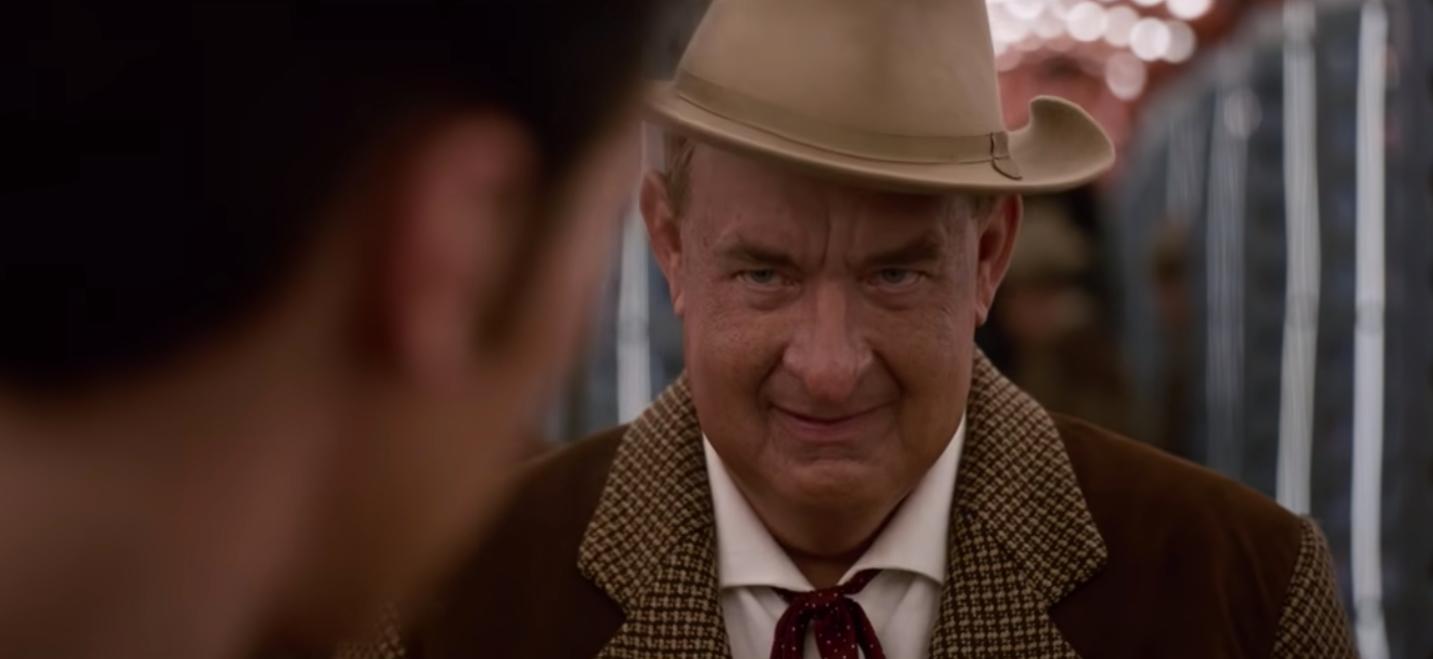 Article continues below advertisement
When Elvis learns the truth, he calls the Colonel out on stage, revealing that he's an illegal Dutch immigrant and firing him in front of his audience. As it turns out, this scene was embellished for dramatic effect.
Veteran music journalist Alanna Nash, who is the author of Colonel Tom Parker's biography, The Colonel: The Extraordinary Story of Colonel Tom Parker and Elvis Presley, told Variety that this isn't how things went down in real life.
"Elvis would never have been so crass as to have fired Colonel from the stage," Alanna told the publication. She posits that Baz drew inspiration from another incident in 1974, where Elvis criticized Barron Hilton from the stage for firing one of Elvis's favorite hotel employees.
Afterward, Elvis and the Colonel argued backstage, with Elvis threatening to fire the Colonel and the Colonel threatening to quit. The fight ended when the Colonel drew up an invoice for what he claimed Elvis owed him, as is depicted in the movie.
Elvis eventually relented, mainly since he couldn't pay the sum, and went back to work for the Colonel, as the movie also shows. So, it seems this particular scene was a mashup of fact and fiction. According to Alanna, "[Baz] Luhrmann hasn't really given [the Colonel] his due by a long shot."
Elvis is playing in theaters.