One Elvis Expert Calls the New Biopic a "Baz Luhrmann Fever Dream"
How accurate is the 'Elvis' movie? With every film there are creative liberties, but how many did director Baz Luhrmann take?
Spoiler alert: This article contains very mild spoilers for the Baz Luhrmann's Elvis movie.
When it comes to making a biopic, there's a delicate balance that needs to be maintained. Overall, the information given needs to be factual, but the people who work on these projects do have a level of creative freedom to play around with storylines or events. While this can make things more interesting for the audience, it also means that what's presented isn't always 100 percent accurate.
Article continues below advertisement
So, what does that mean for the Elvis movie? How accurate is it, and what does that mean for the overall story? The film covers his entire life, so there's a lot of material to work with.
How accurate is the Elvis movie?
According to USA Today, there was a lot of research that went into the making of Elvis. But evidently some things don't match up with what really happened.
One of them was an aspect of his relationship with legendary blues singer-songwriter B.B. King. It's been established that the two did know each other, but the movie makes it look as if they were close friends. In the film, they would spend time together on Beale Street in Memphis, Tenn.
Article continues below advertisement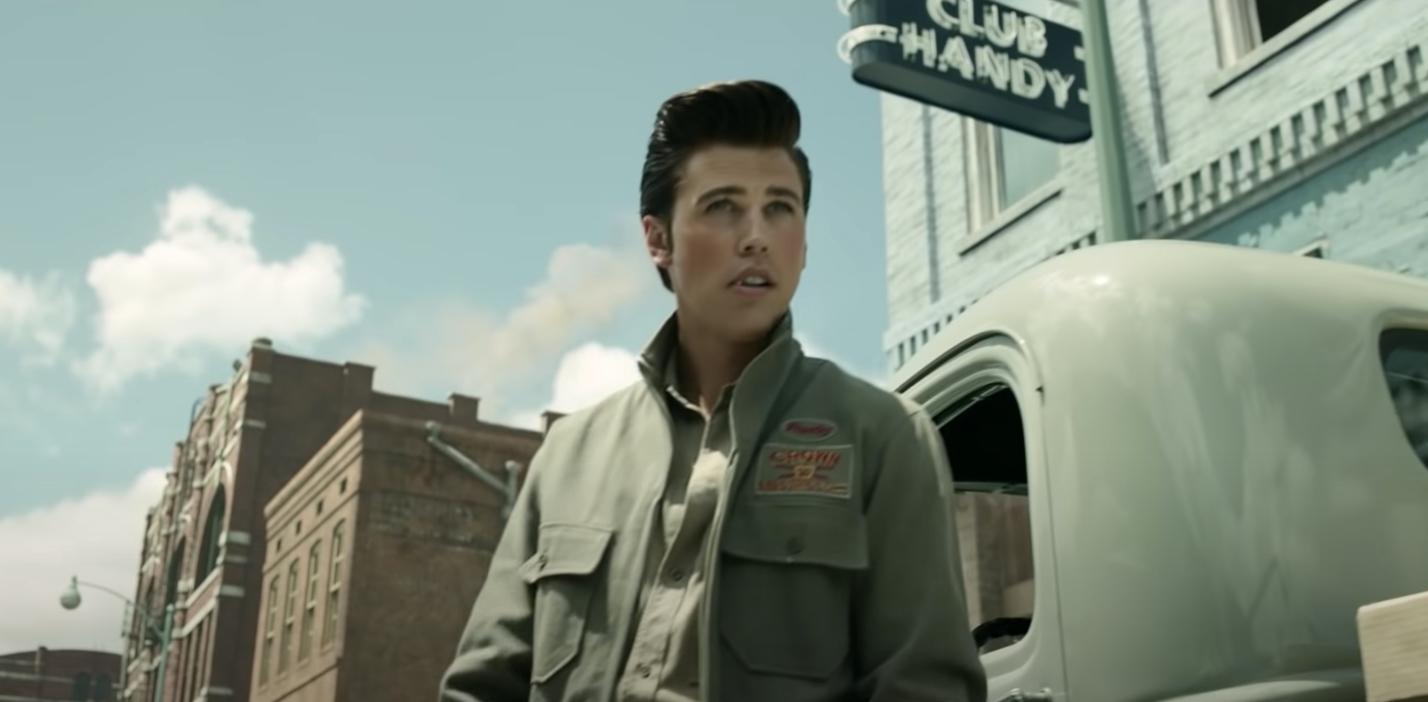 Unfortunately for fans of this friendship from Elvis, the two legends weren't that close. Elvis expert Alanna Nash told USA Today that they weren't really even friends. "Elvis and B.B. were acquaintances, but not close friends," she said. Later on, it's pointed out that the two had crossed paths professionally, and pictures of them posing together were taken, but that's really it.
Article continues below advertisement
In addition, Elvis didn't join the army to avoid being arrested. In fact, Nash said that Elvis's manager Colonel Tom Parker (played by Tom Hanks in the film) — who, unlike in the film, was actually pleased that Elvis was causing an uproar over his sexually suggestive dance moves — wanted him to be in the army "to make him appear to be the all-American boy." After Elvis was drafted, Parker even made sure with the Pentagon that Elvis would be treated like any other soldier.
Although Elvis does have some of its facts straight, Nash doesn't appear to think it's very accurate at all.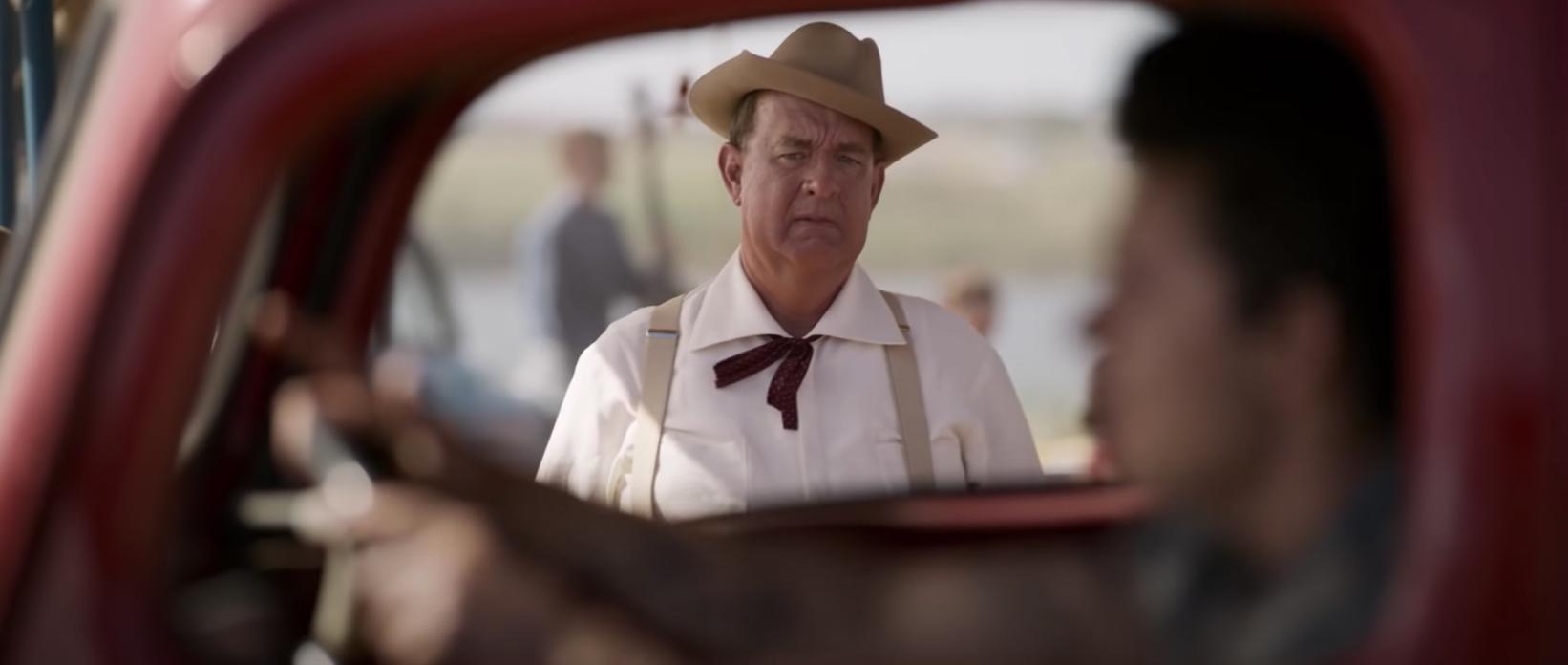 Article continues below advertisement
What does Elvis expert Alanna Nash think about 'Elvis' the movie?
"It's all a Baz Luhrmann fever dream," Nash said in an interview with Variety. "The past, present, and future are all shook up like a '50s milkshake and served with a thousand straws!"
She also said that Baz went out of his way to make the film "woke." These ideas that all of Elvis's musical inspirations were Black and that the colonel only wanted to work with Elvis because he was a white artist who "sounded" Black aren't true, according to her.
Article continues below advertisement
If anything, Nash said, the way the film depicted Colonel Tom Parker diminished his accomplishments.
And apparently Tom's accent that he used in his depiction of the colonel wasn't accurate. Nash told Variety that the colonel had more of a rural American accent that sometimes came across like he had a lisp. But actually, "he was just trying to wrap a Dutch tongue around the English language, Southern-style," she said.
Although there are plenty of accuracies in the movie, there are clearly several liberties as well — although that certainly doesn't mean the film overall is bad.
You can watch Elvis in theaters now and decide for yourself.