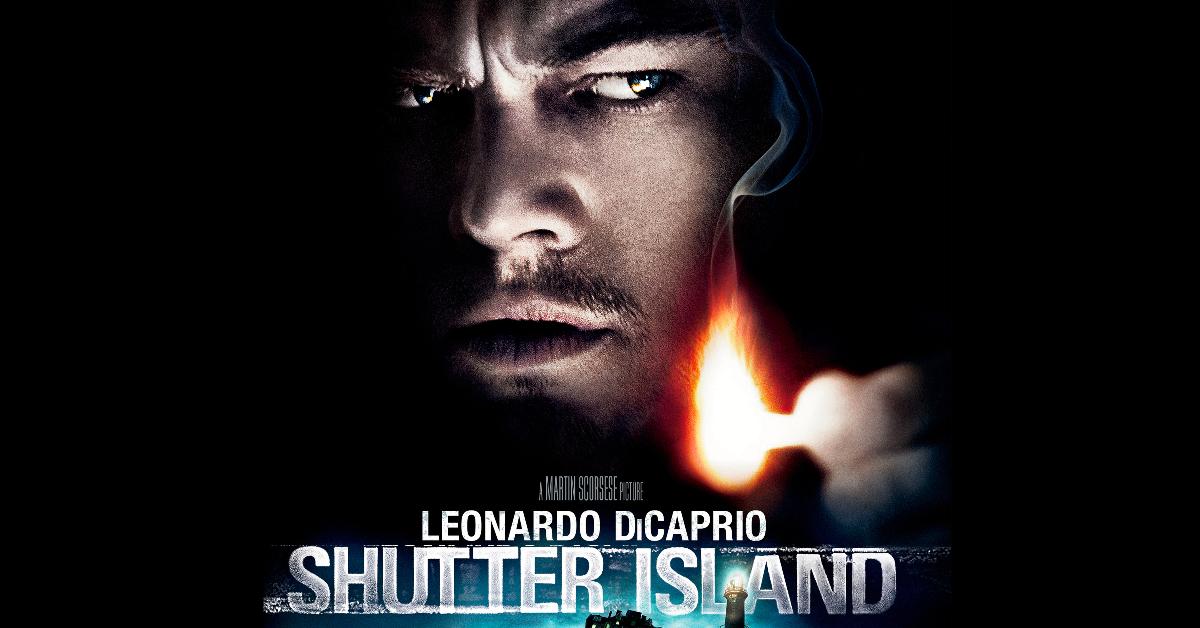 The Ending of 'Shutter Island' Continues to Blow Our Minds (SPOILERS)
Spoiler alert: This article contains major spoilers for Shutter Island.
With an incredible career spanning six decades, Martin Scorsese has established himself as one of the most sought-after filmmakers in the industry thanks to a few of his classics, including Goodfellas, Taxi Driver, and The Wolf of Wall Street.
Article continues below advertisement
Martin's extensive filmography proves he's a master of his craft; more often than not, the final scene is the most important as it will remain in the viewer's head and generate discussions surrounding what might've happened.
Enter Shutter Island, the 2010 neo-noir psychological thriller starring Leonardo DiCaprio and Mark Ruffalo. It's been over a decade, yet fans are still mulling over the end. If you're confused, stick around as we explain the ending of Shutter Island.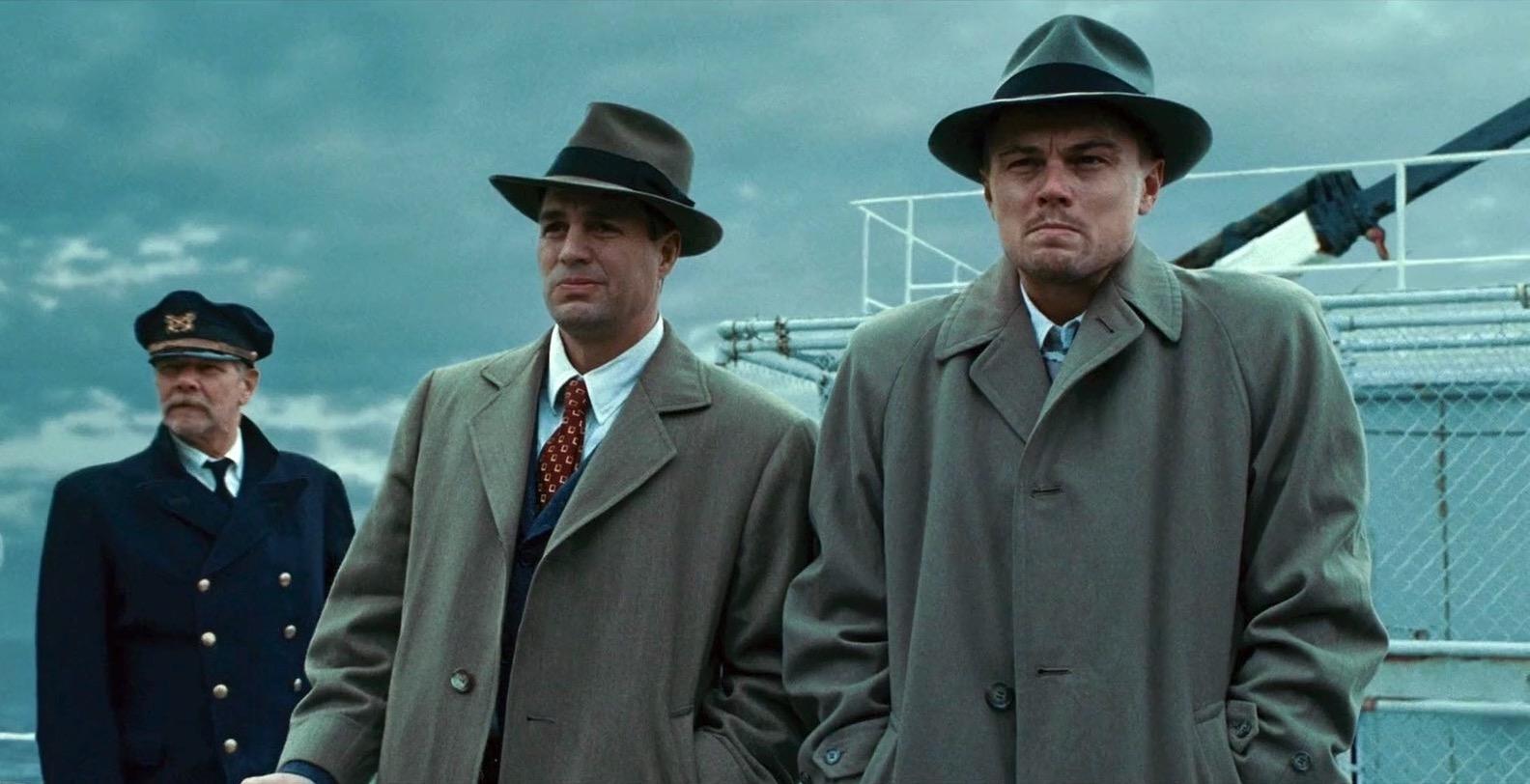 Article continues below advertisement
Here's the 'Shutter Island' ending, explained.
If you didn't realize, the entire movie is one massive role-play.
After heading toward the lighthouse, Chuck (Mark Ruffalo) disappears. Teddy (Leonardo DiCaprio) believes he sees his corpse on the rocks, but when he gets over there, he finds a cave and a woman who claims to be the real Rachel Solando. She tells him of her theories regarding the island before Teddy leaves and makes his way to the Shutter Island lighthouse.
Once there, Teddy discovers Dr. Cawley (Ben Kingsley) is waiting for him. Although Teddy talks about his encounter with Rachel and admits he believes he's being experimented on, Dr. Cawley blows his mind with several massive revelations:
Teddy is actually Andrew Laeddis.
He's been incarcerated for murdering his manic-depressive wife, Dolores.
Dolores is the one who drowned their three children.
Article continues below advertisement
Dr. Cawley also notes that two weeks earlier, Andrew attacked one of the inmates in Ward C because he called him Laeddis. Now, the biggest reveal is that Andrew has been reverting to Teddy to protect his mentality.
Andrew is so fragile because he knew Dolores was mentally unwell; he knew when she burned down their apartment but never attempted to help her. He just moved their family to a lake house, which resulted in Dolores murdering their children.
Article continues below advertisement
Eventually, Chuck returns; however, he's not who we think he is. As it turns out, Chuck is Dr. Lester Sheehan, Andrew's primary psychiatrist. OK, we didn't expect the story to get more shocking, but spoiler alert — it does.
The investigation turns out to be a set up by Dr. Cawley as an attempt to break Andrew out of his fantasy and accept reality. Everyone, and we mean everyone, on the island was in on this hoax; a nurse even posed as Rachel Solando!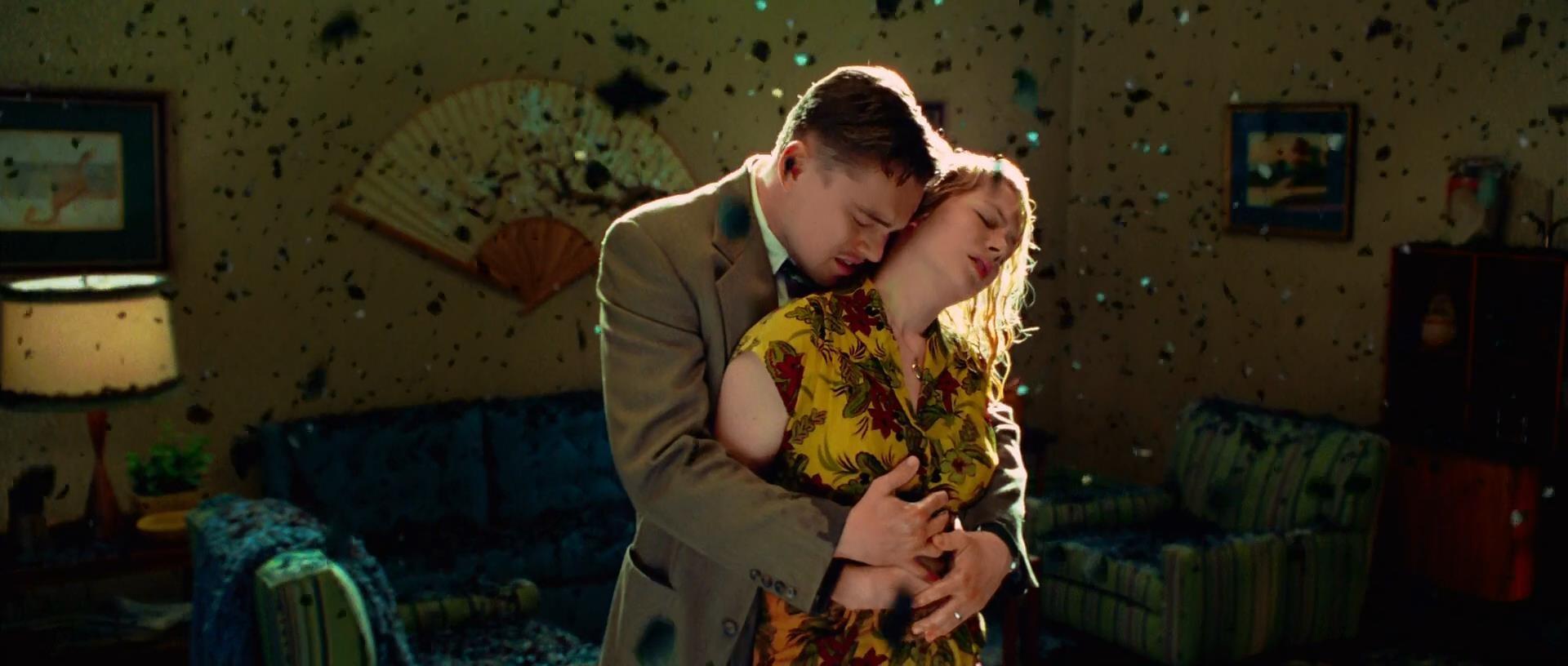 Article continues below advertisement
Following his loss of consciousness, Andrew awakens in the hospital and recounts the truth to the doctors. Dr. Cawley reveals that this has been done before, but he quickly regressed. With that in mind, the doctors warn Andrew that this is his last chance; otherwise, they will have to lobotomize him.
In the end of 'Shutter Island,' does Teddy really know he's Andrew?
Finally, we see Andrew relaxing with Dr. Sheehan, whom he calls Chuck, and says they must leave the island. Dr. Sheehan signals Dr. Cawley, informing him that Andrew has yet again fallen victim to his mania.
As Andrew leaves, Dr. Sheehan calls him Teddy; however, he doesn't respond. Um, what the heck does that mean?!
Article continues below advertisement
Well, we think this means that in the final moments, Andrew really is Andrew, but he wants to rid himself of the pain and guilt he feels over the death of his wife and children. Nevertheless, Andrew really could've submitted himself to Teddy and is heading to the lobotomy as someone buried in their own delusions because his grief is unbearable.
Oh, and there's last thing we want to say before we go: Andrew Laeddis and Rachel Solando are anagrams.
Edward Daniels = Andrew Laeddis
Dolores Chanal = Rachel Solando
Shutter Island is available to stream on Hulu.