Martin Scorsese's Daughter, Francesca, Is About to Conquer Hollywood
Martin Scorsese's daughter, Francesca, shot to fame with a clever Christmas prank. However, she also happens to be a talented actress and filmmaker.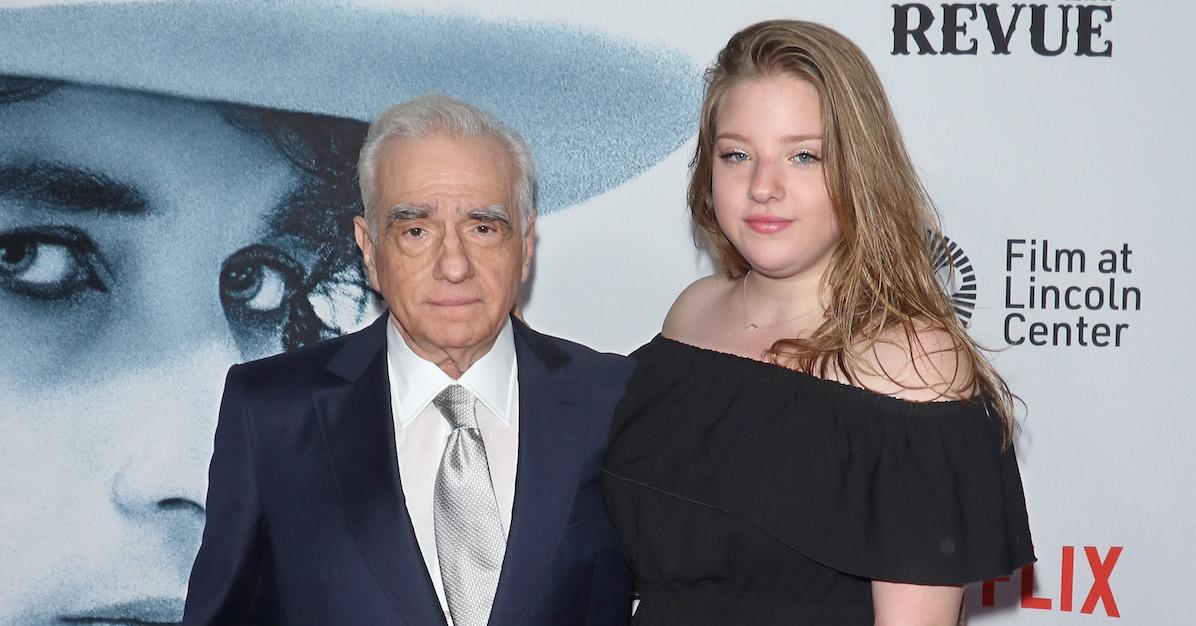 Francesca Scorsese made her first public appearance at the 77th Golden Globe Awards, and it's safe to assume that this won't be the last time she'll be spotted at The Beverly Hilton.
Although the actress and filmmaker attended the ceremony as her father Martin Scorsese's plus one, it's only a matter of time until her own projects will generate recognition of the same kind.
Let's take a closer look at Martin Scorsese's daughter, Francesca.
Article continues below advertisement
Martin Scorsese's daughter, Francesca, has many talents.
Francesca had her first taste of international fame when she transformed the Scorsese Christmas celebrations into a Marvel-themed extravaganza.
The actress and filmmaker decided to cover her famously anti-Marvel father's presents with Captain America, Thor, Iron Man, and Incredible Hulk-themed gift wrapping paper, which garnered a great deal of applause on the internet.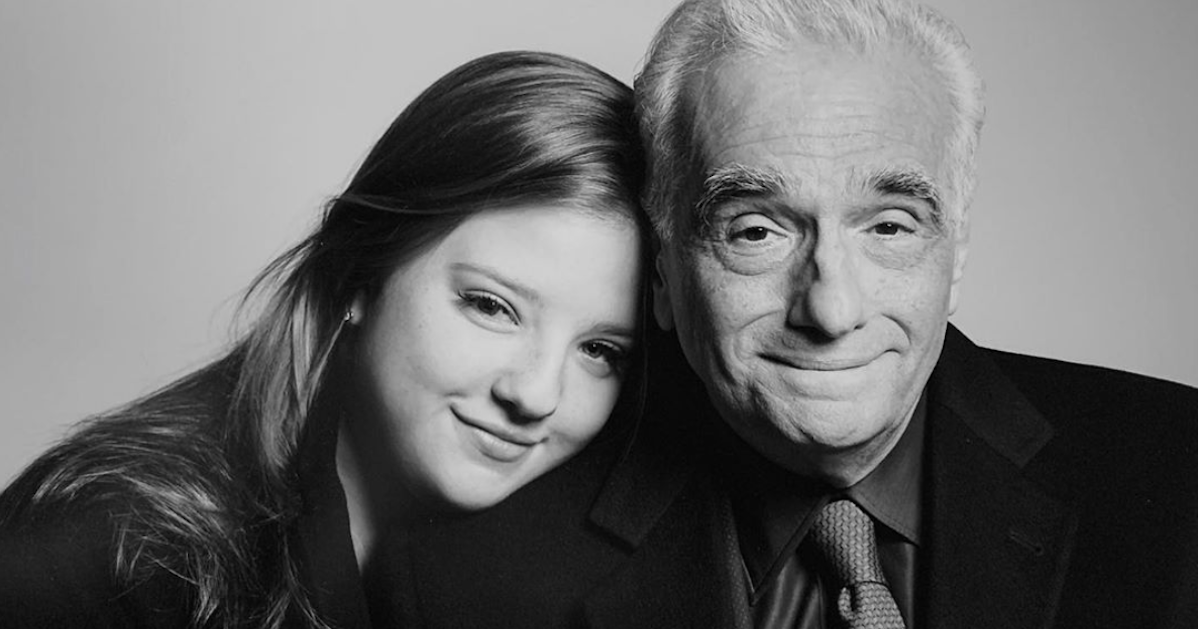 Article continues below advertisement
However, the 19-year-old has plentiful of other achievements to boast as well.
Having landed her first acting role at the age of 5, Francesca went on to feature in critically-acclaimed movies like the 2016 Almost Paris and the 2017 Wolf at the Door.
In Almost Paris, Francesca played Lindsay, a rebellious adolescent struggling to find her feet after her parents' divorce.
In the ice cream shop scene, we watch her send her well-meaning, albeit somewhat distant father, Mikey-Mike (Michael Sorvino), into a mild identity crisis by prompting that she no longer likes ice cream.
Article continues below advertisement
The 2018 We Salute You marked another turning point in Francesca's career — allowing her to push her acting skills even further and play her first-ever leading role.
The 8-minutes and 28-seconds-long masterpiece plunges us into a tense scenario, capturing the last few hours a newly-engaged couple might ever spend together. Kate (played by Francesca) has to find a way to come to terms with her fiancé's military deployment — no matter how daunting this task might be.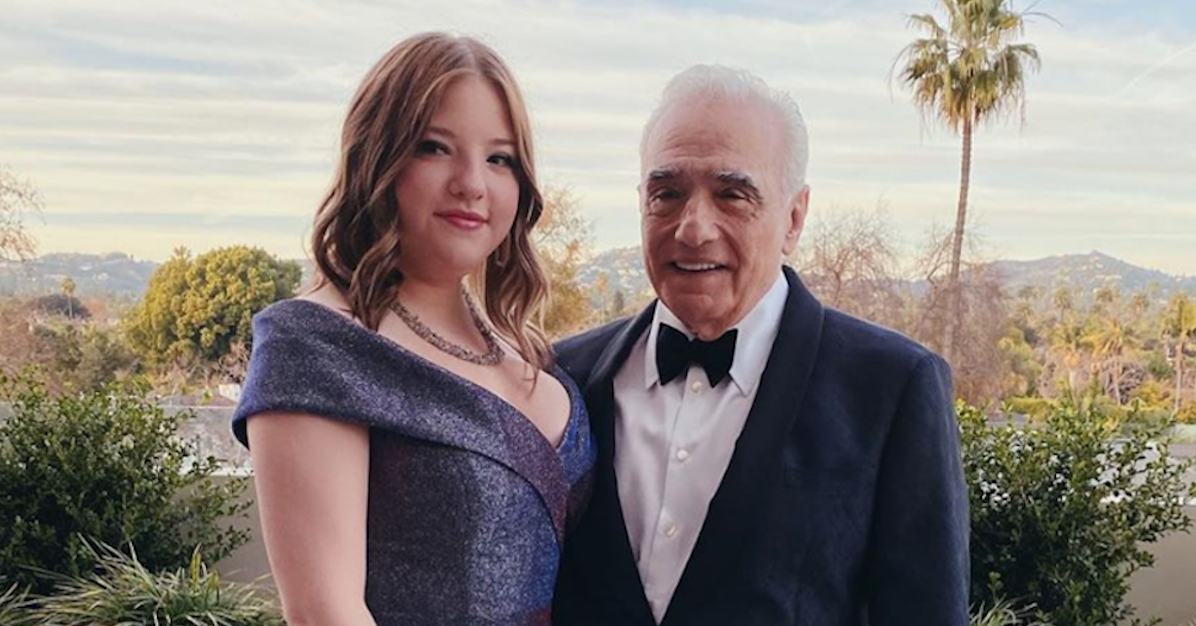 Article continues below advertisement
Francesca landed another leading role in Earl Crabtree's 2017 thriller about a drunken argument that gets out of hand, titled Wolf at the Door. The narrative kicks off with a vicious fight between Libby (Francesca) and Jerry (Joel Wortman), that propels the latter to hit the road and start a new life elsewhere.
Martin Scorsese is one of Francesca's biggest fans.
The director ventured so far as to coin an open letter warning his daughter about the professional hurdles she may encounter, and advising her on how to overcome them. Published by an Italian news magazine, L'Espresso and The Independent, the letter details the rapid changes taking place within the film industry and the creative challenges these are bound to pose.
"I've realized that the idea of cinema that I grew up with... is coming to a close… In the future, you'll probably see less and less of what we recognize as cinema on multiplex screens and more and more of it in smaller theatres, online, and, I suppose, in spaces and circumstances that I can't predict [...] this revolution in movie-making, there is one important thing to remember: the tools don't make the movie, you make the movie," he advised his daughter.