Don't Expect to See Vanna White's Daughter on 'Wheel of Fortune' Any Time Soon
Who is Vanna White's daughter Giovanna "Gigi" Santo Pietro? Details on the 'Wheel of Fortune' hostess's personal life and kids. Keep reading for more.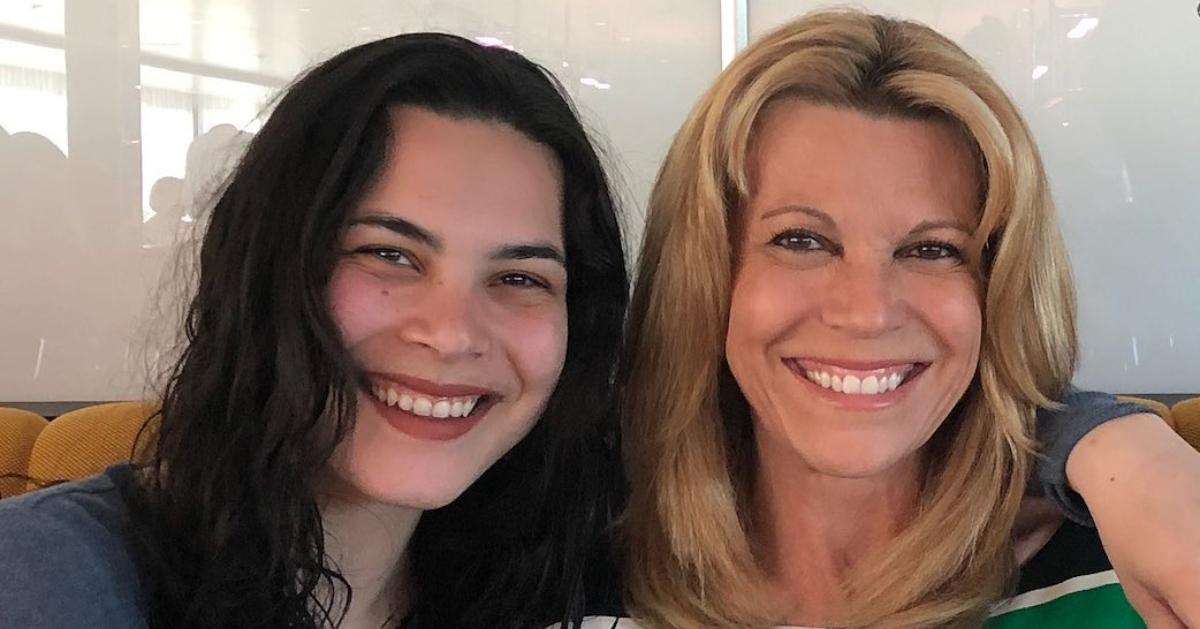 When you think of Wheel of Fortune, you often recall the phrase, "I'd like to solve the puzzle" and the rapport between host Pat Sajak and hostess/letter turner Vanna White. The two have been an unstoppable duo for more than 35 years, and their friendship is one of the reasons why viewers keep tuning in.
Article continues below advertisement
After Pat Sajak's daughter, Maggie Sajak, appeared on Wheel of Fortune following her dad's absence from surgery, viewers wondered about Vanna's own kids. Read on to find out about Vanna White's daughter Gigi San Pietro, how one picture with her son went viral, and her complicated past relationships.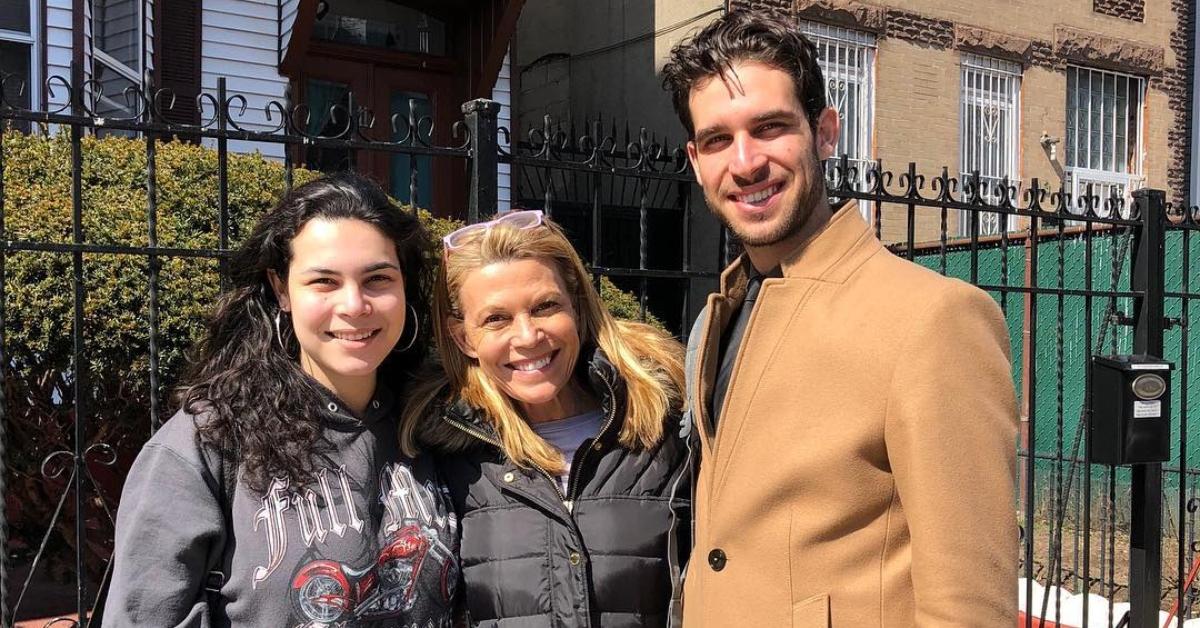 Article continues below advertisement
Who is Vanna White's daughter?
While many know Vanna for her epic gowns and her quick walks back and forth across Wheel of Fortune, she's also extremely dedicated to her family. After marrying husband and restaurateur George Santo Pietro in 1990, the couple welcomed son Nicholas in 1994 and daughter Giovanna "Gigi" in 1997.
Gigi graduated from NYU's prestigious Tisch School of the Arts from 2015 to 2019. She attended the NYC school for photography and imaging. She works as a photographer, and has even featured her impressive work on her own website.
While Gigi's mother is in the public eye, she appears to be more focused on privacy. Her public Instagram page has not been updated since 2016, while what appears to be another account under her name is private.
Article continues below advertisement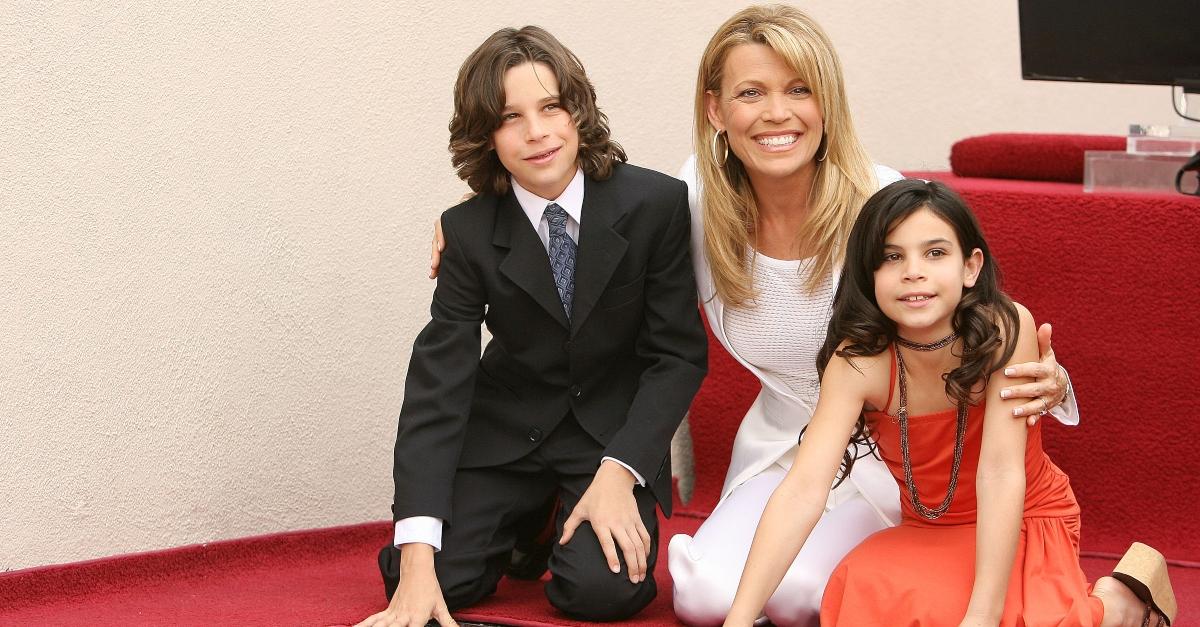 As a child, Gigi posed on several red carpets with her famous mom. But, in recent years, she's taken a step back from the potential limelight.
Nicholas aka Nikko, on the other hand, is more at ease with being in the public. In 2013, the then-19-year-old opened up to the National Enquirer about dating a then-38-year-old monk and exploring his sexuality. In 2018, Vanna shared a picture with her son that went viral, as many were charmed by his good looks.
Article continues below advertisement
Vanna spoke to Closer Weekly in December of 2019 about her kids and their interests.
"I am of course supportive of whatever they want to do and my son is — he just loves farming and all that stuff. He's my country boy. And my daughter is a city girl so she's very much into photography and artsy stuff and writing, so she might do something in photography or magazines," Vanna said. "She's not quite sure yet … So got a little bit of both!"
Article continues below advertisement
Is Vanna White married?
Vanna always has a cheery disposition on Wheel of Fortune, but her personal life has been fraught with tragedy. Before marrying the father of her kids, Vanna was engaged to actor and former Chippendale John Gibson. The two got engaged in the '80s, but John was killed in a plane crash in 1986.
After marrying George, she announced she was pregnant in 1992 by using "Vanna's Pregnant" as a puzzle on Wheel of Fortune. Shortly after taping the episode, Vanna learned that she had a miscarriage.
Five years after giving birth to Gigi, Vanna and George announced that they were getting a divorce.
She was later engaged to businessman Michael Kaye from 2004 to 2006, but the couple ultimately split.
Article continues below advertisement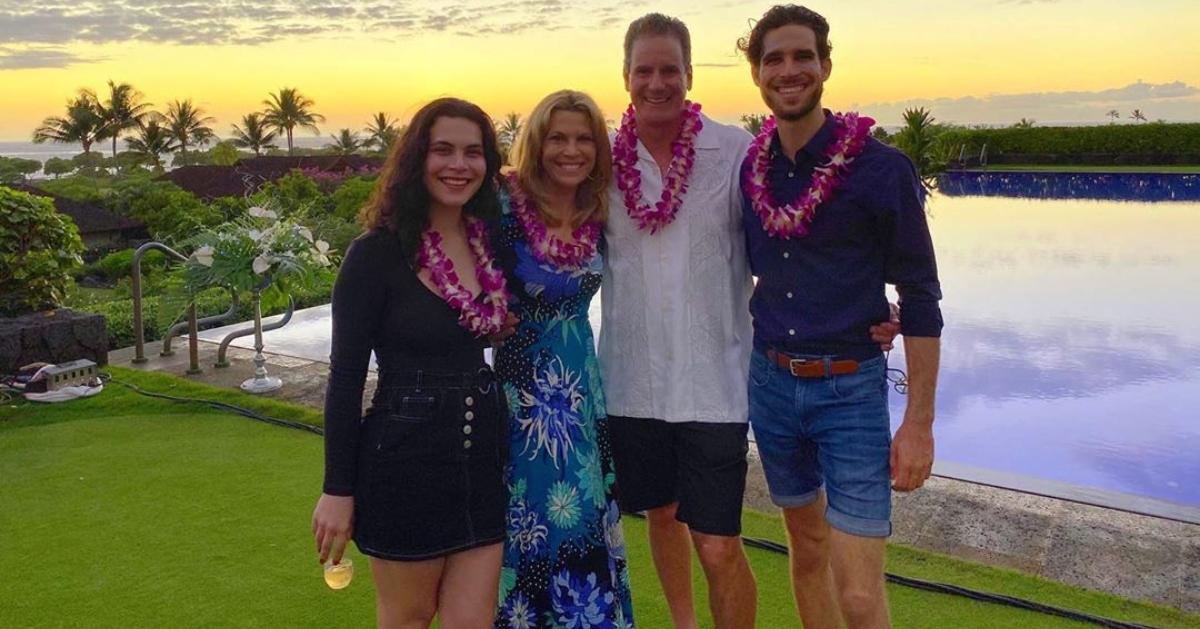 Now, it finally appears as though Vanna has found true happiness. She's been dating long-term boyfriend, John Donaldson, since at least 2013. There have even been multiple reports that she and the construction development company owner are engaged. She has yet to confirm the speculation, but she told Closer Weekly in 2018 that she "felt like [she was] married."
Wheel of Fortune airs on weeknights on ABC.