Vanna White Hosted 'Wheel of Fortune' While Pat Sajak Underwent Surgery
As 'Wheel of Fortune' premieres, viewers will notice the absence of Pat Sajak. Vanna White stepped in as is hosting the show while Pat undergoes surgery.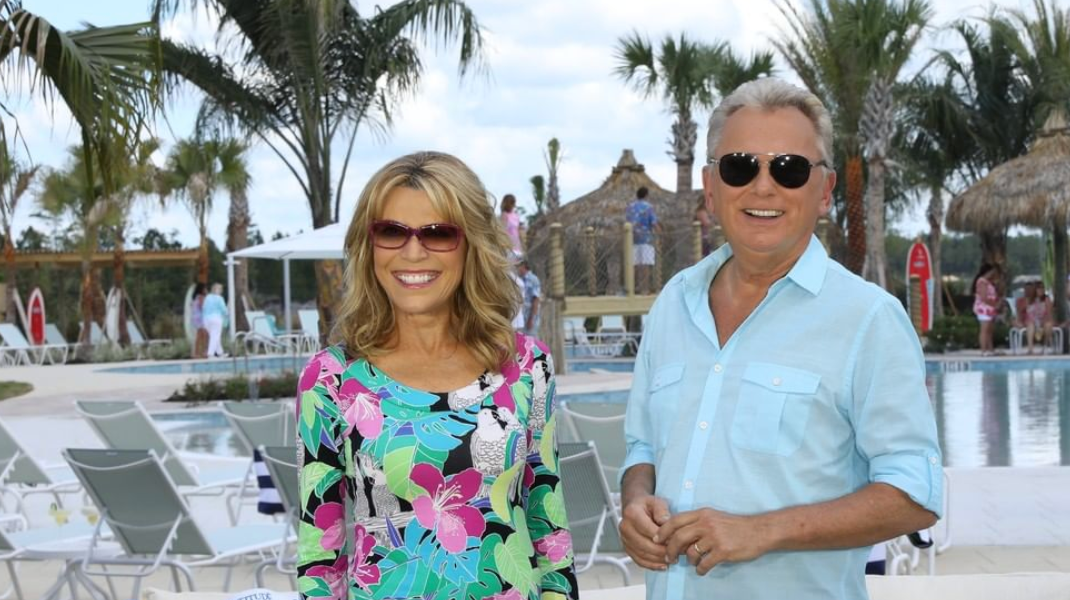 Viewers of Wheel of Fortune will notice as the "Secret Santa Holiday Giveaway" episodes begin that longtime co-host Pat Sajak is strangely absent. His disappearance isn't without cause — but is it permanent?
Article continues below advertisement
In his place, Vanna White will be hosting the show solo for a couple of weeks while he's gone. There isn't a reason for fans of the 73-year-old host to be worried, though; Pat has not left the show for good.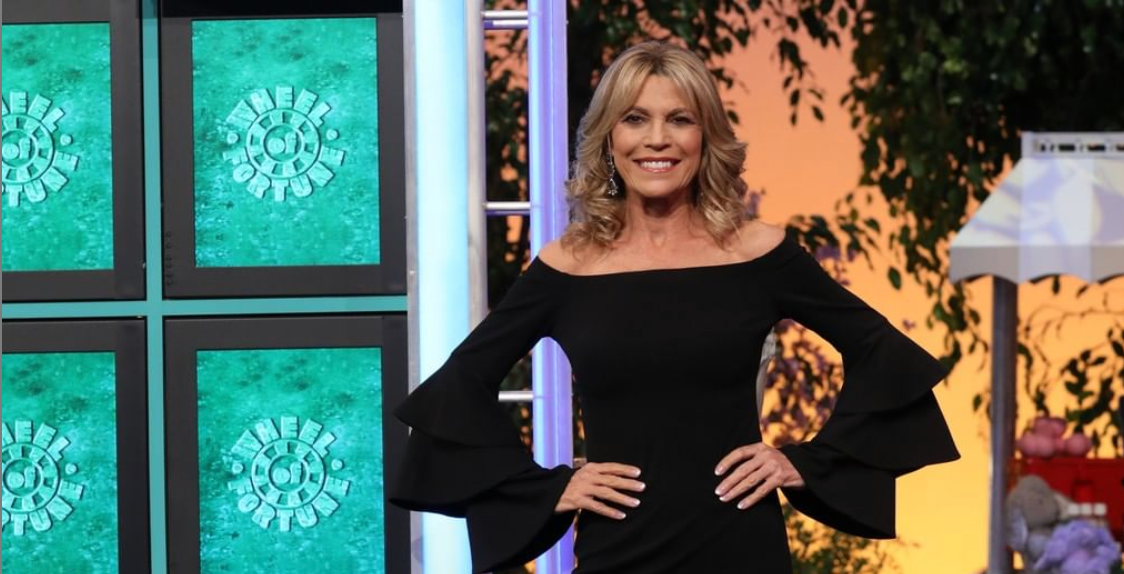 Article continues below advertisement
So, what happened to Pat Sajak? He had a health scare.
Vanna is hosting the show on her own because Pat was admitted to the hospital with a health scare. The "Secret Santa Holiday Giveaway" episodes were filmed back in November when Pat underwent emergency surgery for a blocked bowel.
On Nov. 8, the Wheel of Fortune Twitter account tweeted out an announcement about Pat's surgery, saying that the taping that had been scheduled for that day was canceled.
"Our taping on Thursday was canceled because host Pat Sajak underwent successful emergency surgery to correct a blocked intestine," the account tweeted, "He is resting comfortably and looking forward to getting back to work. Taping resumed today as scheduled and Vanna White has stepped in as host."
The tweet accompanied a picture of the words "Get well soon Pat!" on the show's puzzle board.
Article continues below advertisement
Pat was released from the hospital after a successful surgery and recovery on Nov. 12, announcing the good news in a tweet to his followers. "I'm happy to say that my surgery was a total success with absolutely no after effects expected," he said. "But the best news is that when I came out of the operating room, I was 63 years old! #10MoreYearsOfWheel."
Vanna stepped in to host the episodes in his absence. She'll be solo hosting the first two weeks of the season and for another week in January.
Article continues below advertisement
What is Vanna White's Wheel of Fortune salary?
Vanna White has been on Wheel of Fortune for over 35 years, joining the show only one year after Pat. From just Wheel of Fortune alone, ABC reported that she makes an estimated $4 million a year – but her empire doesn't stop with the show.
She's also an avid real estate investor, owning a few apartment complexes and also avidly flipping houses.
"I've used my income to invest in some apartment buildings, and I like flipping houses," she told Market Watch. Vanna also has her own yarn line called Vanna's Choice.
With all of this combined, CelebrityNetWorth estimates that Vanna is work $70 million dollars and that she pulls about $10 million a year in income.
Article continues below advertisement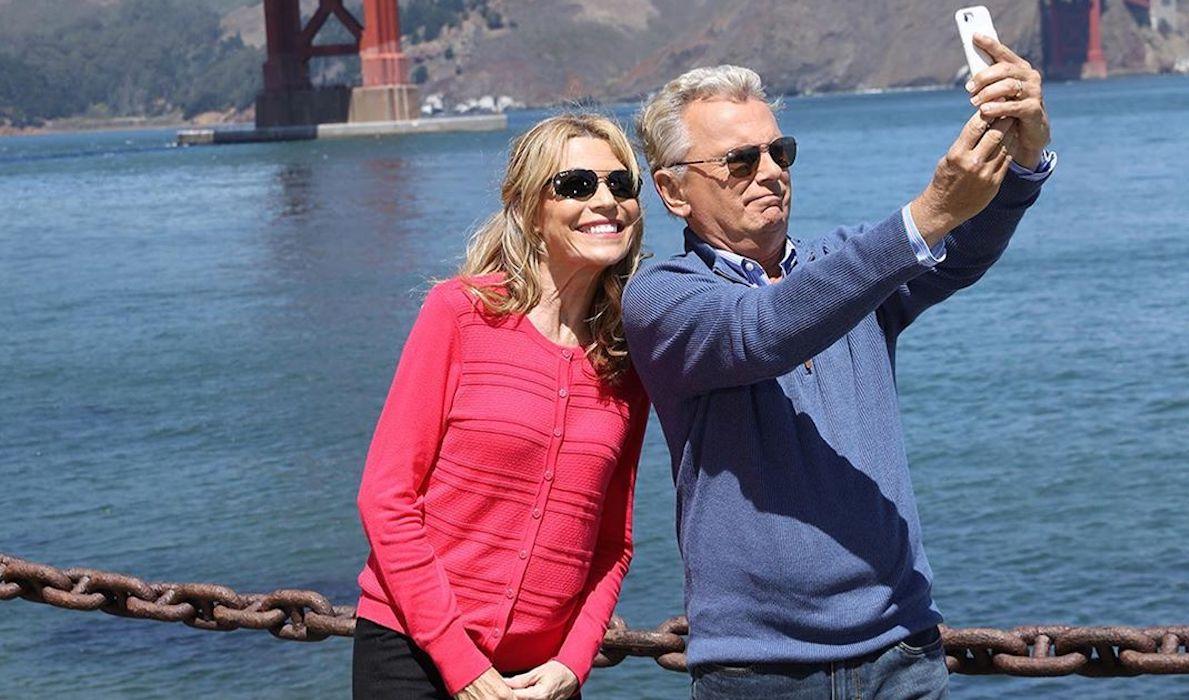 But with this immense fortune, she's gained from flipping letters on Wheel of Fortune, she makes it a point to give back. Every year, she donates half of the proceeds from her yarn line to St. Jude's hospital, donating a total of $1.8 million so far, according to Women's Health.
But Vanna openly enjoys her job.
"If you say to Vanna, 'What do you do for a living?' She won't say, 'Well, I'm a facilitator, and I hope to one day direct it.' She goes, 'You know, I touch a letter and they light up," Pat told ABC.