Get to Know the Real-Life Characters Who Inspired 'Goodfellas'
Who are the real-life characters who influenced 'Goodfellas'? The film was based on members from different crime families.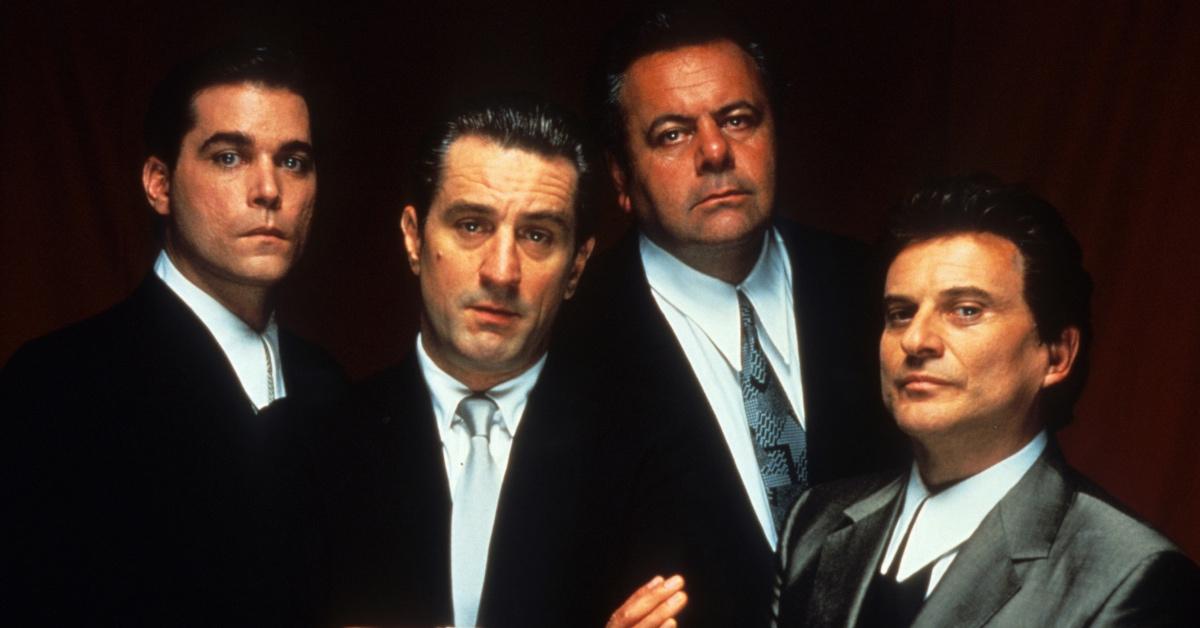 There's a reason why the 1990's Goodfellas is among the crème de la crème of crime movies. Aside from shining a light on New York City gangster culture, the Martin Scorsese film shows just how these enterprising men lived their lives on their own terms — before their inevitable downfalls. Most people believe that criminals shouldn't be able to enjoy the fruits of their crimes, but these guys brought in serious coins from their businesses and then some.
Article continues below advertisement
While entertainment is largely based on fictional stories, Goodfellas is actually based on a true story — which plays into its appeal. And of course, fans of the iconic film are always up for learning about the real-life characters who inspired the cinematic masterpiece. Keep reading to get the 4-1-1.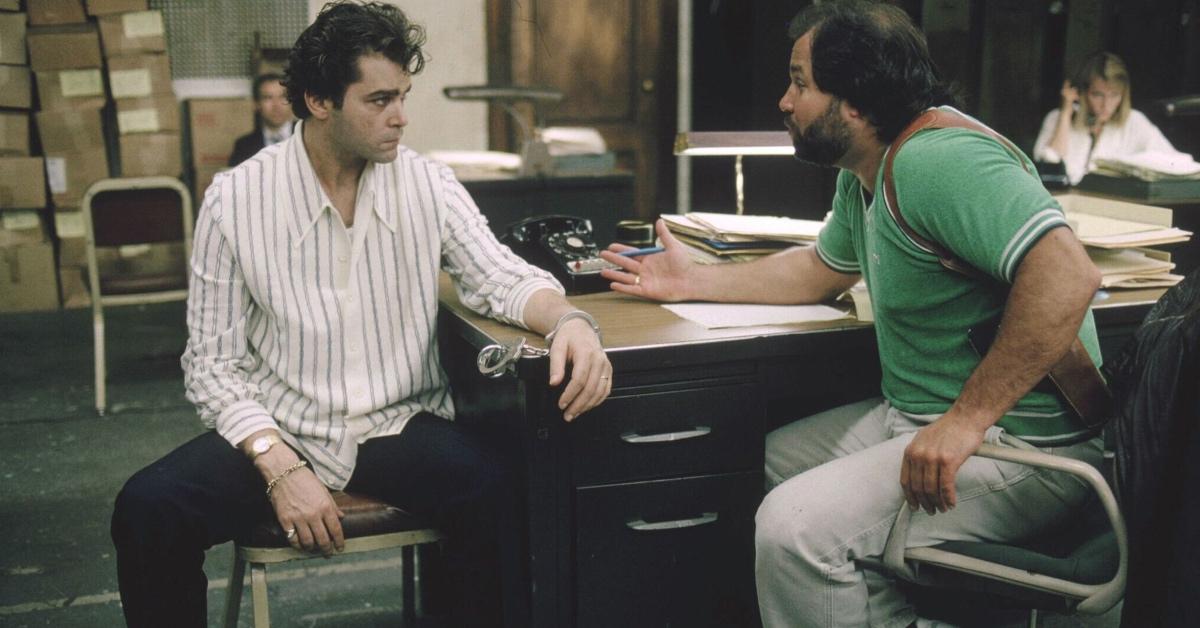 Article continues below advertisement
1. Henry Hill (Ray Liotta)
Ray Liotta's character is based on the real-life wannabe gangster–turned–crime family associate Henry Hill. According to Screen Rant, Henry was an associate of the Lucchese crime family. The film showcased Henry's frequent brushes with the law and his career of planning heists. Unfortunately, Henry's life of crime took a turn after he was forced to become an informant.
In The Real Goodfella Henry Hill documentary, Henry shared that his life was much more grim than depicted in the film. Not only was the late mobster's life in danger due to a multi-million dollar hit being put out against him by his former associates, he was also involved with various drug-related crimes that affected his federal witness protection standing. Unfortunately, Henry later passed away in 2012. He leaves behind a daughter and a son — not two daughters as the film depicted — per the outlet.
2. Tommy DeVito (Joe Pesci)
It's no secret that Joe Pesci's performance as Tommy DeVito was legendary. Not only did the iconic actor receive rave reviews for his portrayal of the mobster, but it has also been considered one of his greatest performances of all time. However, many people may not know that Joe's performance and character was based on the real-life mobster Thomas DeSimone.
Screen Rant reports that Thomas also worked as an associate for the Lucchese crime family, like Henry Hill. Thomas was notorious for committing various hits and having a hot temper. The outlet shares that the movie's depiction of Tommy's murder appears to be mostly true. His greed for power and the decision to kill a mob boss reportedly cost him his life.
Article continues below advertisement
3. Paul Cicero (Paul Sorvino)
In the case of Paul Cicero, his character was also based on a real-life mobster, Paul Vario, who passed away in prison in 1988. The late Paul Vario was reportedly a high-ranking captain in the Lucchese crime family, per Screen Rant. However, like Paul's character was depicted in the film, he actually took a backseat in all the crime dealings and drama. Instead, Paul made it a point to give orders are oversee how his crew members were working, And of course, whenever any heists or thefts went down, he got a piece of the action. As the film shows, Paul was found guilty of his involvement in racketeering.
4. Jimmy Conway (Robert DeNiro)
Last but not least, we have the late Jimmy Burke, who also died in prison. In the film, Burke's story was portrayed by Robert DeNiro as Jimmy Conway. One thing fans will take away about Jimmy is that he's quite the mastermind. Like the rest of the crew, Jimmy was an associate of the Lucchese family. In the film, Jimmy was pretty logical with his moves. However, he was not above committing murder to get his way.
Screen Rant reports that Jimmy's planning of the famous Lufthansa heist was actually true. And of course, Jimmy's decision to murder all of his accomplices also took place. Unfortunately, Jimmy was also sentenced to a long prison term after Henry flipped on the crew.
Goodfellas is currently available to stream on Netflix.