'My Cousin Vinny' Turns 30 — Check Out Where the Cast Is Today!
"Yeah, two yutes." On March 13, the cult classic film 'My Cousin Vinny' will turn 30 years old! Keep reading to find out where the cast is today.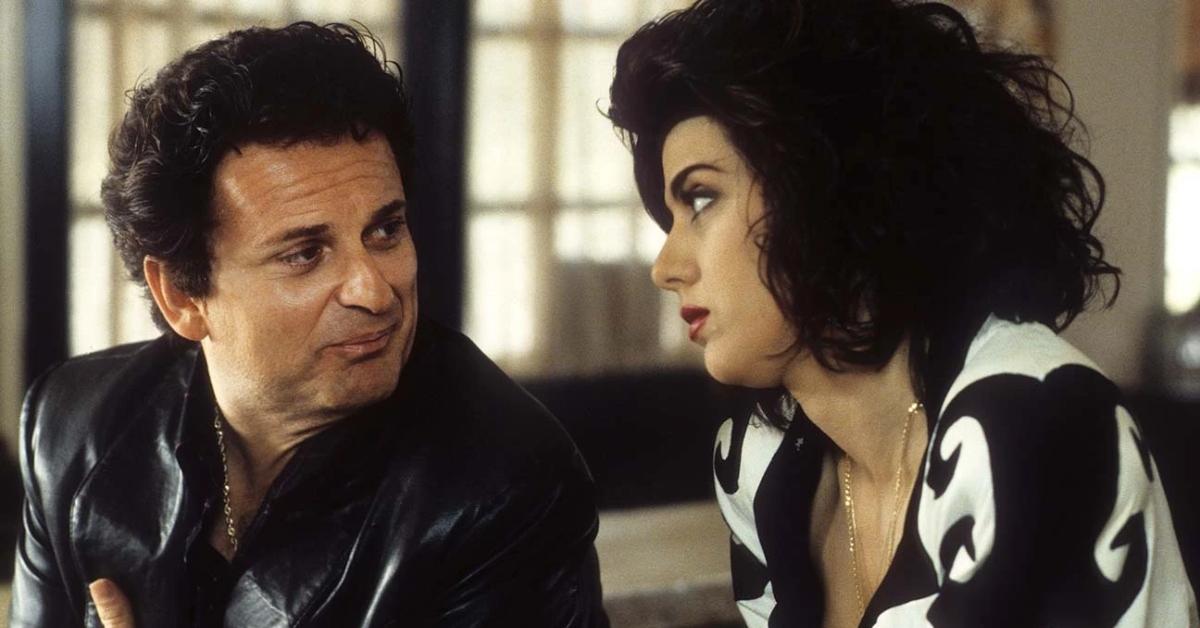 You can take the man out of Brooklyn, but you can't take Brooklyn out of the man.
On March 13, the cult classic comedy My Cousin Vinny will be celebrating its 30th anniversary. The movie follows a Brooklyn-based lawyer named Vinny — who passed the bar exam on his 13th attempt — and his outspoken girlfriend Mona Lisa who travel down from the Big City to Alabama to help defend Vinny's cousin and plead his innocence for a murder he didn't commit.
Article continues below advertisement
However, navigating the southern code of courtroom etiquette is a bit difficult for this candid lawyer. With tons of memorably funny one-liners and a bizarre scenario unfolding in front of the audience, My Cousin Vinny continues to be a fan-favorite film throughout generations.
In honor of the film turning 30 years old, check out where the cast of My Cousin Vinny is now.
Joe Pesci as Vinny Gambini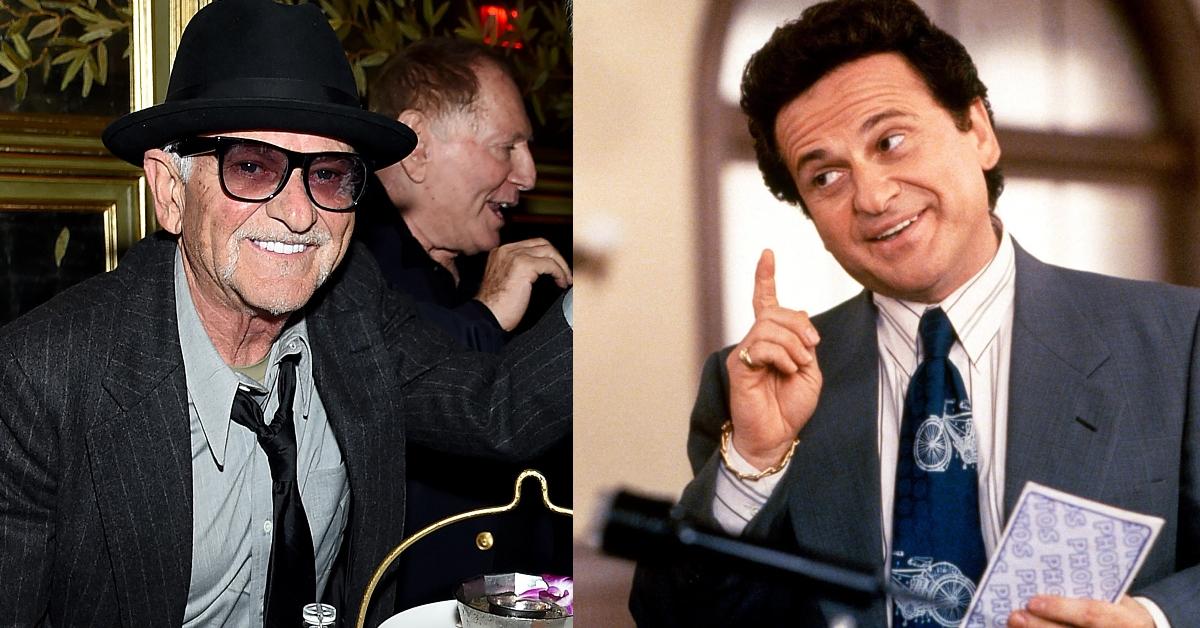 Joe Pesci will certainly be remembered for critically acclaimed films such as Raging Bull and Goodfellas, but fans of the Italian American actor can't help but continuously quote his dialogue from My Cousin Vinny.
We're sure the Oscar-winning actor has probably heard the phrase "two youts" a few times throughout his career. Though he announced his retirement from the business in 1999, Joe continued to make movies throughout the 2000s. Most recently, the actor reunited in 2019 with longtime friend and costar Robert DeNiro in The Irishman.
Article continues below advertisement
Marisa Tomei as Mona Lisa Vito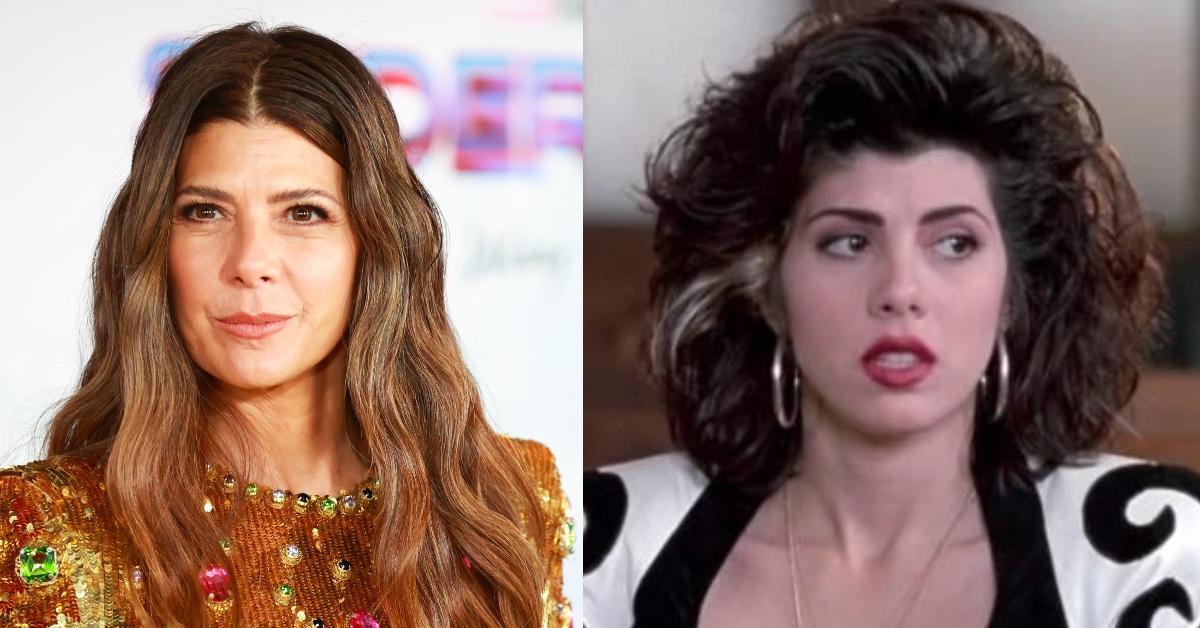 According to Rolling Stone, Marisa Tomei, 57, was not the studio's first choice for the role of Mona Lisa Vito, but director Jonathan Lynn knew who he wanted to act opposite Joe in the film.
After nailing the role of the vivacious "out of work hairdresser," Marisa won an Oscar for Best Supporting Actress for her portrayal of Mona Lisa.
Since then the actress has gone on to star in several films and most recently appeared as Aunt May in Marvel's wildly successful Spider-Man trilogy.
Article continues below advertisement
Ralph Macchio as Bill Gambini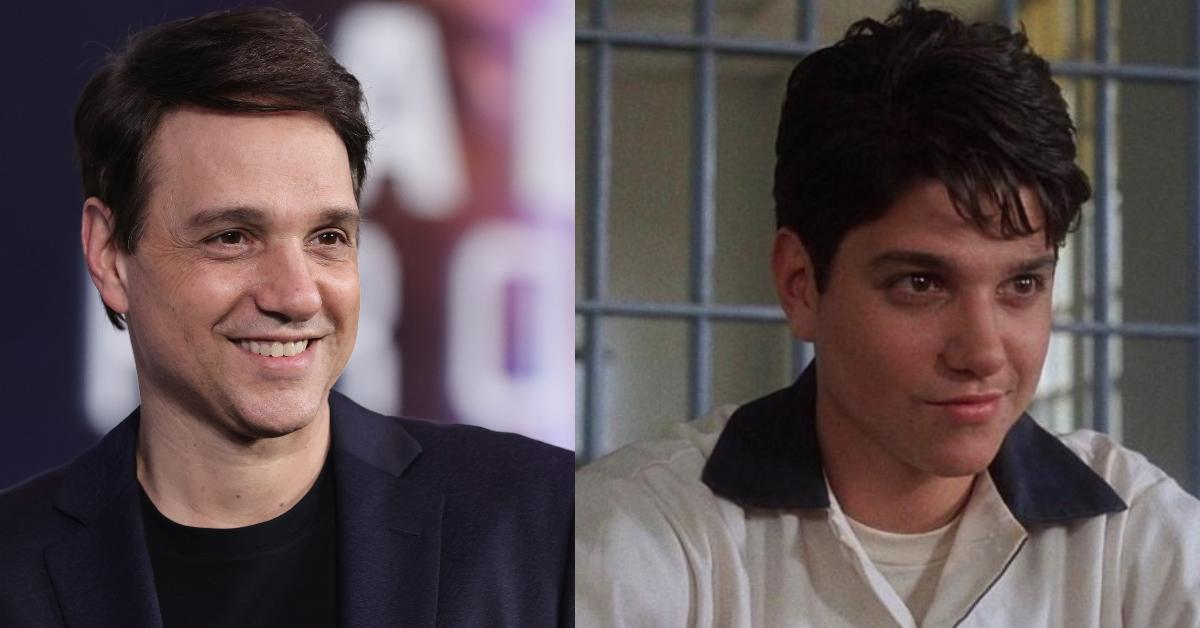 Though many people associate Ralph Maccio as the original "karate kid" from the franchise of the same name, the actor played teenage Bill Gambini in the film My Cousin Vinny. Bill and his college roommate Stan travel down south and end up pocketing a can of tuna fish from a convenience store — which leads to them being charged for murder. Unable to pay thousands of dollars for a lawyer, Bill calls his cousin Vinny.
Ralph, 60, has continued to act in television and film roles throughout the years, and most recently his most recent role is a familiar one. Ralph stars as present-day Daniel LaRusso in The Karate Kid television revival, Cobra Kai, which you can stream on Netflix.
Article continues below advertisement
Mitchell Whitfield as Stan Rothenstein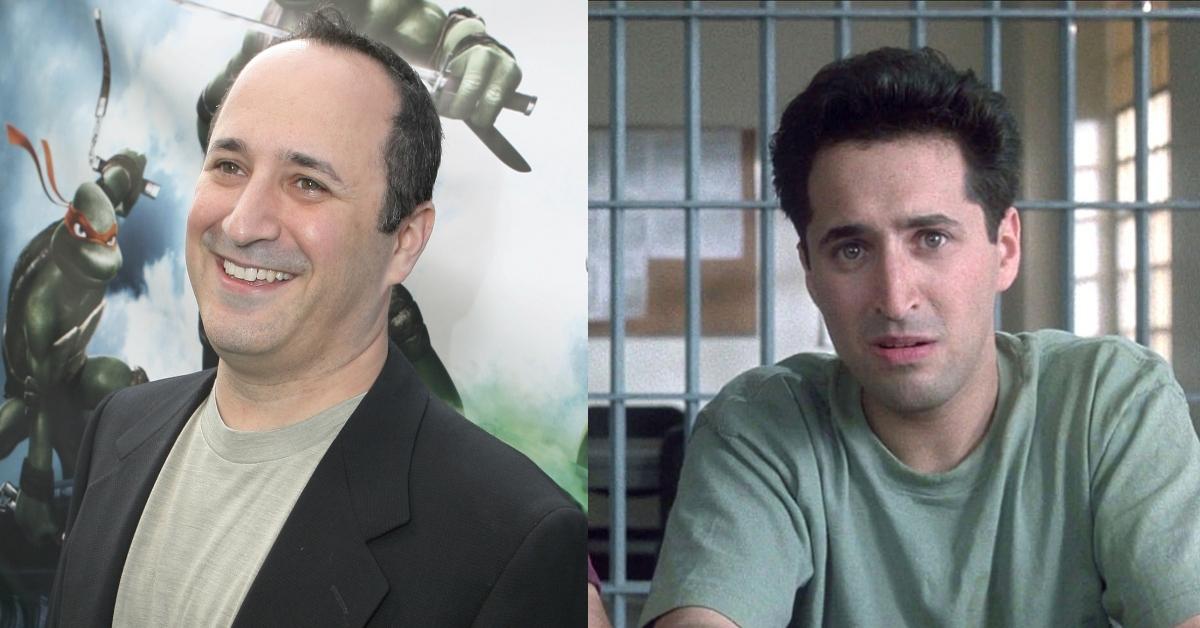 According to Rolling Stone, Mitchel Witfield beat out Will Smith and Ben Stiller for the role of Bill's friend Stan in this '90s comedy. Aside from starring in the cult classic, Mitchell is also known as Rachel's ex-fiance Dr. Barry Farber on the hit NBC series Friends.
The 57-year-old has since continued to work in the industry as a voice actor for shows such as Vampirina, Transformers: Robots in Disguise, and more.
Article continues below advertisement
Fred Gwynne as Judge Chamberlain Haller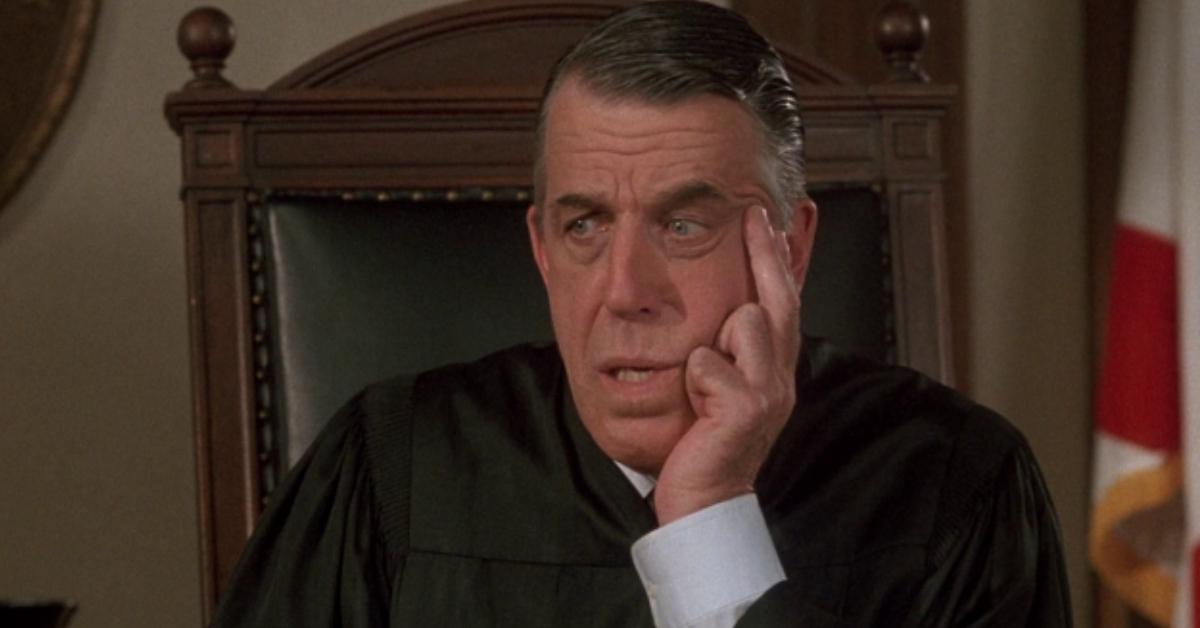 Some of the funniest scenes in My Cousin Vinny are between Vinny and Judge Chamberlain Haller, who is played by Fred Gwynne. Before starring as the straight-laced smalltown Alabama judge, Fred was known as Herman Munster on the hit 1960s series The Munsters. Sadly, My Cousin Vinny was one of his final performances on-screen; the actor passed away in 1993 due to pancreatic cancer.
Article continues below advertisement
Lane Smith as Jim Trotter III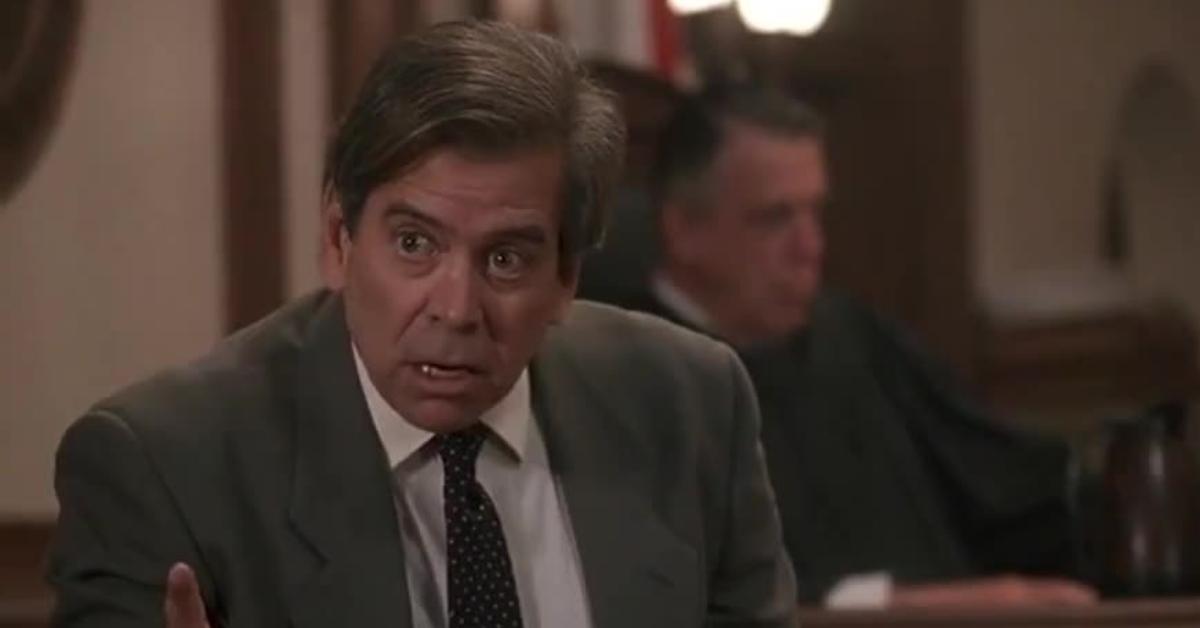 In the film, district attorney Jim Trotter III goes toe-to-toe with Vinny Gambini. Jim thinks early on that he has already won this case and that the Brooklyn-based lawyer is simply making a mockery of this courtroom. Aside from starring as Jim in the comedy film, Lane Smith is also known for his role as Coach Reilly in The Mighty Ducks. Lane continued to act through the late '90s and early 2000s before he sadly passed away in 2005 after battling ALS.
Article continues below advertisement
Bruce McGill as Sheriff Dean Farley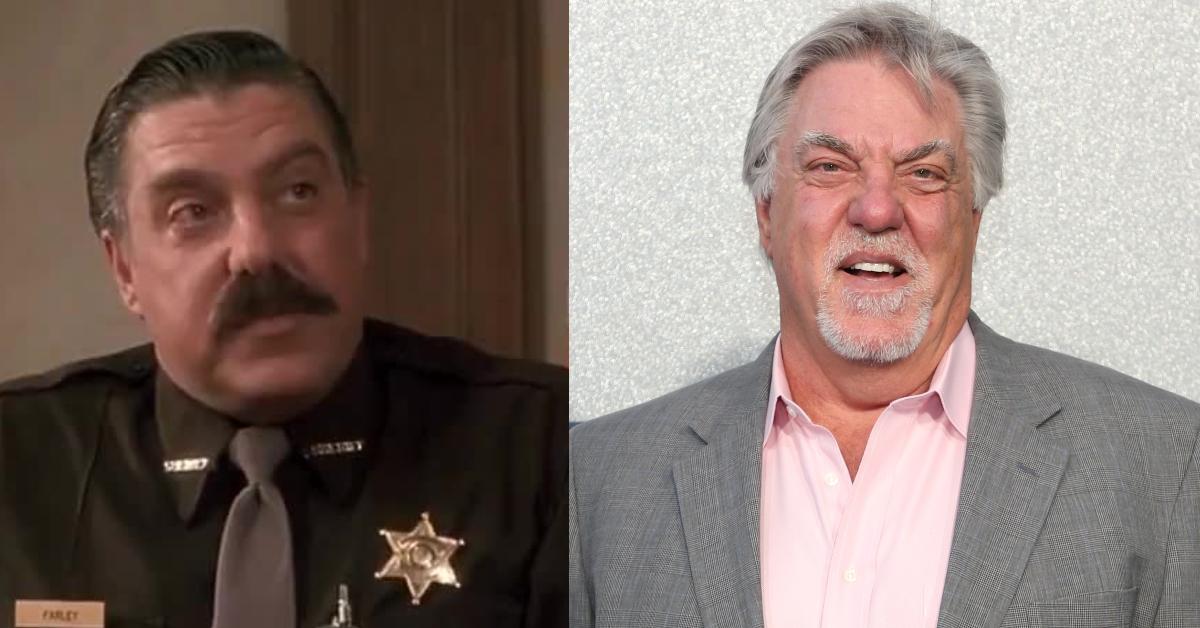 Before making his mark as Sheriff Dean Farley in My Cousin Vinny, Bruce McGill became a household name for his role as Daniel Simpson (aka D-Day) in National Lampoon's Animal House.
The 71-year-old has continued his career in TV and film and most recently can be seen as Mayor Grover Teale in Reacher.