The Ending of 'Tenet' Still Stumps Fans Two Years After Its Release (SPOILERS)
Christopher Nolan has had his fair share of creating confusing films, but nothing compares to his last movie, 'Tenet.' Here's the ending, explained.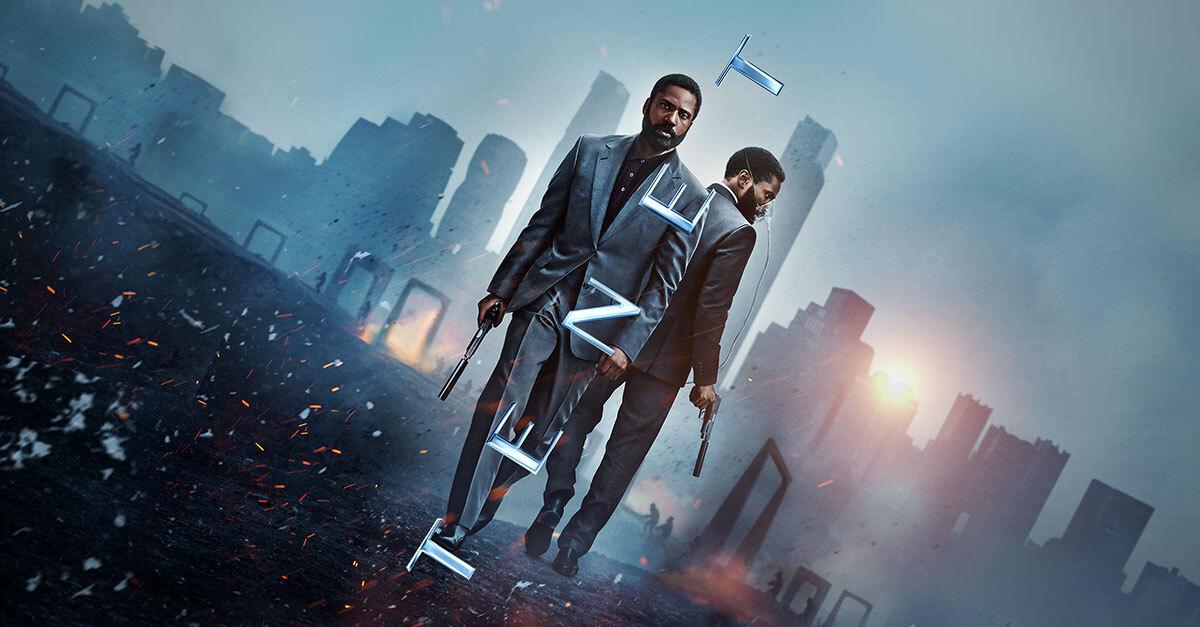 Spoiler alert: This article contains major spoilers for Tenet.
We can all agree that Christopher Nolan is one of the greatest filmmakers of our generation; however, we can also agree that he loves to confuse the hell out of his audiences. Although some of his work is more straightforward than others — yes, we're talking about the beloved Dark Knight trilogy — the bulk of his filmography is full of complex stories that are hard to follow.
Article continues below advertisement
Enter Tenet, the 2020 sci-fi action thriller starring John David Washington, Elizabeth Debicki, Robert Pattinson, and Kenneth Branagh. The film faced several COVID-related delays, but that didn't stop it from producing the most confusing conclusion.
Although it's been a few years, fans still chat about how difficult the ending is to understand. Luckily, we're here to break it down for you and clear up any lingering confusion. Stick around as we explain the complicated ending of Tenet.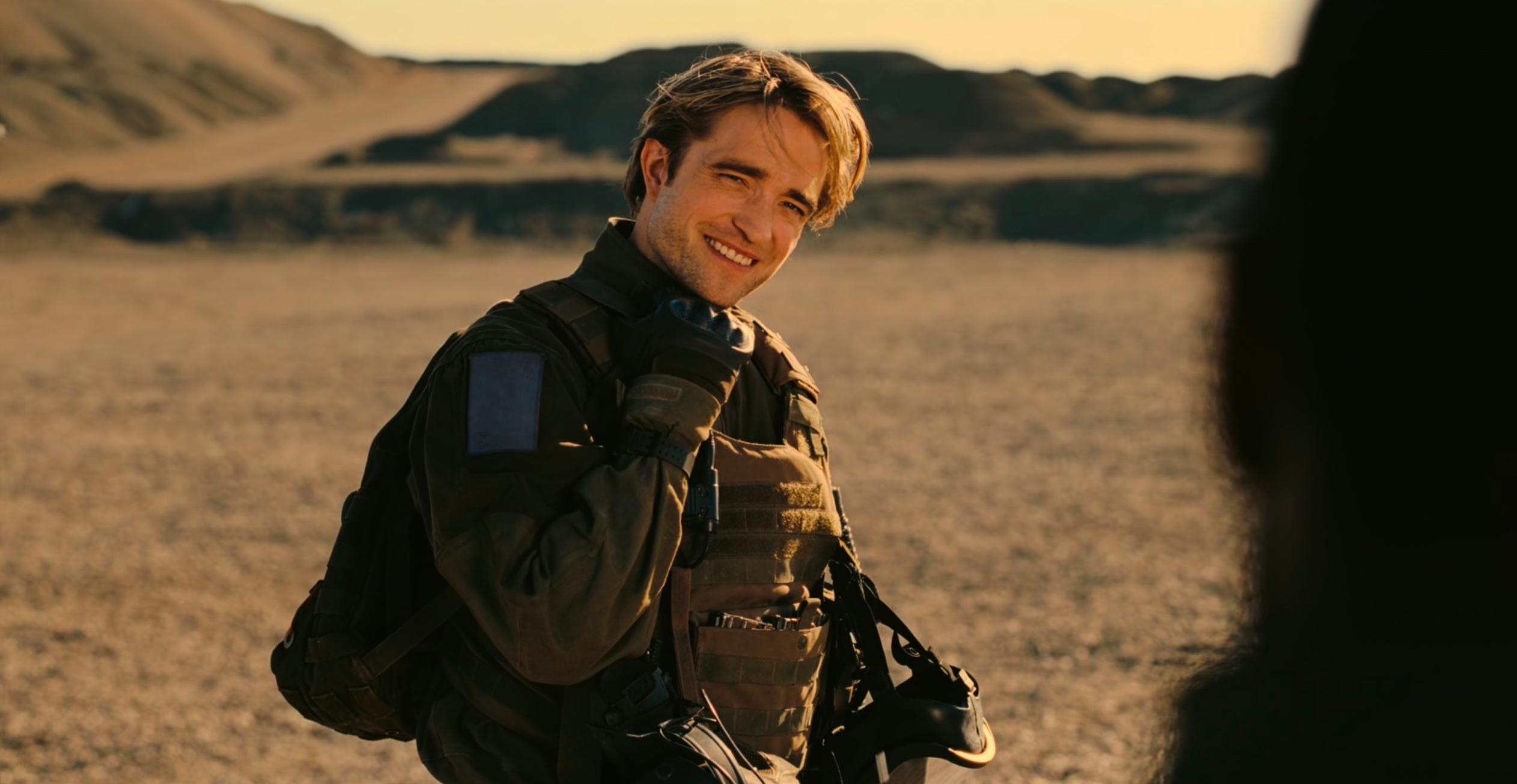 Article continues below advertisement
Here's the 'Tenet' ending, explained.
Now, when you think about it, the story is quite simple: A skilled CIA operative known as the "Protagonist" (John David Washington) must prevent Russian oligarch Andrei Sator (Kenneth Branagh) from triggering World War III.
Nevertheless, it's much more complicated than that, thanks to time inversion. So, before we jump right to the end, there's a few things we have to cover. With that said, let's learn more about this migrainogenic concept called time inversion.
Invented by someone in the future, inversion technology reverses the entropy of all living things and objects, to flow backward in time. In Tenet, the Protagonist even discovers a bullet with inverted entropy that returns to its gun (very, very dangerous).
Article continues below advertisement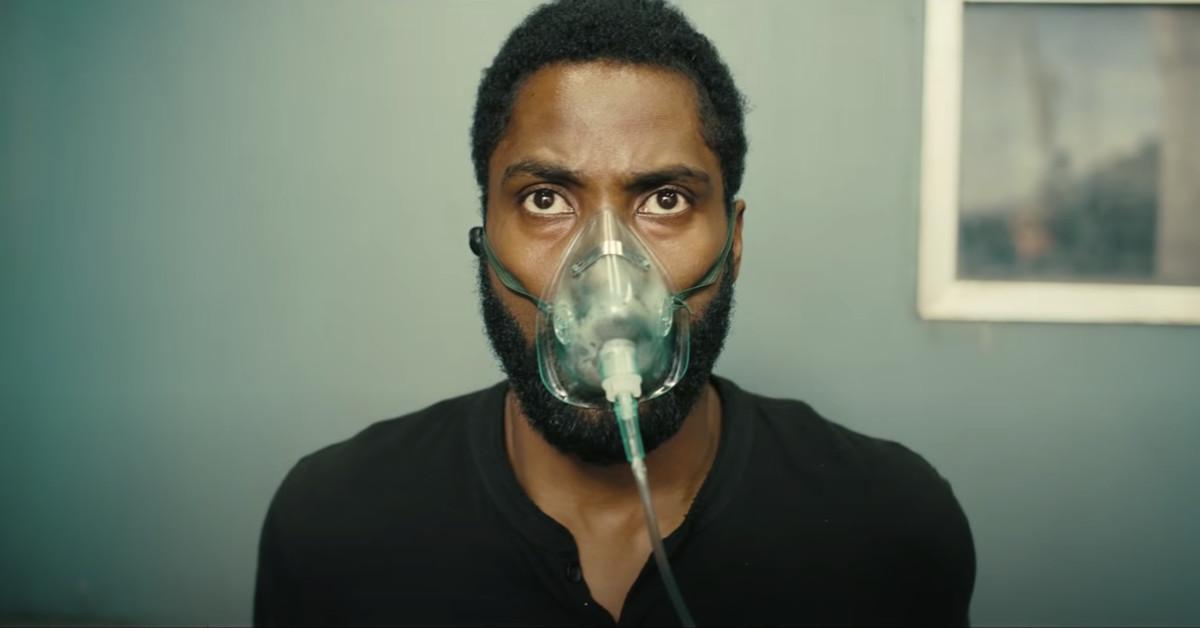 If you're concerned you won't be able to detect if someone is inverted, don't fret; the tell-tale sign is the oxygen mask (regular oxygen doesn't move through inverted lungs). Last but not least, an inverted person must avoid making contact with their un-inverted, or "forward in time" self, otherwise it results in an imploding universe, which we don't want happening.
Article continues below advertisement
Alright, moving on to the Algorithm; there are nine objects hidden in nuclear structures across the globe.
When assembled, they form an algorithm that reverses the entropy of the Earth and essentially ends the world. Sator begins working for people in the future, which is already destroyed. He, along with the unknown agency, plan to set off the device and kill everyone in the past because of two reasons:
Those in the future believe reversing the entropy of the Earth will prevent climate change (basically creates a grandfather paradox because they will kill their ancestors and risk their own existence).
Sator is dying from pancreatic cancer, and believes that if he can't live, no one else can.
Article continues below advertisement
The ending of 'Tenet' is quite emotional.
In the end, the Protagonist and Neil (Robert Pattinson), alongside Kat Barton (Elizabeth Debicki), travel back in time with Tenet troops to stop Sator from activating the algorithm via a dead man's switch. While Kat poses as her past-self on the yacht in Vietnam, the Tenet armed forces use the temporal pincer movement.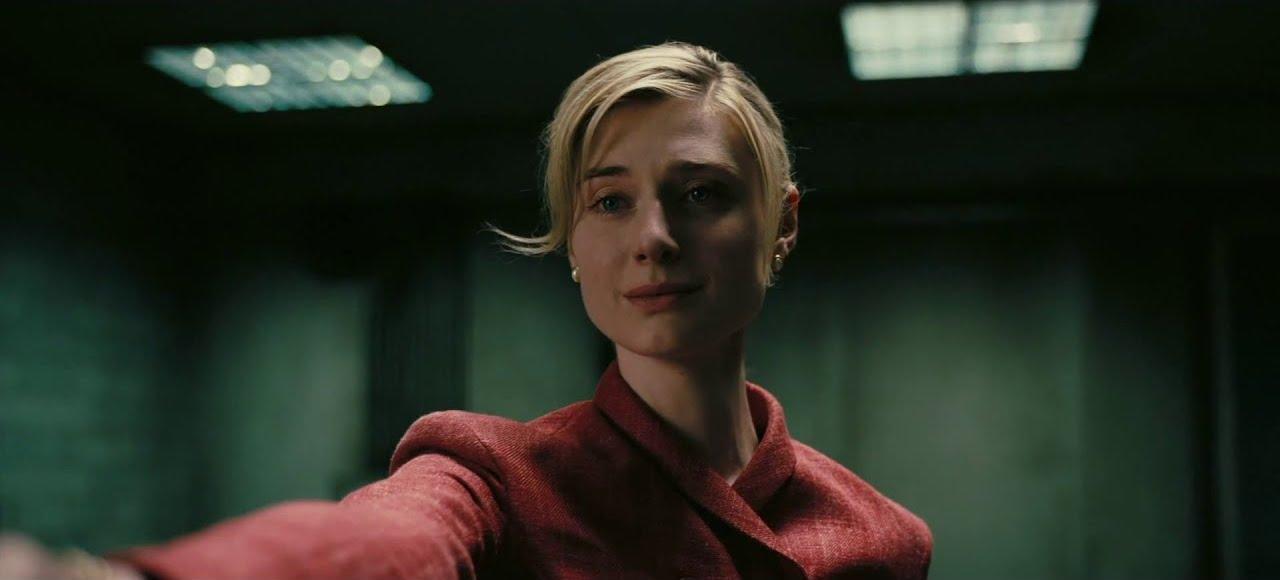 Article continues below advertisement
As defined by Empire, this is a "time-bending tactical technique for missions: you approach it moving forward in time, and then also approach it in reverse moving backwards from the future — each side using the knowledge that the other side gained from having already experienced it. Except, both sides are actually experiencing it simultaneously."
Once the Protagonist and Ives (Aaron Taylor-Johnson) reach the Algorithm room, they discover a locked gate; as one of Sator's henchman attempts to bury the device, an inverted soldier with a red string on his backpack sacrifices himself in order to unlock the gate and allow the duo to secure the Algorithm. Also, Kat kills Sator before he can kill himself and escapes the scene.
Article continues below advertisement
The Protagonist, Neil, and Ives divide the Algorithm and part ways. As Neil walks away, the Protagonist and viewers alike notice the red string on Neil's backpack; not only does this mean he's the masked soldier who sacrifices himself, but he also saves the Protagonist back at the opera in the film's opening scene. Ugh — we're tearing up again.
Neil also reveals he was recruited in his past by a future version of the Protagonist — mind blown! In the film's final moments, we are back in London and following Priya (Dimple Kapadia), who believes she must kill Kat for knowing too much. Luckily, the Protagonist, having realized he is the one who founded Tenet, intervenes and kills Priya just in time.
Tenet is available to stream on HBO Max.