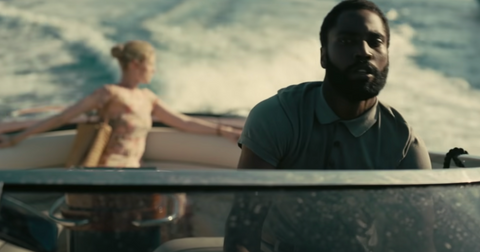 Christopher Nolan's 'Tenet' Is Delayed for Release (Again)
By Katie Garrity

Updated
Christopher Nolan has mesmerized audiences with films like Inception, The Dark Knight and Dunkirk. He was set to do it again this summer with the sci-fi thriller Tenet, however, due to COVID-19 closures, the film studio is rethinking their release strategy for the blockbuster.
Tenet was originally scheduled to debut on July 17, 2020, but was pushed back twice until August 12, 2020. There is much speculation and wondering over when the studio will actually release Tenet, but the studio plans to announce a new release date "imminently."
Warner Bros. released a statement about the delay of 'Tenet.'
The hype of Tenet had Warner Bros. and movie-goers excited about the re-opening of movie theaters and the revival of cinema culture. However, due to the surge in numbers of COVID-19 cases in many states across the country, Warner Bros. could not take the risk of releasing such a blockbuster into theaters during such an uncertain time.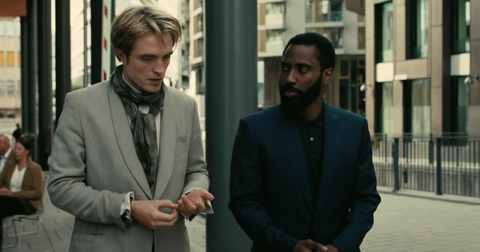 "We will share a new 2020 release date imminently for Tenet, Christopher Nolan's wholly original and mind-blowing feature," Warner Bros. chairman Toby Emmerich said in a statement to Variety.
"Our goals throughout this process have been to ensure the highest odds of success for our films while also being ready to support our theater partners with new content as soon as they could safely reopen," Toby continued.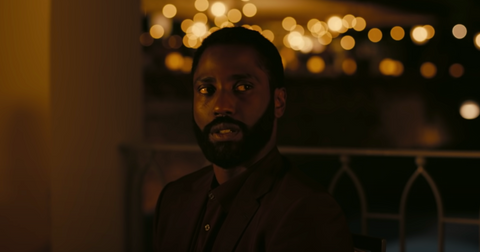 "We're grateful for the support we've received from exhibitors and remain steadfast in our commitment to the theatrical experience around the world. Unfortunately, the pandemic continues to proliferate, causing us to reevaluate our release dates."
Warner Bros. isn't interested in moving 'Tenet' to a digital-release-only title.
While many film studios have experimented with the option of digital-release-only, it seems that will not be the path Tenet will take.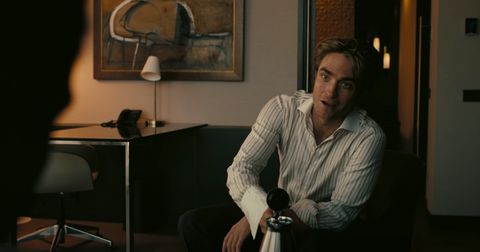 Warner Bros., Universal and Disney have all given a whirl at adding some titles to digital-first exclusives, launching either through premium video-on-demand platforms for a specific fee, or premiering exclusively on streaming services. Hamilton, for example, premiered on Disney Plus, and according to The Verge, Disney CEO Bob Chapek said it brought in "a lot of new people" to the streamer. So, why not try that with Tenet?
Films like Tenet are meant to be seen on the big screen along with a high ticket price. Warner Bros. does not want to risk the money-loss by trying Tenet out on a digital release.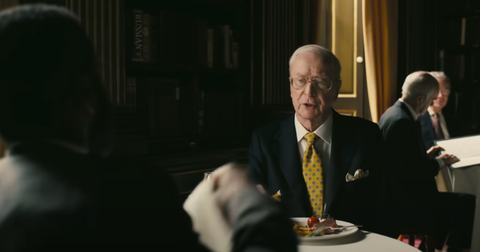 The Verge explained, "Christopher Nolan movies perform exceedingly well at the box office, and Tenet is the type of film that could have crossed $1 billion easily in non-pandemic times. Warner Bros. still clearly thinks that Tenet can produce a high source of revenue for the studio, and executives keep Nolan — a staunch believer in the theatrical experience — happy."
Warner Bros. may release 'Tenet' overseas before it opens in North America.
According to Variety, there is a chance that other countries could get a look at Tenet before North American countries. "We are not treating Tenet like a traditional global day-and-date release, and our upcoming marketing and distribution plans will reflect that," Emmerich said.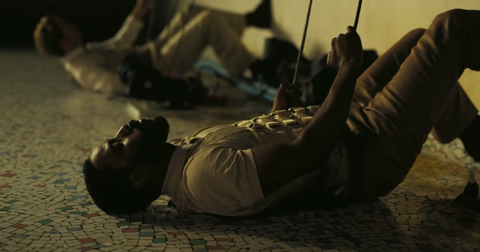 While this strategy may work, there could be some possible issues with the film premiering in China. Though they are the world's second-largest movie market, currently, its exhibitors cannot screen movies that exceed two hours in length. Tenet runs at 2 hours and 30 minutes.