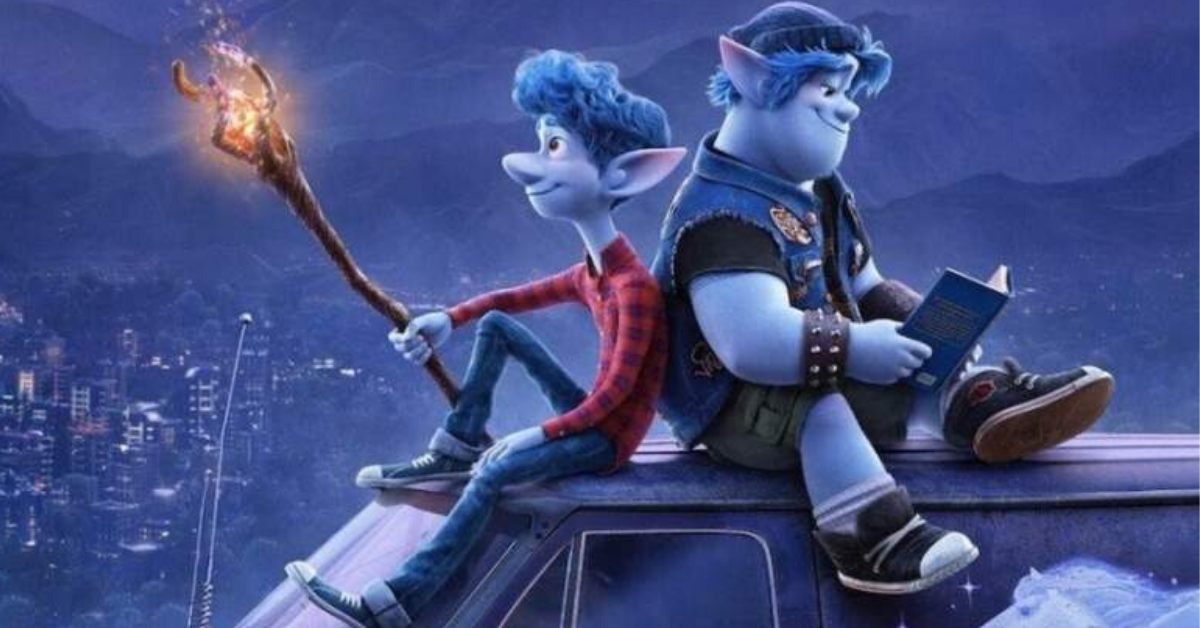 Here Are New Movies on Demand in 2020, Because We All Need a Silver Lining
Let's be real: We're living in weird times. Between the novel coronavirus pandemic, social distancing, and everything in between, we've gotta look hard for the silver lining in all of this.
And good news! We found one — not for movie producers who were looking for box office blockbusters, but definitely for us at-home viewers.
Article continues below advertisement