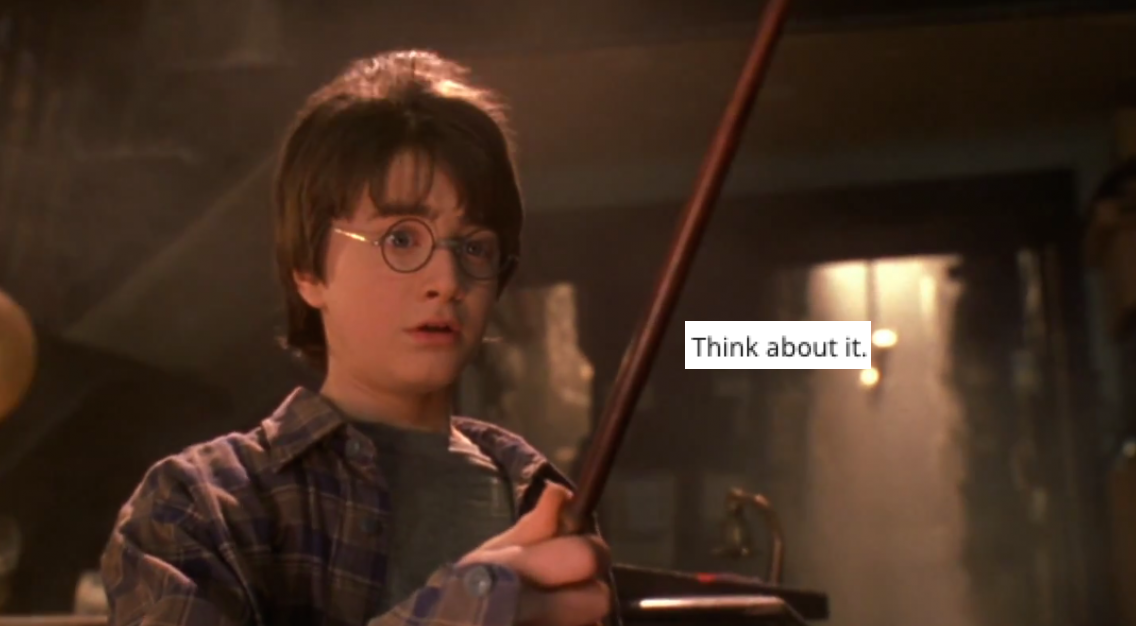 10 Convincing Fan Theories That'll Force You to Rewatch Your Faves
The true merit of a good movie is how many details you can pick up on your second and third viewings that you completely missed on your first. That's probably why Bandersnatch was so enjoyable to watch when it came out a few weeks ago with more than a few possible endings.
From Harry Potter to The Dark Knight, with some Tarantino sprinkled in for good measure, here are 10 film theories that'll make you revisit your favorite movie ASAP.
Article continues below advertisement