Tina Turner Made a Fortune Through Her Impressive Career in Music
Throughout decades as a stage performer, Tina Turner made a serious amount of money, but what was her net worth? Here's a breakdown of her finances.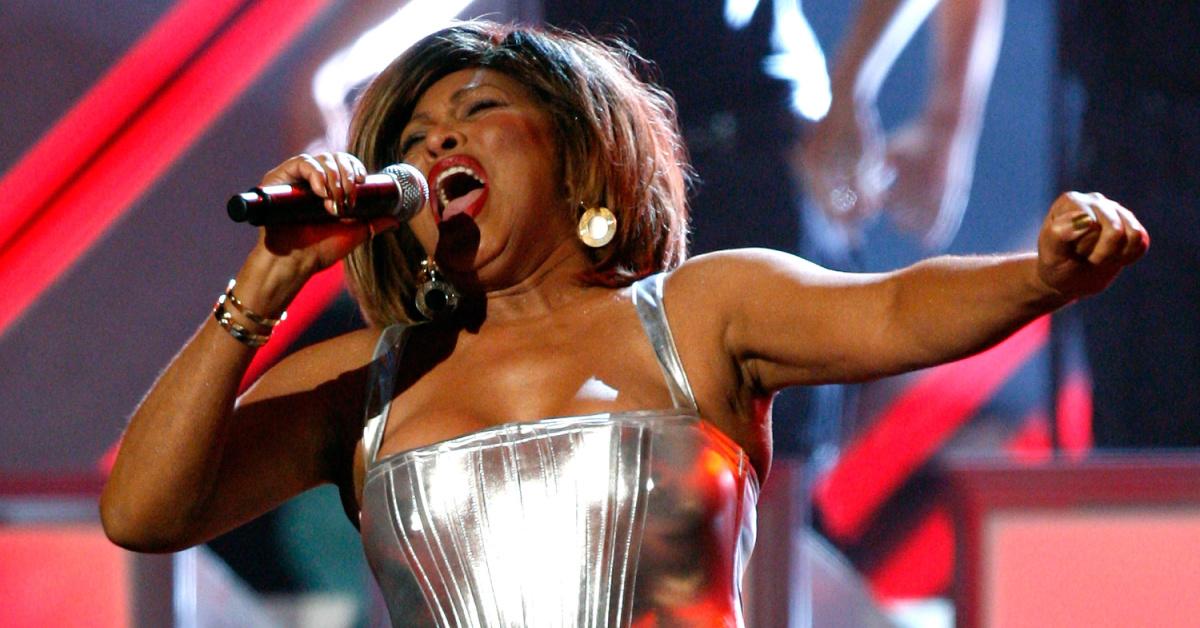 Singer Tina Turner was one of the most famous — and wealthiest — recording artists of all time. The Queen of Rock 'n' Roll had a troubling early life but went on to tour the world and experience more in one lifetime than others could in a dozen before her death at the age of 83 in May 2023.
Article continues below advertisement
Despite the ups and downs of Tina's life, her efforts in the music industry garnered her a seriously impressive amount of money in the bank. But what was Tina's exact net worth?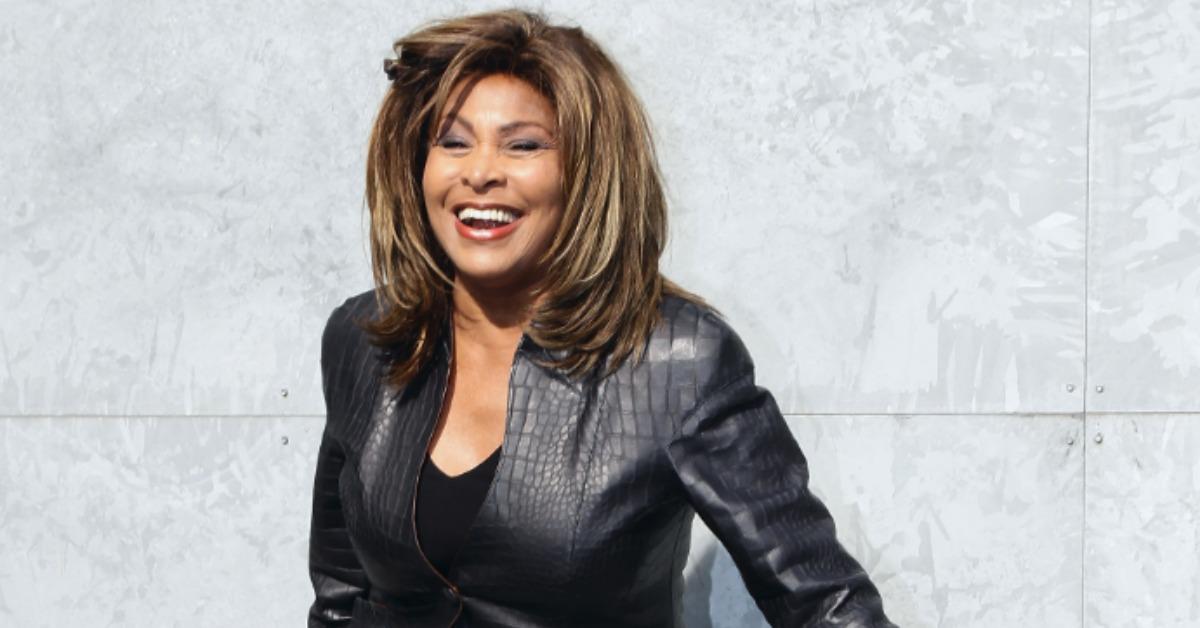 Article continues below advertisement
So, what was Tina Turner's net worth?
The beloved songstress accrued a seriously impressive net worth over her decades in the music industry. With a dollar valuation of somewhere around $250 million, she has clearly benefitted from her countless chart-topping hits, touring, and various endorsement deals.
Tina Turner was a singer, dancer, actress, and author known as the Queen of Rock 'n' Roll
Birthdate: Nov. 26, 1939
Birthplace: Brownsville, Tenn.
Birth name: Anna Mae Bullock
Father: Floyd Richard Bullock
Mother: Zelma Priscilla Bullock (née Currie)
Marriages: Ike Turner (m. 1962, div. 1978), Erwin Bach (m. 2013–2023)
Children: Craig, Ronnie, Ike Jr., Michael
Education: Sumner High School
Article continues below advertisement
There's a general consensus that Tina's net worth was severely impacted by her divorce from Ike Turner. The tumultuous split, which saw her lose almost everything at the peak of her career, became a pivotal part of her life story.
There is some speculation that the singer's net worth could have been more than double that $250 million if she had not married and subsequently divorced Ike.
Article continues below advertisement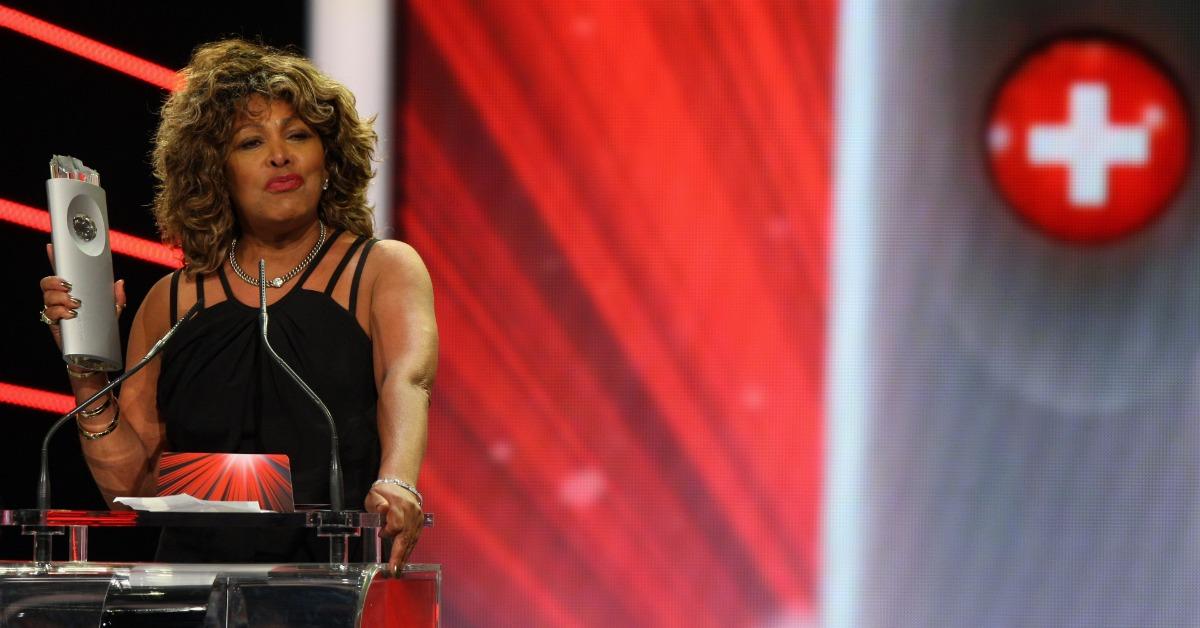 Fame aside, Tina has had a particularly difficult personal life.
Tina premiered on March 27, 2021, and changed how many fans view the star. In the doc, Tina explained some of the more troubling details of her life. She candidly discussed her marriage and divorce from Ike, who died in 2007 due to a drug overdose.
Article continues below advertisement
In detailing her PTSD from the abuse she claims to have experienced at his hands, Tina said, "For a long time I did hate Ike, I have to say that, but then, after he died, I really realized that he was an ill person. He did get me started and he was good to me in the beginning. So I have some good thoughts. Maybe it was a good thing that I met him. That I don't know."
What was Tina Turner's cause of death?
Tina Turner died on May 24, 2023, in Switzerland, where she had been living with her husband, prestigious German music producer Erwin Bach. She and Erwin got married in 2013.
Tina had been suffering from health issues for several years. In 2017, she underwent a kidney transplant; Erwin donated one of his kidneys to her.
To say that Tina Turner will be missed is a gigantic understatement. Her legacy is one of fierce power and talent.