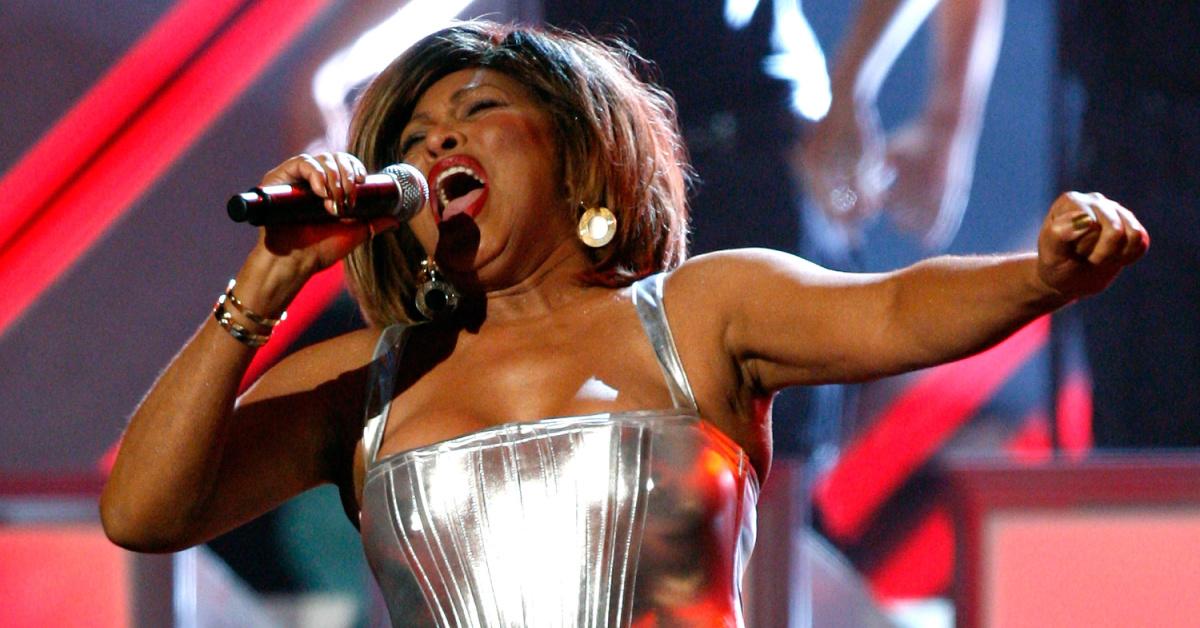 Tina Turner Made a Fortune Through Her Impressive Career in Music
Over the years she has spent in the spotlight, Tina Turner has become one of the most famous women in rock and roll history. The 81-year-old performer had a troubling early life but went on to tour the world and experience more in one lifetime than others could in a dozen. Thanks to HBO's Tina, fans are getting an even more in-depth look at the mega star's life.
Article continues below advertisement
Despite the ups and downs of Tina's life, her efforts in the music industry have garnered her a seriously impressive amount of money in the bank. But what is Tina's exact net worth? Here's what we know about the Grammy-winning artist's financial situation.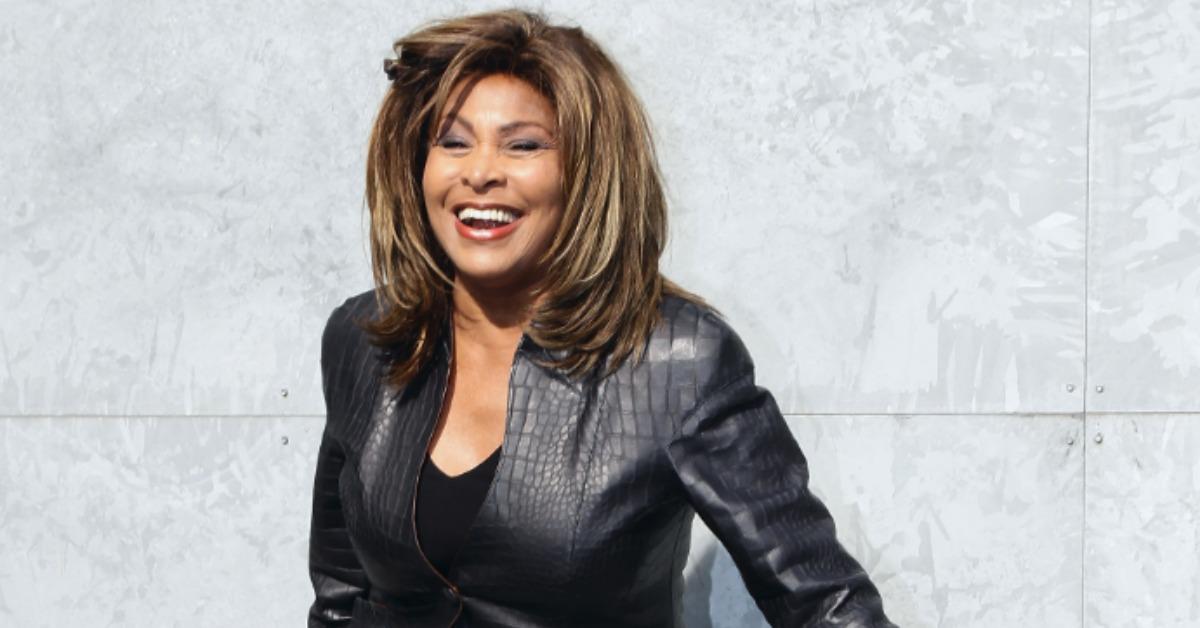 Article continues below advertisement
So, what is Tina Turner's net worth? She has surely made a lot over the years.
The beloved songstress has accrued a seriously impressive net worth over her decades in the music industry. With a dollar valuation of somewhere around $250 million, she has clearly benefitted from her countless chart-topping hits, touring, and various endorsement deals.
Per her IMDb bio, "After almost 50 years in the music business, Tina Turner has become one of the most commercially successful international female rock stars to date." She's also known as the "The Queen of Rock and Roll" (though that title has also been bestowed upon Janis Joplin and Stevie Nicks).
Article continues below advertisement
However, there's a general consensus that Tina's net worth was severely impacted by her divorce from Ike Turner. The tumultuous split, which saw her lose almost everything at the peak of her career, became a pivotal part of her life story. There is some speculation that the singer could effectively be worth more than double her current valuation if she had not married and subsequently divorced Ike.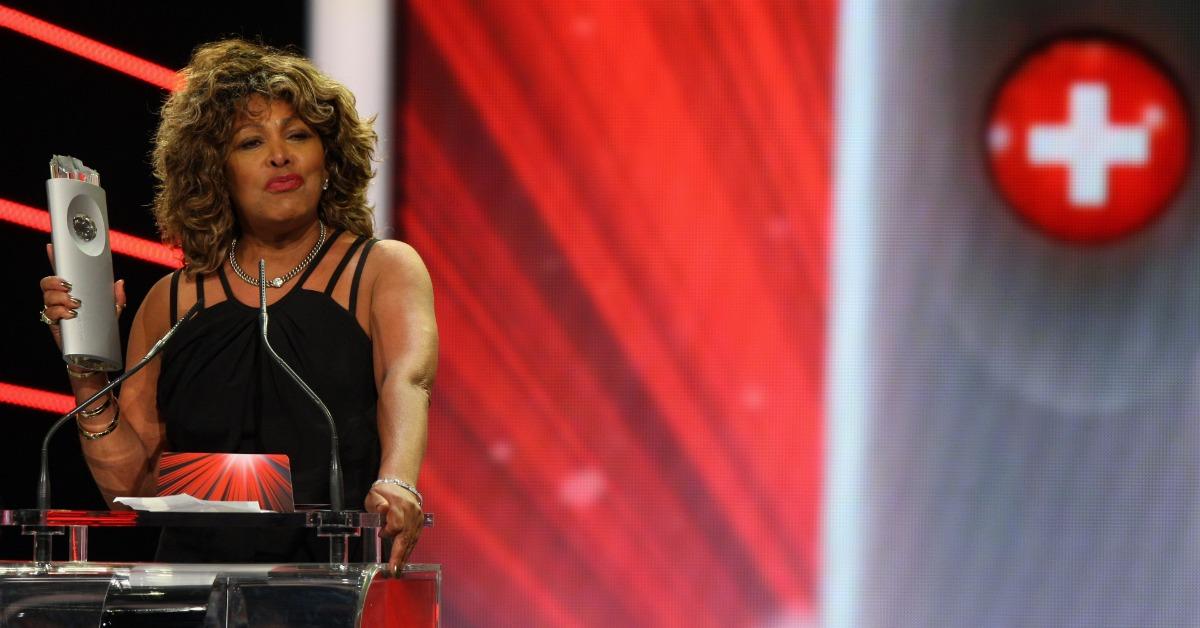 Article continues below advertisement
Fame aside, Tina has had a particularly difficult personal life.
Tina premiered on March 27, 2021, and changed how many fans view the star. In the doc, Tina explains some of the more troubling details of her life and how she wishes to live out the rest of her days.
She also candidly discusses her marriage and divorce from Ike, who died in 2007 due to a drug overdose. In detailing her PTSD from the abuse she claims to have experienced at his hands, Tina said, "For a long time I did hate Ike, I have to say that, but then, after he died, I really realized that he was an ill person. He did get me started and he was good to me in the beginning. So I have some good thoughts. Maybe it was a good thing that I met him. That I don't know."
Where does Tina Turner live now?
Currently, Tina is enjoying a private life with her second husband, prestigious German music producer Erwin Bach. She and Erwin got married in 2013.
Tina says she was so smitten when she met Erwin that she literally renounced her U.S. citizenship for him! Now, the happy couple enjoys their reclusive lives overseas at a few awe-inspiring locations. One of their lavish properties is a beautiful home in the Zürich, Switzerland suburb of Kuesnacht.