ESPN Director Kyle Brown Died at Age 42 During the NCAA Baseball Playoffs
ESPN has announced that director Kyle Brown died following medical event during the NCAA baseball playoffs, but what was his cause of death?
Those in the ESPN community are in mourning following the news that Kyle Brown, a director with the station, died following a medical event at the NCAA baseball playoffs. Kyle died suddenly at just 42 years old while he was at the super regional in Winston-Salem, N.C. The game between Alabama and Wake Forest was delayed two hours as a result of the emergency.
Article continues below advertisement
Now, following the disruption of the game and the news that Kyle died, many viewers want to know more details about the event, including what his cause of death was. Here's what we know.
What was Kyle Brown's cause of death?
In a statement released on June 11, 2023, ESPN officially announced Kyle's death.
"A 16-year ESPN employee, Kyle was a deeply admired member of our production team — and highly accomplished, having captured two Sports Emmy Awards while working a multitude of sports from baseball and basketball to Monday Night Football and college football," the statement said, suggesting that Kyle accumulated plenty of experience during his time in the league.
Article continues below advertisement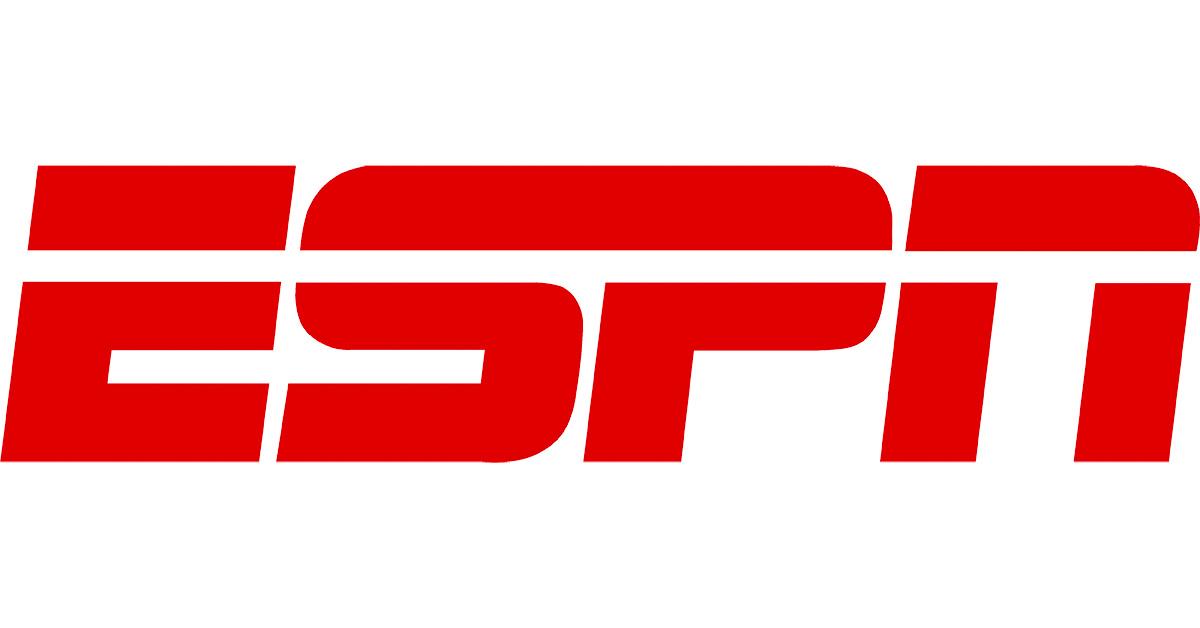 No official announcement has been made with regard to Kyle's cause of death, which means that those who are curious can only speculate about what happened to him. Kyle's death was apparently the result of a "medical emergency," although what that means exactly remains unclear. It seems to have been a fairly sudden event, and one that required emergency attention once it started.
Kyle was also a former pitcher at Ohio State University.
Article continues below advertisement
Kyle's family is also in mourning.
In addition to his colleagues at ESPN, Kyle also left a young family behind with his sudden death. He is survived by his wife, Megan, and their four children — Makayla, 14, Carson, 11, Camden, 9, and Madyn, 6.
Kyle received a tribute on the air on June 11 before ESPN started covering the super regionals once again. In the tribute, anchor Kris Budden announced Kyle's passing to everyone watching.
"Kyle cherished the opportunities to have a career in sports," Kris said. "His ESPN family wishes to extend our deepest condolences and full support to Kyle's loved ones … Kyle will be greatly missed."
Because Kyle wasn't a public figure, it's unclear how much more information we may get about his death. Those who want to know the cause may be left in the dark indefinitely. Releasing such details will be up to Kyle's family, which may or may not happen.
Article continues below advertisement
Events like Kyle's death, in which someone dies in the midst of coverage, aren't all that common. That's part of the reason that there was such interest in the immediate aftermath of Kyle's collapse, and why so many people were curious about what the medical emergency he suffered from might have been.
Whatever happened to Kyle, it seems clear that both his family and colleagues were totally shocked by his sudden death. Now, as his family mourns his loss, the public should work to respect their privacy, understanding that they're working through what their life will look like now without Kyle.
Our thoughts and prayers are with Kyle's family, friends, and colleagues.