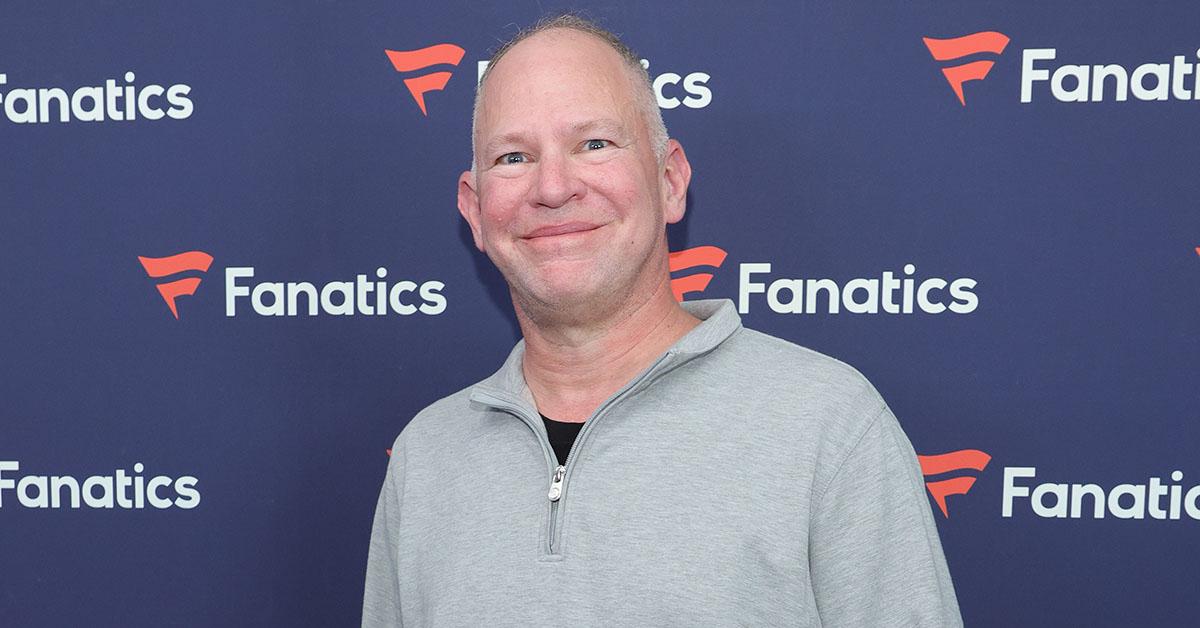 Matthew Berry Left ESPN After More Than 15 Years — His Departure Explained
As a writer, Matthew Berry has worn many hats over the years. He's best known as a senior fantasy sports analyst for ESPN who provides stats and updates on various athletes within these online leagues. Fans of his might also be surprised to learn that he was a writer on sitcoms like Married... With Children. Matthew also had a cameo in the 2019 Marvel film Avengers: Endgame as an agent of S.H.I.E.L.D.
A TV personality like him can't be easy to replace, but winds have shifted at ESPN.
Article continues below advertisement
In mid-July 2022, Matthew Berry announced that he was leaving ESPN after 15 years as a sports analyst. His sudden announcement certainly shook sports fans, with one fan on Twitter going so far as to claim that "ESPN is officially dead" after his departure.
What prompted Matthew to leave his position at the network after so long? Let's break down what we know.
Article continues below advertisement
Why did Matthew Berry leave ESPN?
On July 11, 2022, Matthew announced on his social media accounts that he was officially leaving ESPN.
"I am so incredibly proud of all the work we have done together to bring fantasy football into the mainstream and, specifically, make ESPN the leading game and content destination for fantasy players everywhere," he wrote in a statement posted to both Twitter and Instagram.
He went on to express gratitude to his fans and his colleagues for his time there.
As for why he's leaving, the official ESPN PR Twitter account chimed in with a statement about Matthew's departure.
They wrote: "Matthew Berry expressed a desire to explore new opportunities beyond ESPN. After discussing it with him, we agreed to support him."
Though news about his departure might have seemed sudden to fans, it seems that the sports analyst was in talks with the network to plan for his eventual departure. And it would seem that he's already got another gig lined up.
Article continues below advertisement
In early August 2022, it was announced that Matthew Berry would be joining the ranks of Football Night in America on NBC. The series is a pre-game show that typically airs before major NFL games on Sunday nights. He joins the team as a fantasy football commentator.
He debuted on the series on Aug. 4 to cover the 2022 Hall of Fame Game.
"I actually started my career [on NBC] on Rotoworld," Matthew said in a video posted to Instagram on Aug. 4. He later added: "It's rare that somebody gets the chance to come full circle, that they're lucky enough to come back home. Turns out I'm one of those people."
Matthew Berry may be finished at ESPN for now, but he's not done commentating on fantasy football by a long shot. Only now, he gets to go back to where it all started and continue his career from there.
As of writing, no replacement has been made for his position at ESPN.