Sports Broadcaster Maria Taylor Announces Her Departure From ESPN ⁠— Details
Why did Maria Taylor leave ESPN? The sports journalist announced her departure from the network on July 21. So, where is she going?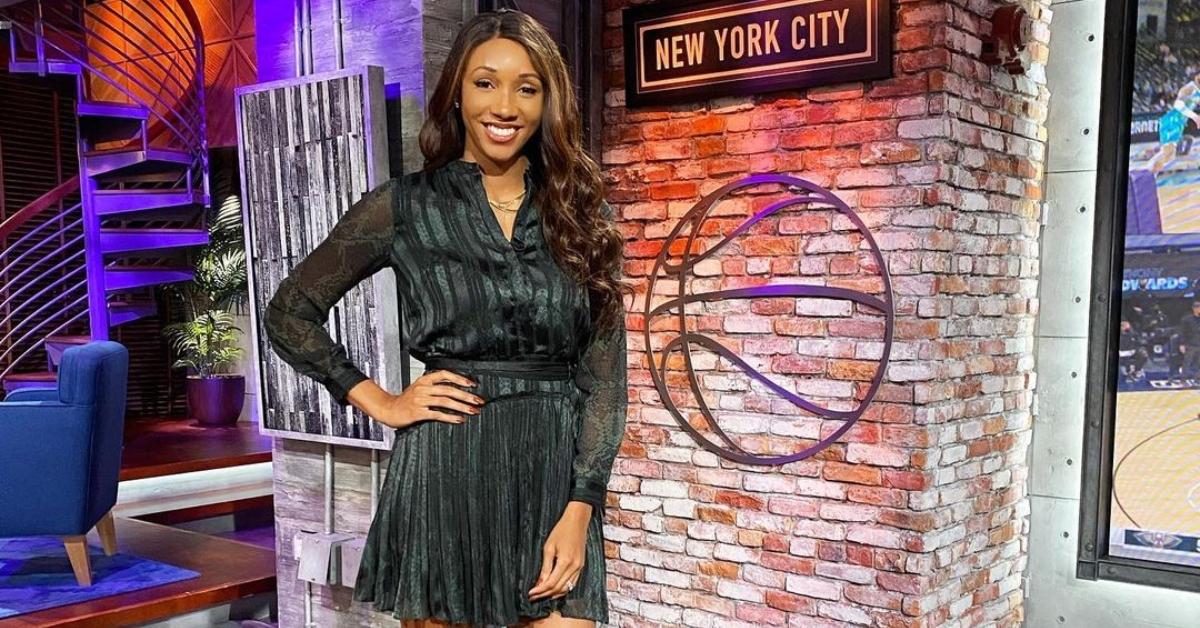 On Wednesday, July 21, sports broadcaster Maria Taylor announced that she would be leaving ESPN. The journalist's last assignment was hosting the NBA Finals Game 6 for the network.
"So thankful to Jimmy and all of my great teammates and friends at the SEC Network, College GameDay, Women's and Men's college basketball, and the NBA Countdown family — the people who believed in me, encouraged me, pushed me, and lifted me up," Maria said in a statement. "Words are inadequate to express my boundless appreciation, and I hope to make them proud."
Article continues below advertisement
Chairman of ESPN, Jimmy Pitaro, released the following statement: "There is no doubt we will miss Maria, but we remain determined to continue to build a deep and skilled talent roster that thoroughly reflects the athletes we cover and the fans we serve." He added, "While she chose to pursue a new opportunity, we are proud of the work we've done together."
So, why did Maria decide to leave ESPN? Keep reading to find out more about the details surrounding her departure and where fans will see her next.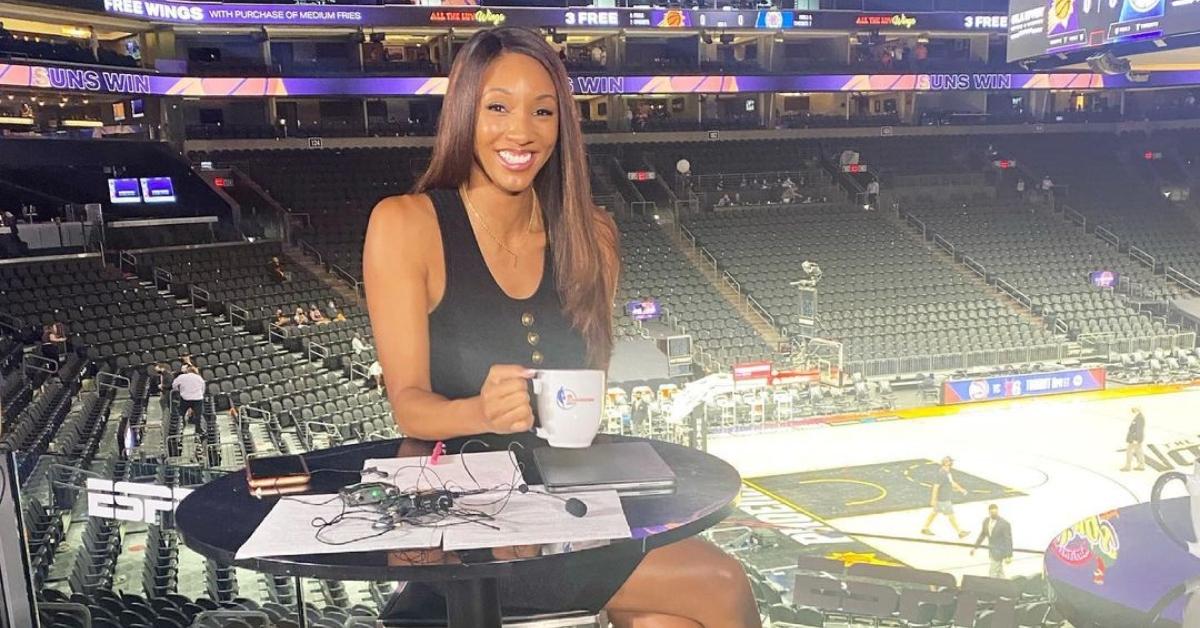 Article continues below advertisement
Why did Maria Taylor decide to leave ESPN?
Maria has worked at ESPN since 2014, but her contract with the network expired on Tuesday, July 20, 2021. According to ESPN, "an agreement on a contract extension could not be reached."
The news of Maria's departure comes just a few weeks after a recorded audio call was leaked involving ESPN reporter Rachel Nichols, a white woman, who suggested that her colleague got the NBA Countdown hosting job because she is Black.
"I wish Maria Taylor all the success in the world — she covers football, she covers basketball. If you need to give her more things to do because you are feeling pressure about your crappy longtime record on diversity — which, by the way, I know personally from the female side of it — like, go for it. Just find it somewhere else," Rachel says in the recording, which was obtained by The New York Times. "You are not going to find it from me or taking my thing away."
Rachel was removed from the sideline reporting job following her comments.
Article continues below advertisement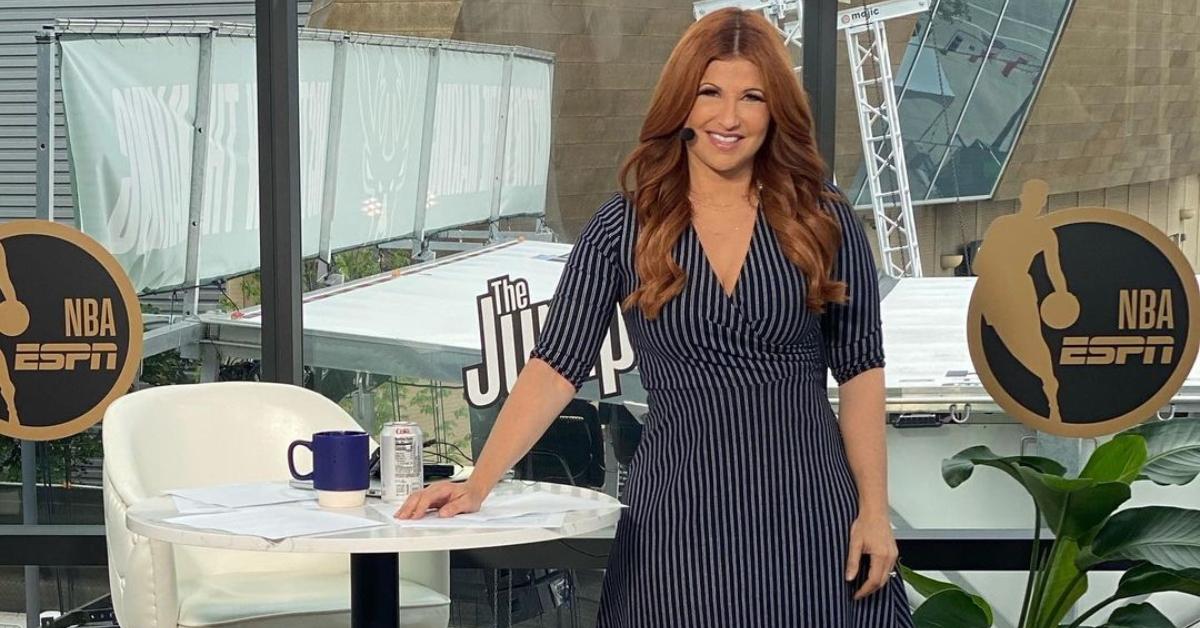 Following her disparaging comment, Rachel apologized on July 5 during an episode of The Jump. The sports broadcast host went on to say how much she respects and values her colleagues at ESPN.
"How deeply, deeply sorry I am for disappointing those I hurt, particularly Maria Taylor, and how grateful I am to be a part of this outstanding team," she said.
Article continues below advertisement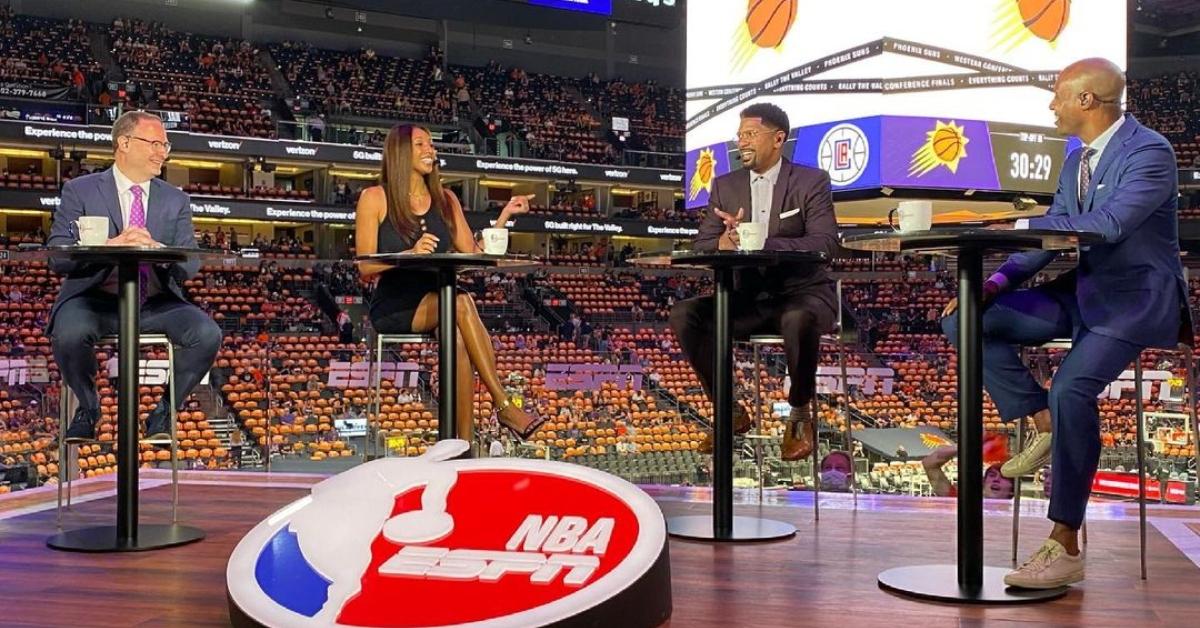 Where is Maria Taylor going after leaving ESPN?
According to the New York Post, Maria is heading to NBC and will be covering the 2020 Summer Olympics for the network.
Additionally, the LA Times has reported that the high-profile talent could also be part of NFL's Sunday Night Football coverage and Amazon's Thursday Night Football contests.
However, neither Maria nor NBC has confirmed the reports at this time.