ESPN's Samantha Ponder Is Under Fire for Her Statements About Trans People and Sports
Following a fiery USA Today column, ESPN's Samantha Ponder is under fire for language that's been described as discriminatory. What did she say?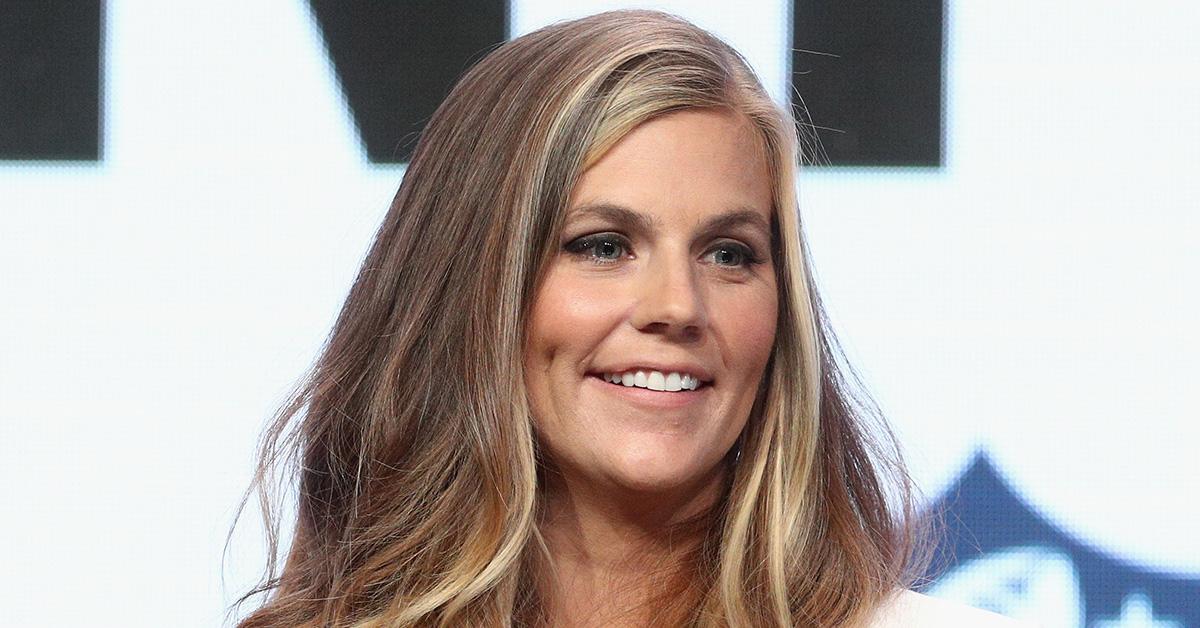 Following recent public comments, ESPN commentator Samantha Ponder has come under fire for language that many see as exclusionary and discriminatory. Now that a firestorm is swirling around Samantha online, many are curious exactly what all the hubbub is about, and what exactly Samantha said to cause such a firestorm.
Samantha's heated language has led her to dig her heels in, and now the entire world of sports is consumed in part by the questions that her comments raise.
Article continues below advertisement
What did Samantha Ponder say?
The controversy started over swimmer Riley Gaines, who competes at a high level. Riley has been at the forefront of a movement for trans athletes to compete against athletes of the gender they were born as, as opposed to the gender they have transitioned to. Samantha voiced support for Riley's position, as did another ESPN commentator, Sara Steele.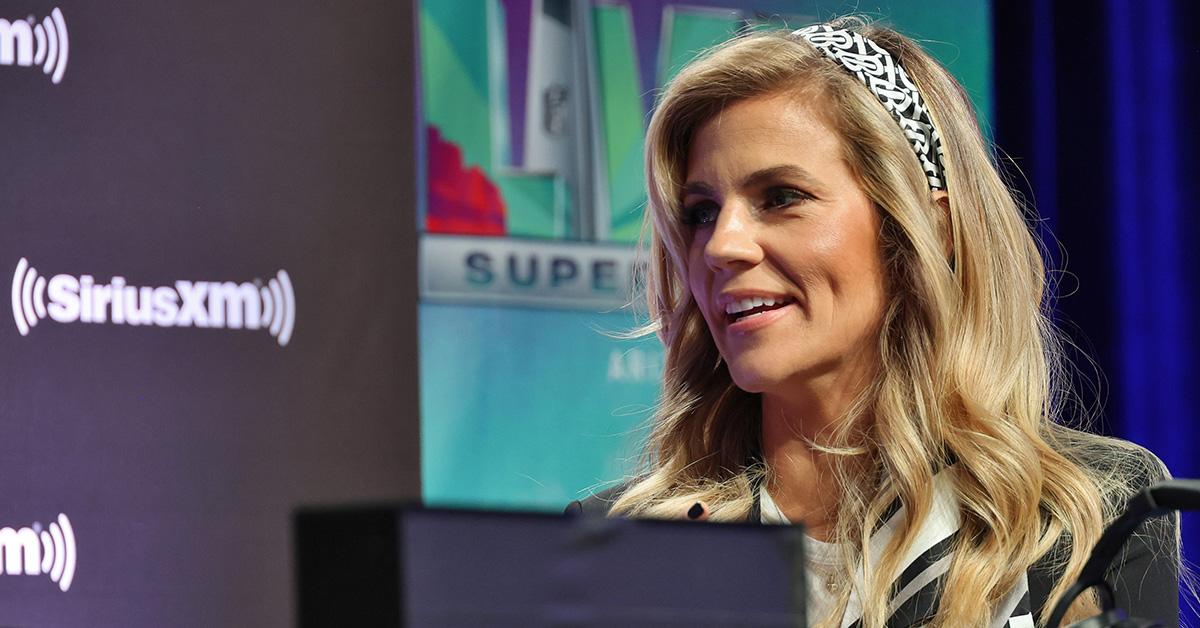 Article continues below advertisement
Samantha quote tweeted a post from Riley in which Riley shared messages she'd received from female high school athletes who feel that the competition is no longer fair because of trans athletes who are competing against them.
In her tweet, Samantha said that although she had not spoken much about the issue, she saw the question as one of fairness.
"I barely said anything publicly about this issue and I've had so many people message me, stop me in the street to say thank you and tell me stories about girls who are afraid to speak up for fear of lost employment/being called hateful. It is not hateful to demand fairness in sports for girls," she wrote in her tweet.
Although Samantha does not believe her position to be a hateful one, it seems that some in the trans community disagree.
Article continues below advertisement
Nancy Armour wrote a column about Samantha Ponder's comments.
Samantha's comments received additional pickup after they appeared in a column from Nancy Armour that appeared in USA Today.
"Don't be fooled by the people who screech about 'fairness' to cloak their bigotry toward transgender girls and women, the transgender girls and women who have the audacity to want to play sports, in particular," Nancy wrote in her column.
"This is, and always was, about hate, fear and ignorance," she continued.
Article continues below advertisement
Armour also added outrage over what Samantha had chosen to focus on, saying that she could have dedicated her time to advocating for additional funding between men and women's sports.
"Did Ponder use her platform to express outrage at any of this? Urge her nearly half-million followers on Twitter to write or call their representatives and ask that women be given the funding and opportunities they rightfully deserve?" Nancy added.
Clearly, then, Samantha's comments were more controversial than she positioned them to be. In the replies under her tweet, users have divided pretty cleanly into two camps. Some agree with her position, while others have argued that it's transphobic. This debate is unlikely to resolve itself anytime soon, in part because of the many thorny questions that it raises.