Stella Kidd Will Spend Much of Season 10 Explaining Her Absence on 'Chicago Fire'
After being gone for the first half of Season 10, Stella Kidd returned to 'Chicago Fire' during the fall finale. Is she back on the show for good?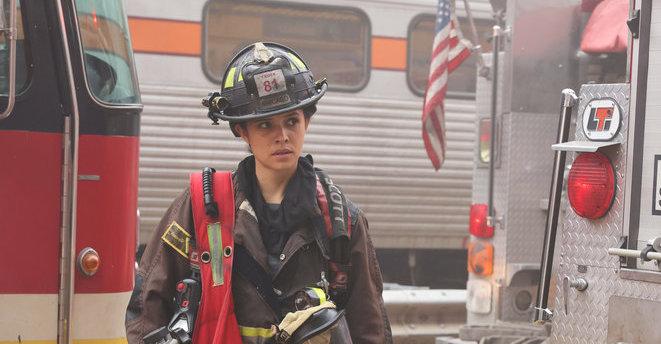 When fans last tuned into Chicago Fire, there was one character who made a very unexpected appearance before the show went off-air for a few months, surprising viewers and leaving them hanging until the program returned.
The holiday episode ended with Stella Kidd (Miranda Rae Mayo) waiting for her partner, Kelly Severide (Taylor Kinney), in their home. She hadn't been home in months, and even Severide was surprised at her return. Does this mean that Stella is back on the show for good?
Article continues below advertisement
What happened to Stella on 'Chicago Fire'? Why she's been absent from the show.
Fans of Chicago Fire haven't seen Stella for much of this season. In her absence, there have been many changes to the firehouse — Casey left to take care of the Griffin boys, a new lieutenant took over, and Chief Boden has also been relocated.
Initially, Stella had left Chicago on what was meant to be a temporary basis as she worked with the Girls on Fire training program, recruiting more female firefighters.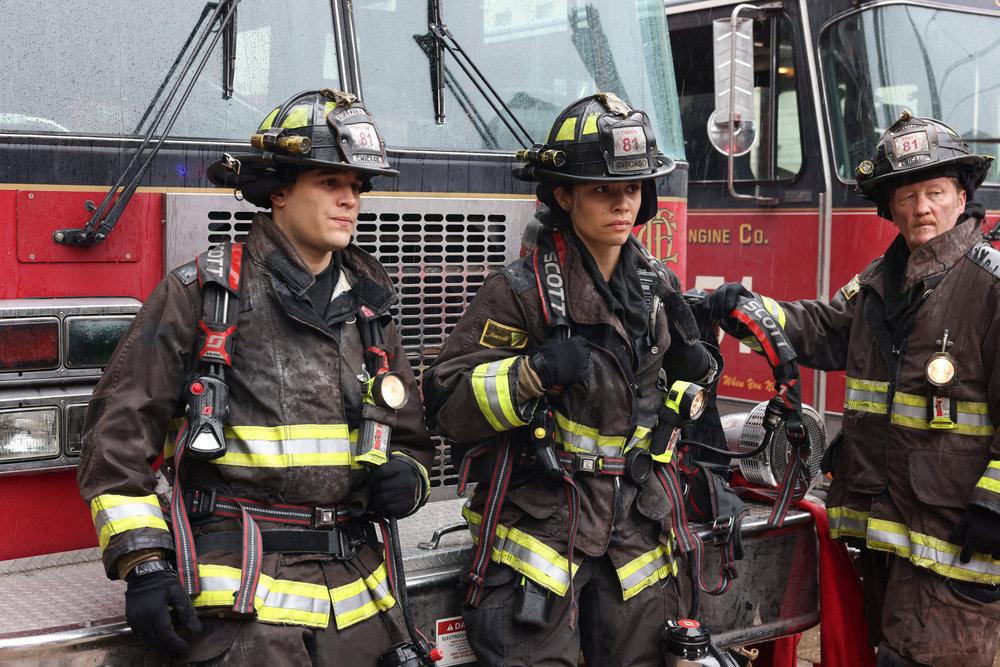 Article continues below advertisement
Unfortunately, it seems her leave was much longer than originally anticipated, as even Severide wasn't sure when his partner was returning home — leaving him personally frustrated. She also wasn't considered for the open lieutenant position (a role she was striving toward) due to her absence.
Eventually, she stopped replying to Severide's calls and messages — making her surprise appearance in their home at the end of the Season 10 fall finale a bombshell for viewers.
Is Stella Kidd back on 'Chicago Fire' for good? She's going to be around for much of the season.
While Stella had basically vanished from the show for the start of Season 10 (save for the occasional mention of her name from others), it's already been decided that she will be a big part of the second half of this season. In an interview with the program's showrunner, Derek Haas, he revealed that Stella's return will have a large impact on the firehouse going forward this season.
Article continues below advertisement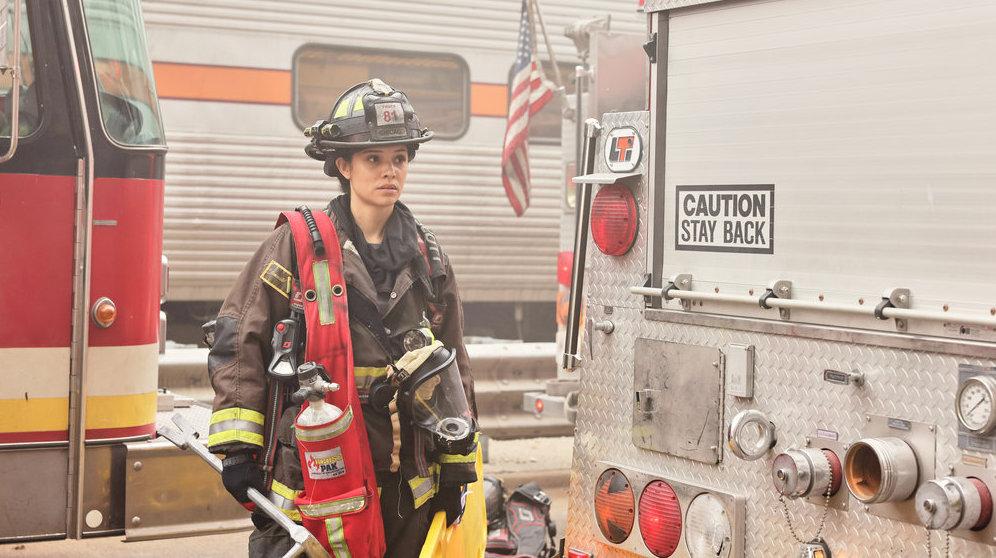 "Yes, she's back for good, but she has a lot of explaining to do," Derek told TV Line. "And it's not just explaining to Boden why she didn't immediately come back when she heard that Casey was leaving and more or less planted a flag on Truck 81, but also why she went dark on Kelly when he was obviously trying to reach her and had her best interest in mind."
It seems, though, that viewers will have many of their questions about her departure answered in the upcoming episodes.
"The next batch of episodes, certainly, the driving force of them will be Stella Kidd's return to Firehouse 51 and all the offshoots of that," he said.
While it seems like Stella is back for the time being, don't expect her to receive a warm welcome from everyone on the show. At least with Severide, she may have burned some bridges, and it's uncertain how she'll recover them.
Watch Chicago Fire on NBC on Wednesdays at 9 p.m. EST.