The Real Reason Adriyan Rae Was Written out of 'Chicago Fire'
After only one season, it seems that Adriyan Rae really did leave 'Chicago Fire' and we are heartbroken. But why did Adriyan Rae leave?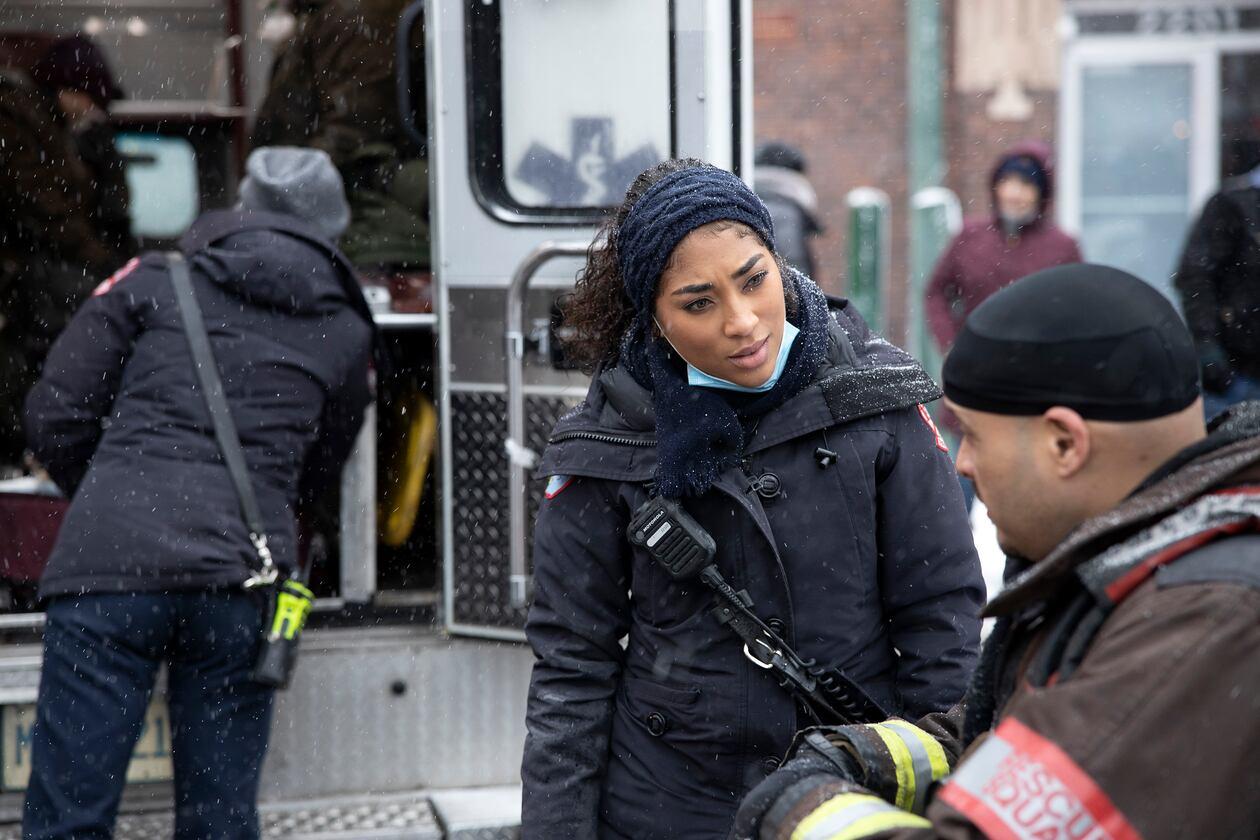 NBC's Chicago Fire has lost yet another paramedic after Adriyan Rae decided to leave. She portrayed Gianna Mackey, who began as a paramedic in Firehouse 51, but she was offered a new job where there would be more opportunity for career advancement. This means that yes, Adriyan Rae did indeed leave Chicago Fire.
Article continues below advertisement
So where exactly is Adriyan going, and why did she leave the One Chicago show?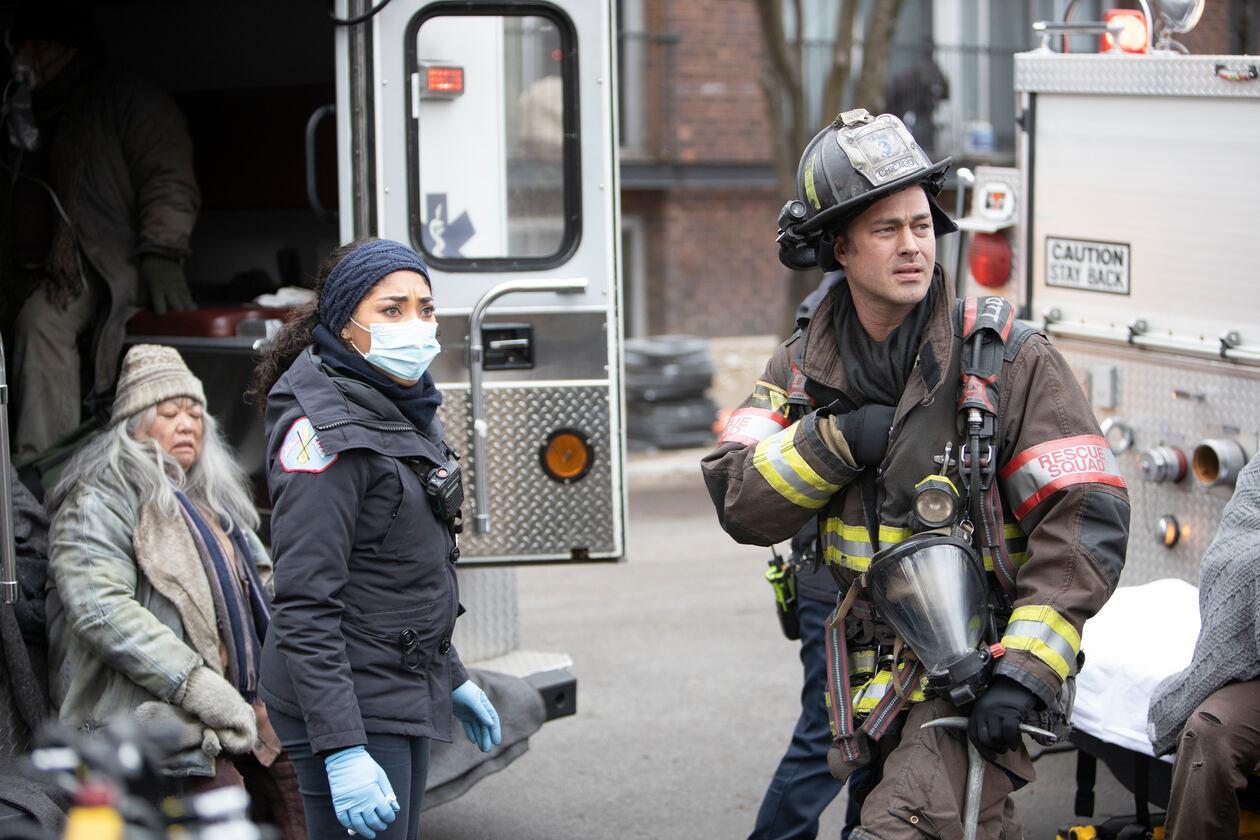 Article continues below advertisement
Adriyan Rae did leave 'Chicago Fire,' but we don't know much about why.
One thing we do know is that it was Adriyan Rae's choice to leave Chicago Fire. On her Instagram post in which she said farewell to the show, she wrote, "Though it's coming to an unexpected end, this journey has been nothing short of extraordinary." This led some fans to believe she was unexpectedly written off the show, but that's not the case.
Chicago Fire creator Derek Haas told EW, "Adriyan let us know she had some private reasons to leave Chicago. To hear that as a showrunner, you absolutely respect what an actor needs."
While we can speculate all we want about what those "private reasons" were that caused Adriyan to leave Chicago Fire, she clearly wanted to keep any details private.
Article continues below advertisement
Just because Adriyan Rae left 'Chicago Fire' doesn't mean we won't see more of her.
Derek Haas continued, "All I can say is we love her and I know she's going to be great on some other series. And she left 51 on great terms, so there's a chance we could check in on her. We're always looking for something to boost up a crossover! I don't think we've seen the last of Mackey in Firehouse 51."
Article continues below advertisement
So if we're lucky, Adriyan could come back to Chicago Fire, and it doesn't sound like it's the end of Gianna Mackey.
Since Adriyan Rae left 'Chicago Fire,' who is going to replace her?
Adriyan Rae played the paramedic, which is the most transitional role on Chicago Fire these days. The original paramedic, Gabby Dawson, who was played by Monica Raymund, was on Chicago Fire through the sixth season. Then came Emily Foster, played by Annie Ilonzeh, for just two seasons, and now Adriyan Rae has left after only one season.
The paramedic is basically the Defense Against the Dark Arts teacher of Chicago Fire!
Article continues below advertisement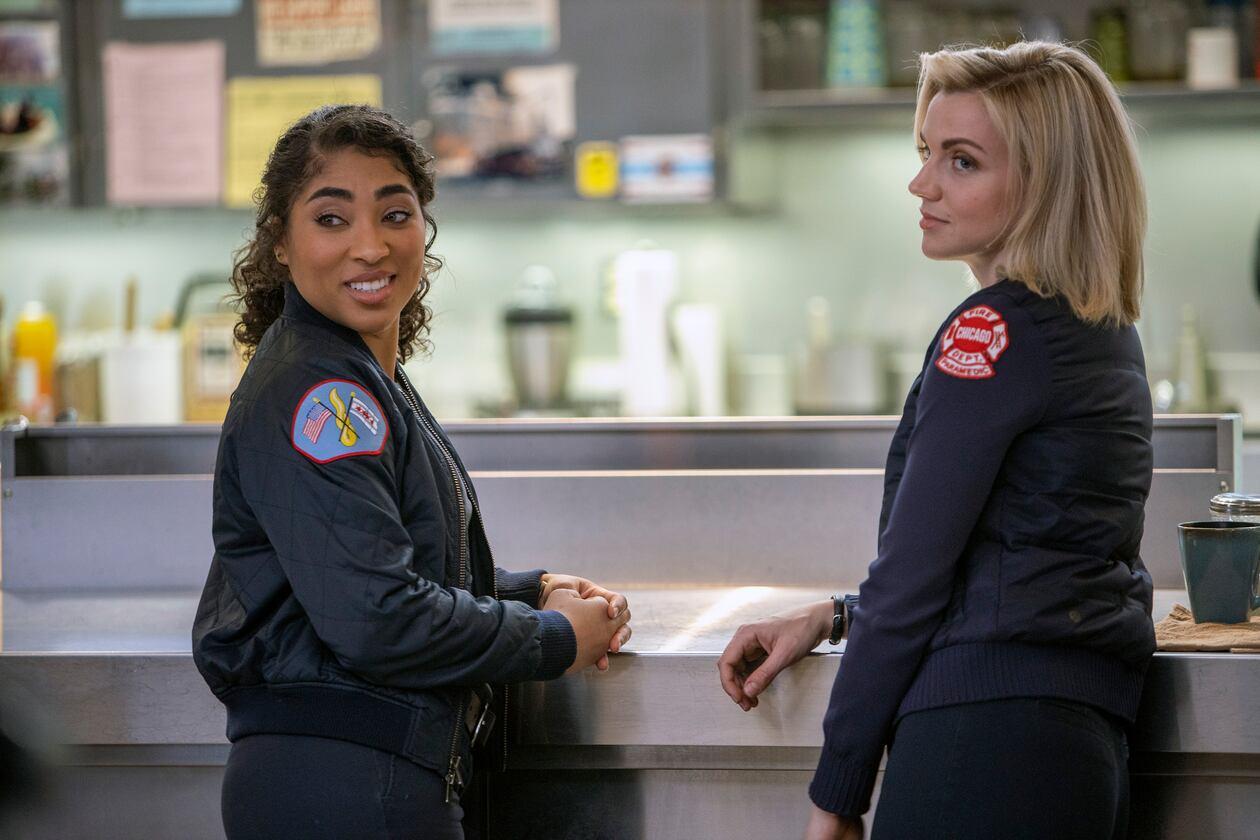 Monica Raymund actually came back to guest star in an episode in the eighth season, and although she hasn't (yet) appeared in the ninth season, she's been mentioned quite a bit. A new romance between Gabby's ex-husband, Matt Casey, and her old best friend, Sylvie Brett, is struggling because Gabby's essence is still in the air.
Article continues below advertisement
Does Gabby's figurative presence leave the door open for her to literally return to Chicago Fire? That would certainly be an easy way to stir up drama. However, Monica hasn't said anything about potentially returning to Chicago Fire. And there is a new paramedic who has her own love-life drama on the series already. Hanako Greensmith's Violet Mikami has been introduced to the team, and fans are hardcore shipping her with Blake Gallo.
Can Violet fill absence left behind by Gianna? We'll have to wait and see. Chicago Fire airs Wednesdays at 9 p.m. ET on NBC.