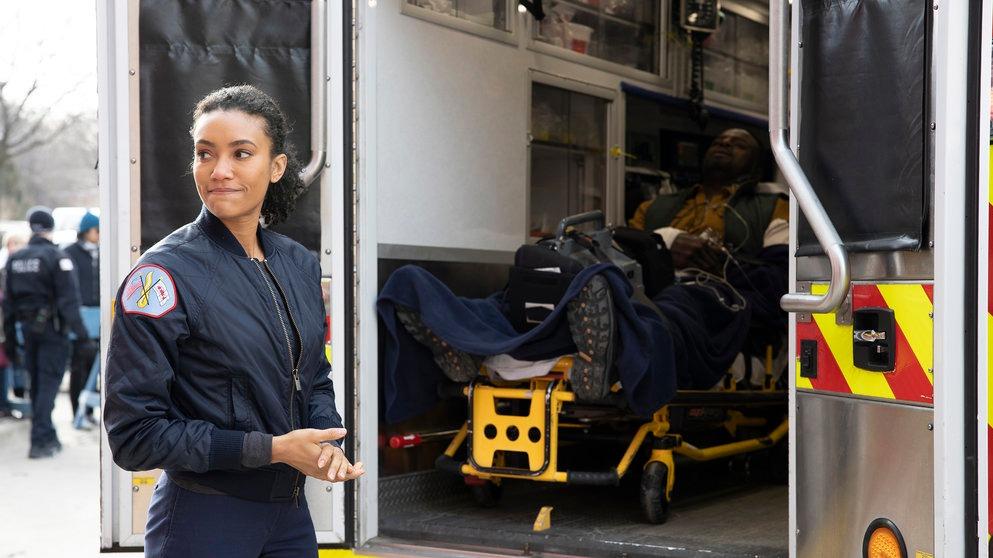 Emily Foster Could Return on Another Show in the 'Chicago Fire' Franchise
Emily Foster was only on 'Chicago Fire' for a couple of seasons until she left the show, leading some fans to wonder what happened to her and if she'll be back.
With a show like Chicago Fire, it's not uncommon for different characters to come and go faster than some viewers can keep up with. So when Emily Foster slid in to take Gabriela Dawson's place in Season 7, she was welcomed with open arms. But now that she has been M.I.A. in Season 9, fans are confused about what exactly happened.
Article continues below advertisement
Again, this is a show with a revolving door of characters and cast members. Sometimes it can be hard to keep track of everyone and how important they actually are to the overall storylines. There are some characters who have been with the show for years, but Emily might find herself on another show in the Chicago franchise and that wouldn't be the worst thing.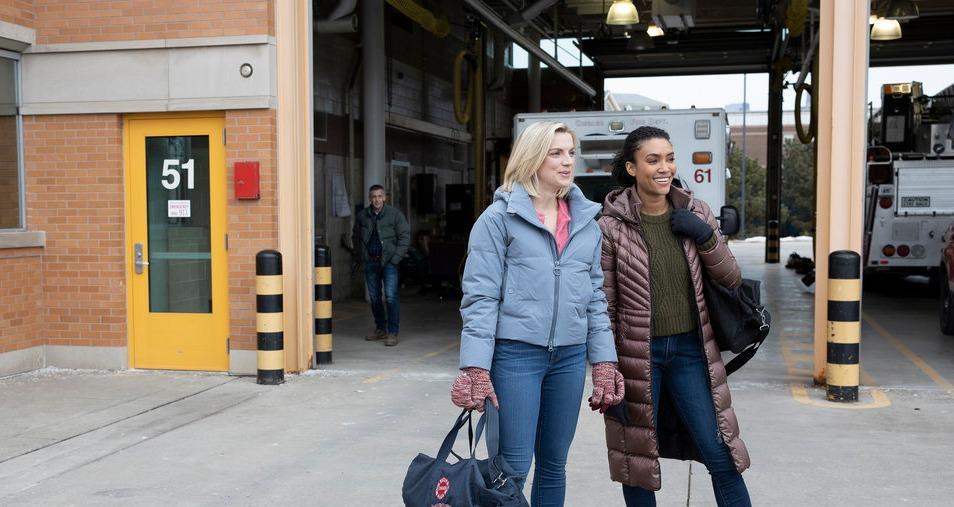 Article continues below advertisement
So, where is Emily Foster on 'Chicago Fire'?
Emily originally came to the show as a replacement when Gabriela was reassigned to Puerto Rico. She also came with some baggage. Instead of being born to fight fires, Emily had set out to become a doctor. But when it was revealed that she had cheated on her boards, she was forced to leave Lakeshore Hospital and she sought out a career with 51.
Apparently, her heart is still in the medical field, though. She left the station to go back to medical school and, while she isn't on Chicago Fire right now, she's gone, but not forgotten.
"Foster has gone off to medical school at Northwestern," Chicago Fire showrunner Derek Haas told TVLine. "We will hear some updates about how she's doing as the season progresses."
Article continues below advertisement
Some fans think it means Emily will pop back up on Chicago Med since she could be on the fast track to becoming a doctor again. It would make sense if the goal is to keep the character in the franchise, but right now, nothing is certain. Even if the actress who plays Emily, Annie Ilonzeh, has no immediate plans to return to the show, though, it is a way to keep that possibility open.
Article continues below advertisement
Fans also can't remember why Sophia Bush left 'Chicago PD.'
Former One Tree Hill star Sophia Bush was once one of the core stars on Chicago Med and had been with it since its series premiere before she left. After a few seasons, she bid farewell to the series and seemingly hasn't looked back since. Some fans, however, are still confused as to why she left at a time when her character could have easily stayed on.
Article continues below advertisement
In 2018, she told Dax Shepard on his podcast Armchair Expert that she left the show amid "abusive behavior." She explained that she had toed the line as long as she could, but that there was behavior on-set that had gotten to her so badly it affected her physically as well. She explained she was just "really, really unhappy."
How many episodes is 'Chicago Fire' Season 9?
Like other primetime TV shows premiering amid the COVID-19 pandemic, Chicago Fire Season 9 came a little late in the game. It typically premieres in September each year, except for a couple of October premiere dates, and every season has had at least 20 episodes. Going by that alone, fans should expect somewhere along the same lines for Season 9.
Article continues below advertisement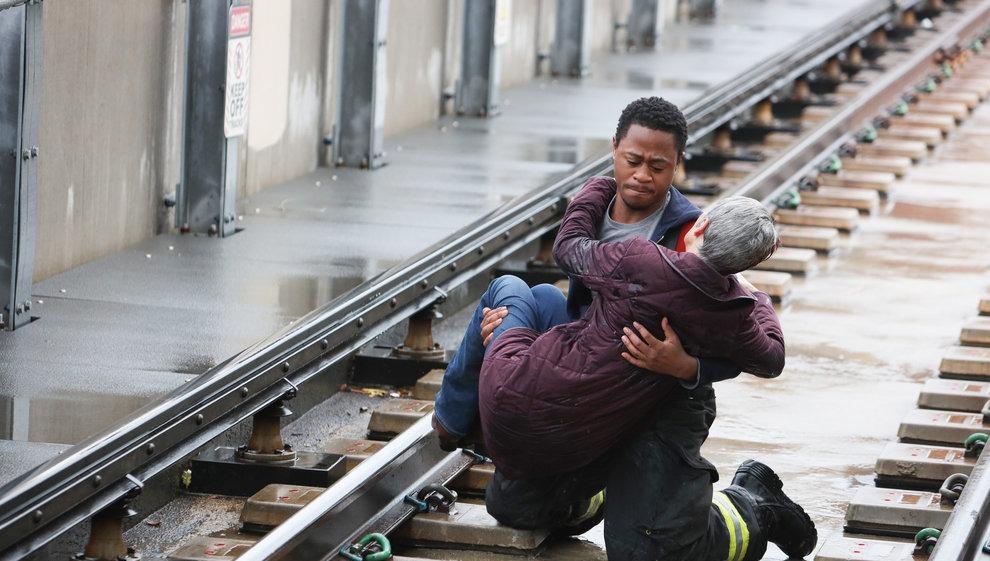 And although it's still unclear how many episodes Season 9 will be when it's all said and done, the good news is that Chicago Fire has already been renewed for Season 10 and 11 as well, so there will be no immediate shortage of attractive TV firefighters saving lives.
Watch Chicago Fire on Wednesdays at 9 p.m. ET on NBC.