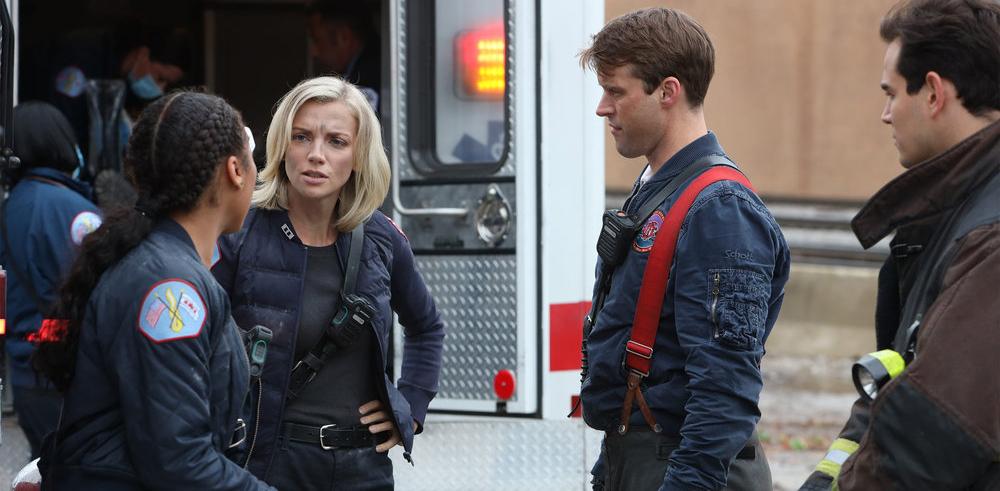 Will Brett Return Casey's Feelings on 'Chicago Fire'?
Spoiler Alert: This article contains spoilers for Season 9 of Chicago Fire.
This January, the characters of Chicago Fire returned from their winter hiatus and brought all of the heat. Before the show's break, we saw Matthew Casey (Jesse Spencer) and Sylvie Brett (Kara Killmer) share a passionate kiss, but there is a conflict in the way of the potential couple's budding romance — Brett's estranged friendship with Casey's ex-wife, Gabby Dawson (Monica Raymund).
Article continues below advertisement
As the drama of Season 9 unfolds, viewers are eager to find out: Will Casey and Brett take their relationship to the next level?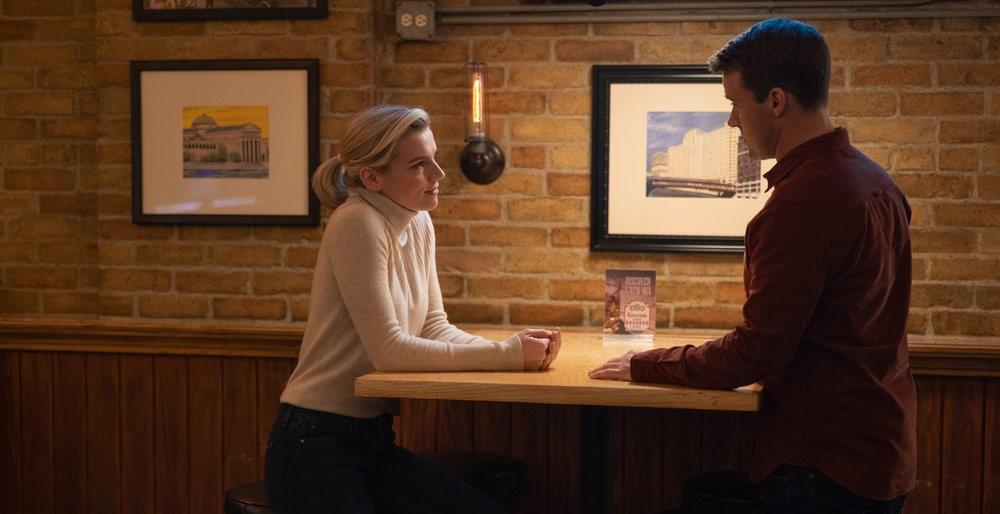 Article continues below advertisement
Do Brett and Casey get together on 'Chicago Fire'?
In the winter return of Chicago Fire, Brett and Casey finally address their moment of intimacy and ultimately decide that their relationship cannot move forward. But in the penultimate episode of the season, things have changed. When the two sit down to catch up, Dawson calls Casey. But don't worry (like Brett did). She was just calling about Mouch's (Christian Stolte) medal ceremony. Dawson and Casey are over and have been over. Still, Brett is hurt that Dawson and Casey talk after all this time.
While many fans have worried that Dawson would stand in the way of Brett and Casey getting together, it seems that she might have actually been the impetus for Casey finally admitting his feelings. At Mouch's ceremony, Casey admits that his ex helped him realize what he really wanted — to be with Brett. Though he tells her that he's in love with her, she says nothing. We'll have to see how she responds in the season finale.
Article continues below advertisement
According to the promo for the finale, we definitely will be seeing Brett confront Casey with an outpouring of emotion. Hopefully, though, they'll be positive emotions.
Article continues below advertisement
Fans have mixed feelings about Brett and Casey — and so do the actors themselves.
The pairing of Brett and Casey has always been a difficult one for fans to swallow. They watched Casey and Dawson get together, then Dawson leaves, and Casey develops feelings for Brett, who had always been a good friend to Dawson. Actress Kara Killmer herself said her initial reaction was to be grossed out by the couple.
She told One Chicago Center, "At first, I was a little, 'Ew, gross,' just because [of] the girl code. But then he just was so supportive and such a good friend and gosh darn it, he worked his way into her heart."
Article continues below advertisement
"I know there's so much controversy around Brett and Casey, and what about Dawson? She was his wife, she was her best friend, and I totally understand all of that. It took a while for me to be sold on it so I could understand why it would take a while for the fans to be sold on it," she continued.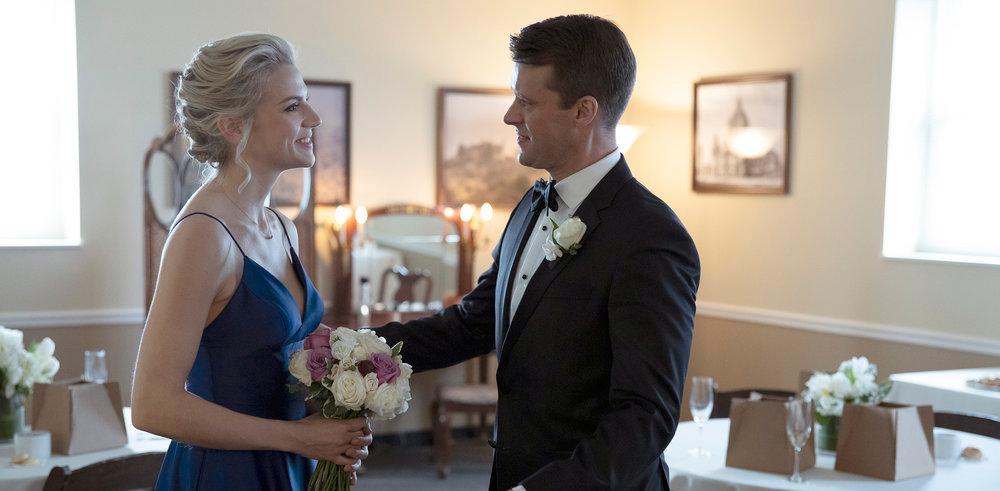 Article continues below advertisement
This season saw Casey and Brett both take on new love interests, but as we head into the final episode, it seems Casey only has eyes for Brett. Throughout Season 9, it seemed that Casey was trying to tip-toe around his feelings, but they've come to a head, something Jesse Spencer previously warned us about.
In an interview with TV Line, Jesse said, ahead of the ninth season, "He said that he's going to give Brett some space, but what does that mean? Are they going to go out and start dating other people full-time? They're still around each other and trying to be friendly with each other. It's gonna make it more complicated, I think, for the characters to do that, not less complicated."
It looks like we're currently watching those complications play out. But is their relationship too controversial for Brett to reciprocate his feelings? We'll have to watch the Season 9 finale, May 26 at 9 p.m. EST on NBC.