We Can't Get Over How These A-List Celebs Are Obsessed With 'The Bachelor'
11 Celebrities who watch 'The Bachelor' religiously include A-List stars like Jennifer Aniston, Kris Jenner, Jennifer Lawrence, and Ashton Kutcher.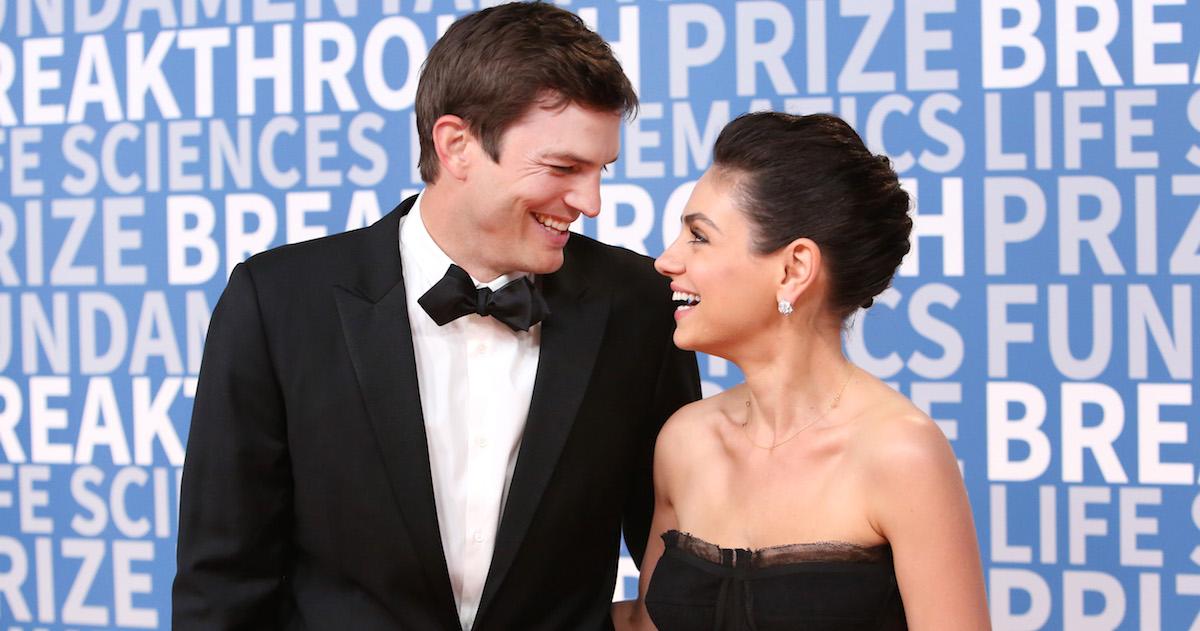 While The Bachelor and The Bachelorette are reality TV guilty pleasures for a lot of regular people, it's still somewhat shocking when we find out that top celebrities also can't stay away from the tears, the rose ceremonies, and the "here for the right reasons" conversations.
Because it's rare for actors and actresses to acknowledge even the existence of reality TV (and its stars), it's all the more interesting when they divulge to the public their thoughts on the ABC love competition.
Article continues below advertisement
Jennifer Aniston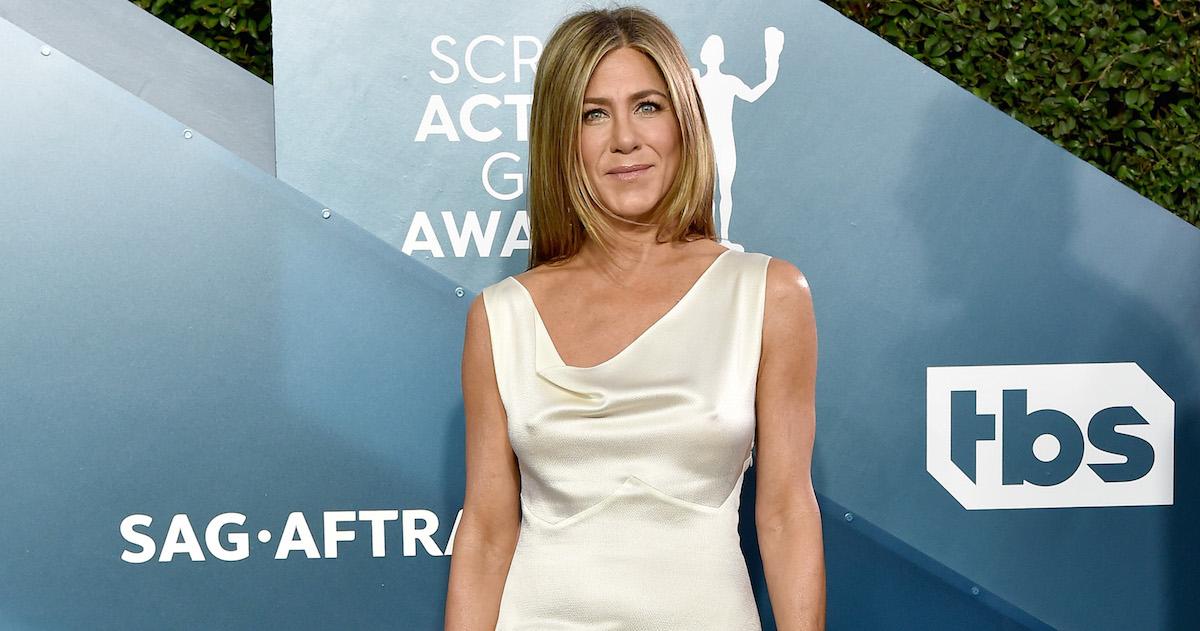 While appearing on the red carpet for the 2020 SAG awards (which she went on to win at), Jennifer Aniston confirmed that she was doing more than just watching Peter Weber's season of The Bachelor. She had some advice for Hannah Brown, who had returned to Peter's season with the thought of potentially joining his cast of women for a second chance at a relationship with him.
She threw a bit of shade at Hannah and told Entertainment Tonight that her time was up on the show.
"I do think Hannah can stay home now," Jennifer said.
This wasn't the first time that Jennifer had given her thoughts about the reality franchise. In 2017, she appeared on Jimmy Kimmel and predicted who would win Nick Viall's season — and she was pretty spot on. She first picked future villain Corinne Olympios before realizing she was just 24 years old at the time, and then she picked future Bachelorette Rachel Lindsay as her third pick (and she actually came in third place).
Article continues below advertisement
Charlize Theron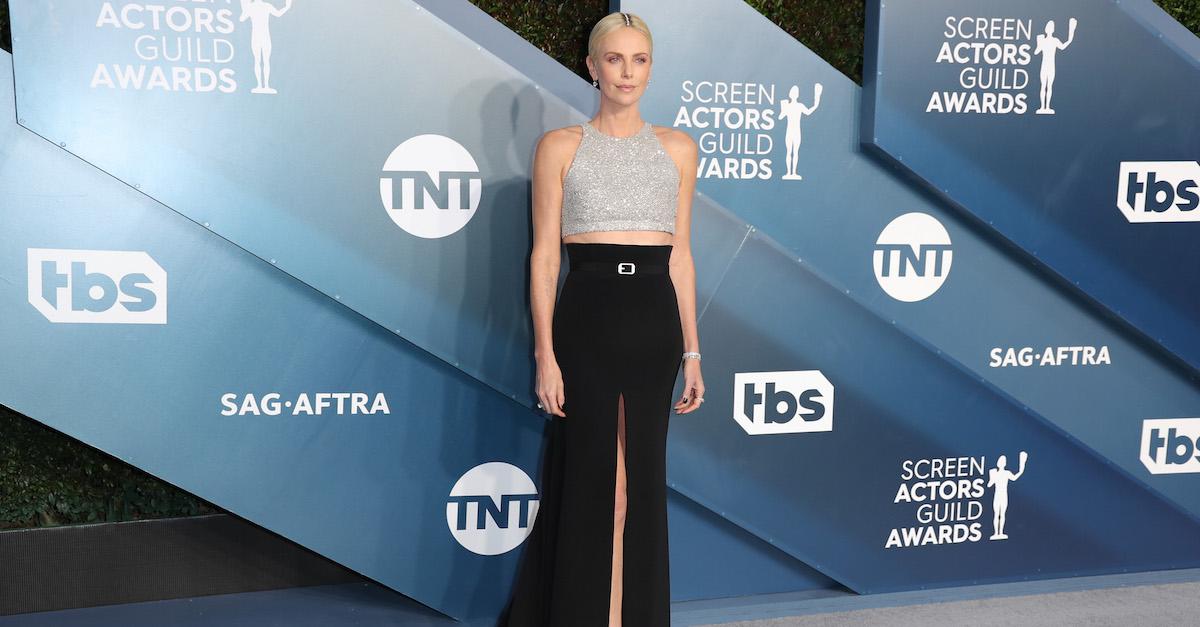 Multiple celebrities were ready to discuss their passion for The Bachelor on the 2020 SAG Awards red carpet. Bombshell actress Charlize Theron admitted that she always makes time for the show.
"I make sure my children go to bed early," she told Jason Kennedy during a red carpet interview for E! News. "I'm so excited... I love it. Nothing gets in the way of that."
Article continues below advertisement
Jennifer Lawrence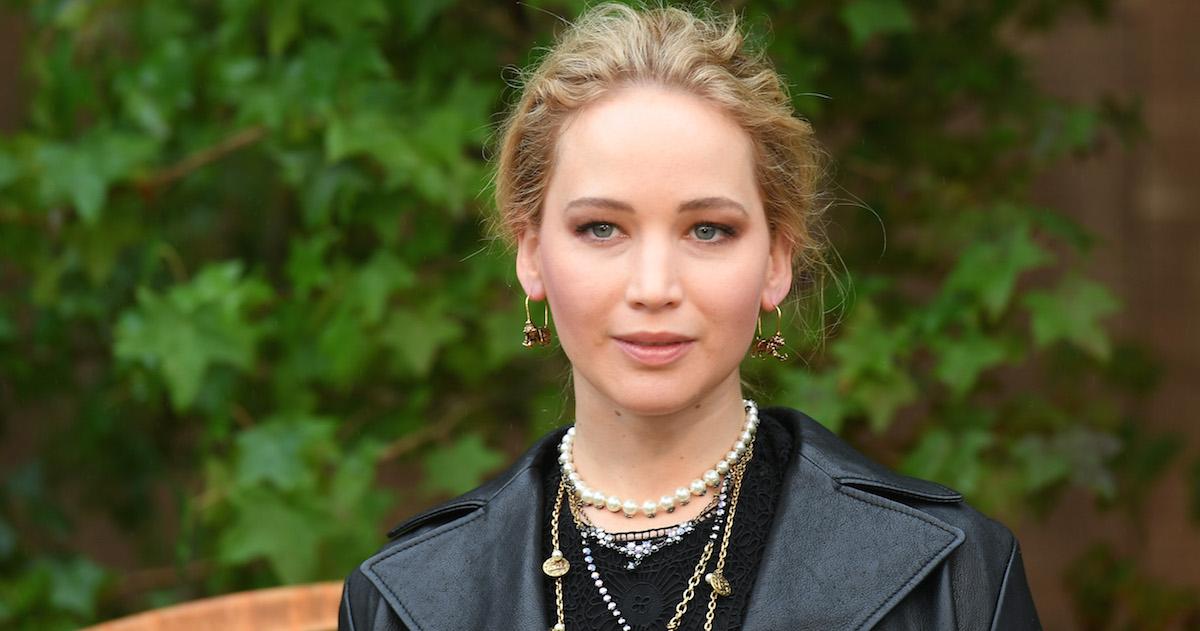 Chris Harrison told TVGuide back in 2013 that Jennifer Lawrence had talked to him about loving the show right after she won her Oscar.
"Jennifer Lawrence was awesome," he said about attending the big awards show. "I was so blown away by her performance and I was really looking forward to meeting her. And then she walks up and she tells me how much she loves [the show]. I'm like, 'You like The Bachelor?' and she was like, 'Duh, I'm a girl.'"
In the interview for her cover story for Vanity Fair in 2018, Jennifer also pitched a spinoff for the show that would be entitled Breakup Island.
"I can't tell you the details, but there are very distinct cast members like The Bachelor, between the ages of 20 and 50, who you stay with and care about," she explained about why the show would be appealing.
We're still waiting on ABC to greenlight that series.
Article continues below advertisement
Amy Schumer
Since Jennifer Lawrence and Amy Schumer are best friends, it's not too surprising that they both are fans of the show (and we'd love to hear their joint commentary on an episode).
Fans first learned that comedian Amy Schumer was a longtime fan of the show when she appeared on the second episode of Kaitlyn Bristowe's season of The Bachelorette. The Trainwreck star hosted a group date for the guys at a comedy club — and they had to do standup themselves. She roasted J.J. Lane, who went on to appear on Bachelor in Paradise, for saying that he struggled to make jokes because he was "smarter than 90 percent of the population."
"I want to make you feel better," she told him. "You're not."
Article continues below advertisement
Kaley Cuoco
For years, The Big Bang Theory's Kaley Cuoco has chronicled her viewing parties for the ABC show, and how she religiously watches it. In 2016, she even shared on Instagram that she and her sister, Briana Cuoco, had gotten leggings featuring the top two finalists on Ben Higgins' season: winner Lauren Bushnell and future Bachelorette JoJo Fletcher.
Article continues below advertisement
Ashton Kutcher and Mila Kunis
We're going to group these two celebs together since they watch the show as a couple, and because they even hosted a group date on the show. The former That 70's Show stars were featured on a group date for Rachel Lindsay's season.
"Monday night is like religion in our house," Ashton also said on GMA about how seriously he and Mila take watching the show.
He then admitted that he and his wife like to turn the volume down during the one-on-one dates and add their own dialogue in.
Plus, in 2019, Mila went viral for her impression of John Paul Jones, which was featured on her husband's Instagram page.
Article continues below advertisement
Sarah Hyland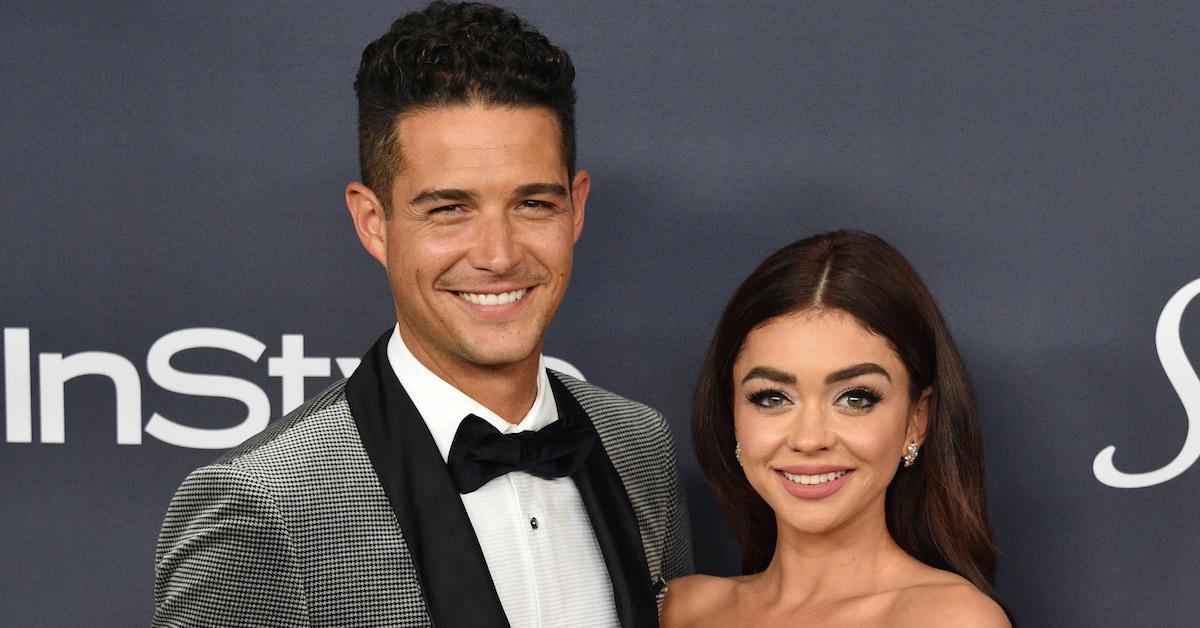 This one might not come as a surprise to those who know about the Modern Family star's personal life. After watching Wells Adams compete on JoJo Fletcher's season of The Bachelorette, Sarah began tweeting about her support for him. The two then began talking on Instagram DMs, and they soon met in person. Fast forward to 2019, and the pair got engaged. And, yes, they still watch every show in the Bachelor franchise together.
Article continues below advertisement
Kris Jenner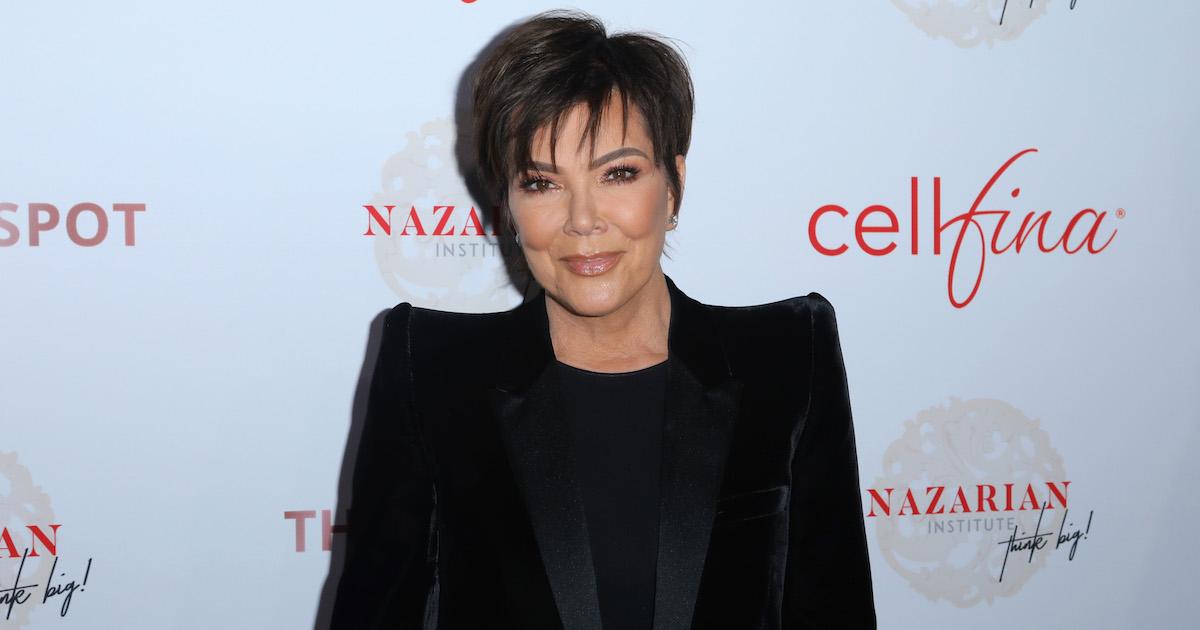 In one of the more wild stories of all time, it was rumored that the KUWTK matriarch was dating former Season 16 Bachelor Ben Flajnik after the two were photographed together. While many said that it was because Kris enjoyed the wine Ben produced in his California vineyard, others thought it was because the two were secretly an item.
Before those rumors went rampant, Kris previously said that she and ex Caitlyn would always watch the show together when they were married.
Article continues below advertisement
Gigi Hadid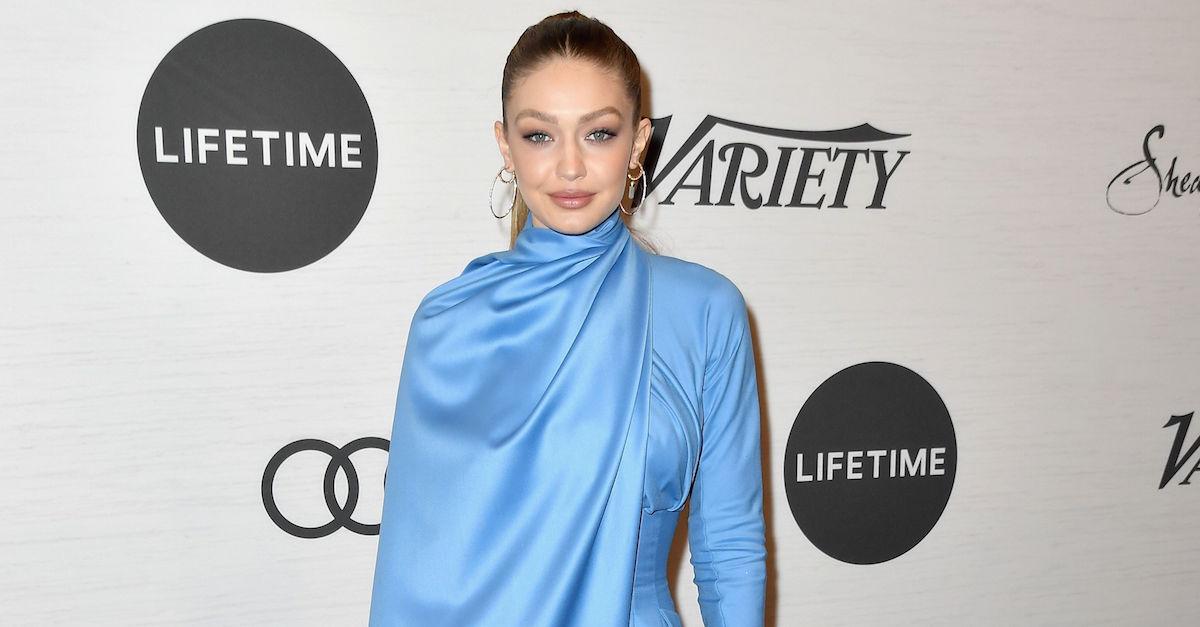 As we know, Gigi Hadid and Hannah Brown's ex Tyler Cameron were a hot and heavy item in the summer of 2019, which reportedly resulted because Gigi watched him on The Bachelorette.
While she hasn't publicly commented on a potential obsession with the show, it's pretty safe to assume that she first got acquainted with Tyler by seeing him on the show. Before the former couple became an item and while the show was still airing, Gigi followed him on Instagram.
Article continues below advertisement
January Jones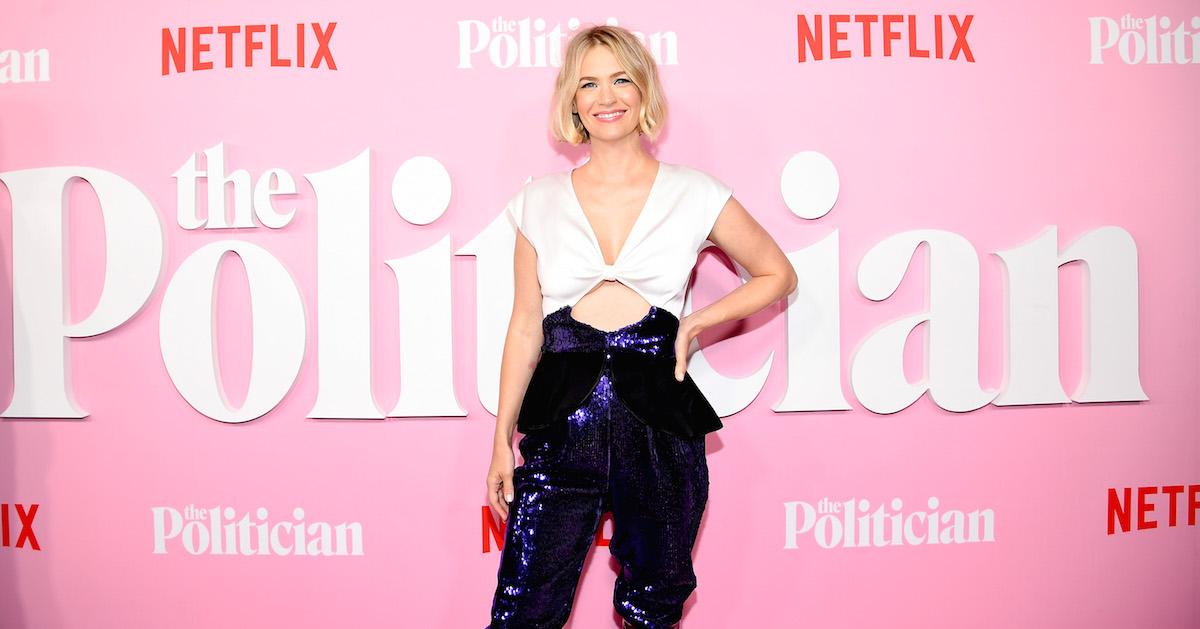 The woman formerly known as Betty Draper from Mad Men talked about her disdain for Bachelor Nick Viall on social media and in interviews on late night talk shows. She said on Dax Shepard's podcast, Armchair Expert with Dax Shepard that Nick reached out to her following her commentary, and she was so smitten with his words that she went on a few dates with him.
"Nick slid into my DMs and he's like, 'I'm so sorry that your perception of me is so negative. I'd love to take you out to coffee and see if I can change your mind,'" she said on the podcast. "I squealed."
While the two are no longer an item, this revelation was just another in the slew of recent relationships between celebrities and the castoffs from The Bachelor.
Article continues below advertisement
You can watch The Bachelor on Mondays at 8 p.m. on ABC. Chances are, at least one of the celebrities on this list is probably watching at the same time too.