Sorry, Ladies — Peter Weber's Lookalike Brother Has Already Found Love
Who is Peter Weber's brother? 'The Bachelor's family life includes younger brother Jack Weber, who is also a pilot. Details on Jack.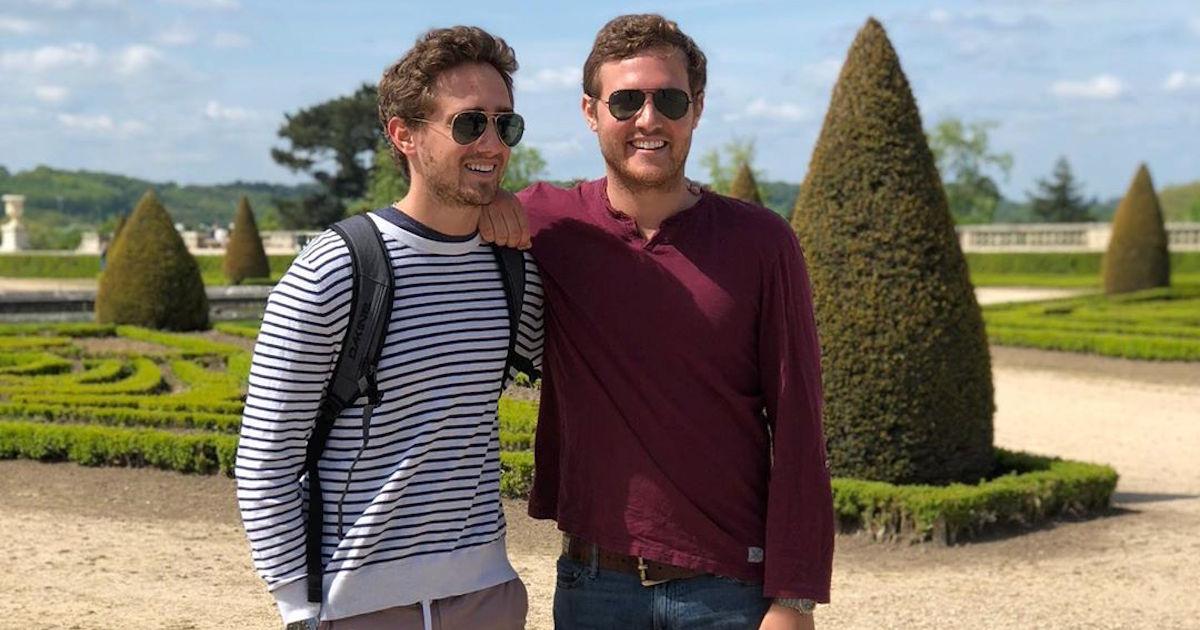 When Peter Weber was announced to be The Bachelor, fans mainly knew the pilot from the windmill incident on Hannah Brown's season of The Bachelorette (which has since been referenced countless times).
After taking on the lead position, Peter revealed much more about how important his family is to him. We got to know his parents, Barbara and Peter Sr., as they renewed their vows on the premiere episode. While we saw Peter's brother, we didn't get to know him as much as we would have liked.
Article continues below advertisement
Who is Peter Weber's brother? Jack Weber is the only sibling of Season 24's lead. Read on to find out how he's similar to Peter in more than just the looks department, and to learn about his relationship status.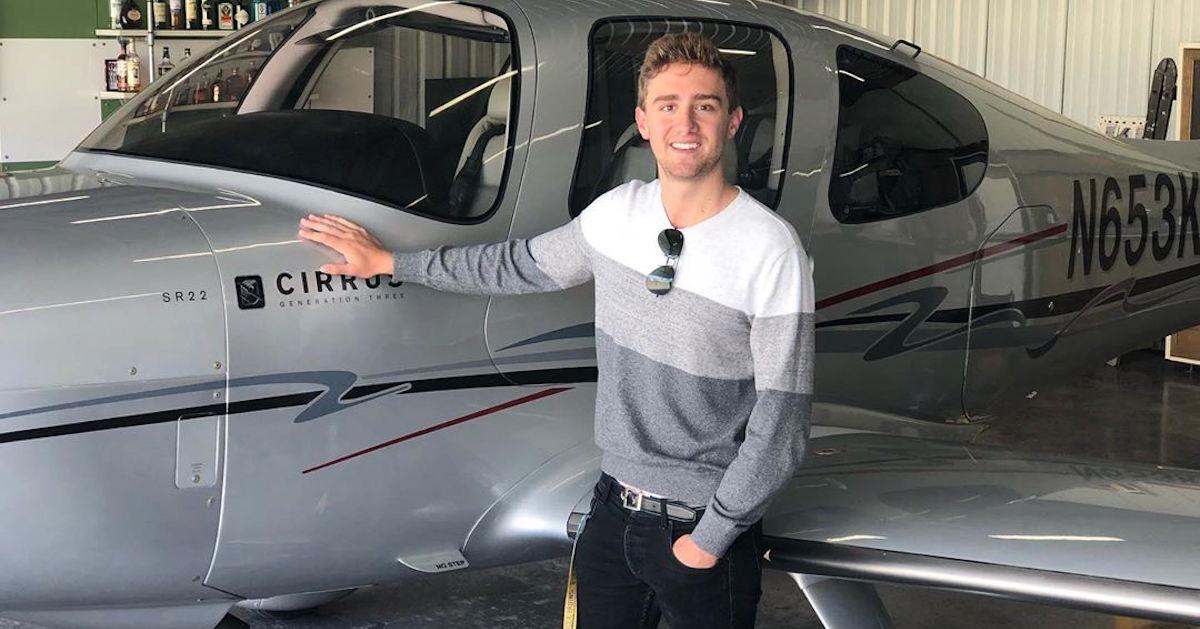 Article continues below advertisement
Who is Peter Weber's brother?
Viewers were first introduced to Peter's younger brother during his hometown date with Hannah Brown on The Bachelorette. He took the future DWTS winner aside and pleaded with her not to break Peter's heart (and we all know how that turned out). The sweet interaction got the support of much of the internet, making fans all the more excited when Peter was announced as the lead for the next season.
Jack is Peter's younger brother by four years, and the two are staples on each other's respective Instagram pages. It's clear how close their bond is, which is probably further solidified by the fact that both still live at home with their parents.
The younger Weber brother is a 2017 graduate of UCLA, and he chose a postgrad career that is in line with much of his family.
Article continues below advertisement
Peter has spoken on the show about how he was inspired to become a pilot because he saw as a child how much his dad loved being one. It seems like this had a similar influence on Jack as well since he is also a commercial jet pilot.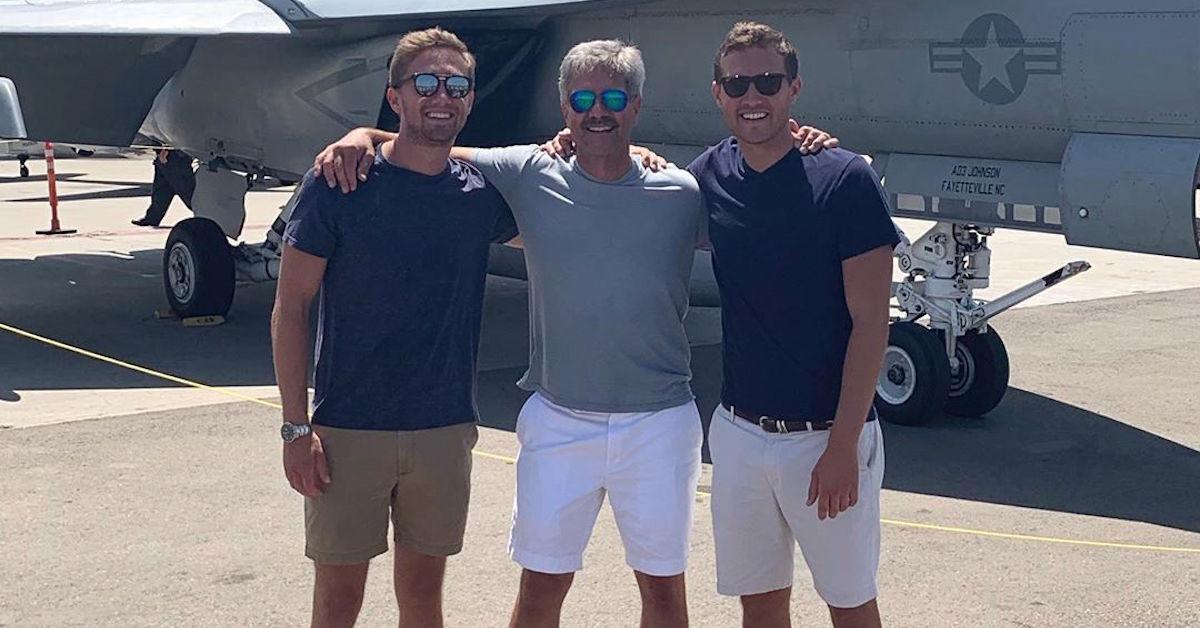 Article continues below advertisement
The brothers both work for Delta Airlines (though Peter was on hiatus while appearing on the ABC shows). Like Peter, Jack also has a plane-centric Instagram handle: JettinJack.
Being the supportive older brother that he is, Peter congratulated Jack for "completing his first solo" flight back in December of 2017.
Is Jack Weber single?
Though his older brother is searching for love on the ABC reality series, Jack Weber is not on the market. He is in a relationship with brand expert Kristine Bruun-Andersen.
Kristine attended the University of Arizona for her undergraduate degree in journalism. She then went on to get her masters at the University of Southern California. She is now based in Santa Monica like her pilot beau.
Article continues below advertisement
The two have been an item since at least October 2019, when they both posted their first Instagram together. In the months since they got together, they have posted many photos together. Perhaps we can expect to see her on the "Meet the Family" part of the finale for Peter's season of The Bachelor.
The Bachelor airs on Mondays at 8 p.m. on ABC.