Ryan's Musical Roots Run Deep on 'The Bachelor: Listen to Your Heart'
Of all the contestants on 'The Bachelor: Listen to Your Heart,' Ryan is one for fans to watch out for, especially because of his history with music.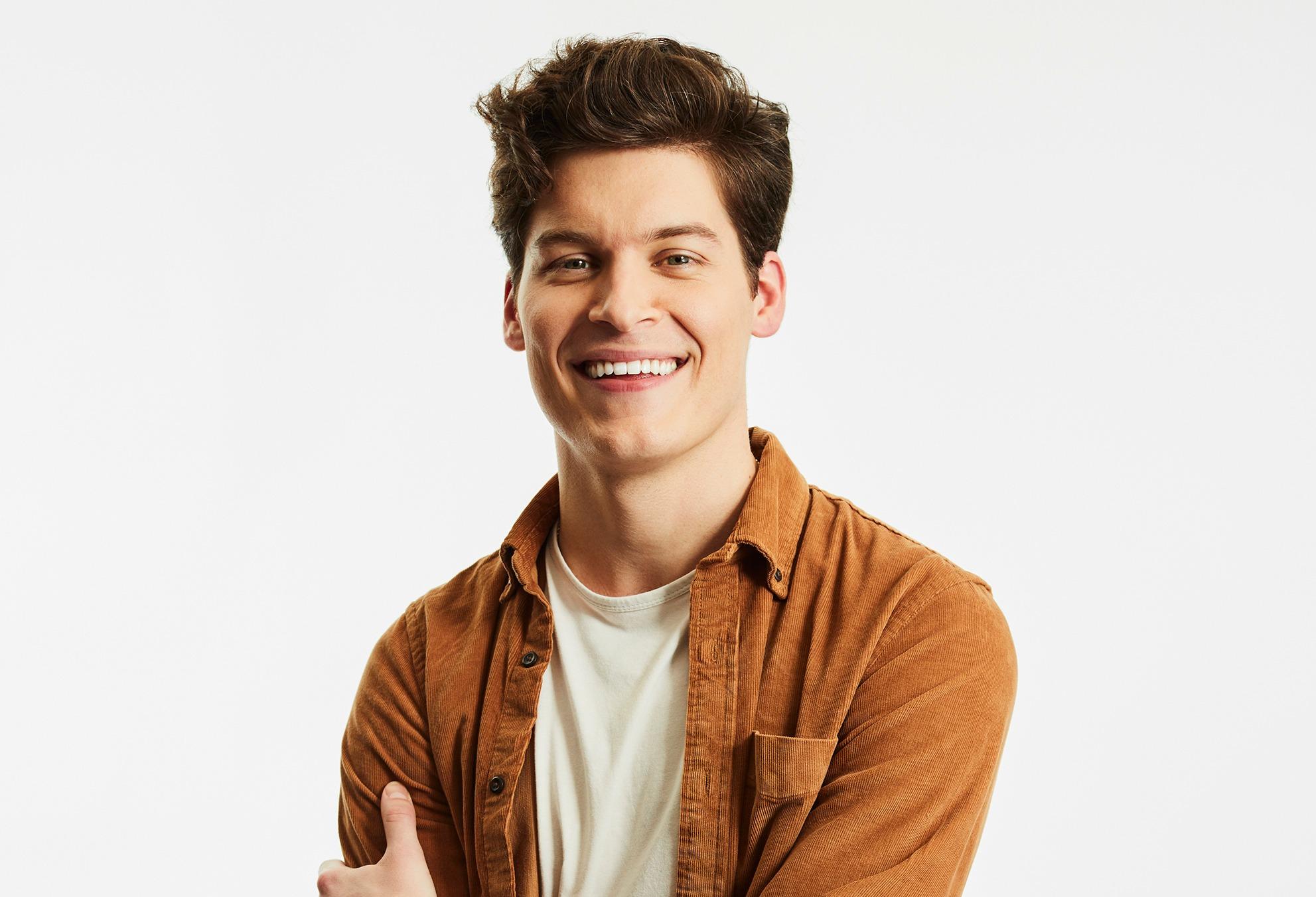 The newest show in The Bachelor franchise, Listen to Your Heart, only lasts six weeks, so it's a sped up version of most of the usual Bachelor shows with some musical challenges sprinkled in for good measure. Because of that, contestant Ryan Neal quickly found himself in the middle of a love triangle that could either get him all the way to the end or fall flat.
Article continues below advertisement
Fans are already interested in knowing who Ryan is on Listen to Your Heart and how far he goes. Whether you like him or not, and whether you ship him or Trevor Holmes with Jamie Gabrielle, you should probably keep an eye on this crooning contestant.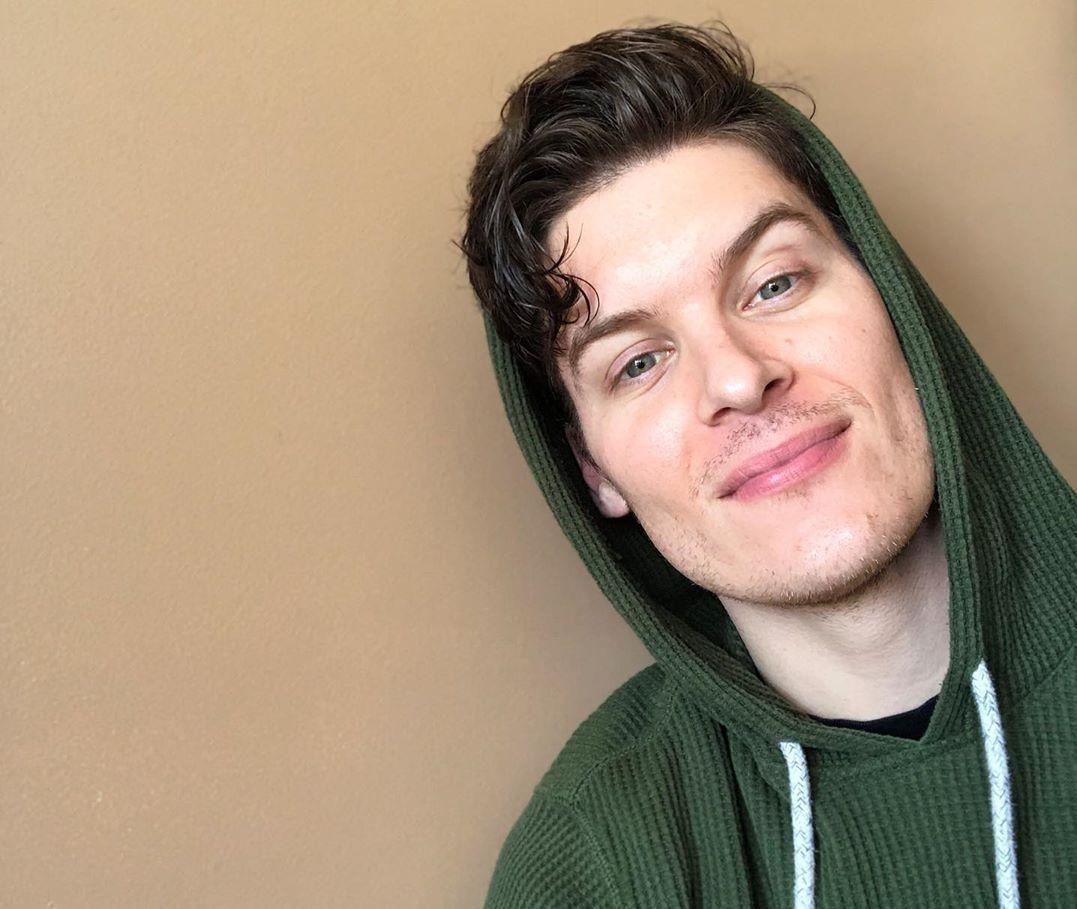 Article continues below advertisement
Who is Ryan on 'The Bachelor: Listen to Your Heart'?
He might be most well known for being in a love triangle right off the bat this season, but he is as much of a musician as any of the other contestants. In fact, according to Ryan's official Listen to Your Heart bio, he started playing guitar at a young age. He wasn't necessarily a Justin Bieber in the making, but his early interest in music laid the groundwork for the musician he would grow up to be and continue to aspire to be.
He takes music very seriously.
On his website, Ryan described renting a house in Nova Scotia after college to really get to work on making music and finding his sound. He explained that he rented a house in the middle of the woods for three months and "lived a life of complete seclusion." It was there that Ryan wrote and produced music on his own, with no outside distractions.
Article continues below advertisement
Afterward, Ryan returned home to Michigan, where he began working on his first EP. He even went as far as to use household items to make sounds he needed if his computer or guitar weren't up to snuff. In 2019, Ryan debuted his EP, Up My Sleeve, and it wasn't long after that he was chosen for Listen to Your Heart. Clearly, his hope was that the ABC show could be the big break he had worked so hard for.
Article continues below advertisement
Ryan is ready to date another musician on 'Listen to Your Heart'.
Outside of music, Ryan worked in IT for several years as he started to get his music career off the ground. And now that he has the time to dedicate toward his music alone, he's ready to share it with someone special. No one probably ever told him how dating a musician on a reality TV show would be, but you live and learn.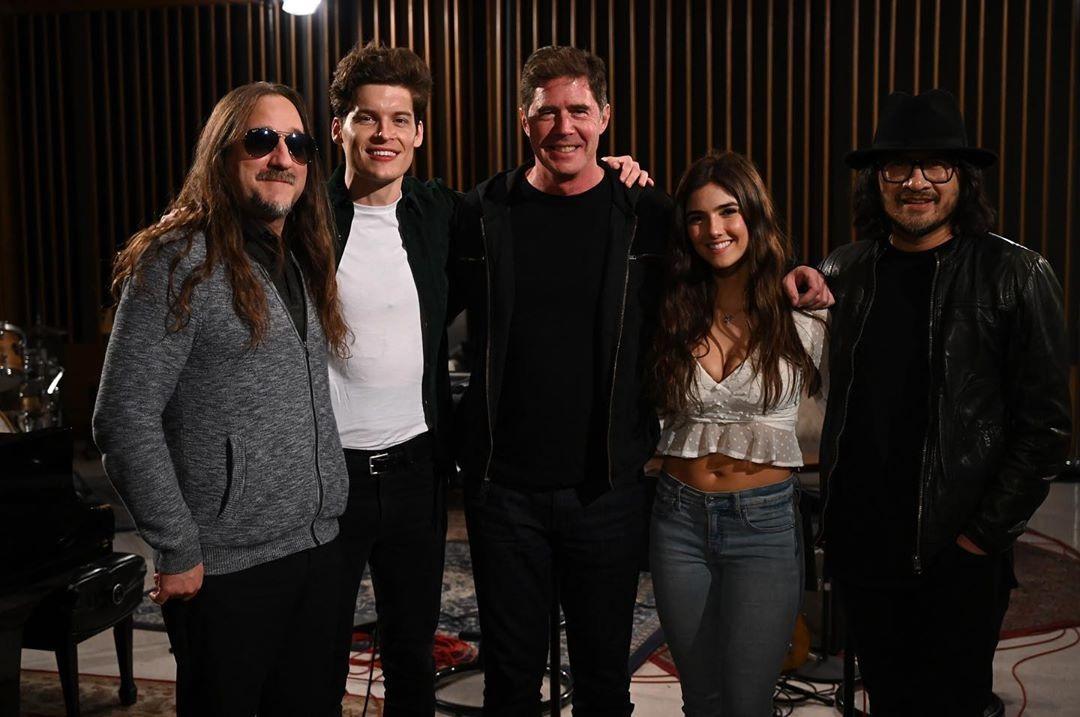 "Dating a musician is going to be cool because they understand the lifestyle that goes with it," Ryan said in his intro package on the show. "I've never dated a musician before. So getting to know someone new, someone exciting, someone a little more outgoing and amped up, is going to be entertaining. I'm looking forward to it." Let's hope for his sake that it's all it's cracked up to be.
Watch Listen to Your Heart on Mondays at 8 p.m. ET on ABC.