Tom Hanks Is Back in LA, Looking Better Than Ever After Coronavirus Recovery
Tom Hanks and wife Rita Wilson are back in Los Angeles after testing positive for COVID-19 in Australia. Spotted in their Range Rover, both Hanks look happy and healthy.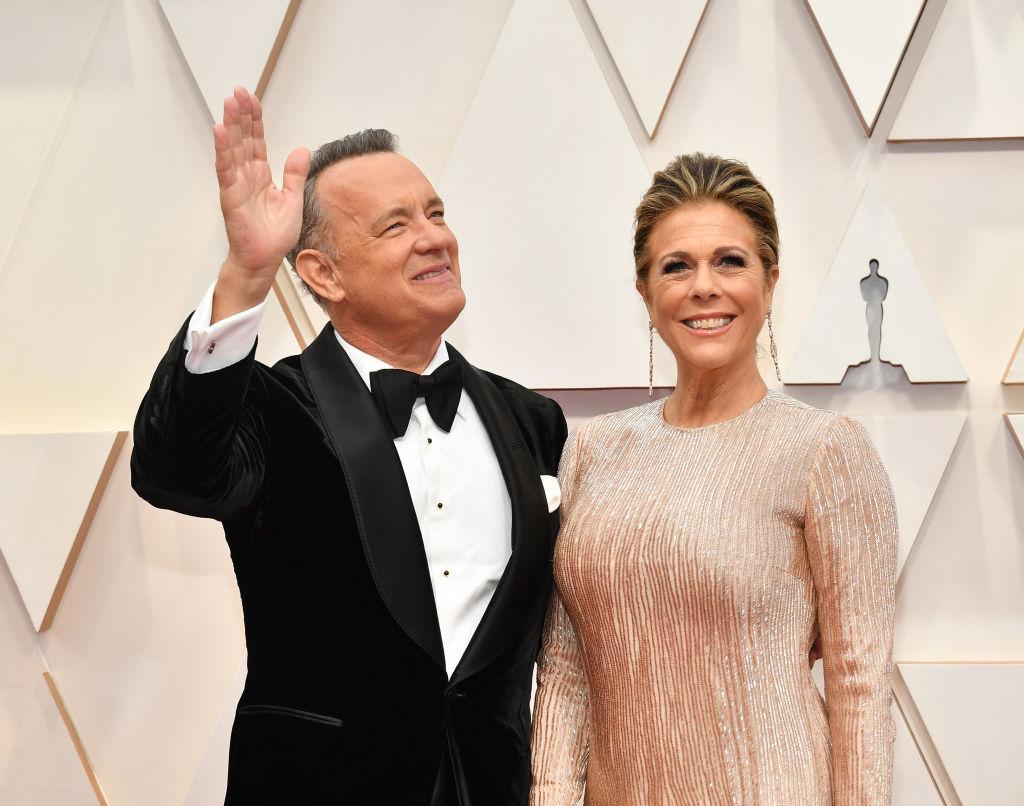 After announcing to the world that he and his wife, Rita Wilson, tested positive for COVID-19, our collective dad Tom Hanks is back home in LA. The couple spent two weeks quarantined in Australia (where they had been filming an Elvis Presley movie) after they learned they were both sick with the novel coronavirus. Tom first shared the news on Twitter on March 11, telling fans that he and Rita tested positive, and that they made plans to follow protocol, because that's what dads do!
Article continues below advertisement
Tom tweeted, "We Hanks will be tested and observed, and isolated for as long as public health and safety requires. Not much more to it than a one-day-at-a-time approach, no?"
Article continues below advertisement
The vigilance paid off, because the Hanks were allowed to come back to Los Angeles, and they look super happy about it. In a photo TMZ obtained, you can see both Tom and Rita smiling brightly in their Range Rover. According to TMZ, the couple landed at the Van Nuys Airport on Friday.
On March 22, Tom took to Twitter again letting everyone know that he and Rita felt better, to our relief. "Hey folks. Two weeks after our first symptoms and we feel better. Sheltering in place works like this: You don't give it to anyone - You don't get it from anyone. Common sense, no? Going to take awhile, but if we take care of each other, help where we can, and give up some comforts...this, too, shall pass. We can figure this out," he wrote.
Article continues below advertisement
Back in LA, the Hankses will have to continue to self-quarantine, as the city has been ordered a "Safer at Home" mandate by governor Gavin Newsom. This means only venturing out of your home if you absolutely need to. Knowing the Hankses, they won't have any trouble doing that and will find ways of entertaining themselves in their no-doubt gorgeous home. Tom had previously written about keeping busy with his favorite typewriter and playing Gin Rummy with Rita. Surely they have more amenities at home, though.
Article continues below advertisement
We're happy that Tom and Rita are healthy and finally safe back at home. With the news headlines being so bleak as of late, it feels good getting some positive updates. Plus, Tom is an awesome example of why self-isolating and social-distancing is super important if we want to flatten the curve in the U.S. Our medical personnel are depending on it!
Article continues below advertisement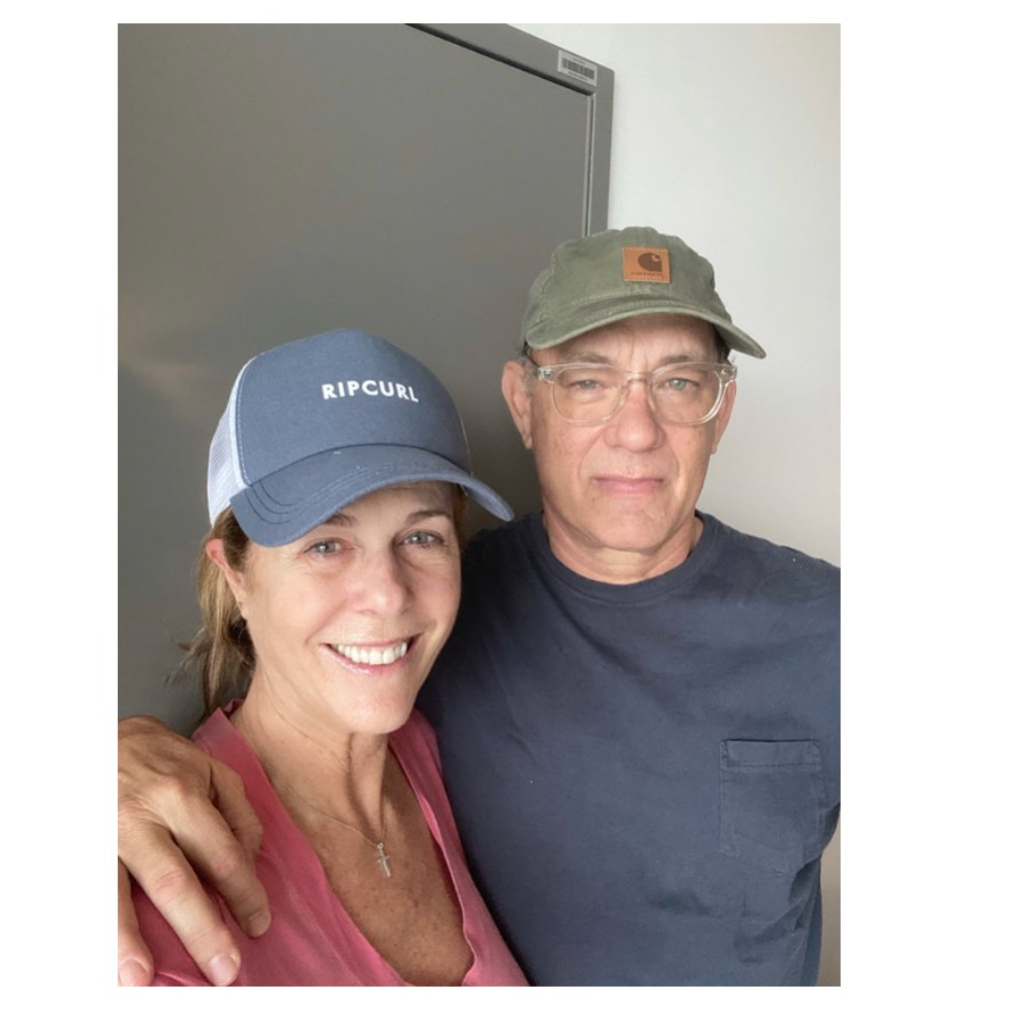 The best way to prevent contracting or spreading coronavirus is with thorough hand washing and social distancing. If you feel you may be experiencing symptoms of coronavirus, which include persistent cough (usually dry), fever, shortness of breath, and fatigue, please call your doctor before going to get tested. For comprehensive resources and updates, visit the CDC website. If you are experiencing anxiety about the virus, seek out mental health support from your provider or visit NAMI.org.