Chad Johnson From 'The Bachelorette' Is Still a Total Chad
Chad Johnson was a memorable 'Bachelorette' contestant on JoJo Fletcher's season who became a villain early on, but where is he now?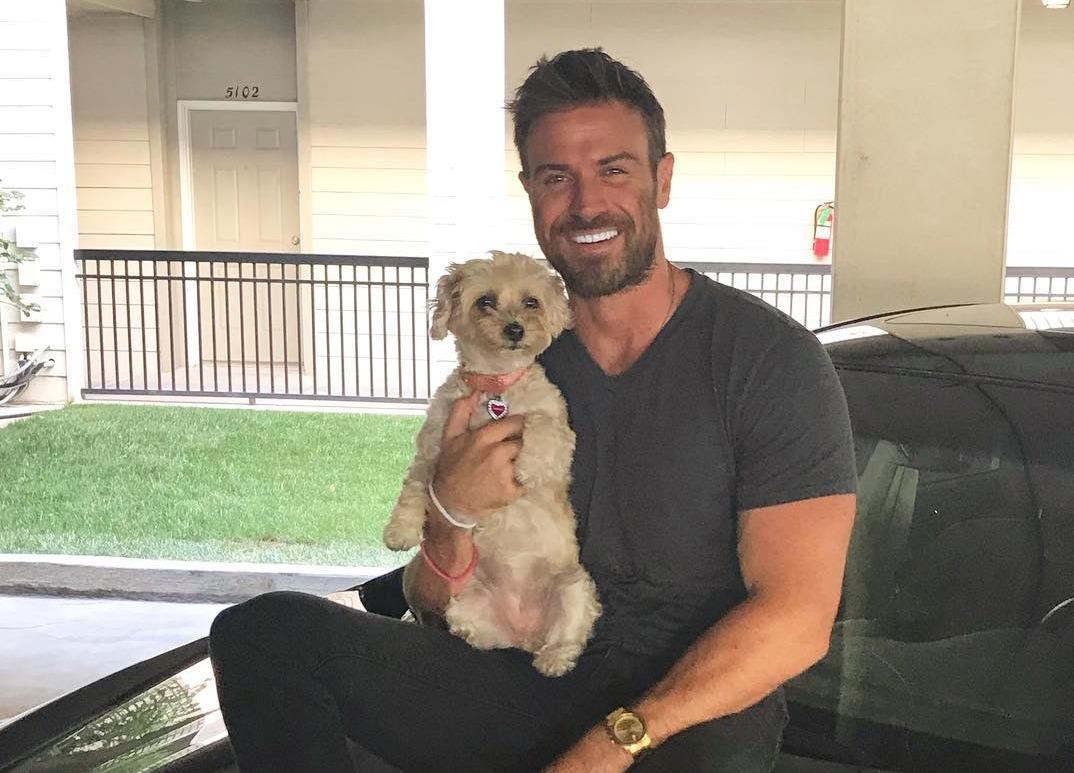 Someday, your kids will ask you where you were when Chad Johnson became the official villain of JoJo Fletcher's season of The Bachelorette. OK, so maybe he wasn't that epic of an official villain, but he left his mark on the season and on the franchise as a whole. And as The Bachelor: The Greatest Seasons — Ever! explores JoJo's season in its June 29 episode, you'd better believe that Chad will come up.
Article continues below advertisement
With every week he remained in the running to be JoJo's future husband, Chad upped the uncomfortable factor, so much so that some viewers thought it had to be a bit, that he was eventually just trolling fans. Like when he purposely ate cold cuts right when he knew cameras were watching him. Or that time he bit into a yam (or was it a raw potato?) on camera. And because he is still remembered as "that guy," it's hard not to wonder where he went after he left The Bachelor franchise for good.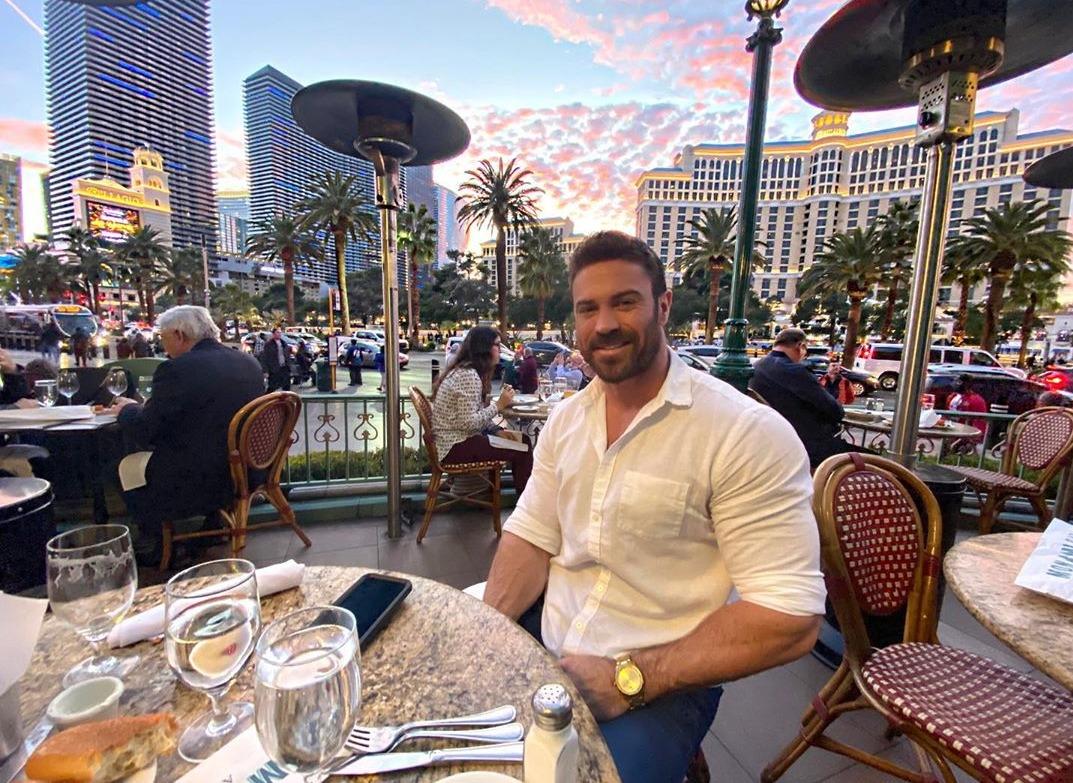 Article continues below advertisement
Where is Chad Johnson from 'The Bachelorette' now?
These days, Chad is living his best life ever. Does he have The Bachelorette to thank for that? If you ask him, he'd likely say no, but the truth is, he would have probably never gained such a fan following or had the chance to hone his douche persona if he hadn't been cast. So as much as he may deny any positive role the franchise played in getting him to where he is today, with more than 200,000 Instagram followers and a burgeoning adult film career (more on that later), it definitely helped.
Chad recently launched his own page on OnlyFans.com and he is laying heavily into the idea of being a porn star. Or, as he calls himself in his social media bios, an "OnlyFans king." So far, that might be a stretch, but his OnlyFans account features 130 posts so far. Unless you subscribe and pay to see Chad both solo and with female partners, you don't get much of a preview. But it seems to be the real deal. And even if Chad's reality TV personality was contrived, this is likely legit.
Article continues below advertisement
He is currently dealing with some legal issues outside of 'The Bachelor.'
Despite Chad doing well for himself professionally outside of The Bachelor, he was recently dealt some legal issues due in part to his admitted drinking problems. Not only was Chad in the spotlight in March 2020 for the news that he and ex-girlfriend Annalise Mishler had a verbal fight, ending in him punching a hole through a wall and getting arrested, but he was also charged with six misdemeanors, including battery.
Article continues below advertisement
But Chad is apparently all about that porn star lifestyle now.
Not only did Chad start an OnlyFans account, but he might soon be launching some kind of reality TV based around the idea of the adult film industry. In a recent Instagram post, he shared a TMZ article which showed him "porn pad hunting." And in the caption, Chad promised his fans "the most wild series" they've ever seen, with other reality TV stars, YouTube celebrities, and even TikTok stars as guests.
"It's like a more fun version of The Playboy mansion but with games and challenges," he wrote. "Prepare yourself cuz Chad and his PlayHouse are here to stay." He also has a website dedicated to whatever Chad's PlayHouse will be, but it currently has a 'coming soon' notice on its homepage.
Clearly, his days of being the annoying but mostly harmless Bachelorette villain are miles behind him.
Watch The Bachelor: The Greatest Seasons — Ever! on Mondays at 8 p.m. ET on ABC.