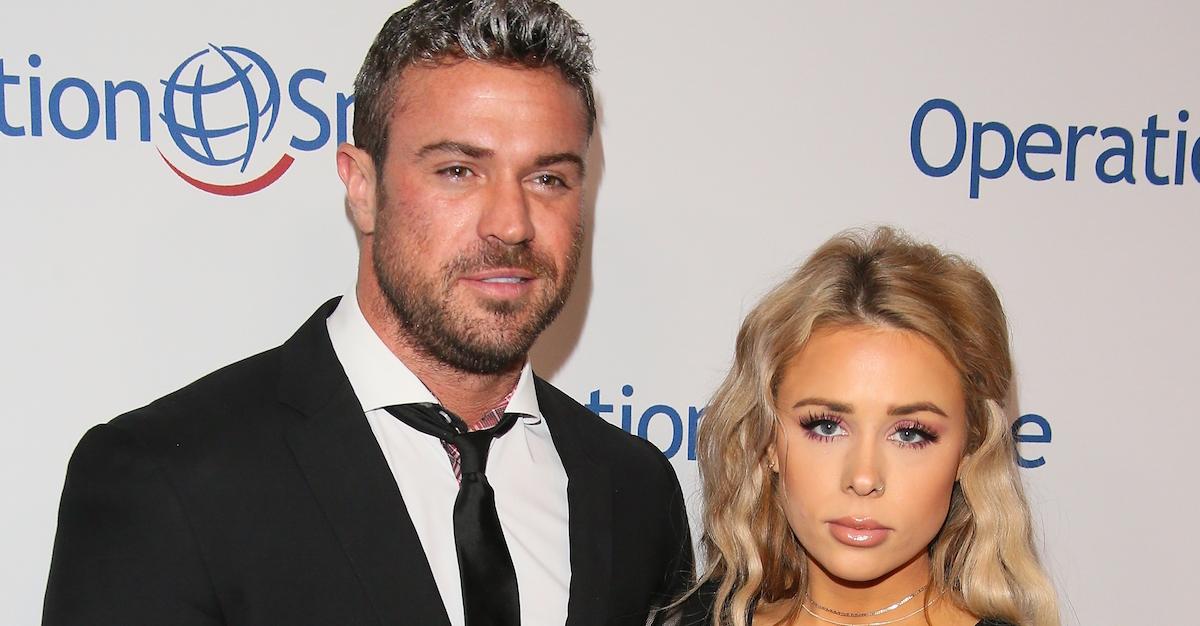 Chad Johnson and Annalise Mishler Have Apparently Broken Up, Which Might Be for the Best
While we all thought that Chad Johnson finally found love with longtime GF Annalise Mishler, it seems as though his relationship isn't the paradise he dreamed of. The 32-year-old Bachelor Nation alum was reportedly arrested, according to People, after allegedly getting himself into a heated brawl with the professional model and blogger.
Article continues below advertisement
So, what exactly is going on between Annalise Mishler and Chad Johnson right now? Stay tuned for everything we know regarding their violent argument, his reported arrest, and what he had to say about everything that went down.
Article continues below advertisement
Chad Johnson was taken into custody on Monday, Feb. 24.
Los Angeles police reportedly arrested Johnson on Monday evening after his girlfriend, Annalise Mishler, had called 911, according to TMZ. The former reality star had apparently come to her apartment in an inconsolable rage. And the day before, he'd reportedly punched a hole through her wall while drunk, and lashed out at her violently.
The police reportedly noticed visible red marks on Annalise's face, taking the reality star into the station for reported felony domestic violence, as well as robbery, as he'd tried to steal her phone while she was calling 911.
Article continues below advertisement
Annalise had posted a video documenting the chaos the night before.
The blonde model and blogger had posted some seriously worrisome Instagram Stories on Feb. 23 in which she claimed that Chad was under the influence of alcohol, punched a hole through her wall, and had demanded to get into her apartment, while calling her names, according to Cosmopolitan.
Article continues below advertisement
In the video, Annalise said:
"So Chad just got drunk for the first time in like, 50 days, and punched a hole in my wall for no fucking reason," before she responds, "Go home, you're scaring me." He responds, "I'm scaring you, really? Really? ...Good fucking luck then. I hope you fucking die." Annalise had also noted he "screamed the r-word at [her] over and over."
Although the Stories disappeared after 24 hours, Reality Steve captured the videos, posting both parts to Twitter.
Article continues below advertisement
Chad opened up about the incident in an interview.
In an exclusive interview with TooFab on Monday after the incident, Chad said his memory is hazy regarding what happened, but he knows what happened based on the Instagram Stories Annalise had posted. He then admitted that he had relapsed on Sunday after abstaining for two months, and things went sour quickly.
Article continues below advertisement
"I had a little relapse," he told TooFab. "Well I wouldn't call it a little relapse. Big relapse... I've been so stressed man, just sitting in my car crying sometimes, just losing my mind. And to top it all off, the one person I'm closest to doesn't get me a lot of times. I just lost it," he explained.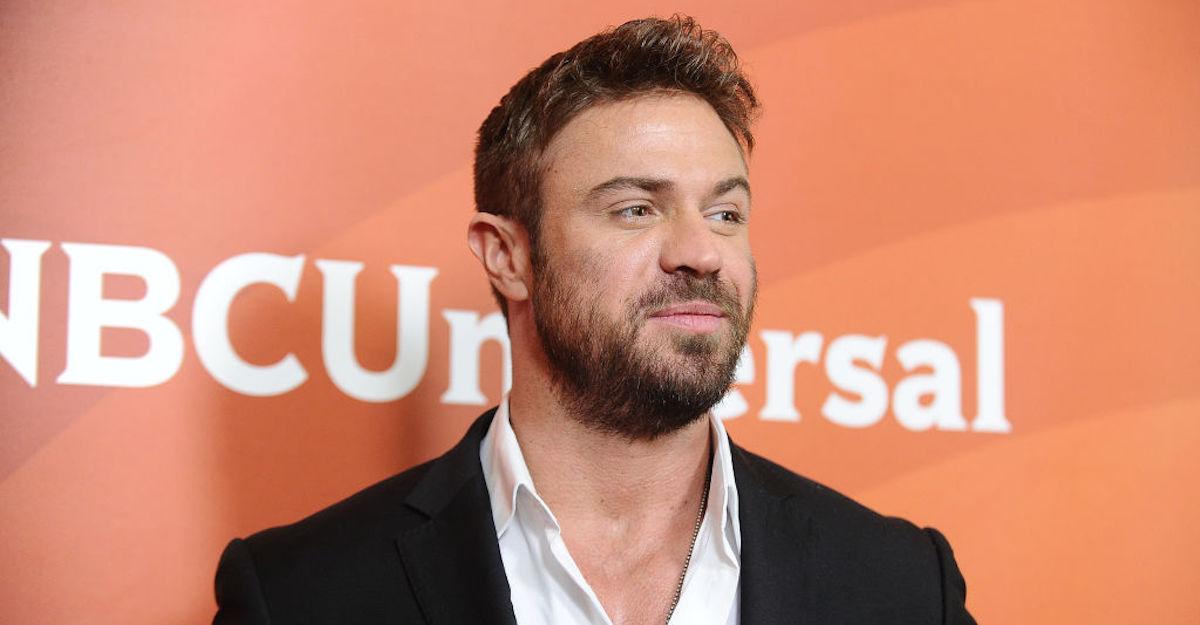 Article continues below advertisement
Chad blames his drinking problem on his former 'Bachelor' employers.
Although Chad told TooFab he is disappointed in Annalise for "putting him on blast" on the internet by making the videos public, he apologized for his "stupid decision" to start drinking again, accepting he needs professional help. He also claimed he's been bottling anger over the years, regarding his time on The Bachelor, when he was on JoJo Fletcher's season, as well as Bachelor in Paradise.
"They put me on a show four years ago, blow me up out of nowhere, and then f--kin throw me in the trash can? Some of the people come into this career and suck the d--ks of them, basically. I mean, look at Tyler Cameron! They got a show about him f--king like building dog houses? What the f--k does that even mean? Doesn't make any sense," he said.
"People have made so much money off of me. How much money have I made off of me? Nothing," Chad added.
Article continues below advertisement
So what's next for those two? We aren't sure. Apparently Annalise has been quiet since the blowout, but we're hoping Chad gets the help he needs.
If you or someone you know is suffering from domestic abuse, call the National Domestic Violence Hotline at 1−800−799−7233.