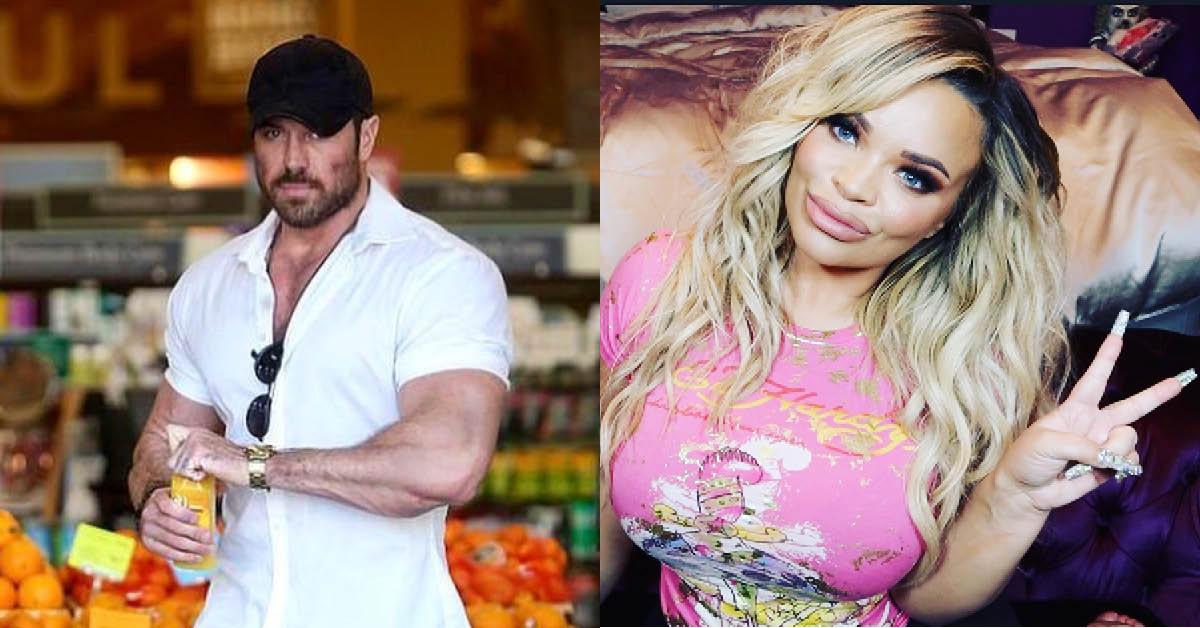 Trisha Paytas and Chad Johnson Made a Sex Tape and 2020 Can't Get Any Weirder
If you thought 2020 couldn't get any crazier, just wait until you hear about what's going on between Chad Johnson and Trisha Paytas.
The former feuding Celebrity Big Brother co-stars seem to have gotten over their previous beef – only to make an OnlyFans collaboration that no one asked for.
Article continues below advertisement
Both Trisha and Chad have gotten themselves into a lot of hot water recently with Trisha diagnosing herself with Dissociative Identity Disorder and Chad's arrest. The backstory to their collaboration is long and complicated, so just try to keep up with us while we explain how their sex tape came to be.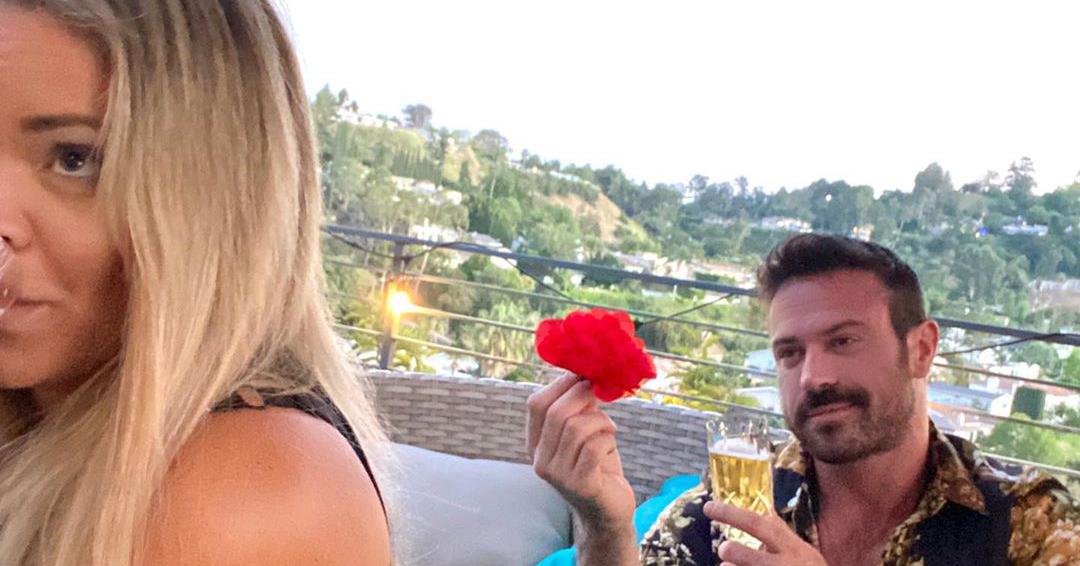 Article continues below advertisement
Chad Johnson recently decided to venture into adult videos.
After his embarrassing arrest when his ex-girlfriend Annalise Mishler shared an Instagram story of him showing up to her house in a drunken rage, Chad found that most of his previously booked TV appearances had been canceled. Instead, he decided it was time to venture into the porn industry, starting by creating an OnlyFans account.
"I'm tired of basically being f--ked around by Hollywood," Chad said to Daily Mail. "I need money, I gotta figure out something. This is a way to take the power back."
To "take the power back" Chad has been releasing some soft-core porn videos with Annalise — though that doesn't mean they're back together. Chad has previously stated he has a "high sex drive," which he claims makes his career change suitable. According to the outlet, he claims to be making over $40,000 a month from these videos.
Article continues below advertisement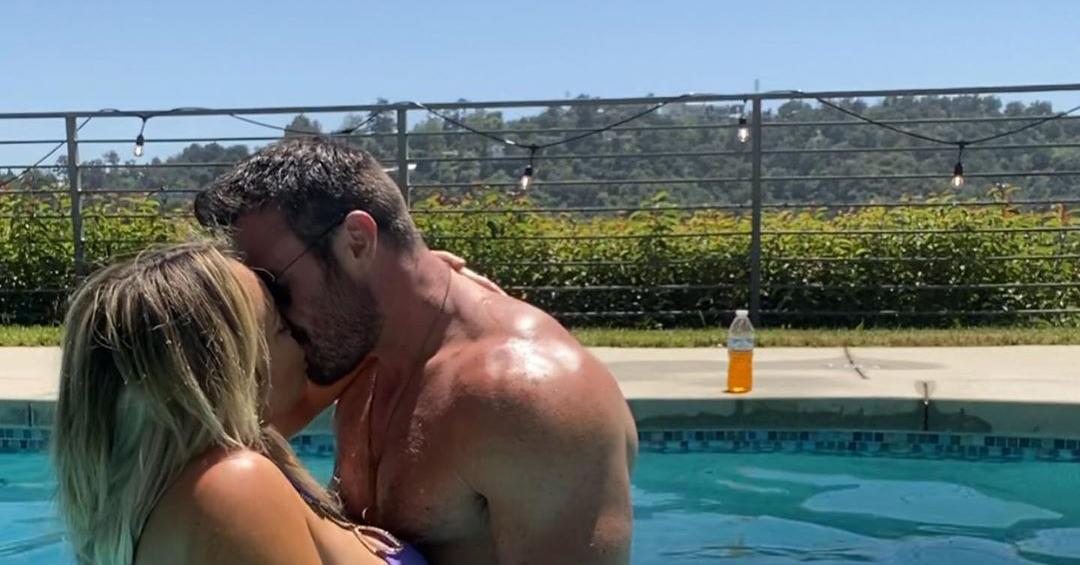 "To be able to make money off of it is f--king amazing," he said. "I don't regret it at all. I always knew I'd do something in this industry, I just wasn't sure what."
To add to that, Chad also says he's going to move to Las Vegas to create a "porn palace" to make more videos.
"Death before dishonor motherf--kers I'm making this s--t happen," he tweeted. "The Porn Palace is coming summer 2020."
Article continues below advertisement
Chad Johnson invited Trisha Paytas to have a room in his "porn palace."
This is where their collaboration comes in. When Chad announced he would be creating his adult video mansion in Las Vegas, a twitter user replied, saying: "If @trishapaytas isn't there it isn't the porn palace."
Then came the formal invitation for Trisha to "have her own room" in the palace, and the collaboration was born.
Article continues below advertisement
If you don't remember, Trisha had a crush on Chad during their stint on Celebrity Big Brother, which, of course, turned into a huge feud once Chad admitted he had feelings for fellow house member Sarah Harding. Trisha confronted Chad about it just as the pair were beginning to form a bond, destroying any connection they've had.
They moved on from it shortly after the show ended, and it seems they've had a small rekindling. It was only a few days after their Twitter banter that Trisha released the collab on her OnlyFans.