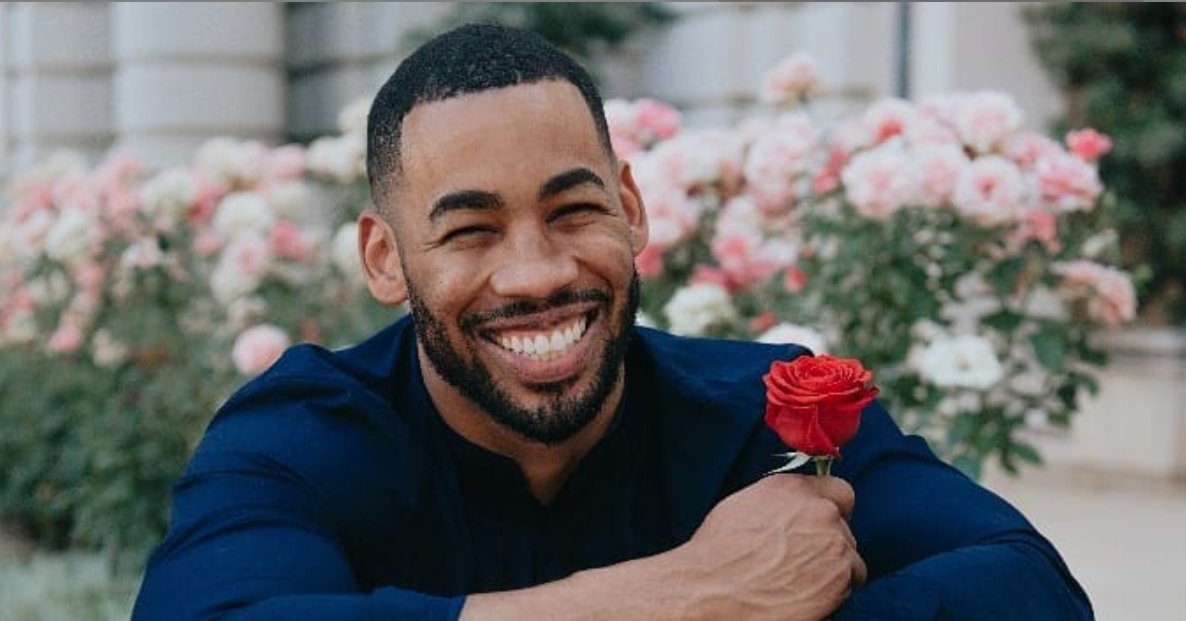 Mike Johnson Is Keeping His Relationship Status Private — Unless You're Keke Palmer
Ever since Mike Johnson didn't receive the final rose on Hannah Brown's season of The Bachelorette, he's been busy dating his way around the celebrity world. Everyone had been hoping he would be the first black Bachelor, but unfortunately, the new Bachelor for Season 24 is Pilot Pete, who also didn't win Hannah's heart last season.
Article continues below advertisement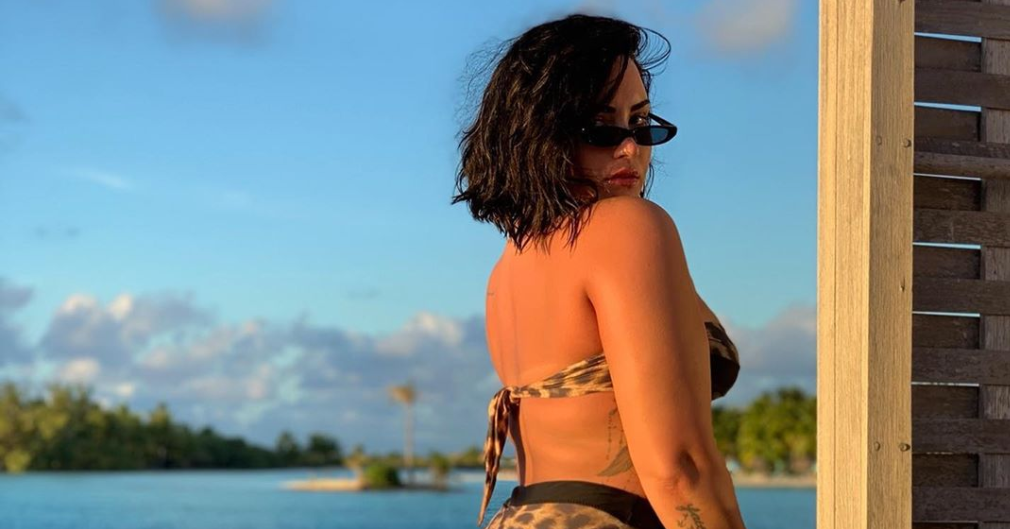 Article continues below advertisement
Who is Mike Johnson dating? He was very open about going on dates with Demi Lovato.
We all thought the two were basically an item, considering Mike was open about the many dates he's gone on with singer Demi Lovato.
That not-so-subtle discussion about where he stands with Demi made them sound like they were getting serious.
Demi openly thirsted over Mike during his time on The Bachelorette, even attending the season finale. In a reply tweet to Mike asking where his "future wife" was, Demi said "I'M RIGHT HERE MIKE I'M RIGHT HERE BOO MY MOM ALREADY LOVES YOU TOO." Clearly it got her a few dates, but it doesn't seem like the two clicked.
Article continues below advertisement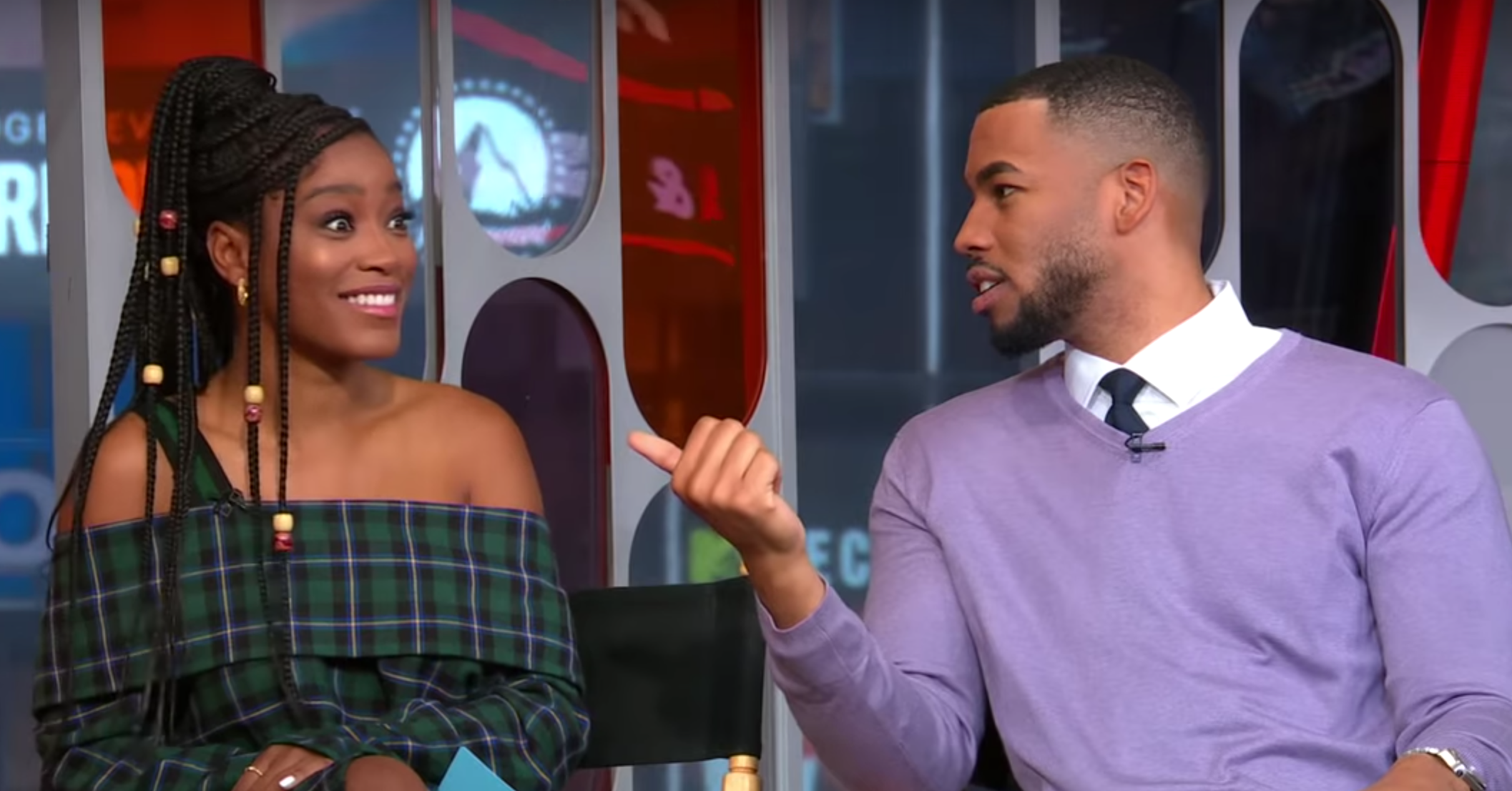 Mike asked Keke Palmer out — on live TV.
During an appearance on Strahan, Sara and Keke, Keke asked Mike about his relationship status. What started as a response about how he no longer wants his love life to be in the public eye, turned into him asking Keke out on live TV.
"I made a mistake. I don't like dating in public," he said. "But if I were to ask you if we can go on a date in public …"
Sounds a little contradictory, but OK.
Article continues below advertisement
Of course, Keke was obviously flustered, trying to divert the attention to the next question, but her co-stars weren't having it.
Her response? "I'm at work, guys!"
We don't know if she said yes, but clearly he and Demi aren't exclusive.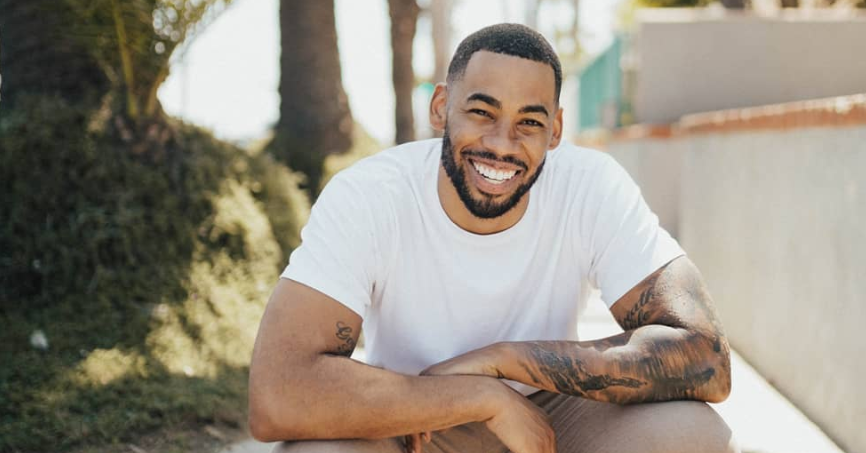 Article continues below advertisement
Mike openly said his relationship status is private.
Despite his openness about his dates with Demi and asking Keke out on live TV, Mike now says that he no longer wants to make any details about his love life public.
"My relationship status right now is sadly like my Facebook, it is private," Mike said in an interview with PEOPLE Now.
Honestly, we're not surprised. After being openly rejected by Hannah on The Bachelorette, and since things seem to have gone south fast with Demi, there's only so much public rejection one man can take.
In an interview with US Weekly, Mike also admitted that being so open about his dates with Demi was probably a mistake.
Article continues below advertisement
"I truly don't like speaking on certain things," he said in the interview. "I'm getting in trouble with my homeboys right now about it. I'm learning. I'm still a human being. I'm not perfect. I've messed up in the past. They say geniuses learn from the mistakes of others and intelligent people learn from their own mistakes. I'm not a genius. I want to be intelligent. Therefore, I messed up and I'm going to try not to let it happen again."
While the details of his relationship status are unclear, it doesn't seem like Mike is serious with anyone right now. Maybe he will make another appearance in the Bachelor universe.