You'd Be Shocked to Learn How Much Money People Are Asking for Princess Diana Beanie Babies
How much is the Princess Diana Beanie Baby actually worth? Memorabilia of the late princess fetches quite a bit of money on the aftermarket.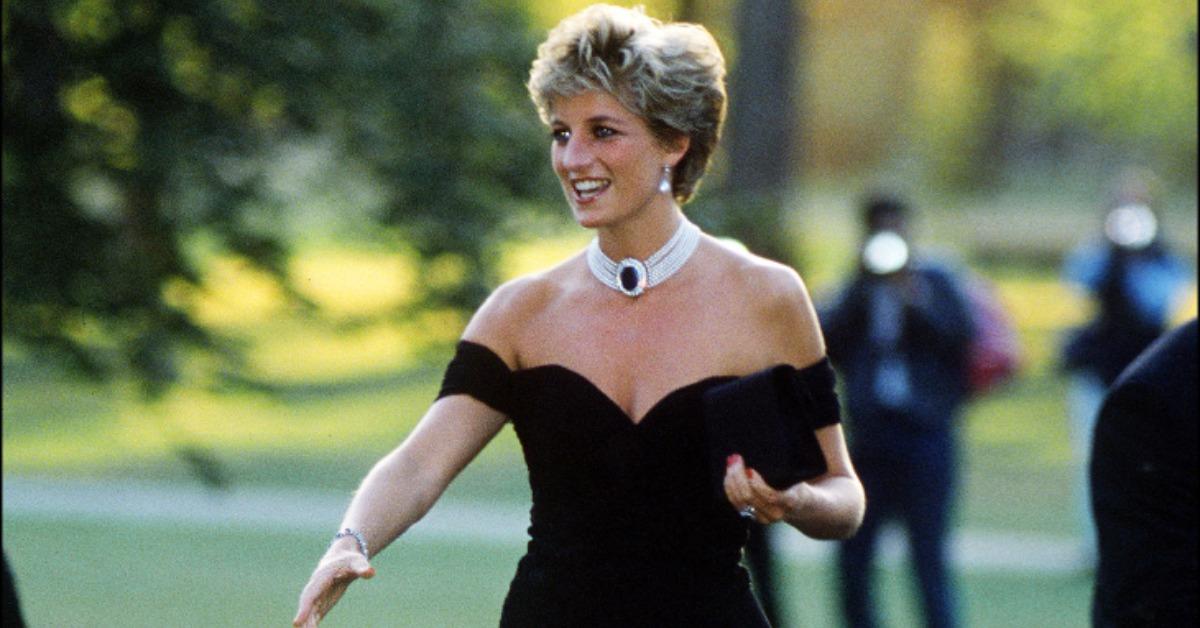 It goes without saying at this point that the most famous modern member of the British Royal Family is the late Princess Diana, who died in 1997. The People's Princess changed the monarchy, and even to this day her legacy reverberates through the likes of her sons, Princes Harry and William.
Article continues below advertisement
Naturally, every year at the day of her birth and death (July 1 and August 31, respectively), fans from around the world seek out different ways to memorialize her and convey their love for the late princess. One famous physical item that was made to memorialize Diana was the 1997 Beanie Baby released in her honor. You might have seen some of these going for absurd prices online, but how much are they actually worth? Let's unpack the details.
Article continues below advertisement
How much is the Princess Diana Beanie Baby worth?
Taking a quick search for Princess Diana Beanie Babies on Google yields some pretty staggering results. Some users have posted the lush purple stuffed animals online for anywhere from $1,000 to $50,000, which would naturally lead many who aren't in-the-know to assume that they're about as rare as can be. Surprisingly enough, however, that is simply not the case.
According to TyCollector.com, people mistakenly believed the Princess Diana baby was a "limited edition" after Ty (the company that makes Beanie Babies) told retailers in November 1997 that they could only order 12 of the plushies for that December. As such, collectors rushed to obtain them. But, as the outlet tells it, the only reason for this initial small quantity was because Ty had been waiting on approval from Diana's fund managers (as the toy's proceeds would be going to the Diana, Princess of Wales Memorial Fund) before production could begin.
Article continues below advertisement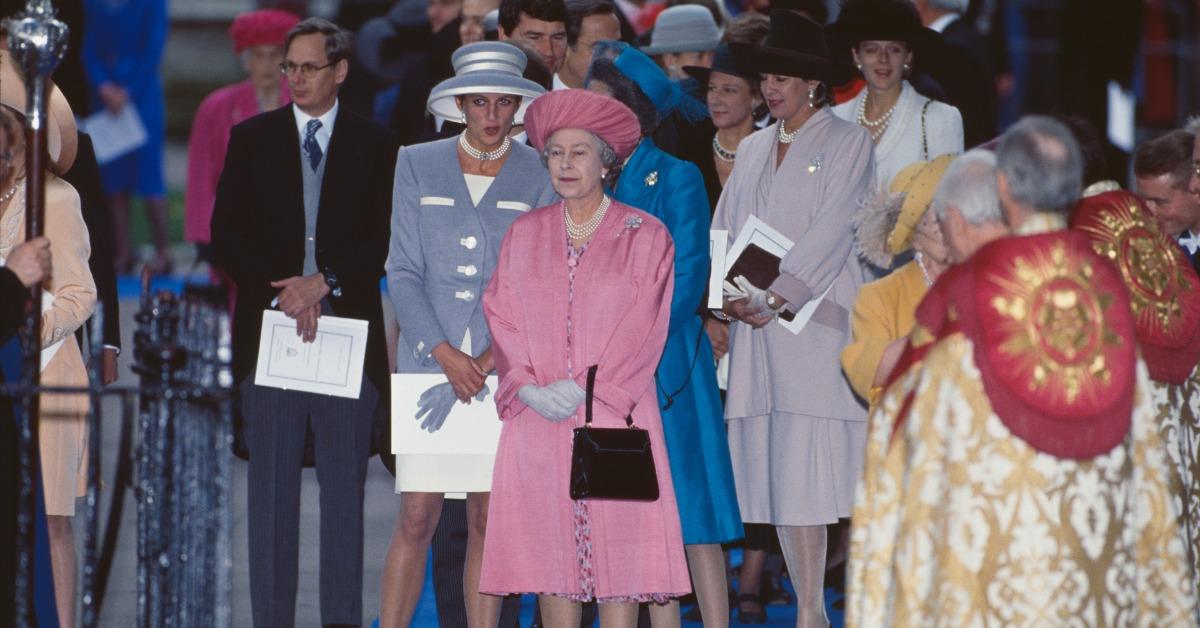 It's unclear just how many Princess Diana Beanie Babies were actually made, but an appraisal expert suggested to Reader's Digest that Ty likely pumped out thousands of them.
Per TyCollector.com, it looks you should actually be shelling out anywhere from $5 to $170 for these Beanie Babies, depending on some specific factors listed out.
It's worth noting that many people believe the version of the Princess Diana Beanie Baby made with PVC pellets is the rarer "first edition," but even those don't fetch exponentially more than the other variant.
The collectibles market is one created entirely by the consumer, so at the end of the day Princess Diana Beanie Babies are worth as much as someone is willing to pay for them. There have certainly been instances where the dolls have fetched thousands, but it is the exception, not the rule.