Did Meghan and Harry Attend King Charles's Coronation?
Did Meghan and Harry attend King Charles' coronation after years of drama? What we know about their presence at the high-profile event.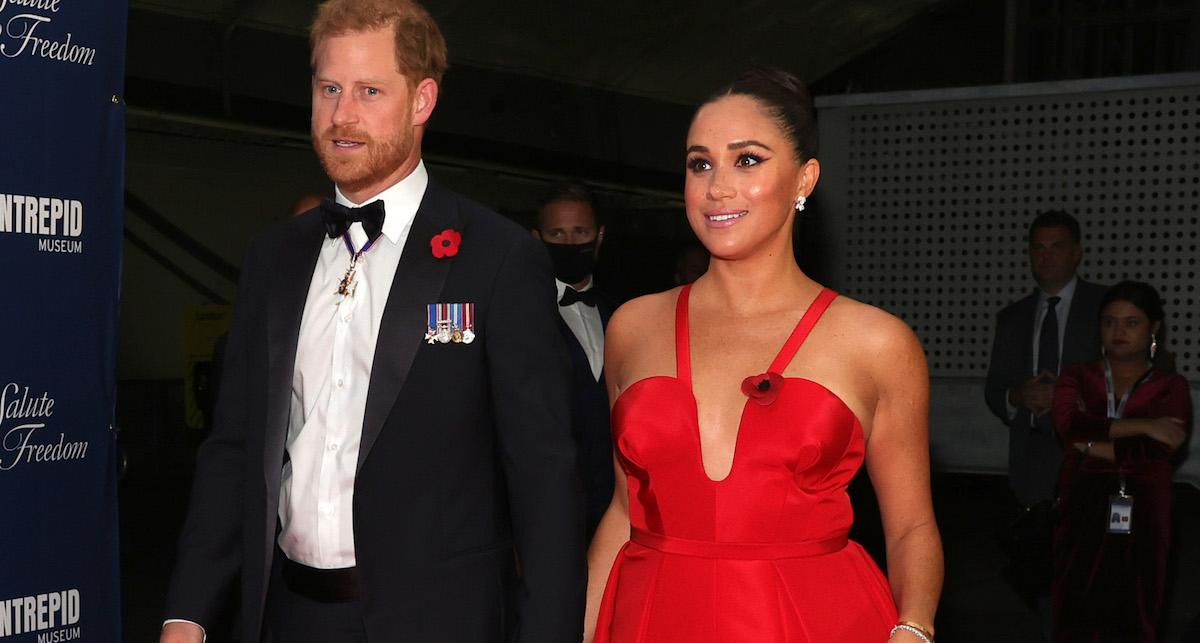 Article continues below advertisement
Given everything that has happened between Harry and Meghan and the royal family, did the Sussexes attend the coronation? Here's what went down with the couple.
So, did Meghan and Harry attend the coronation? Well, they were invited.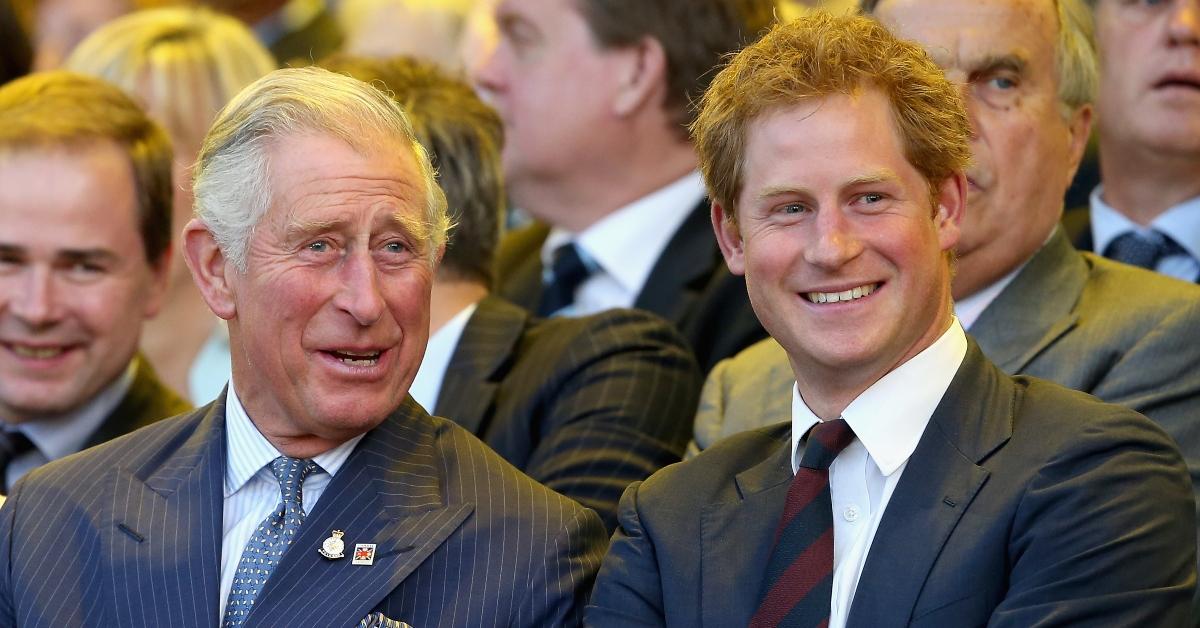 There was buzz early on that King Charles would not even invite Harry and Meghan to come across the pond for his coronation given their decision to step down as senior members of the royal family.
And then there's the matter of all the press the California residents have done shedding a negative light on the family — not to mention the Netflix series that exposed more nasty secrets about what allegedly really happens behind the gates of Buckingham Palace.
Article continues below advertisement
But according to Hello!, a spokesperson for the controversial couple established that the king officially extended an invitation to his son, the author of Spare — another brutal takedown of "the Firm" — and his podcasting wife.
In the end, it was decided that Harry would attend, while Meghan stayed behind. Why did they decide to divide and conquer? Well, the answer has to do with their son, Archie.
Article continues below advertisement
Harry attended the coronation — but blink, and you may have missed it!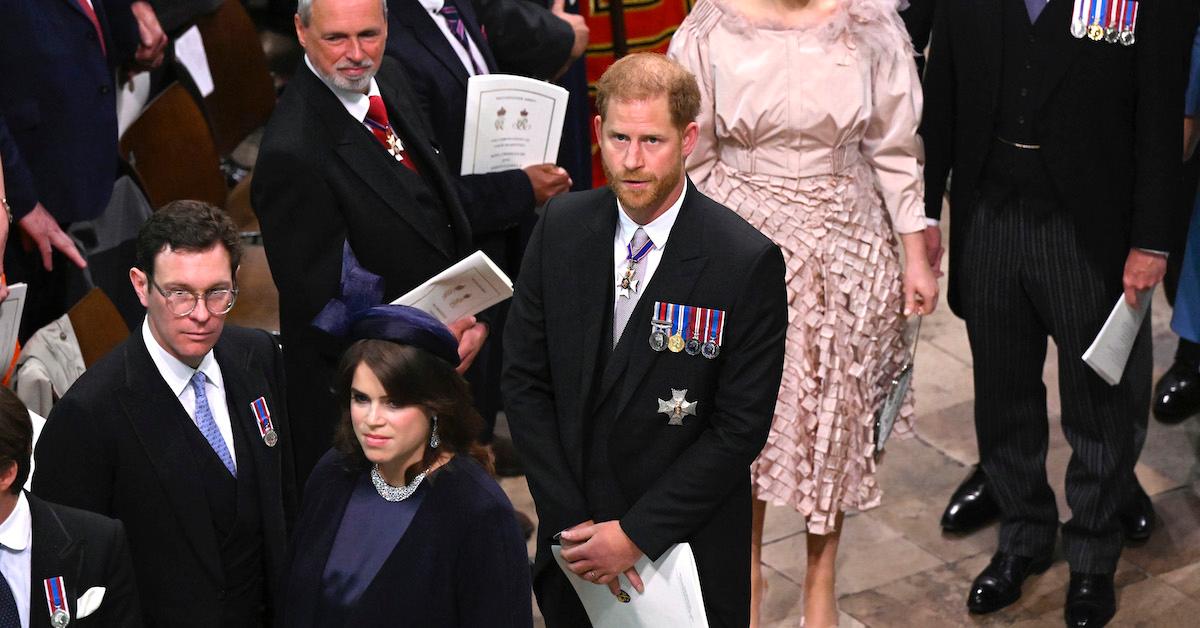 Harry was present to see his father crowned the King of England. However, the royal, whose immigration status is the subject of an eyebrow-raising lawsuit, was reportedly in town for less than 24 hours.
After reportedly flying in on a commercial airline, Harry, who did not join his family on the balcony of Buckingham Palace following the coronation, was quick to head back to the United States.
He likely wanted to enjoy what time he could with his family on his son's special day.
Article continues below advertisement
Meanwhile, royal expert Katie Nicholl told ET in 2022 when the coronation date was announced, "Well, having the coronation on Archie's birthday is definitely not a snub. I think it's very much a happy coincidence."
"Obviously, a huge amount of planning has to go into an important moment in history, such as a coronation, and the royal calendar is full of anniversaries and birthdays, so I think this is absolutely one of those occasions where it's a coincidence and hopefully a happy coincidence," Katie continued.
Article continues below advertisement
People have a lot to say about Harry's attendance at the coronation.
Social media is full of opinions on Harry's presence at the coronation, even if a poll found that most British people were not in favor of the couple showing their faces at the historic event.
Article continues below advertisement
Clearly no matter what the status of his relationship with his family is, and if the British public at large wasn't so keen on his attendance at the coronation up front, plenty of people thought that in the end, Prince Harry won the day.