Prince Harry's New Book, 'Spare,' Hints at How He Has Felt His Whole Life
The title of Prince Harry's book, 'Spare,' hints at how the royal has felt his entire life as the second-born son of Prince Charles and Princess Diana.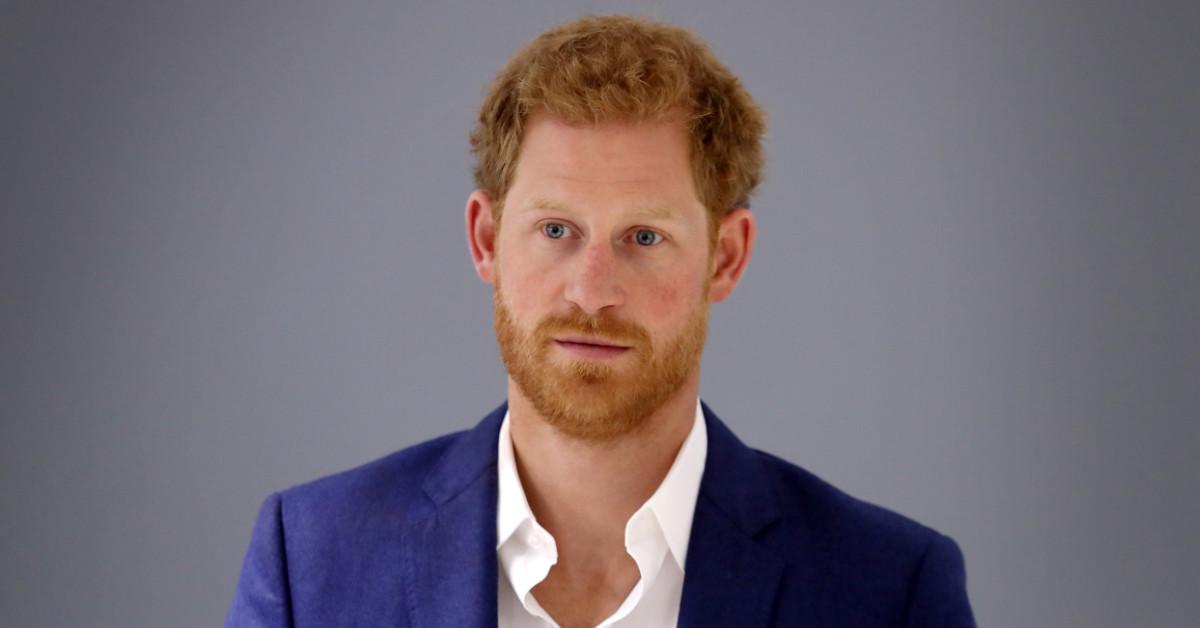 Article continues below advertisement
Although the masses may not read Harry's book page-to-page, its contents are already being dissected word-for-word. Even the title of the book has people buzzing. Here's what we know about the meaning behind Spare.
The 'Spare' meaning Prince Harry hints at in the title of the book has haunted him for his entire life.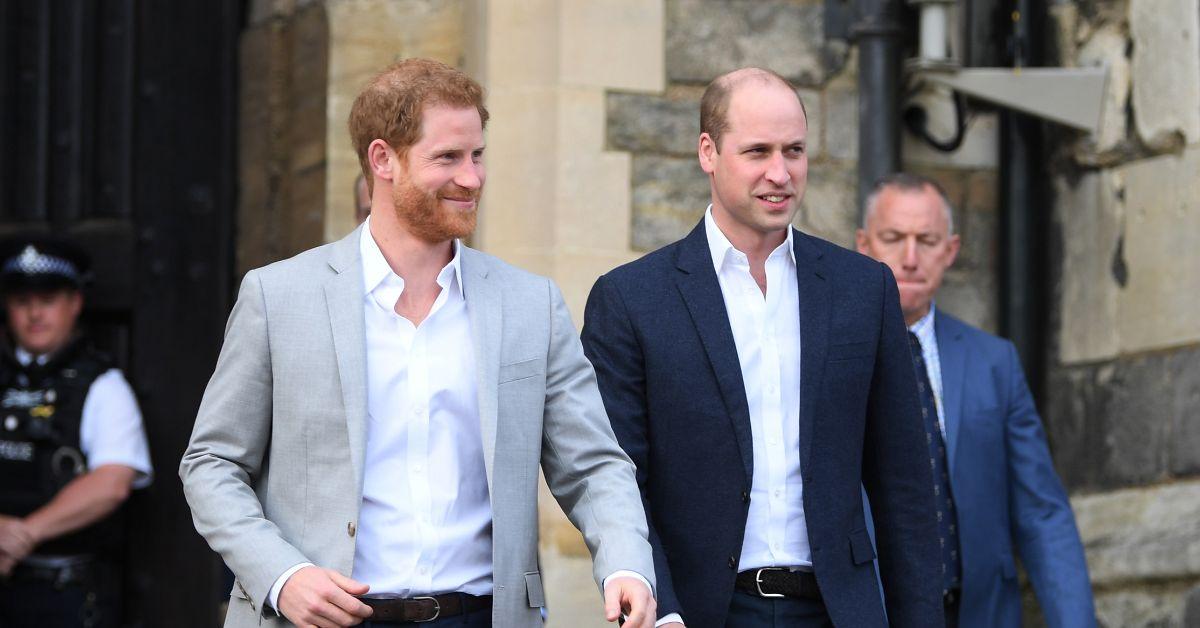 In excepts of Spare obtained by The Guardian pre-publication, we learn that according to Harry, King Charles, who was the Prince of Wales at the time of his second son's birth, immediately gave him the nickname of "the spare." Referring also to Prince William, Harry's older brother and the eventual heir to the British throne, the now-monarch allegedly joked to the late Princess Diana in the delivery room, "Wonderful! Now you've given me an heir and a spare — my work is done."
Article continues below advertisement
Indeed, William is the heir, making Harry the spare, which also points back to a long tradition of second siblings feeling like they have no true identity within the royal family. Another poignant example is Princess Margaret, the younger sister of the late Queen Elizabeth.
It's worth noting that interestingly, Harry is far from the spare any longer. Even if William weren't able to eventually fulfill his duty as the rightful heir to the throne, the line of succession would pass to his children in the order of their birth. So, Prince George, Princess Charlotte, and Prince Louis would all assume the throne before Harry, who is currently fifth in line to become sovereign, with his son Archie and daughter Lilibet being sixth and seventh in line, respectively.
Article continues below advertisement
Prince Harry and Prince William's relationship probably won't improve after the publication of 'Spare.'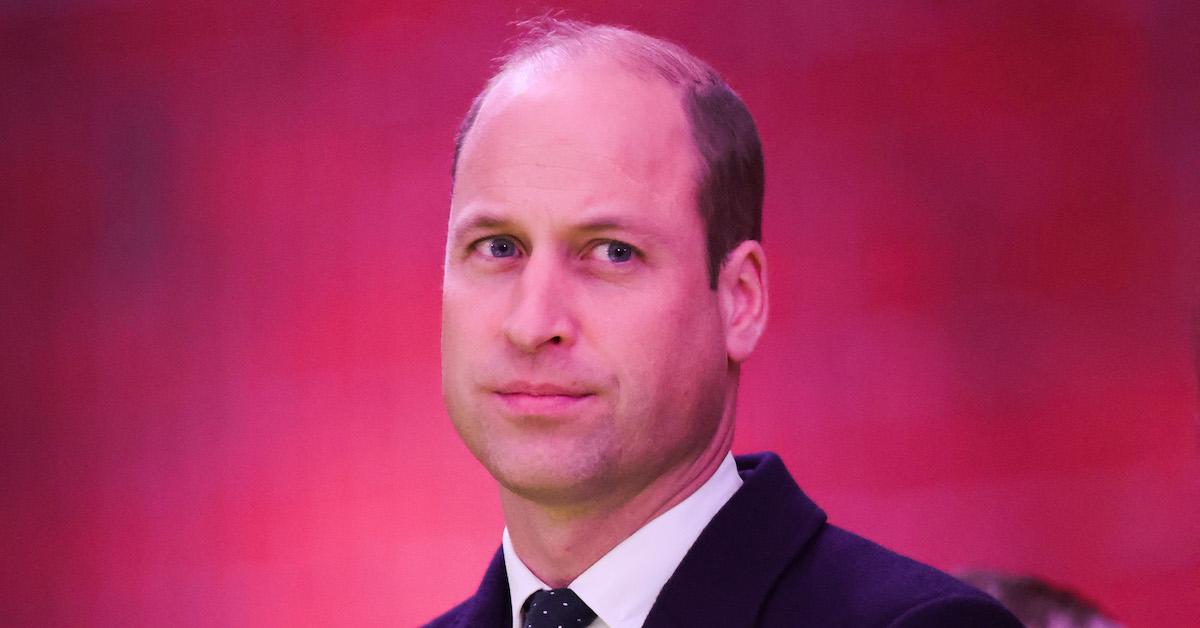 No matter the semantics, the debate is basically over the likelihood that Spare could heighten tensions between the two royal brothers, especially since in the book, Harry alleges that William physically attacked him in 2019, per NBC News.
Among the shocking accusations in the account are when Harry writes about their altercation that the heir apparent knocked him to the ground, with the royal recalling, "I landed on the dog's bowl, which cracked under my back, the pieces cutting into me." Meghan later saw "scrapes and bruises" on her husband's back.
Spare is in stores on Jan. 10, 2023.