The Royal Family Has Multiple Residences — Where Will King Charles Live?
Where will King Charles live? The newly-minted King has a plethora of homes to choose from as his new residence.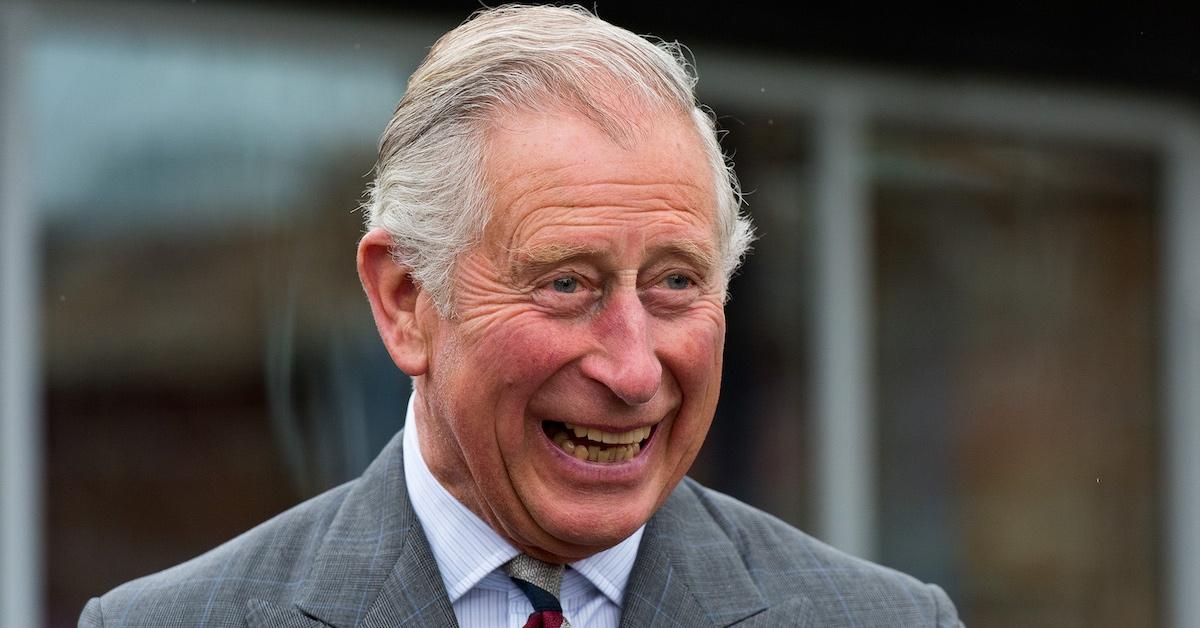 Article continues below advertisement
For folks that don't keep up with the British Royal Family, Queen Elizabeth II's death has caused former Prince Charles of Wales to automatically become the new King of England. As a result, King Charles III' wife, Camilla Parker Bowles, is now the Queen Consort. And since the pair have moved up in ranking, their residence will likely change. However, there are multiple residences owned by the royals. So, where will King Charles live? Here's what we know.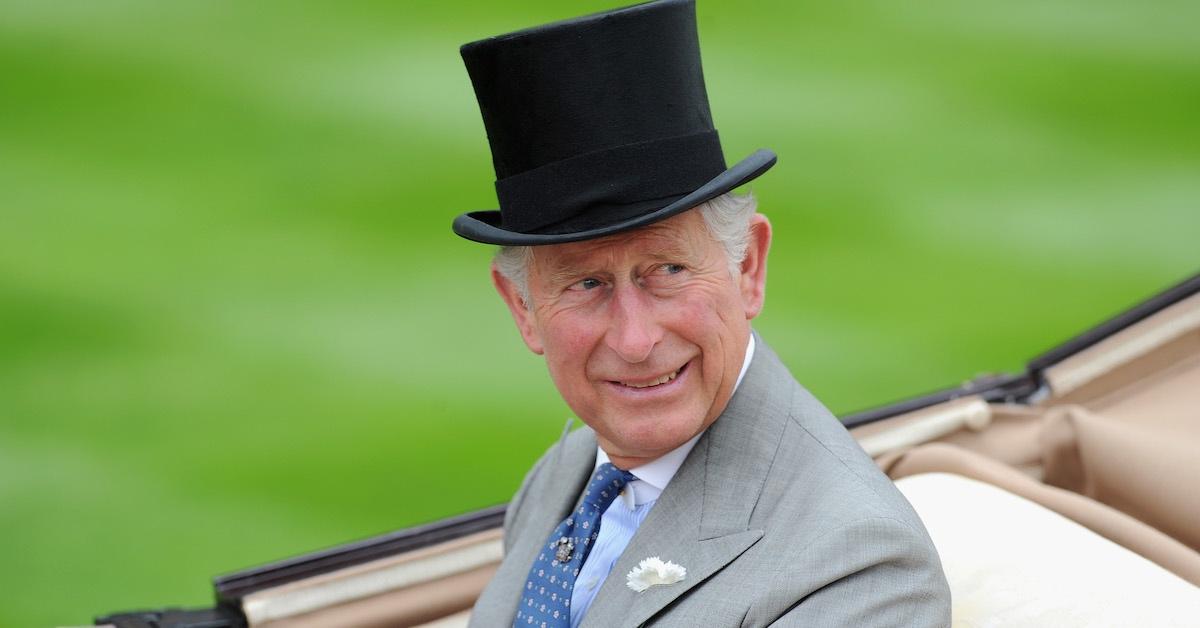 Article continues below advertisement
King Charles III may be moving into Buckingham Palace.
It's no secret that Buckingham Palace is considered to be the créme de la créme of all the royal properties. For starters, the private quarters of the state served as the late Queen Elizabeth II primary residence since 1936, which has garnered tons of visitors. So, it's only fitting that King Charles III will move into the historic residence, since he will now inherit the property.
Additionally, Buckingham Palace is located in London, the capital of England, and has served as the official London residence of the United Kingdom's monarchs since 1837, per Elle Decor.
Article continues below advertisement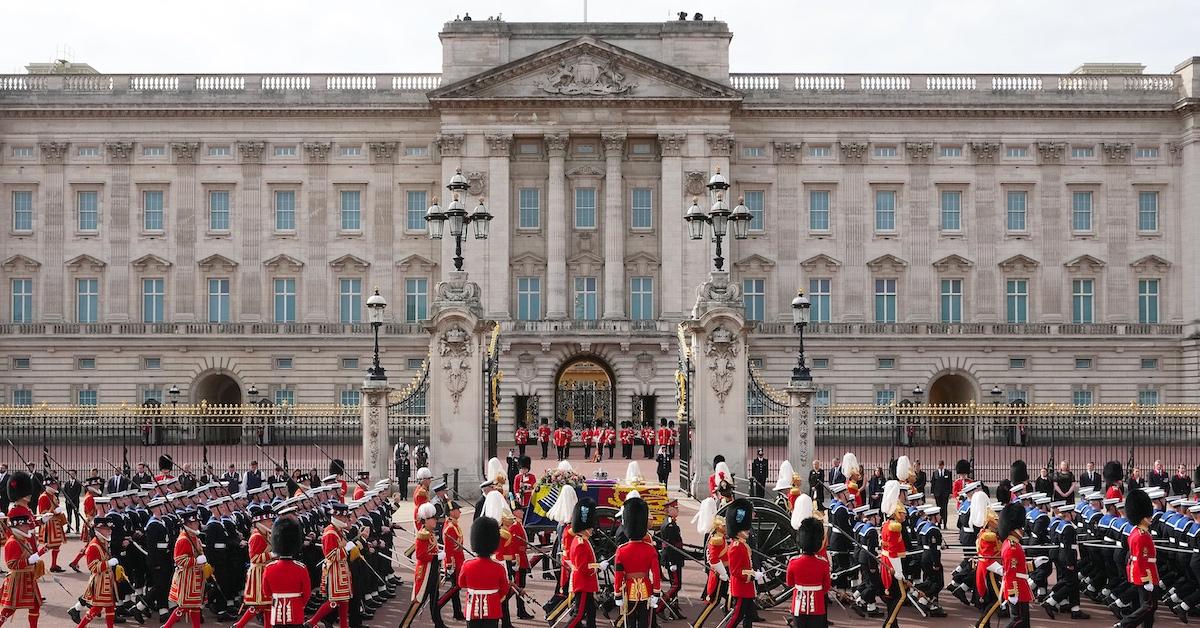 Interestingly, it's not yet set in stone if King Charles III will move into Buckingham Palace. After all, King Charles has multiple properties at his disposal, so he can decide to reside wherever he pleases. However, since King Charles III will likely want to follow in Queen Elizabeth II's footsteps, we can assume that he'll make the move within the next few weeks.
Article continues below advertisement
King Charles III currently lives in Clarence House, but he owns various properties.
Although King Charles III's presumed shuffle in residence is currently unknown, he currently resides in Clarence House for the time being. According to BBC, King Charles III has lived in the John Nash-designed Regency building since 2003.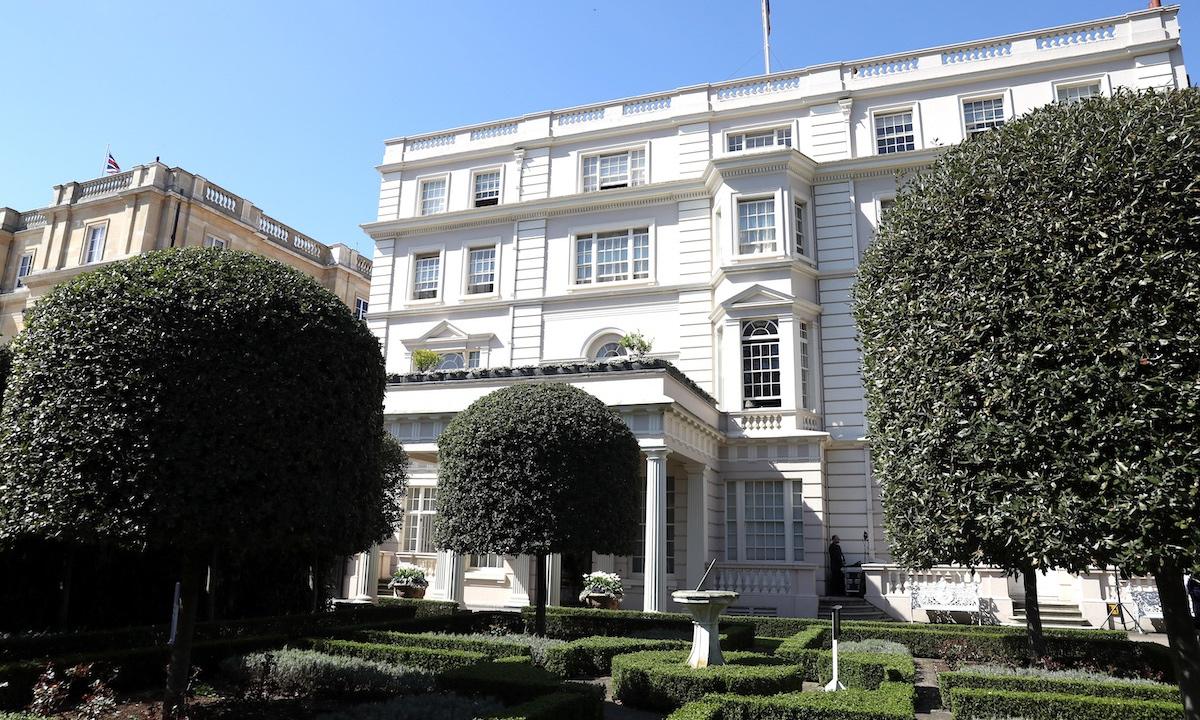 Article continues below advertisement
While the other royal properties have been admired for their historic grandeur, Clarence House seems to be one of the more practical residences in the bunch.
"Clarence House is the least palatial of all the residences in London," royal historian Robert Lacey told the outlet. "But the King is said to be deeply fond of it. "It has great associations for him because his beloved grandmother lived there."
BBC also shares that while King Charles III has multiple residences at his disposal — from The Palace of Holyroodhouse in Scotland to Sandringham House in Norfolk — sources told the publication that King Charles won't likely stay in all of the homes.
Article continues below advertisement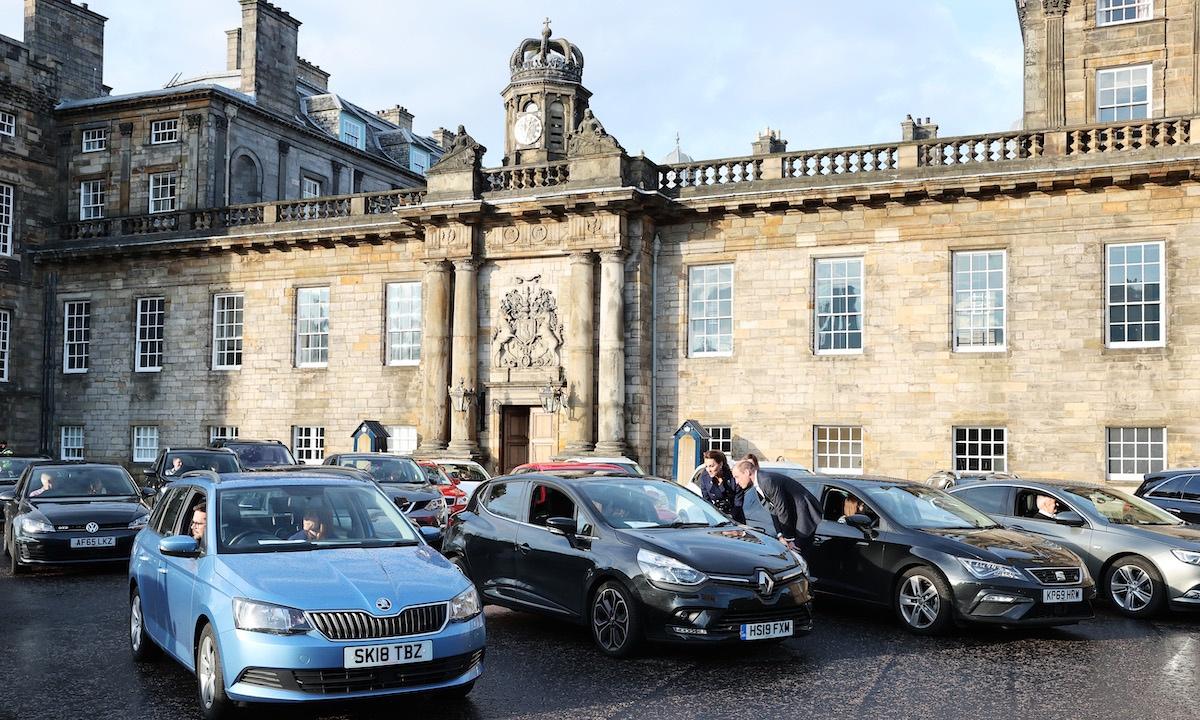 "The optics of the Royal Family having multiple residences when the UK is facing a cost of living crisis is potentially difficult," Anna Whitelock, professor of the history of monarchy at City, University of London told the outlet. "The King is said to be aware of this and is expected to repurpose many, for instance by opening them up to extra visitors."
That said, since there are many castles, cottages, and palaces to go around ten times over, there's no telling where King Charles II will decide to call home. Only time will tell.