He's Been Living in California for Years, but Is Prince Harry a U.S. Citizen?
Is Prince Harry a U.S. citizen? Learn about the British royal's immigration status now that he's starring in the Netflix documentary 'Harry & Meghan.'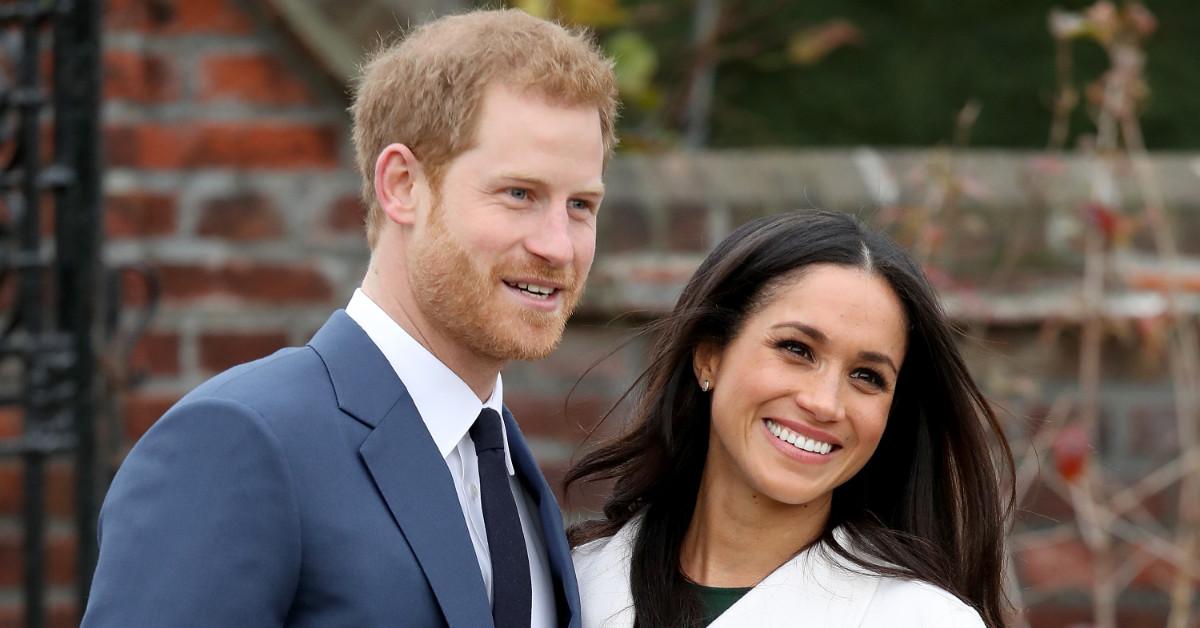 Article continues below advertisement
It's a good question: After Harry and Meghan announced in January 2020 that they were stepping down as senior members of the British royal family, they relocated their family to California, putting down roots in the community of Montecito.
Is Prince Harry a U.S. citizen now?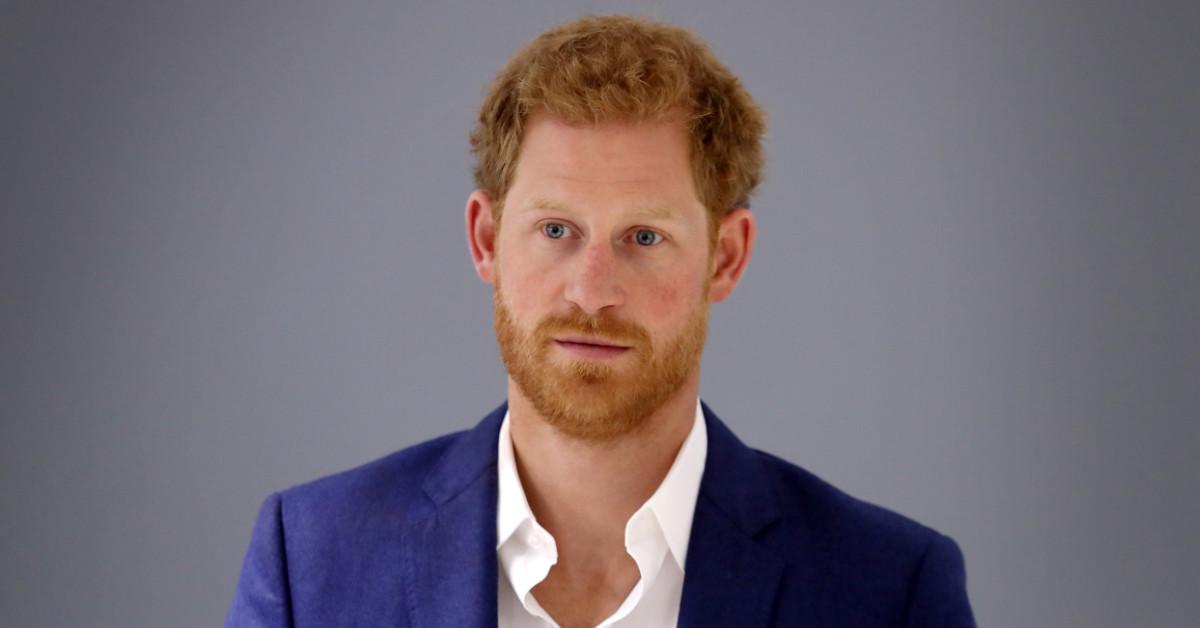 Harry hasn't yet become a U.S. citizen. In fact, a royal source told The Times in April 2020 that Harry would not be applying for U.S. citizenship or a green card in the foreseeable future.
And in March 2021, the Daily Mail cited experts who said that Harry could be working in the U.S. on an O-1 visa. According to the tabloid, the O-1 can take weeks to process — instead of months, like a green card — and can last up to three years.
Article continues below advertisement
The O-1 visa is "for the individual who possesses extraordinary ability in the sciences, arts, education, business, or athletics, or who has a demonstrated record of extraordinary achievement in the motion picture or television industry and has been recognized nationally or internationally for those achievements," according to the U.S. Citizenship and Immigration Services website.
"Harry would have no problem getting the O-1 because he's a prince," Doug Lightman, an immigration expert from Lightman Law Film in New York City, told the Mail. "He's travelled all over the world … and there is his work with Invictus [Games, an event for wounded, injured, and sick service members, which Harry founded in 2014]. It's going to be enough to qualify him."
Article continues below advertisement
His and Meghan's children will be able to obtain dual citizenship.
According to People, since Harry is a British citizen and Meghan is an American citizen, their children can obtain dual citizenship for the United States and the United Kingdom.
Their first child, Archie, was born in London in May 2019. And the U.S. Department of State's Bureau of Consular Affairs website says that a child born abroad in wedlock to a U.S. citizen and a non-citizen after November 14, 1986, "acquires U.S. citizenship at birth if the U.S. citizen parent has been physically present in the United States or one of its outlying possessions prior to the person's birth … for five years prior to the person's birth, at least two of which were after the age of 14."
Harry and Meghan's second child, Lilibet, was born in Santa Barbara, Calif., in June 2021, and the UK government's website notes that British citizenship is "normally automatically" passed down one generation to children born outside the country. "For example, you might automatically become a citizen if you're born outside the UK to a British parent," the site adds. "But your children will not automatically be citizens if they're born outside the UK."