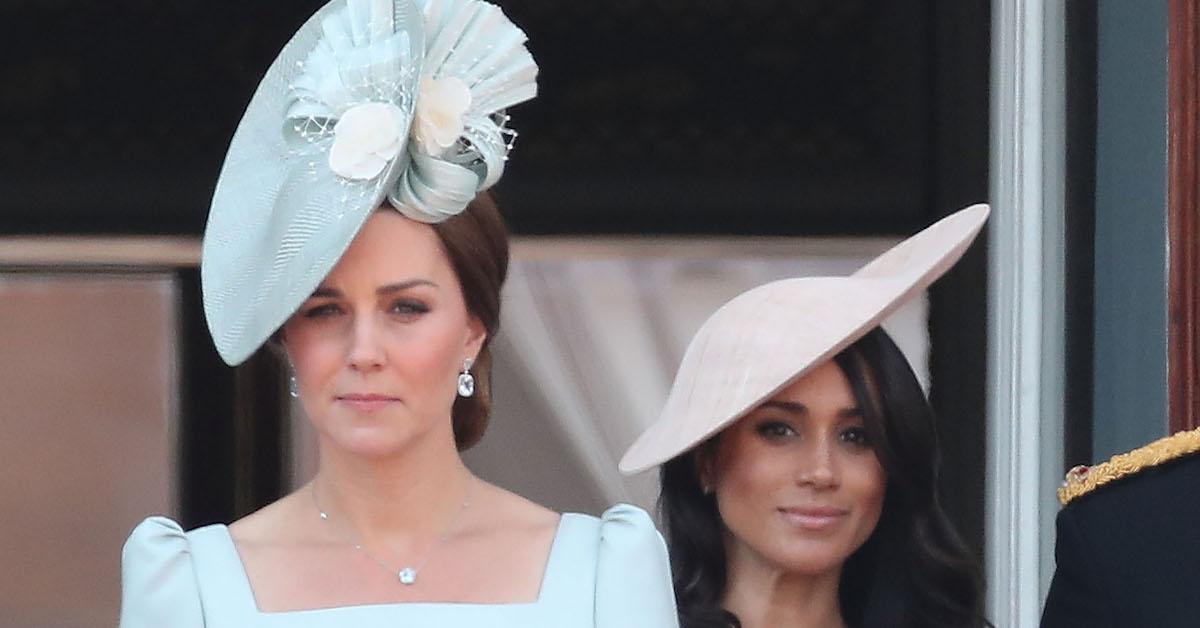 Prince Harry's Account of Meghan Markle's Bridesmaids Dresses Disagreement With Kate Middleton Is Causing a Commotion
Planning a wedding can be stressful, but imagine if the eyes of the world were upon you as you finalized details for your upcoming nuptials. Nearly 30 million people watched Prince Harry say "I do" to Meghan Markle in 2018. But before the royal wedding, drama over Meghan's bridesmaids dresses was playing out behind closed doors.
Article continues below advertisement
Meghan Markle's bridesmaids dresses made someone cry ahead of the wedding — that we know for sure.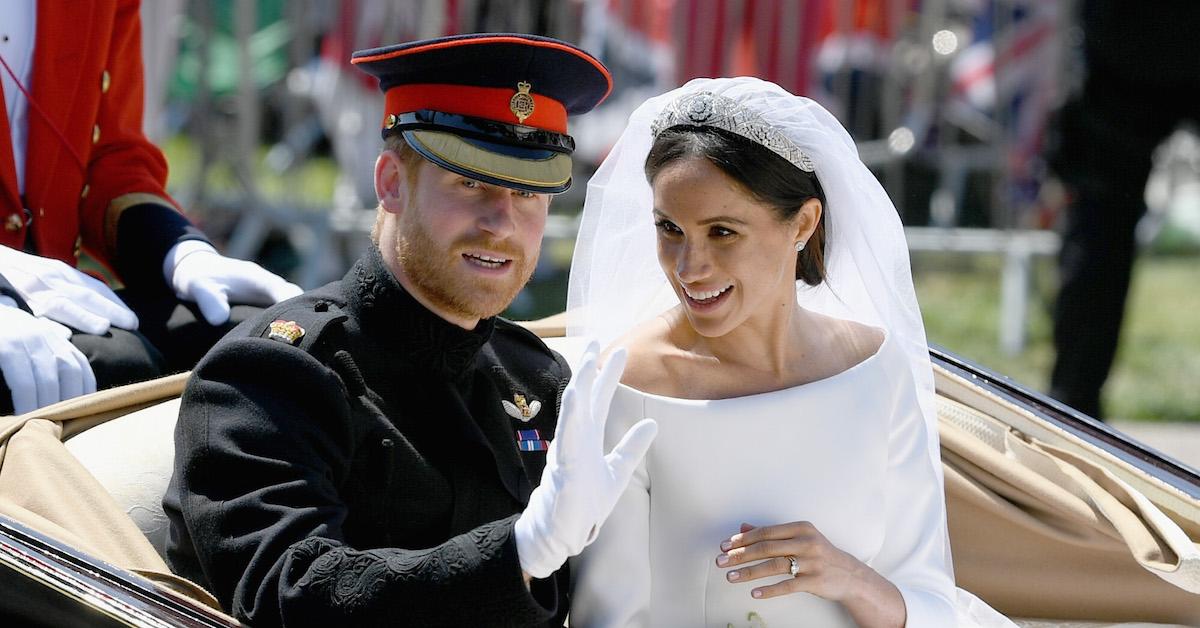 Tow Bower claimed in his book Revenge: Meghan, Harry, and the War Between the Windsors, that it was Meghan who made Kate break down in tears over the fit of her daughter Charlotte's bridesmaids dress, per the Daily Mail.
Article continues below advertisement
Meghan refuted this version of events while speaking with Oprah Winfrey in the now infamous 2021 interview. "No, no, the reverse happened," she insisted about who made who cry, per Elle. "And I don't say that to be disparaging to anyone, because it was a really hard week of the wedding, and she was upset about something, but she owned it, and she apologized, and she brought me flowers and a note apologizing and she did what I would do if I knew that I hurt someone. To just take accountability for it."
In Spare, Harry unsurprisingly bolsters his wife's account of what went down over the bridesmaids dresses. According to Charlotte's uncle, there was indeed a conflict between the two royal women surrounding the fit of the little princess's gown. But it was Kate whose actions were indefensible per the jaw-dropping tell-all book.
Article continues below advertisement
Harry shares Meghan Markle and Kate Middleton's text messages over the bridesmaids dresses in 'Spare.'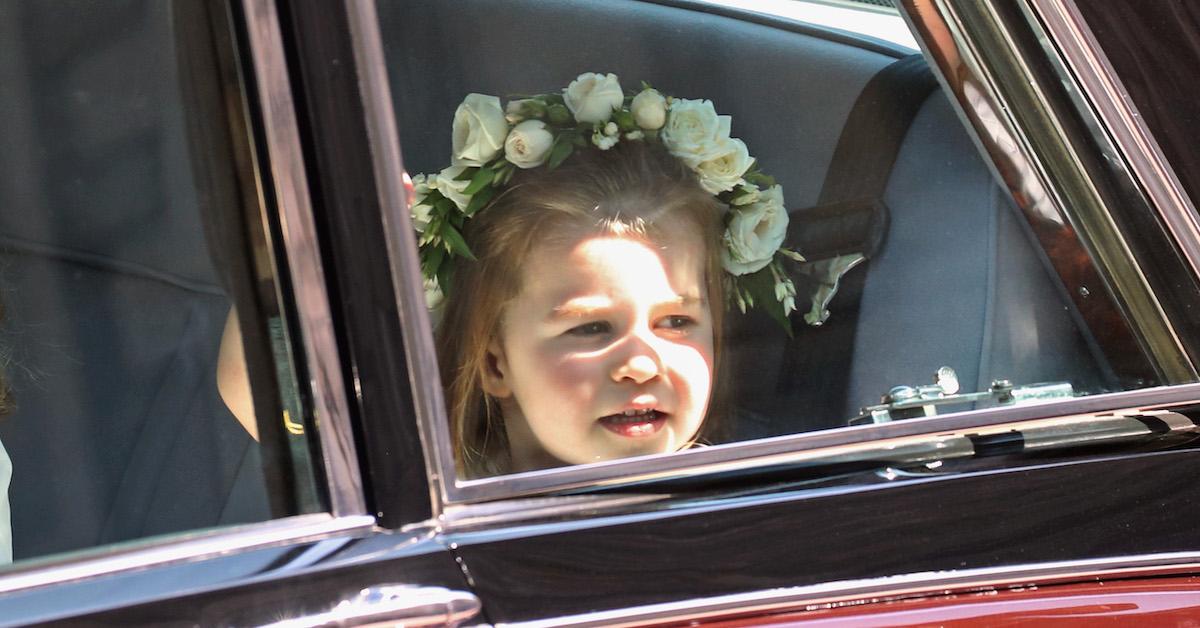 The picture Harry paints in Spare does not make his once beloved sister-in-law look like the always polite, prim, and proper Princess of Wales the public has come to see her as. The second born son of King Charles and the late Princess Diana disclosed the text messages between the bride-to-be and Kate to underline the point that Meghan was the victim of the bridesmaids dresses fiasco, not the perpetrator.
Per Page Six, Kate allegedly texted Meghan just four days before the wedding, "Charlotte's dress is too big, too long, too baggy. She cried when she tried it on at home." Meghan's message back to the royal allegedly read, "Right, and I told you the tailor has been standing by since 8 a.m. Here. At [Kensington Palace]. Can you take Charlotte to have it altered, as the other mums are doing?"
Article continues below advertisement
But as Harry tells the tale, this wasn't good enough for Prince William's wife, with the eventual queen of England insisting that according to her wedding designer, the bridesmaids dresses should be remade.
"Meg asked if Kate was aware of what was going on right now. With her father," Harry claims in his book, and according to him, Kate answered that she was. Finally, the Duchess of Sussex texted her sister-in-law, "I'm not sure what else to say. If the dress doesn't fit then please take Charlotte to see Ajay. He's been waiting all day."
Article continues below advertisement
Although the Princess of Wales agreed with a curt, "fine," the confrontational text exchange left Meghan in tears on the floor, per Harry. It's worth noting that the royals are not planning to comment on anything the prince claims in Spare.
People have some thoughts about Harry's account of the bridesmaids dresses drama.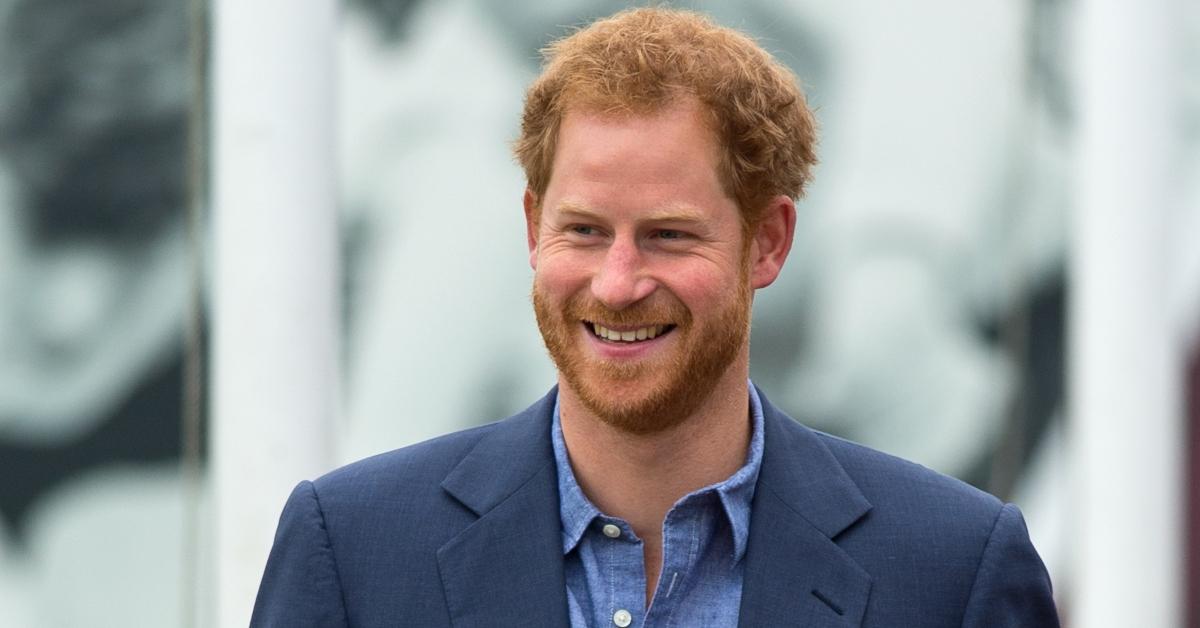 On Twitter, reactions were mixed to Harry's retelling of "bridesmaids dressesgate," with some people saying Kate looks bad in light of what he shared, while other argued that Harry ratting out his own family to support Meghan looked even worse.
Article continues below advertisement