Prince Harry's Memoir, 'Spare,' Tells the Story of How He Went From Virgin Harry to Harry
Among the many revealing stories that are about to drop in Prince Harry's memoir, none are as wild as how he lost his virginity. Read on for too many details!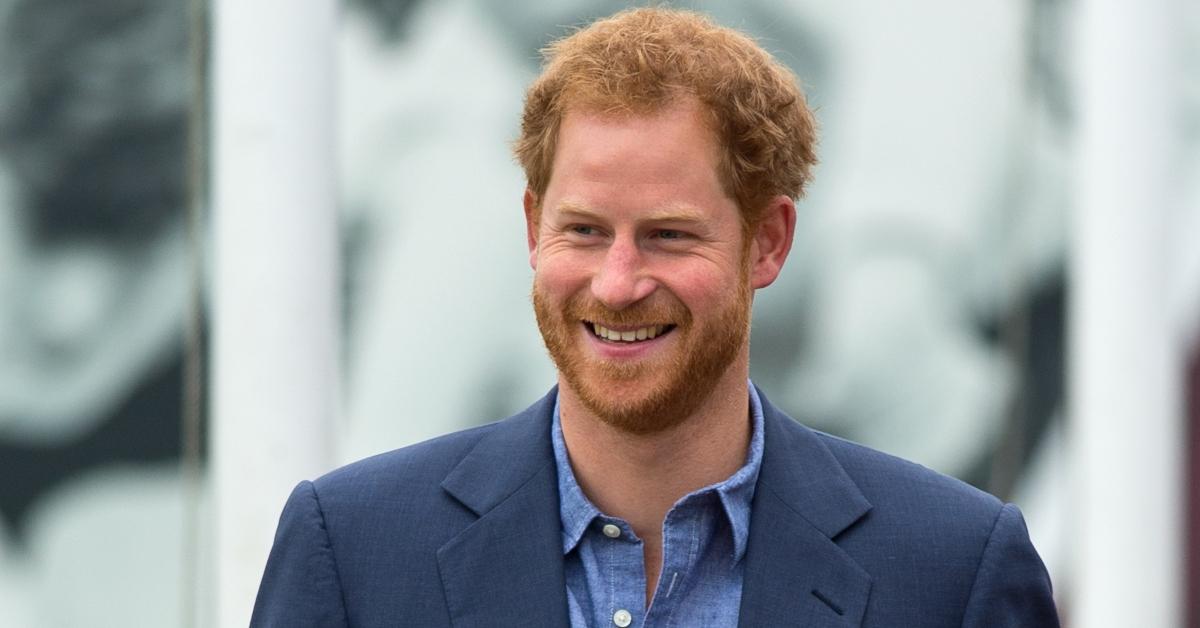 "It was the best of times, it was the worst of times." That's the oft-quoted opening line of Charles Dickens' classic A Tale of Two Cities. And while that book is about the events leading up to the French Revolution, the opening line can be applied to a plethora of situations.
Take losing one's virginity for example. That could certainly be described as the best of times by some, and more accurately filed under the worst of times by most everyone else.
Article continues below advertisement
Practically no one is immune from an awkward first time in the sack, unless that embarrassing deed takes place outside of the sack.
Insert Prince Harry, so to speak, whose deflowering is included in the former royal's upcoming memoir, Spare. Do we feel a little weird about being saddled (this is a pun which will become apparent later) with this deeply personal information? Yes. Are we going to read it anyway? Yes again.
So, how did Prince Harry lose his virginity? Let's stop horsing around and get to it.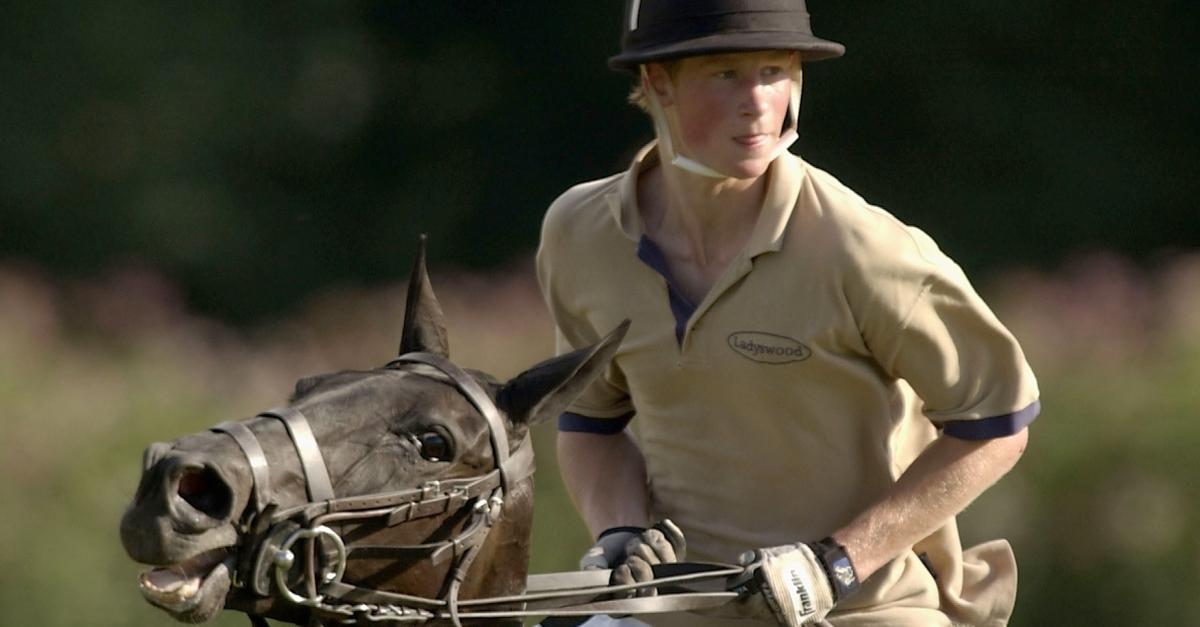 Article continues below advertisement
Who did Prince Harry lose his virginity to?
In a sassy excerpt obtained by Page Six, Prince Harry discusses the fateful night he stormed the castle of one lucky woman. Evidently the experience for Harry was not something to write home about, though it's obviously something to write about in an autobiography.
"Among the many things about it that were wrong, it happened in a grassy field behind a busy pub," he shared. There is nothing wrong with communing with nature.
Prince Harry (who was a teenager at the time) didn't know the woman, who he described as "older." The adventure didn't last long, and she apparently treated the young royal like a "stallion." If only that was a metaphor. It was a "quick ride, after which she'd smacked my rump and sent me to grace," he wrote.
Article continues below advertisement
We can't help but picture Prince Harry handing his pages over to Meghan before publication, asking if the "lost my virginity like a horse" story should find its way into the book. We also can't help but wonder: Who took Prince Harry on that wild ride?
Article continues below advertisement
Was actress Elizabeth Hurley involved in the loss of Prince Harry's virginity?
According to the Saturday Times (via the New York Post), Elizabeth Hurley did not take Prince Harry's virginity. "Not me. Not guilty. Ha!" she told the Times.
The actress is 19 years older than Prince Harry and found the whole rumor to be quite ridiculous. But because the British press is relentless and unforgiving, they pressed her further. "No. Not me. Absolutely not," she replied with less of a sense of humor, and rightfully so.
Around the time Prince Harry would have been a teenager, Elizabeth Hurley was at the tail end of her 13-year relationship with fellow actor Hugh Grant. Believe it or not, Grant's dalliance with a sex worker in 1995 was not the cause of their relationship ending. Way back in 2015, both Elizabeth and Hugh separately went on Andy Cohen's Watch What Happens Live and told their sides of the breakup story while playing Plead the Fifth.
Article continues below advertisement
Hugh was a guest first in February and said, "The sex bit probably fizzled out, but now she's my absolute best friend — number one person I call in a crisis."
Elizabeth Hurley's memory of their demise was slightly different. "He used to really annoy me, actually. I mean, I love him, but, um, he's very annoying." Evidently he was very grumpy, so much so that her friends called him Grumpelstiltskin.
So, there you have it. Elizabeth Hurley was too busy navigating surly Hugh Grant to ever take Prince Harry to the bone zone.