Hugh Grant's Relationship History — From Bachelorhood to Fatherhood and Marriage
Let's take a walk down memory lane and explore Hugh Grant's relationship history, from his bachelor days to how the 'Love Actually' star became a dad of five and a husband.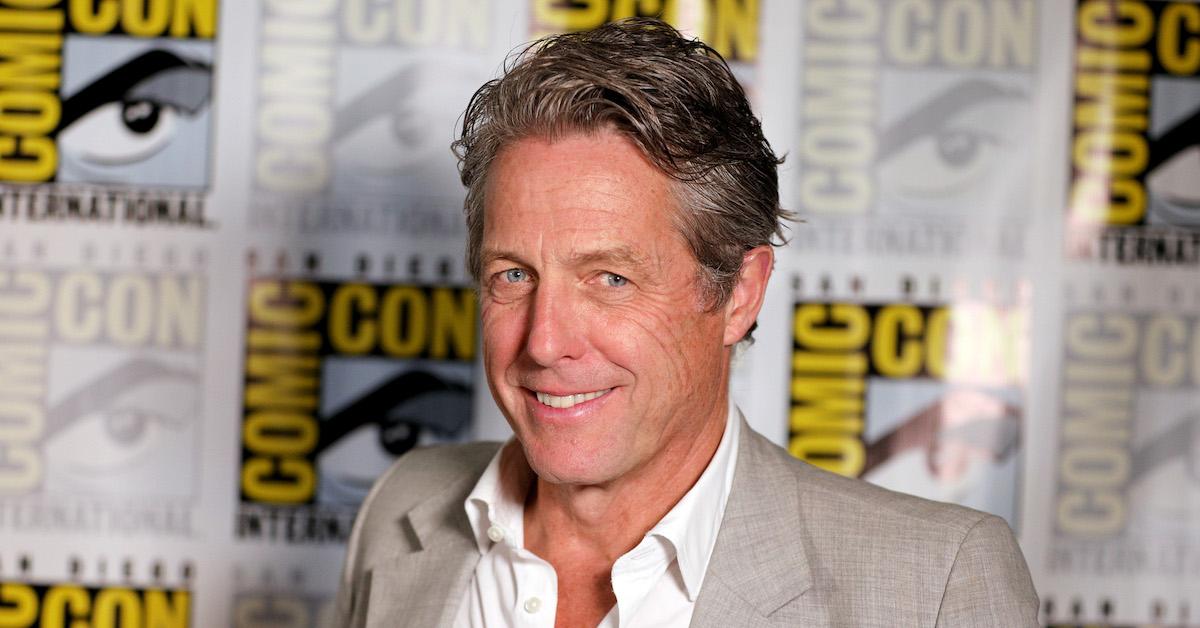 From a 13-year relationship with a British model and actress, to a marriage later in life, and five kids later, Hugh Grant's relationship history is interesting enough to make a Hollywood movie out of.
Article continues below advertisement
The Love Actually star has been somewhat private about his family life, but early on, Hugh wasn't afraid to open up about dating an actress he still counts as a close friend. Let's take a walk down memory lane and dig up a few of Hugh's girlfriends from relationships past.
Elizabeth Hurley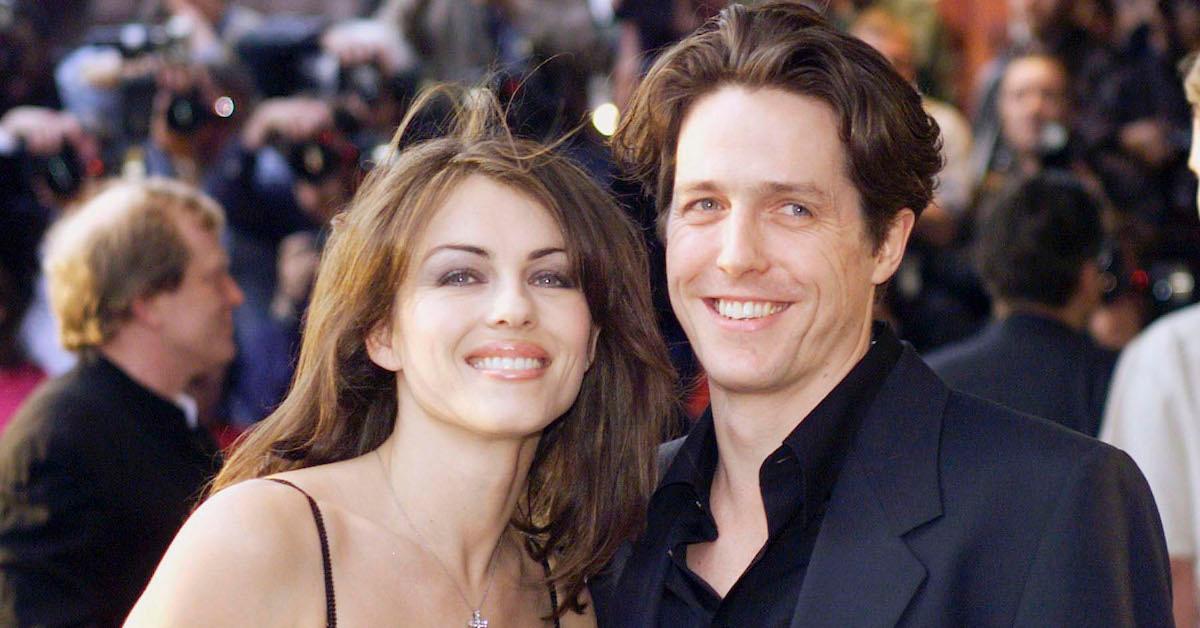 Hugh's most high-profile relationship was with actress Elizabeth Hurley. The two were together from 1987 until 2000, per Us Weekly. In 2015, the About a Boy star talked about the former couple's break up with Andy Cohen on Watch What Happens Live, saying, "The sex bit probably fizzled out, but now she's my absolute best friend — number one person I call in a crisis." For her part, The Royals star told Andy on another episode of his show that she felt the romance ended due to Hugh's grumpiness, per Elle.
Article continues below advertisement
The exes were still in one another's lives years after that, with Hugh saying in a 2018 interview, "We're like brother and sister. I think it's partly because we went from zero to somewhere together, and we went through terrible years at the beginning when neither of us had any work, living in a tiny flat. It was quite bonding."
No matter the reason for the end of their extended love affair, after Hugh and Elizabeth split, he reportedly moved on with a string of other A-list girlfriends and co-stars, including Sandra Bullock and Drew Barrymore — although those alleged trysts were short-lived according to Ranker. Then, Hugh entered into another long-term relationship with a socialite.
Article continues below advertisement
Jemima Khan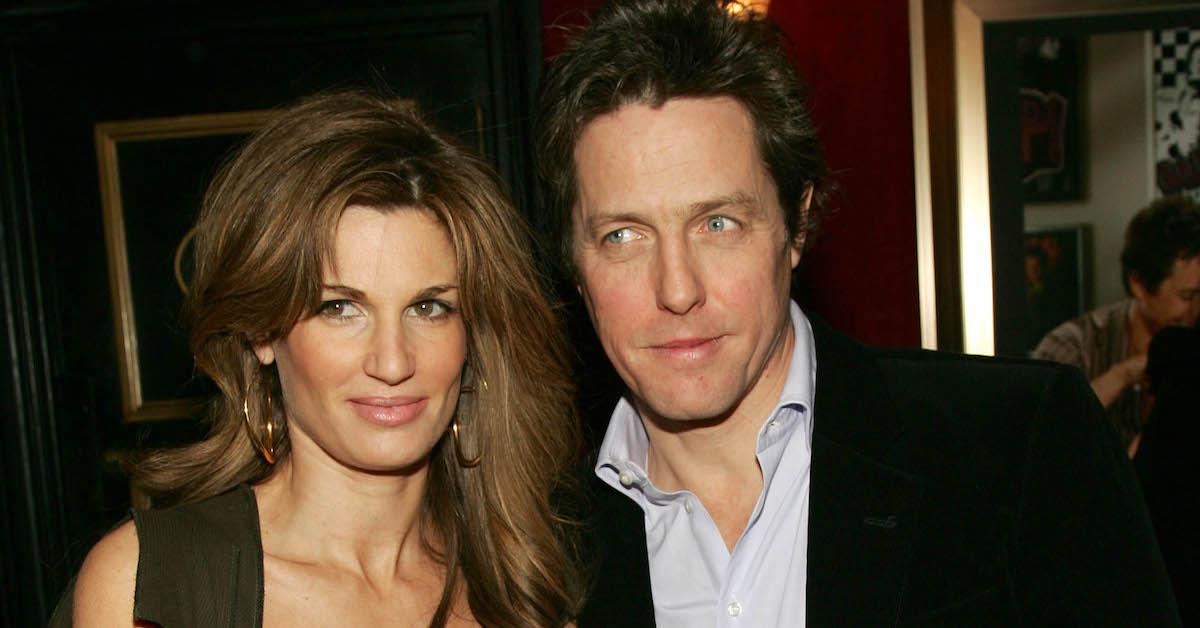 The Notting Hill star spent three years in a relationship with Jemima Khan, the daughter of a billionaire. People reported the end of their romance in 2007, with his rep telling the outlet the couple had "split amicably."
However, the Evening Standard had characterized their relationship as "turbulent," alleging that the actor was never going to commit to Jemima with an engagement. As a source told the outlet, "She feels the relationship has run its course. She felt the relationship was probably never really sufficiently stable to move towards marriage."
Article continues below advertisement
That said, Hugh did eventually get married — but not before coupling up with someone else first, with whom he had his first and third child.
Tinglan Hong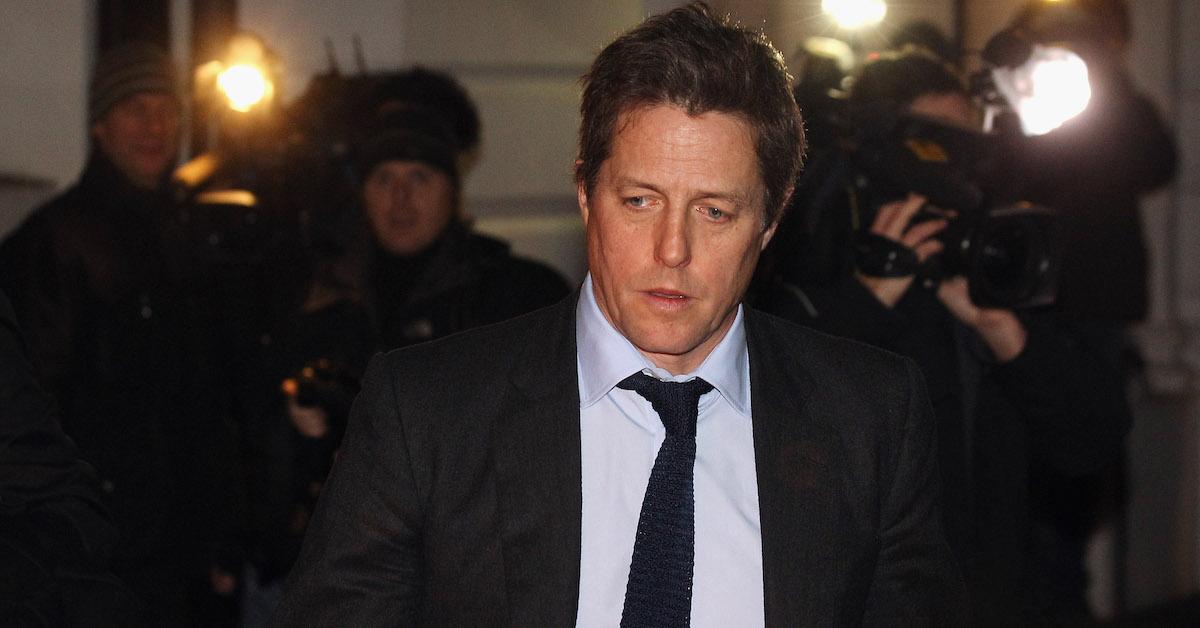 Multiple sources described Hugh's relationship with a woman named Tinglan Hong as a "fleeting affair," including Hollywood Life. However, in 2011, the actor would become a dad to the couple's daughter, Tabitha.
Article continues below advertisement
The Four Weddings and a Funeral star said about the arrival, "I can't pretend it wasn't a little bit of a surprise, but it's a very nice surprise. It's surprising that everyone was right all these years saying, 'Hugh, why don't you have some children? It really changes your life.' And you're thinking, 'Oh, shut up!' Now that I have, I have to say it is quite life-changing."
Apparently being a dad was so "life-changing" that Hugh decided to do it again. He and Tinglan had another child together named Felix in 2012. Meanwhile, Hugh had also just had a baby with the woman who would become his wife.
Article continues below advertisement
Anna Eberstein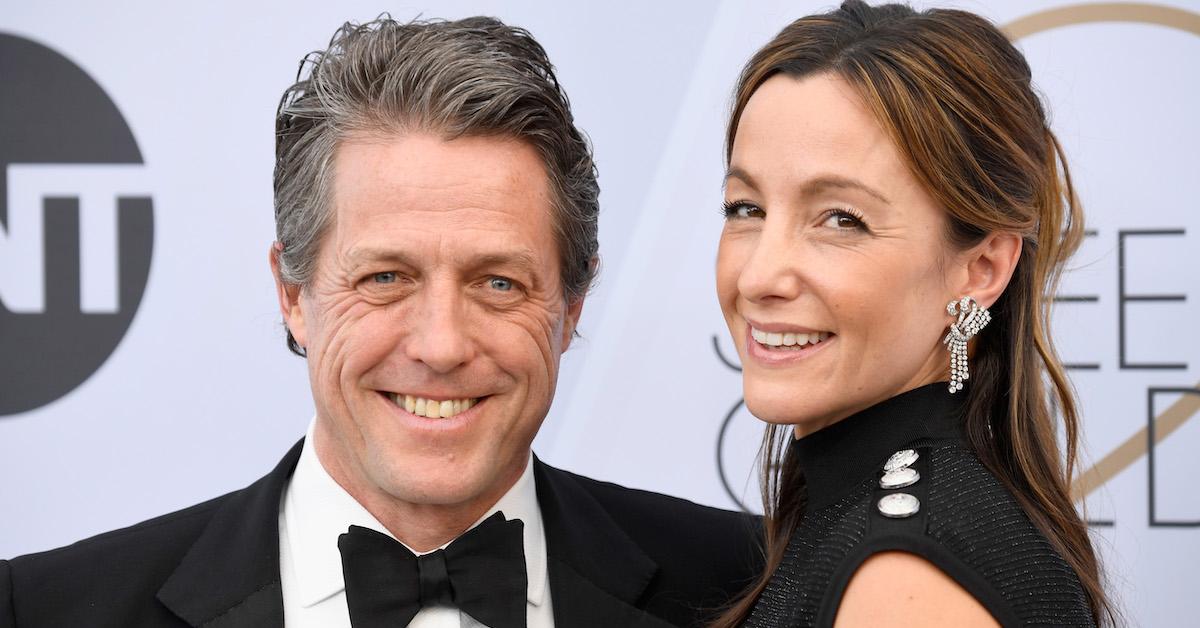 In 2012, Hugh was apparently dating both Tinglan and another woman, Anna Eberstein, when the latter had Hugh's second child: a son named John, per Marie Claire. According to the outlet, Hugh and Anna broke up, but then got back together and had another child in 2015. By 2018, Hugh and Anna, a Swedish entrepreneur, had become third-time parents together and were married.
Hugh, who obviously enjoyed the life of a bachelor for many years, has defended his marriage in the past, notably in a 2021 tweet that refuted a claim he wed Anna for a passport.
Article continues below advertisement
Years prior to that very public statement about his feelings for his wife, The Undoing star also said in a 2018 Today interview about marriage, "It's really nice. I can't pretend it isn't. I should have done it before. I'm just lucky. I have a great wife."