British Actor Hugh Grant Is Said to Be Fabulously Wealthy, but How Rich Is He?
What is Hugh Grant's net worth? Over the years, the British actor has been considered one of the most notable talents in the acting world.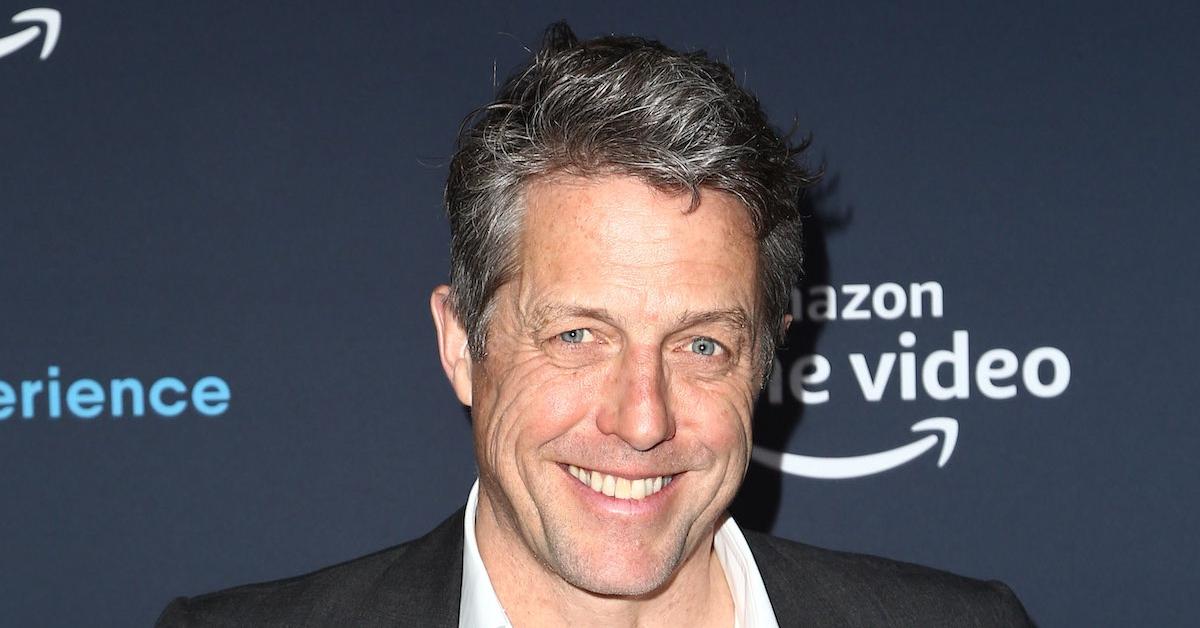 Most movie fanatics can agree that Hugh Grant is one of the most notable actors from the '90s and 2000s. Over the years, the British talent captivated audiences, from his portrayal of Reginald Anson in 1995's The Englishman Who Went Up a Hill and Came Down a Mountain to his role as Daniel Cleaver in the Bridget Jones's Diary franchise. Hugh has also continued to sprinkle his magic in various TV series and films, including his latest role as Phillip in Glass Onion: A Knives Out Mystery.
Article continues below advertisement
Since being a mega-film star comes with its share of perks, there's no surprise that fans believe Hugh has built quite a nest egg for himself. After all, not all actors have been able to successfully keep their careers afloat for decades. So, what is Hugh's net worth? Here's everything that we know.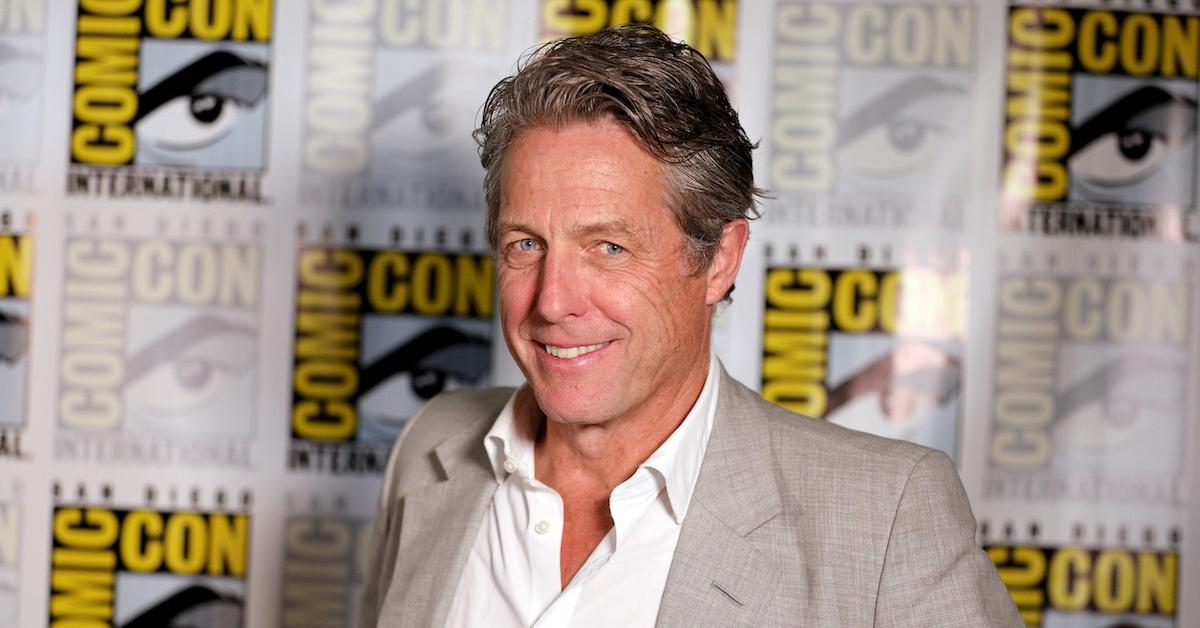 Article continues below advertisement
Hugh Grant has accumulated an impressive net worth.
Show me the money! As of this writing, Celebrity Net Worth reports that Hugh is currently working with a net worth of $150 million. This figure directly reflects Hugh's work as an actor, film producer, and voice actor.
In fact, the outlet shares that Hugh's breakout role in 1994's Four Weddings and a Funeral earned him a Golden Globe award for best actor in a motion-picture musical or comedy in 1995. Additionally, the outlet shares that the film was one of the highest-grossing British films during that time.
And since Hugh has been able to up the ante with various projects including the Bridget Jones's Diary franchise, A Very English Scandal, Florence Foster Jenkins, and more, it's no surprise that he has built such a sizable net worth.
Article continues below advertisement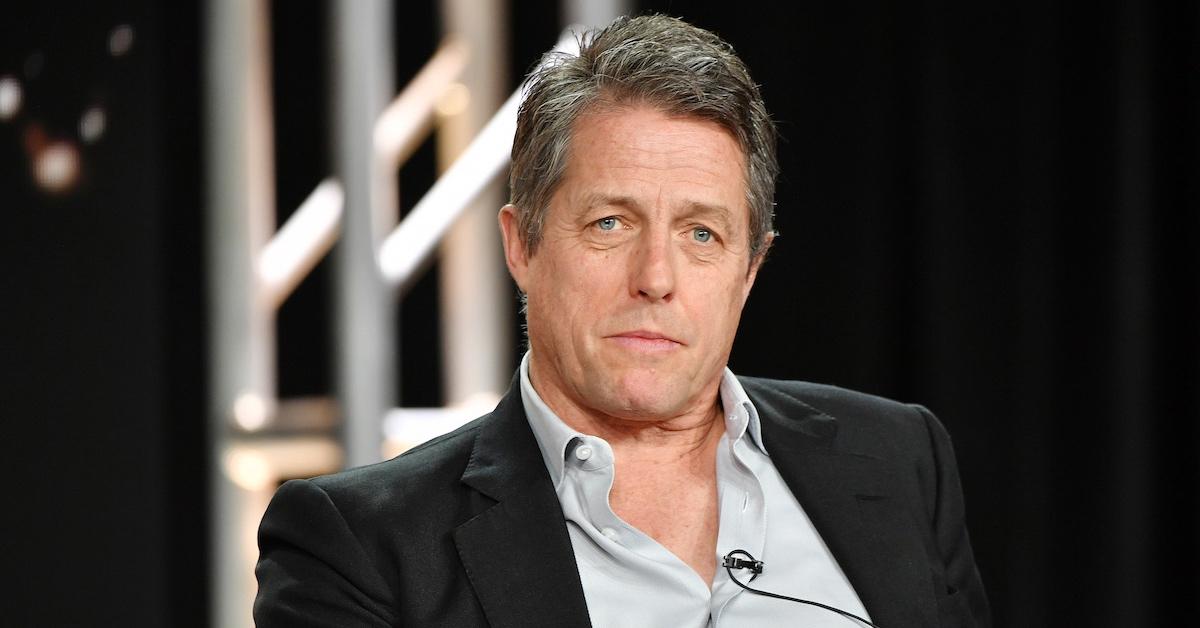 Hugh Grant is a British actor, voice actor, and film producer who has garnered acclaim in the entertainment world for various romantic comedies over the years.
Birth name: Hugh John Mungo Grant
Birthplace: Hammersmith, London
Birthdate: Sept. 9, 1960
Father: Captain James Murray Grant
Mother: Fynvola Susan MacLean
Children: Two daughters born in 2011 and 2015; two sons born in 2012 and one in 2018
Marriages: Anna Eberstein (m. 2018)
Education: New College, Oxford
Article continues below advertisement
Hugh and his wife, Anna Eberstein, share three children together, with the actor also having two children from another relationship.
Papa was a rolling stone! According to Marie Claire, Hugh and his wife, Anna Eberstein, tied the knot in May 2018 in a private ceremony. However, it's unknown when the pair started dating, even though their relationship can be linked back to 2012 after Anna welcomed the couple's first child, John, in that year.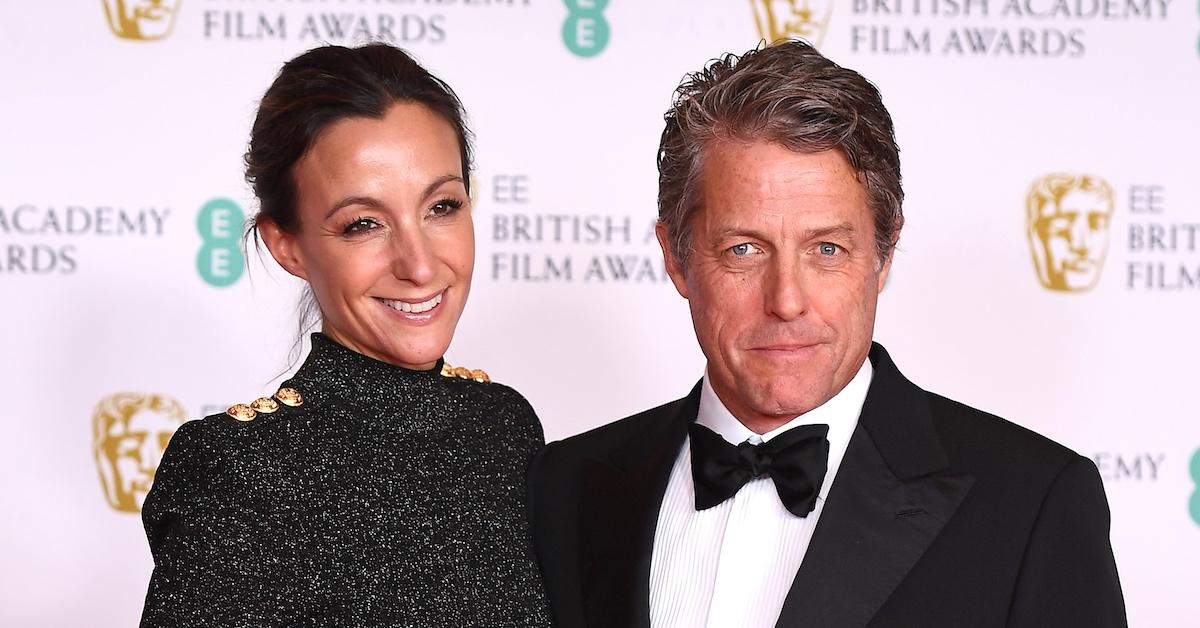 Article continues below advertisement
The pair went on to welcome a daughter in December 2015 and a third child, a son in 2018, shortly before jumping the broom.
Interestingly, Hugh has other children outside of his marriage. Marie Claire shares that Hugh actually welcomed his first child, Tabitha, with ex-partner Tinglan Hong in September 2011. Hugh also welcomed his second son, Felix, with Tinglan, after John's birth in December 2012.
Since Hugh is notoriously private about his romantic and family life, the precise timeline of his relationship with Anna and Tinglan is unknown.
Although the details about Hugh's family life seem to be a bit complicated, he has shared his joy about parenthood.
"It was the nicest thing that's ever happened to me — he said sounding clichéd — but it happens to be true," Hugh told People in 2018. "It's just lovely to have all that love around. Suddenly you love someone more than yourself. It's unheard of in my case and they love you and it's all enchanting."