18 Quotes About Gratitude That Are Extra Relevant This Year
Thanksgiving is all about gratitude and thankfulness. Celebrate the holiday with these quotes about being thankful to get you in the Thanksgiving mood.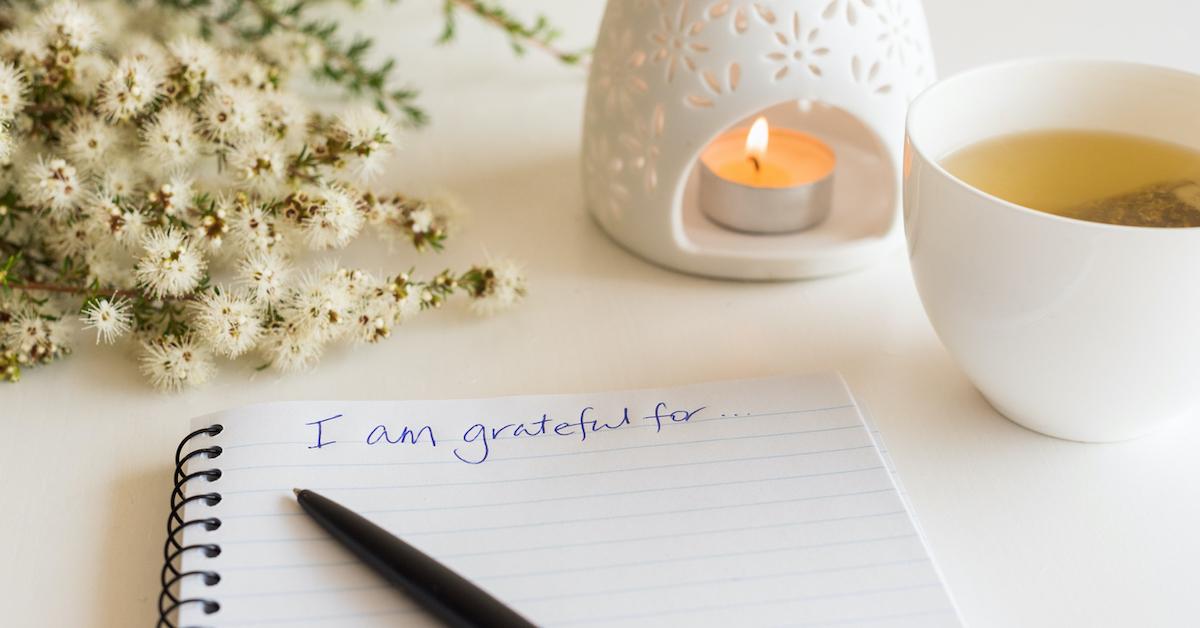 Most years, families come together at the Thanksgiving dinner table to eat copious amounts of food and give thanks for their family, friends, and life's many other blessings. But with the chaotic year that everyone's been through, it's going to be extra important to remind ourselves of the many things that we are all lucky to have this Thanksgiving.
Article continues below advertisement
Finding the proper way to express gratitude on Thanksgiving is no easy task. So to celebrate the holiday, here's a collection of quotes about being thankful.
Whether you're doing a traditional Thanksgiving at home or improvising with remote plans, make sure you're full of an attitude of gratitude with these heartfelt quotes.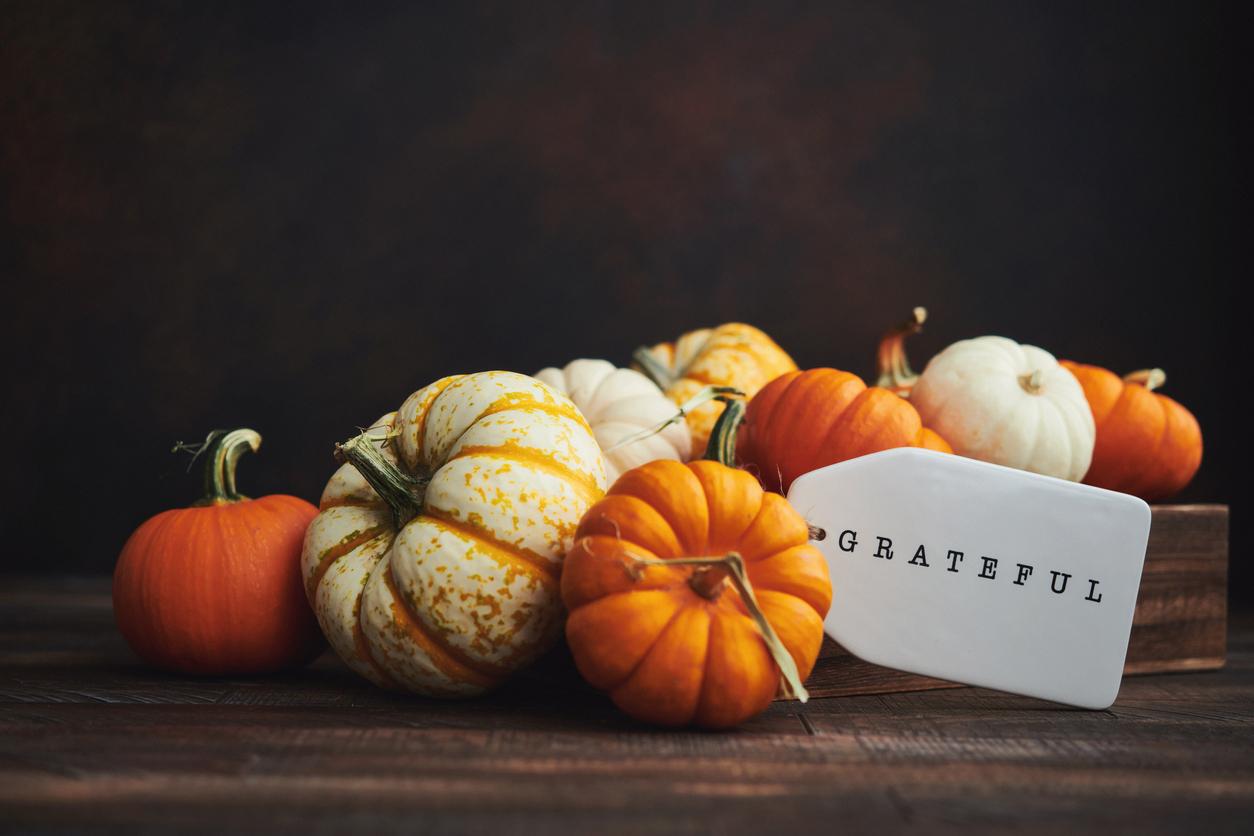 Article continues below advertisement
Quotes about being thankful this Thanksgiving
1. "Feeling gratitude and not expressing it is like wrapping a present and not giving it." — William Arthur Ward
2. "Enjoy the little things, for one day you may look back and realize they were the big things." — Robert Brault
3. "Reflect upon your present blessings, of which every man has plenty; not on your past misfortunes, of which all men have some." — Charles Dickens
4. "If a fellow isn't thankful for what he's got, he isn't likely to be thankful for what he's going to get." — Frank A. Clark
5. "Gratitude is a currency that we can mint for ourselves, and spend without fear or bankruptcy." — Fred De Witt Van Amburgh
6. "Be thankful for what you have; you'll end up having more. If you concentrate on what you don't have, you will never, ever have enough." — Oprah Winfrey
Article continues below advertisement
7. "You cannot do a kindness too soon because you never know how soon it will be too late." — Ralph Waldo Emerson
8. "When I started counting my blessings, my whole life turned around." — Willie Nelson
9. "Piglet noticed that even though he had a very small heart, it could hold a rather large amount of gratitude." — A.A. Milne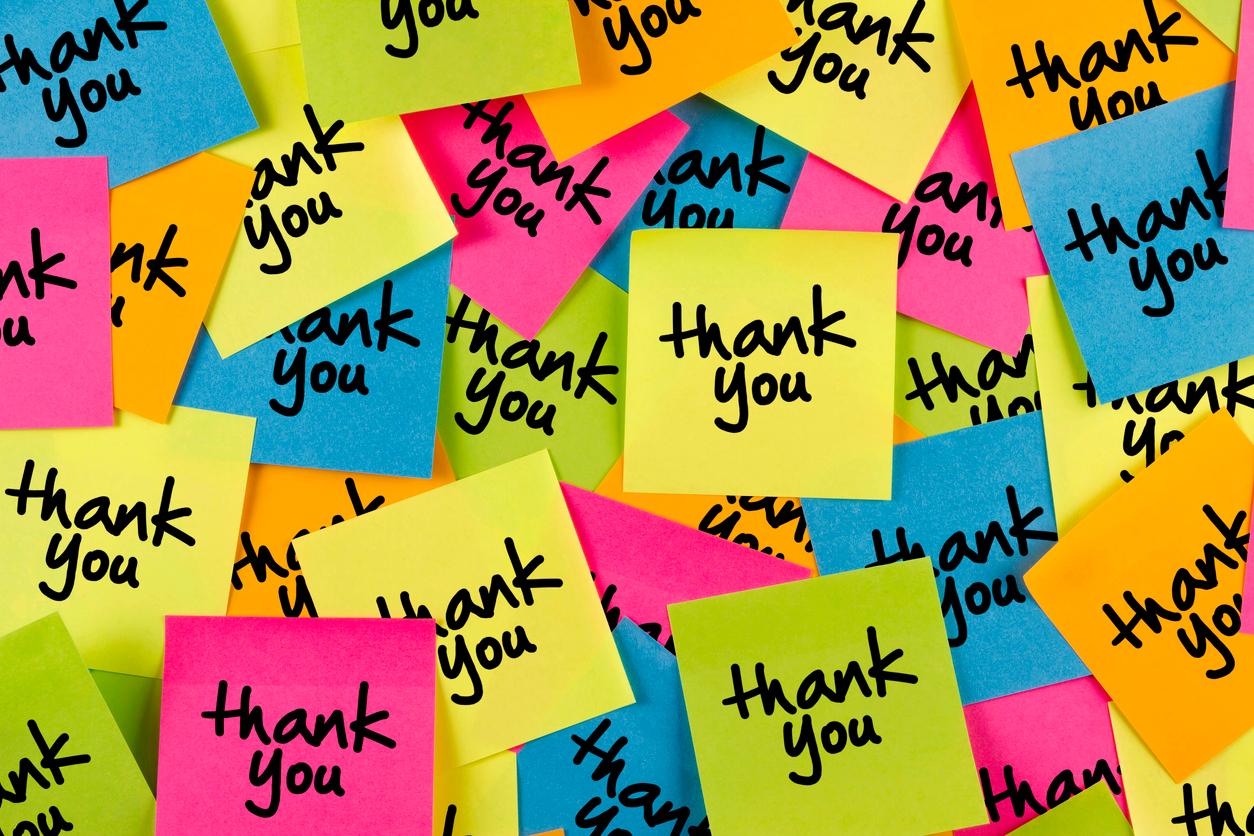 Article continues below advertisement
10. "Gratitude and attitude are not challenges; they are choices." — Robert Braathe
11. "I don't have to chase extraordinary moments to find happiness — it's right in front of me if I'm paying attention and practicing gratitude." — Brene Brown
12. "Gratitude is when memory is stored in the heart and not in the mind." — Lionel Hampton
13. "The world has enough beautiful mountains and meadows, spectacular skies and serene lakes. It has enough lush forests, flowered fields, and sandy beaches. It has plenty of stars and the promise of a new sunrise and sunset every day. What the world needs more of is people to appreciate and enjoy it." — Michael Josephson
Article continues below advertisement
14. "Let gratitude be the pillow upon which you kneel to say your nightly prayer." — Maya Angelou
15. "No duty is more urgent than giving thanks." — James Allen
16. "Wear gratitude like a cloak, and it will feed every corner of your life." — Rumi
17. "Let us be grateful to the people who makes us happy; they are the charming gardeners who make our souls blossom." — Marcel Proust
18. "If the only prayer you said was thank you, that would be enough." — Meister Eckhart