Prince Harry Finally Addresses Those Pesky Rumors About Who His Real Father Is
For years there have been rumors circulating about who Prince Harry's real father is. Is Prince Harry really Charles's son? Some folks think not.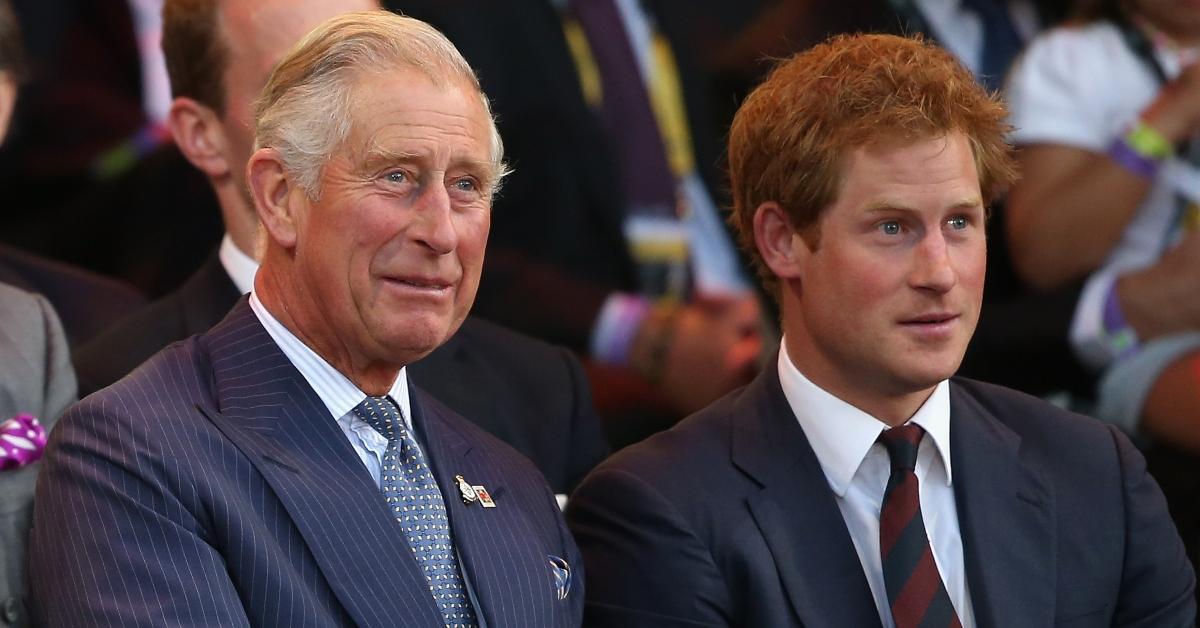 Ahead of the much-anticipated January 10 release of Prince Harry's memoir Spare, bits and bobs have been leaked online and it's truly the stuff of magic. From physical altercations between Prince Harry and Prince William to the details surrounding how the second-born son lost his virginity, we won't be spared any details.
Perhaps one of the juiciest pieces of gossip Prince Harry is addressing is the decades-old rumor regarding the identify of his father. Is Prince Harry really Charles's son? Let's get into it.
Article continues below advertisement
Is Prince Harry really Charles's son? Despite the rumors and theories, all signs point to yes.
For years, whispers about Prince Harry's real father have flitted from ear-to-ear like dandelions blowing in the wind. The person at the center of these rumors is Major James Hewitt, a former cavalry officer in the British Army who had an affair with Princess Diana from 1986 until 1990.
Obviously, the timing is off here as Prince Harry was born on Sept. 15, 1984, but facts rarely matter when it comes to gossip.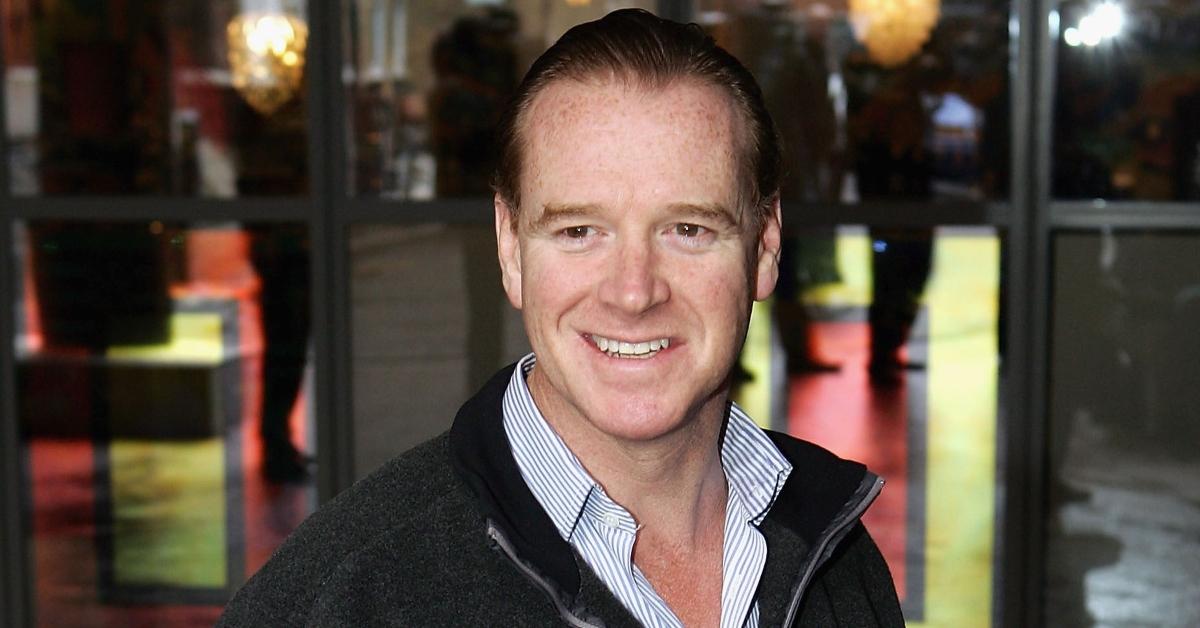 Article continues below advertisement
The real reason for the questionable lineage season really comes down to red hair. Prince Harry is a redhead. James Hewitt is a redhead. Prince Charles is not. That's all it took for people to wonder to themselves and others if Prince Harry was really Charles's son.
In his new memoir, Prince Harry dances around this hearsay in a pretty upsetting and vulnerable way.
In an excerpt obtained by Page Six, Harry opens up about the hurtful jokes his father would make about James Hewitt.
"Pa liked telling stories, and this was one of the best in his repertoire," Harry wrote. "He'd always end with a burst of philosophizing... Who knows if I'm really the Prince of Wales? Who knows if I'm even your real father?"
"He'd laugh and laugh," Harry added, "though it was a remarkably unfunny joke, given the rumor circulating just then that my actual father was one of Mummy's former lovers: Major James Hewitt."
Article continues below advertisement
Speaking of dad theories, did you hear the rumor about Prince Charles's illegitimate son?
According to 7 News in Australia, a Queensland man claims to be the illegitimate son of Prince Charles and Camilla Parker Bowles. Simon Dorante-Day has put forth some interesting proof to back up his assertion. He was born April 5, 1966, in Gosport, Portsmouth, in the U.K., and was adopted by a British couple at 8 months old.
Here's the kicker: His adoptive grandparents worked at one of the royal households for Queen Elizabeth II and Prince Philip.
Simon's own grandmother even admitted to him on several occasions that he was the son of Charles and Camilla. "She didn't just hint at it, she told me outright," he told the outlet.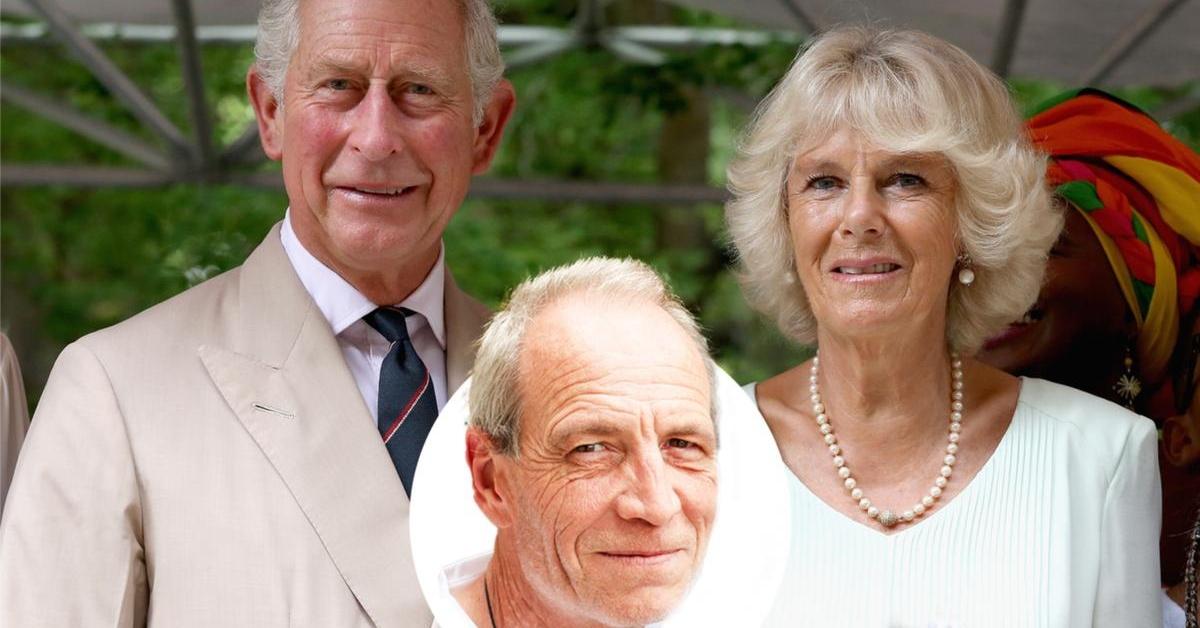 Article continues below advertisement
Prince Charles and Camilla first engaged in a relationship in 1965 and a few months later, Camilla disappeared from the public for nine months while Charles was sent to Australia. Isn't this curious? Simon also alleges that he has vague memories of spending time with Camilla in Portsmouth when he was just a little boy.
The final nail in this paternity coffin comes in the form of his name. Simon maintains that he was named by his biological parents.
"My adoptive mother told me that it was a condition of the adoption that my name — Simon Charles — stay the same, my middle name stay the same," he said. "Charles and Camilla had a close friend called Simon at the time."
This checks out for us! Now it's time for Simon to meet the royal family.