Queen Consort Camilla Parker Bowles Is Already Shaking up Royal Protocol
Newly minted Queen Consort Camilla Parker Bowles has decided not to have ladies-in-waiting, but why? Here's what you need to know.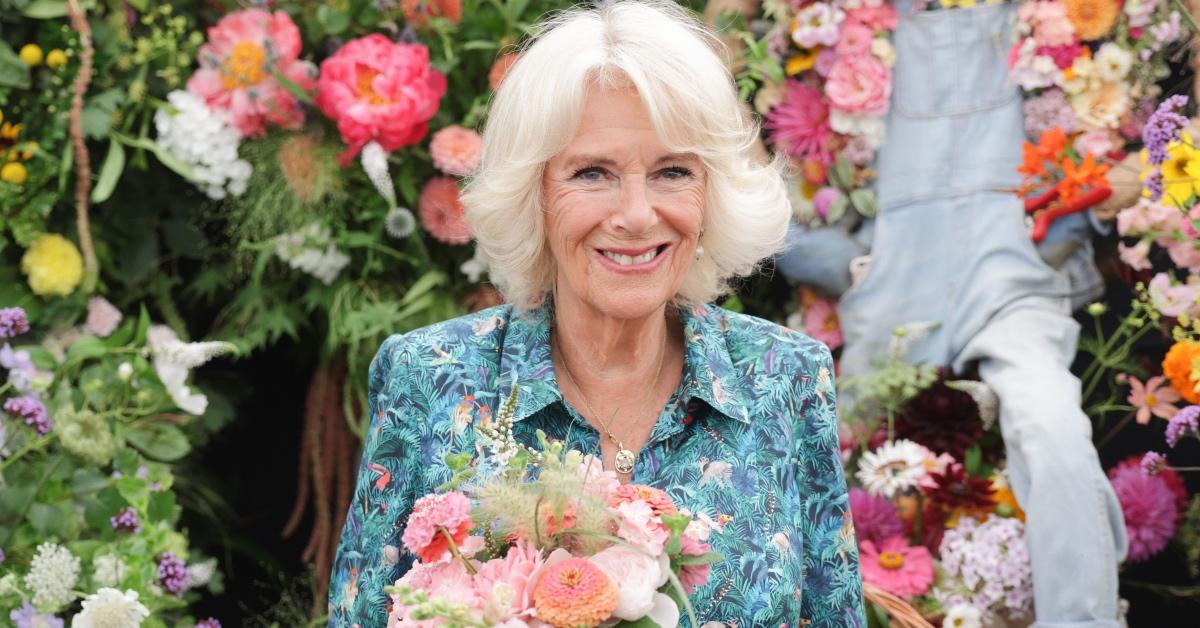 Following the passing of Queen Elizabeth II, King Charles III has officially taken over duties as the head of the British royal family. At his side is Camilla Parker Bowles, who was given the title of Queen Consort at Elizabeth's Platinum Jubilee during the summer of 2022. Now, it seems Camilla is taking it upon herself to add a few new touches to her role in court.
Article continues below advertisement
Why doesn't Camilla have ladies-in-waiting? From where does the tradition of ladies-in-waiting originate? Will Camilla have any companions at all? Keep reading for all your questions about the royal household's upgrade, explained.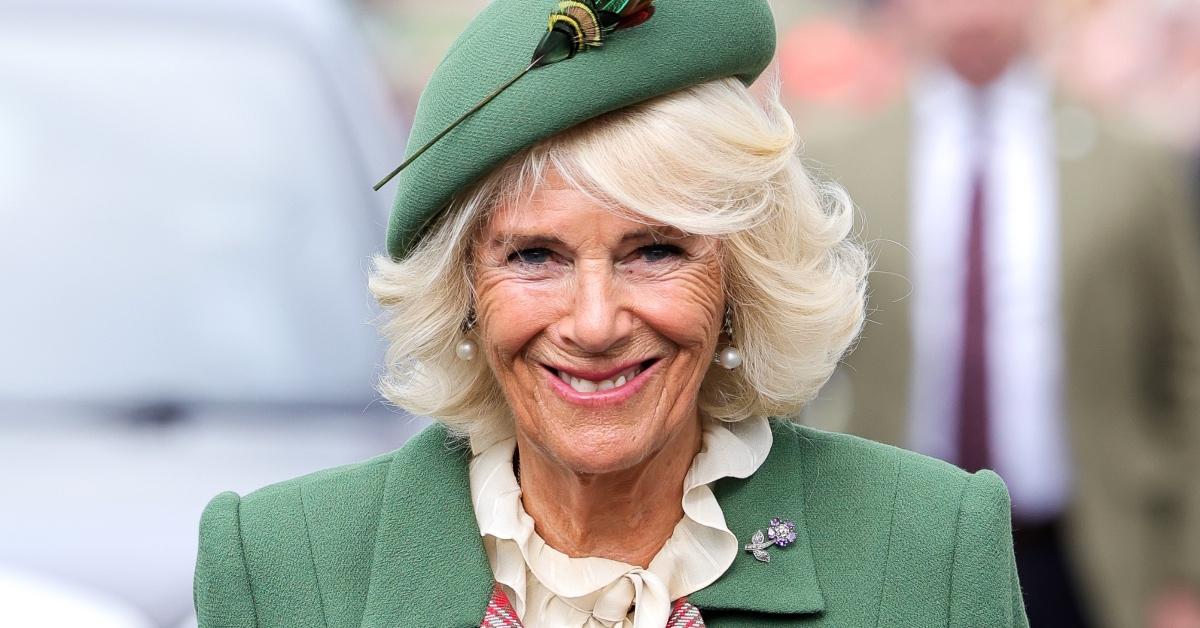 Article continues below advertisement
Why doesn't Camilla have ladies in waiting?
Typically, according to the BBC, the role of a lady-in-waiting is an honorary position and close personal helper of the queen. Ladies-in-waiting were often members of aristocratic families and occasionally became entangled in court drama themselves. They were day planners, assisted the queen at public events, and wrote letters on the queen's behalf.
Instead, a Buckingham Palace spokesperson told NBC News that Camilla planned to "modernize" her office, which means swapping out ladies-in-waiting for "companions" who will attend fewer events. The six women whom Camilla has appointed her companions include Sarah Troughton; Fiona, the Marchioness of Lansdowne; Lady Katharine Brooke; Baroness Carlyn Chisholm; Lady Sarah Keswick; and Jane von Westenholz.
Article continues below advertisement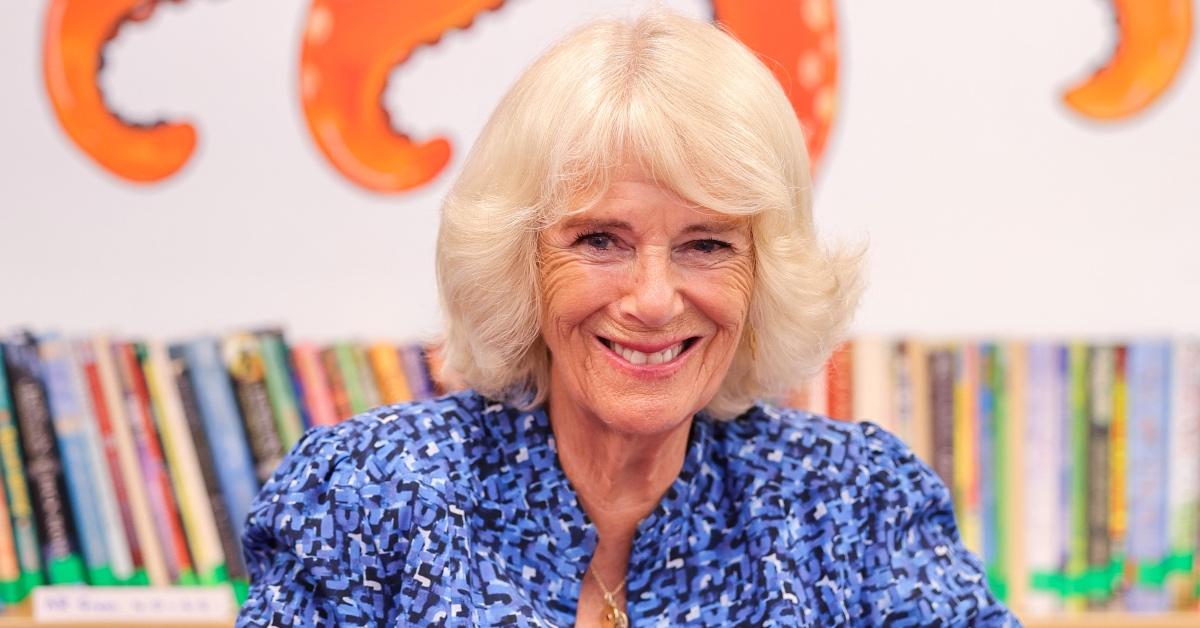 The new "companion" position will be more informal and mostly focused on helping the queen consort at official engagements. Camilla already has a private secretary and a deputy private secretary in the mix. Three of the six former ladies-in-waiting for Queen Elizabeth II will also remain in King Charles III's household as "ladies of the house" to help Charles host events as well, the spokesperson noted.
Article continues below advertisement
The BBC notes that being a companion isn't always glamorous because the position of companion isn't paid. Thankfully, however, expenses for the companions will be covered. The change of direction will be announced as the queen consort hosts a reception for campaigners against domestic violence and violence against women in early December 2022. The companions will be present for the first time at the event, which is called the Violence Against Women Girls reception at Buckingham Palace.
It sounds like the changes to Buckingham Palace are all for the better, despite moving away from tradition. Fans of the British royal family will have to wait and see what other changes are being made to "modernize" the crown in the future.