Is King Charles III Actually Prince Harry's Father? Online Sleuths Think a Military Officer Could be Harry's Dad
Not everyone believes that Kings Charles III is Prince Harry's father. Here's why some fans believe Harry's father is actually James Hewitt.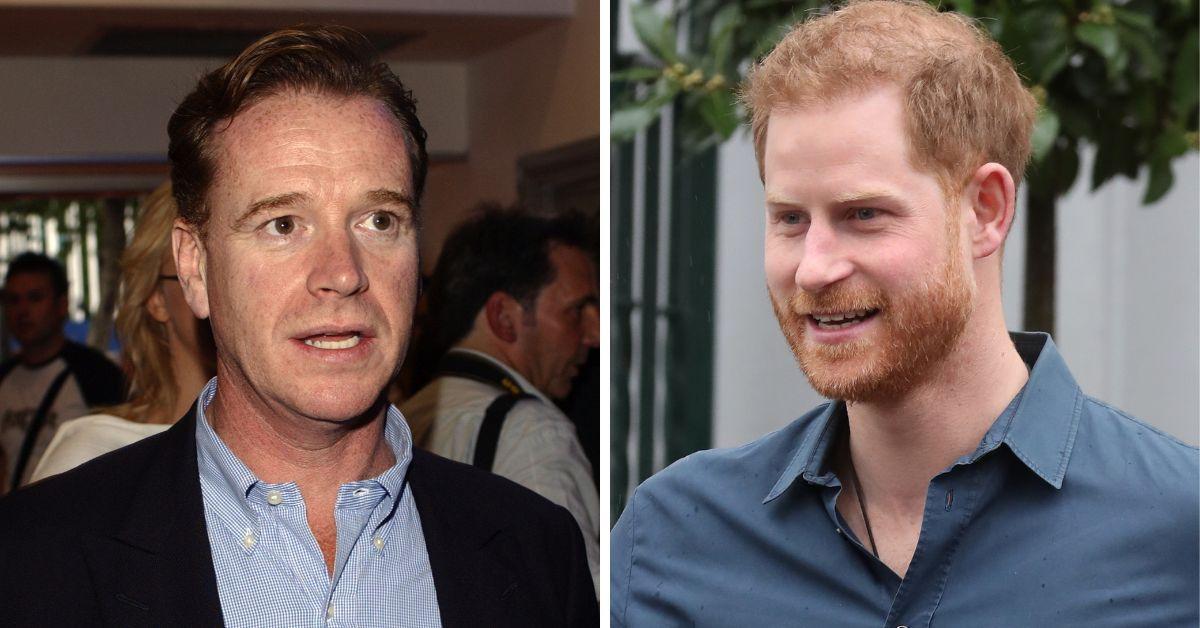 We all love a good conspiracy theory, don't we? Especially when it's about the royal family. Well, there's been some chatter that Prince Harry's father is not actually King Charles III (um, gasp!) and is instead a man named James Hewitt.
For the record, there is no concrete evidence proving that they are father and son — but there's nothing wrong with entertaining this theory a bit, right? Let's unpack this.
Article continues below advertisement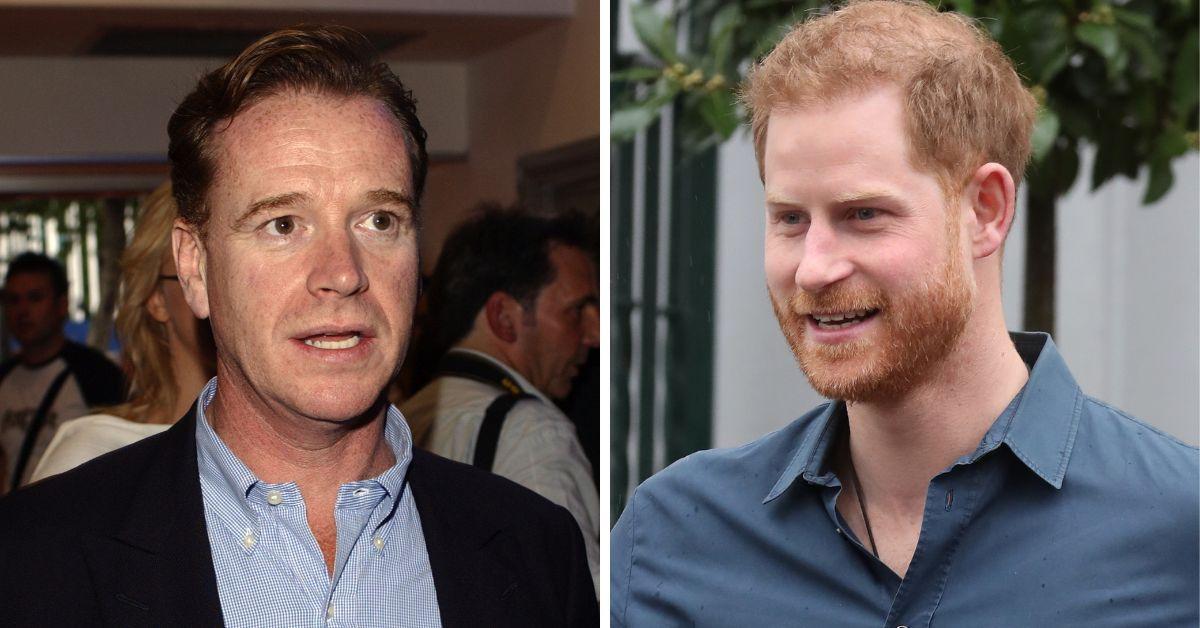 Princess Diana had a five year affair with since-retired military officer named James.
For years, stans of the royal family have been arguing that Prince Harry looks nothing like his father, King Charles. They claim that it's rather suspicious that Harry would be born with red hair considering neither Diana nor Charles were redheads.
And to make things even worse, Princess Diana did just happen to have an affair with a redheaded man during her marriage to Charles, which she shared during a 1995 interview with BBC. Let us introduce you to James Hewitt.
Article continues below advertisement
There are many different accounts of Diana and James' love over the years. And while some details are up for debate, they all agree that Diana and Charles, who divorced in 1992, were both unhappy in their marriage and both started being unfaithful towards one another (this is not surprising given the royal family's history of infidelity!).
As Charles shacked up with his now-wife Camilla, Queen consort of the United Kingdom, Diana set her eyes on British Army captain James Hewitt.
Article continues below advertisement
Ken Wharfe, Princess Diana's former bodyguard, wrote about their romance in the book Diana: Closely Guarded Secret.
He confirmed the two lovers met in 1986 at a party. "She said that their first conversation was completely natural, and it was this that first attracted her to him," he wrote, adding, "Hewitt told her he was a riding instructor; when she, in turn, spoke of her long-held fear of riding, he offered to help her overcome it."
Article continues below advertisement
Long story short, Diana decided to take him up on that offer, and let's just say those horse riding lessons got pretty steamy.
Diana and James' clandestine relationship lasted for five years. Unfortunately, it ended after he was deployed to the Middle East and left Diana behind.
"Diana felt betrayed: He had chosen his career over her," Ken wrote.
He added, "At first, she did everything she could to prevent him from going, even threatening to speak to his commanding officer. When James refused to give up his career, Diana let the affair wane."
Article continues below advertisement
When the tea spilled that Princess Diana and James Hewitt were once an item, many folks began to question whether he was Harry's father, given that he was a natural redhead. And while that is a striking detail, the timeline doesn't exactly match up.
Prince Harry was born in 1984. Princess Diana met James for the first in 1986. There was no overlap.
Article continues below advertisement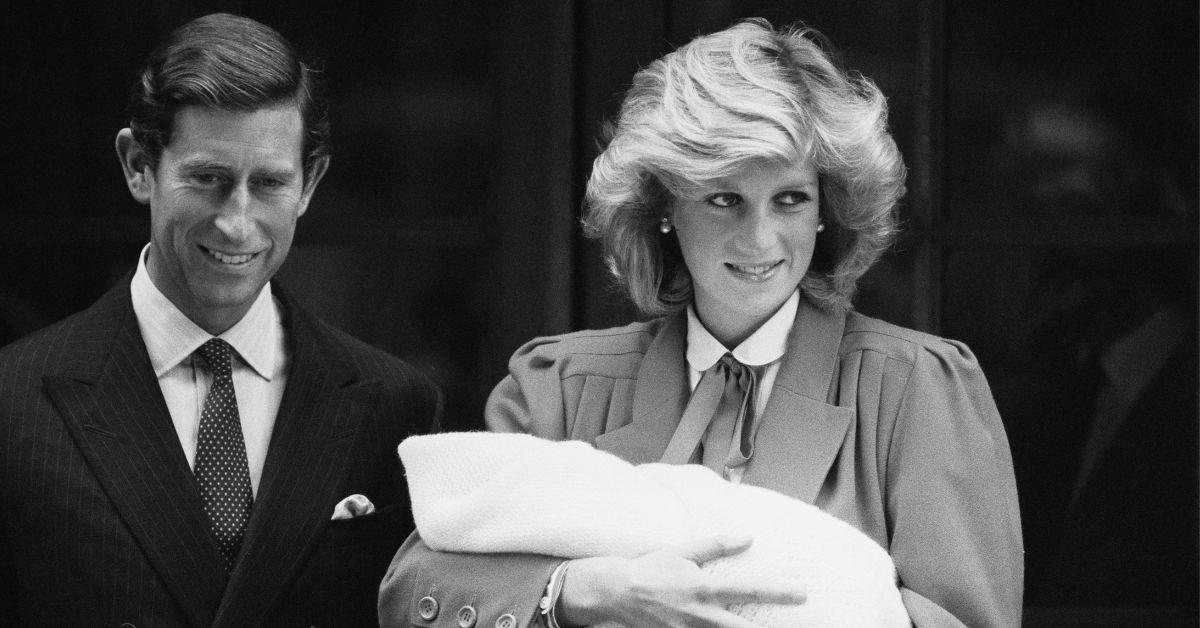 Furthermore, it wasn't actually some genetic miracle that Prince Harry was born with red hair. Per The Tech Interactive, two individuals that don't have red hair can, in fact, conceive a child with red hair. Although it's rare, if both parents carry the red hair allele, then it is possible. And as we know, both Diana and Charles came from families where the redhead allele was present.